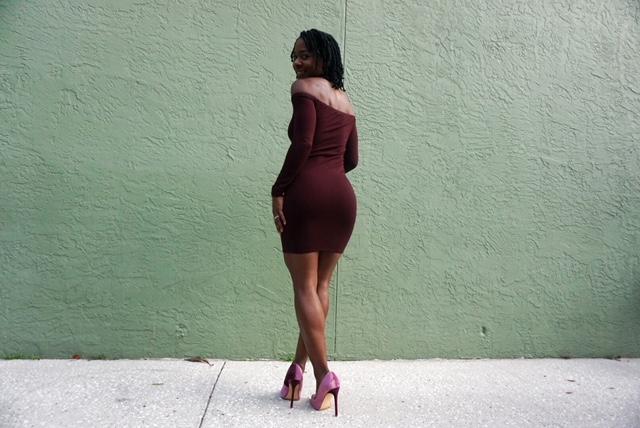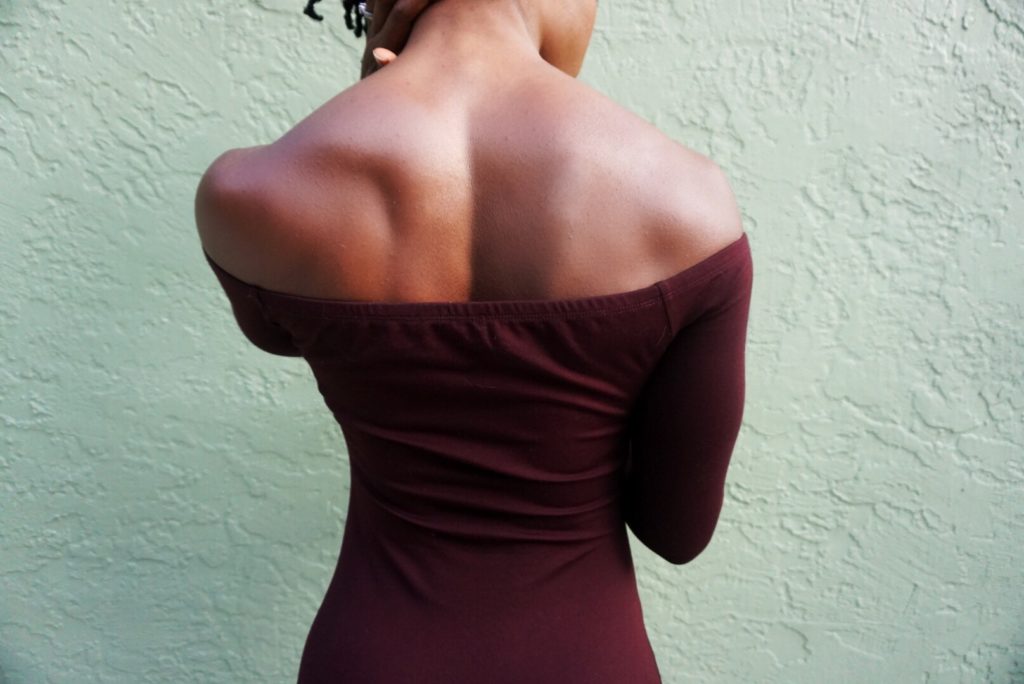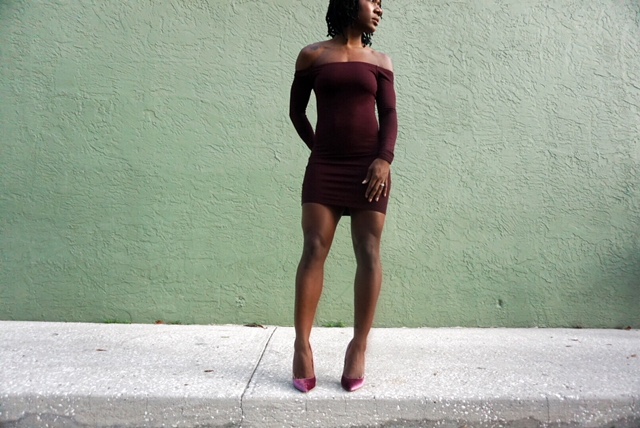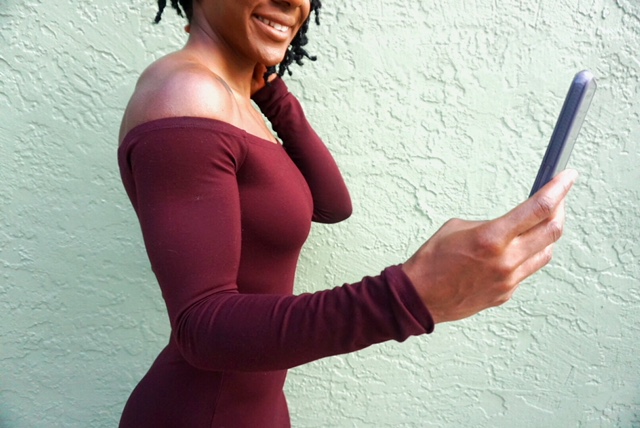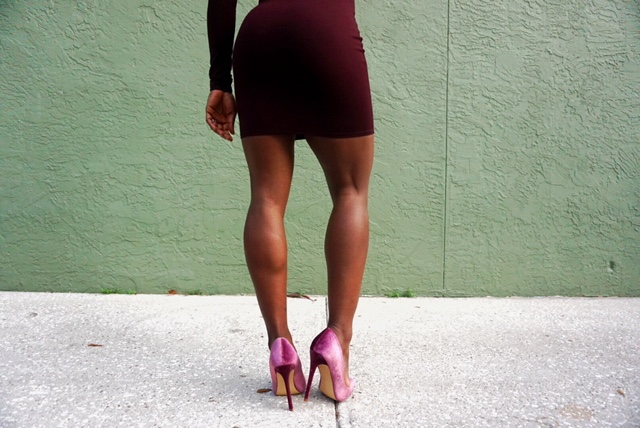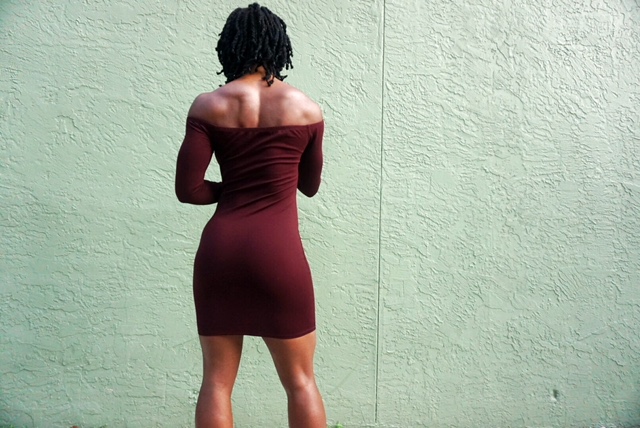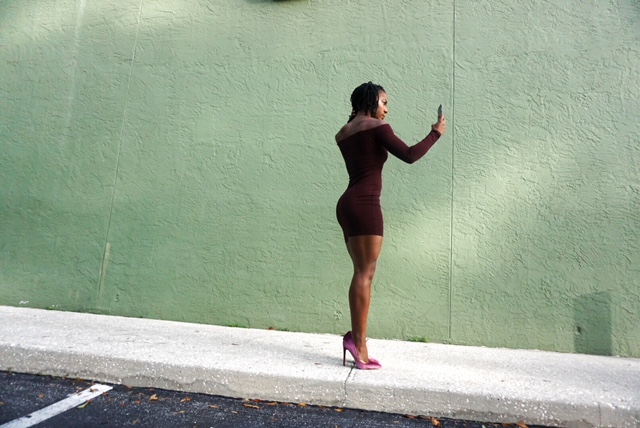 Dress | Forever 21 | find it here.
Shoes | Go Jane | find alternative color here.
Getting back into the swing of things, especially since it's fall season and all the rich, yummy colors are back. I love all the dark deep hues, rich jewel tones in everything from clothes to shoes to makeup so I had to grab this off the shoulder body con dress and pair it with my favorite mauve velvet heels. So many things to love about this season; I go a little more in depth in my latest YouTube video here:
The beginning of fall/winter to me just means more family time –less carnivals or more depending on what next year looks like. For me it means being able to take a step back and really appreciate and reflect on the year that's passed & what a year it was. Between getting married, starting a year long fitness challenge, growing a tribe, getting to travel and travel often —it's been a rollercoaster of a year.
Holiday time also usually means I'm stuffing my gut and doing my best to keep this body together under clothes. Thanksgiving dinner is THE ultimate cheat meal and if you follow me on social media you'll see I'm gearing up to finish my year in a big way with my personal fitness goal of being a bikini fitness competitor. Follow me on Instagram @bahamianista to get the play by play; I really need your support.
& to be frank, I'm just happy to be back snapping outfit photos and telling my story to you all through doing the things I love.
What do you love about fall? Leave me a comment below.
Love,
Cris
Til next time,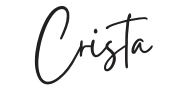 burgundy fall outfit
caribbean blogger
fall style 2017
mauve velvet heels
oxblood body con dress
oxblood colored dress
velvet heels