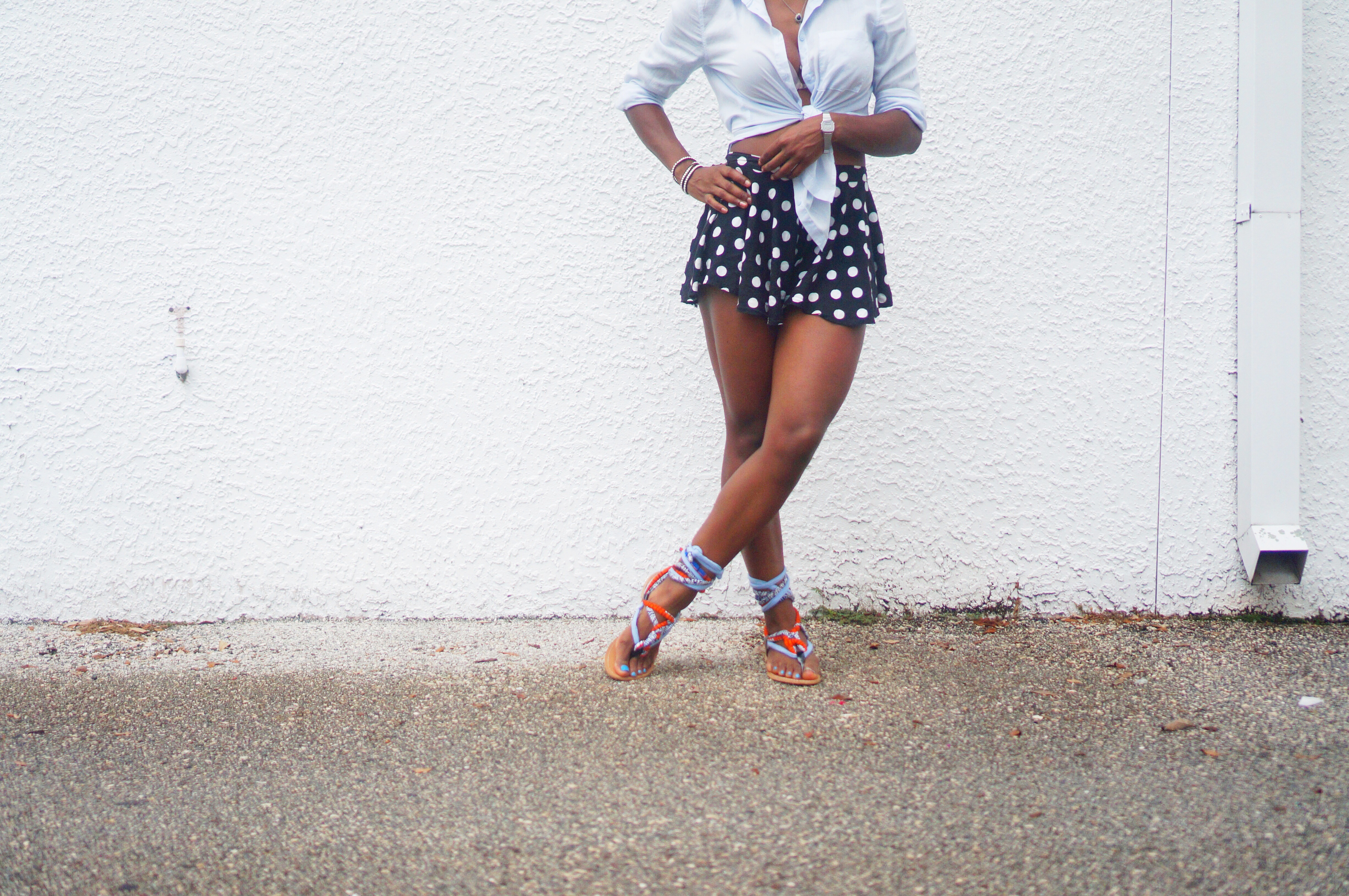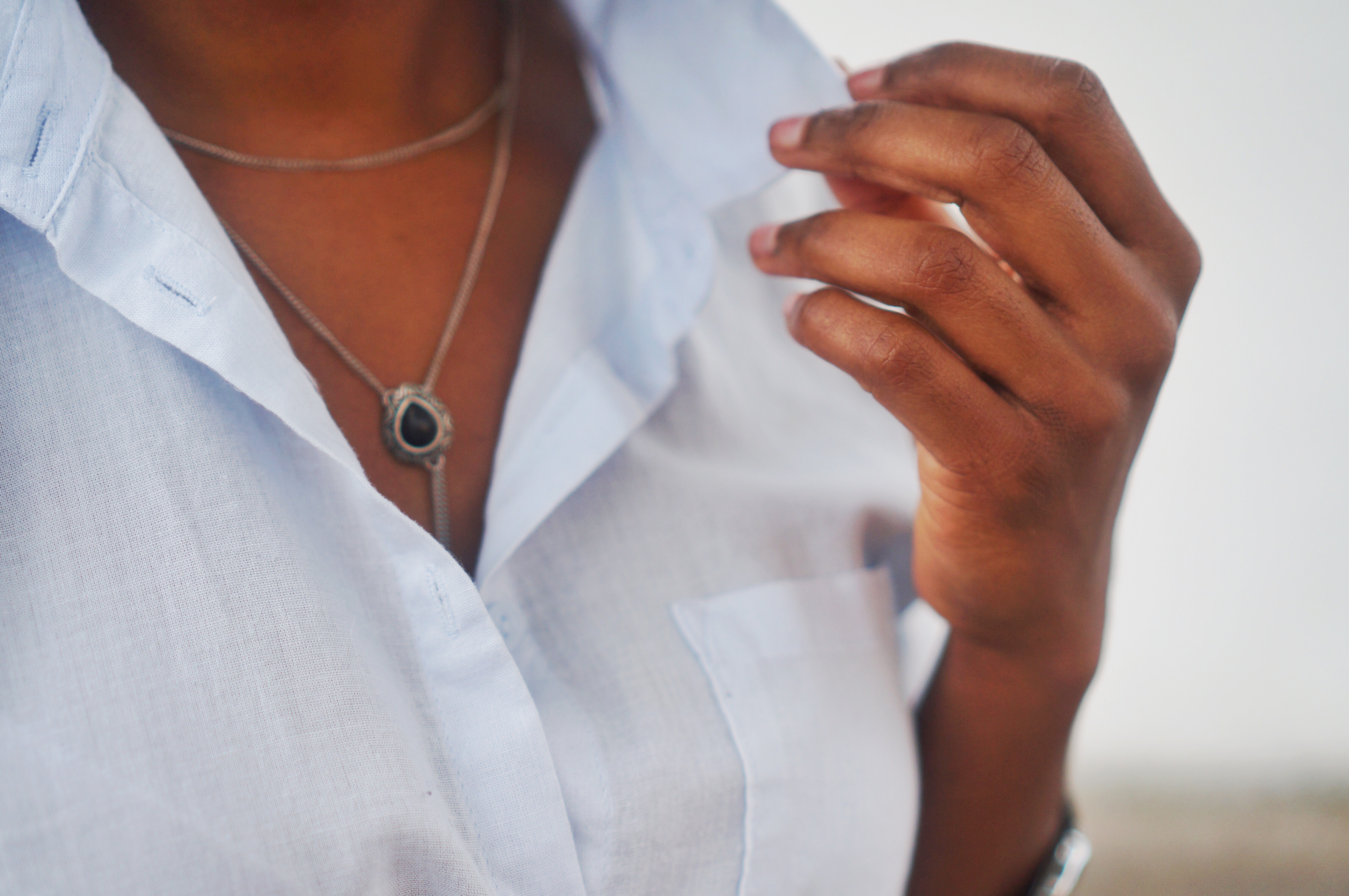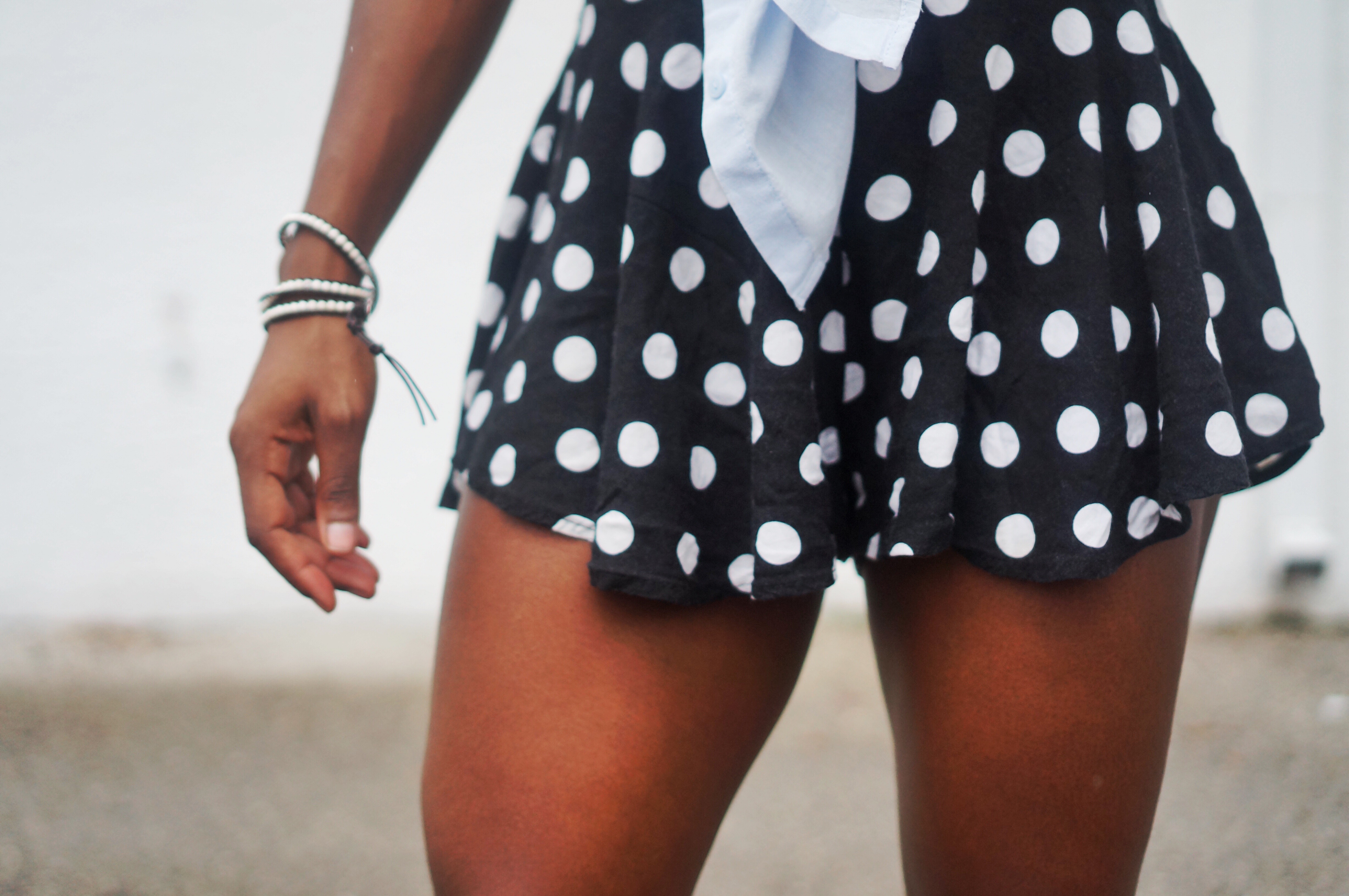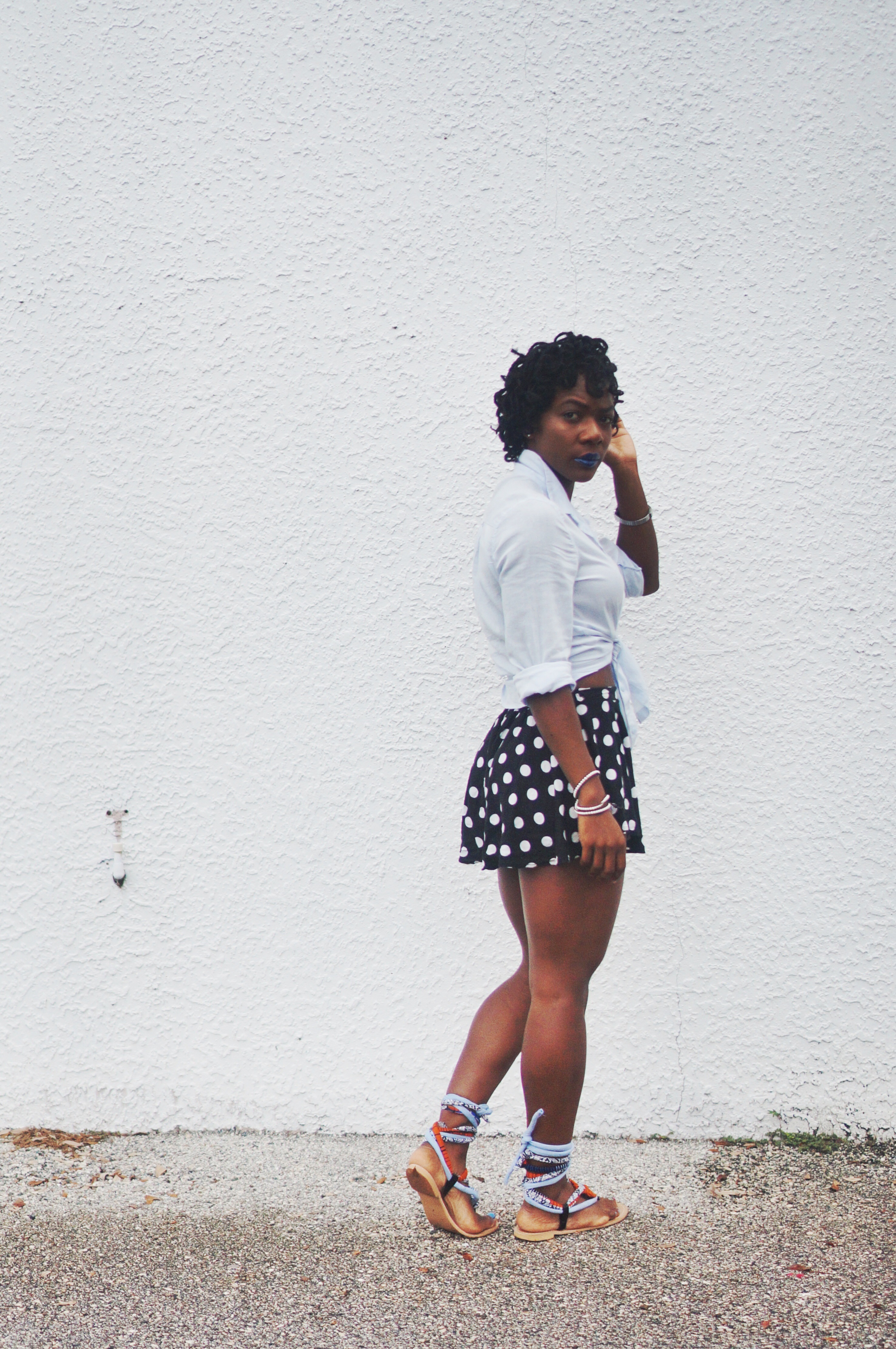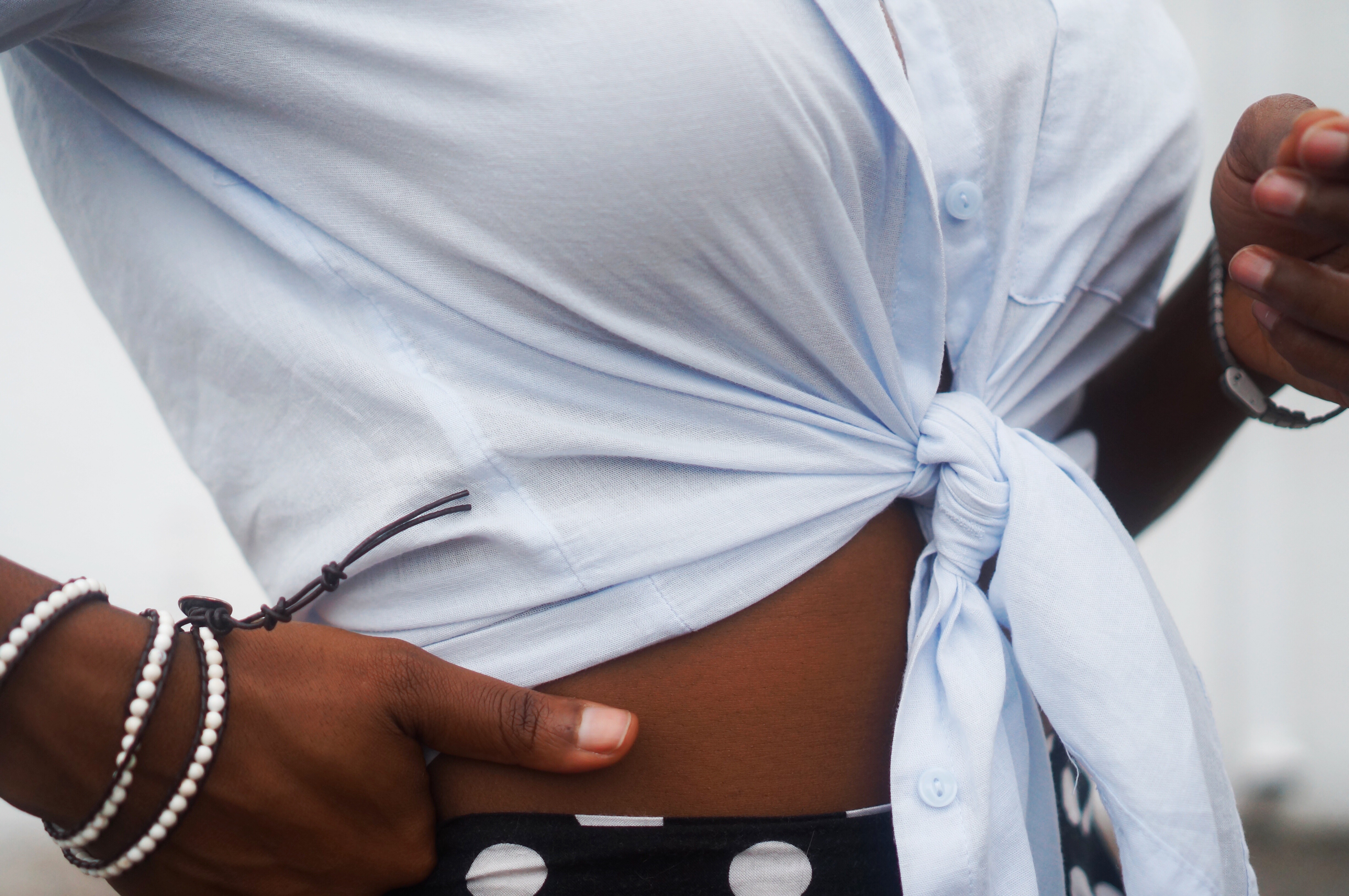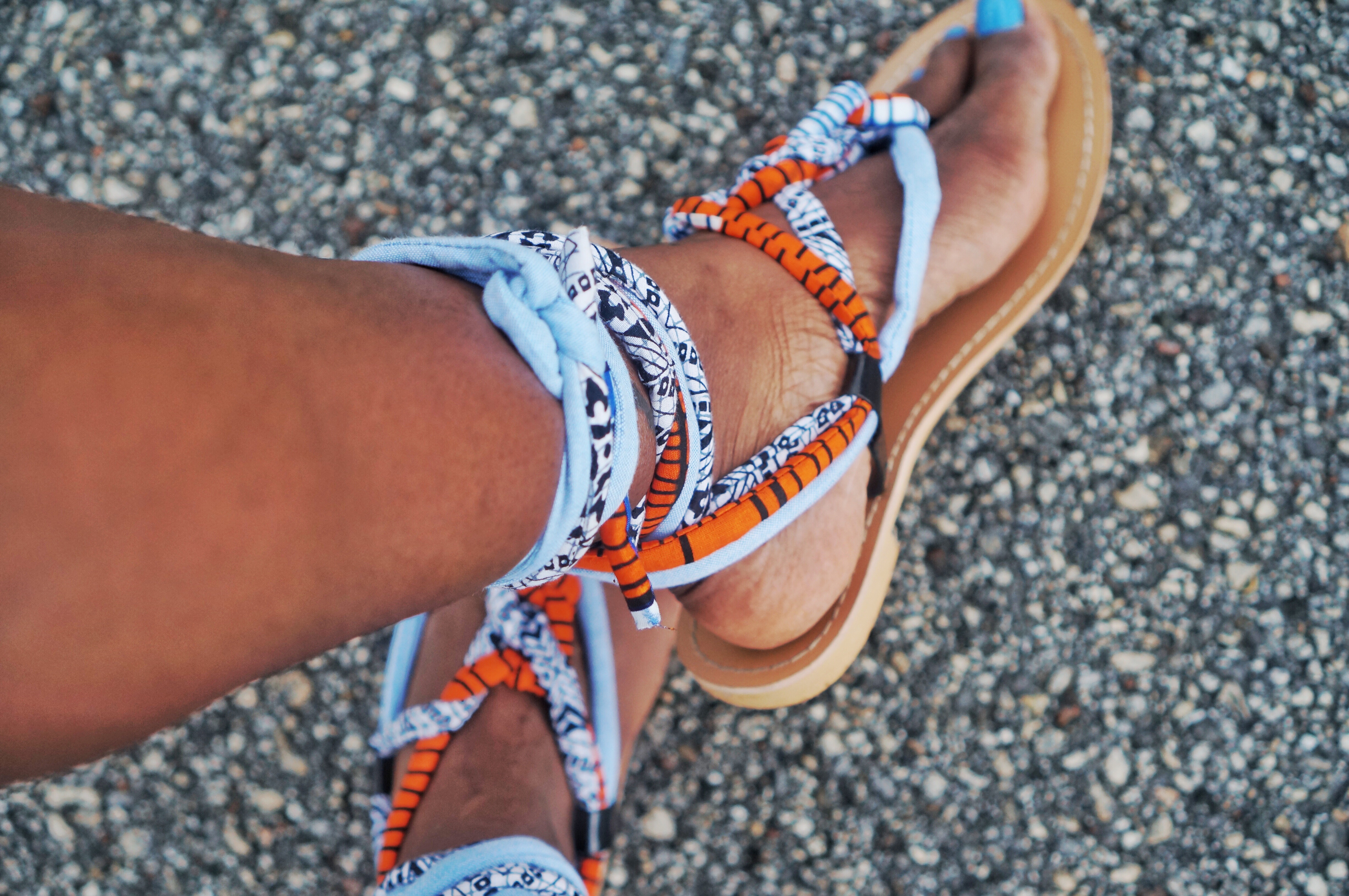 All photos taken by Crista S. for www.bahamianista.com
TOP || H&M find it here
SHORTS || personal find similar here and here.
SANDALS || SHOP SHARI find it here (not available online)
NECKLACE || FOREVER 21 find it here
Button ups or cotton shirts are usually out of the norm for me, but when I saw this light cotton shirt at H&M for 12.99; I could not pass up on this staple piece.
I love that it's light, airy (perfect for summer time) and can literally be worn with anything–even polka dots and printed sandals. I plan on pairing this with denim, over dresses, crop tops …the options are limitless. Lately , I've been into clothes that are a lot more versatile than trendy; what are some of your favorite staples that you can wear with anything?
Here's to a week of versatility,
Crista S.
Til next time,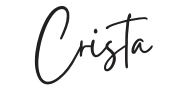 button up
dress shirt
how to
polka dots
shorts
style
summer