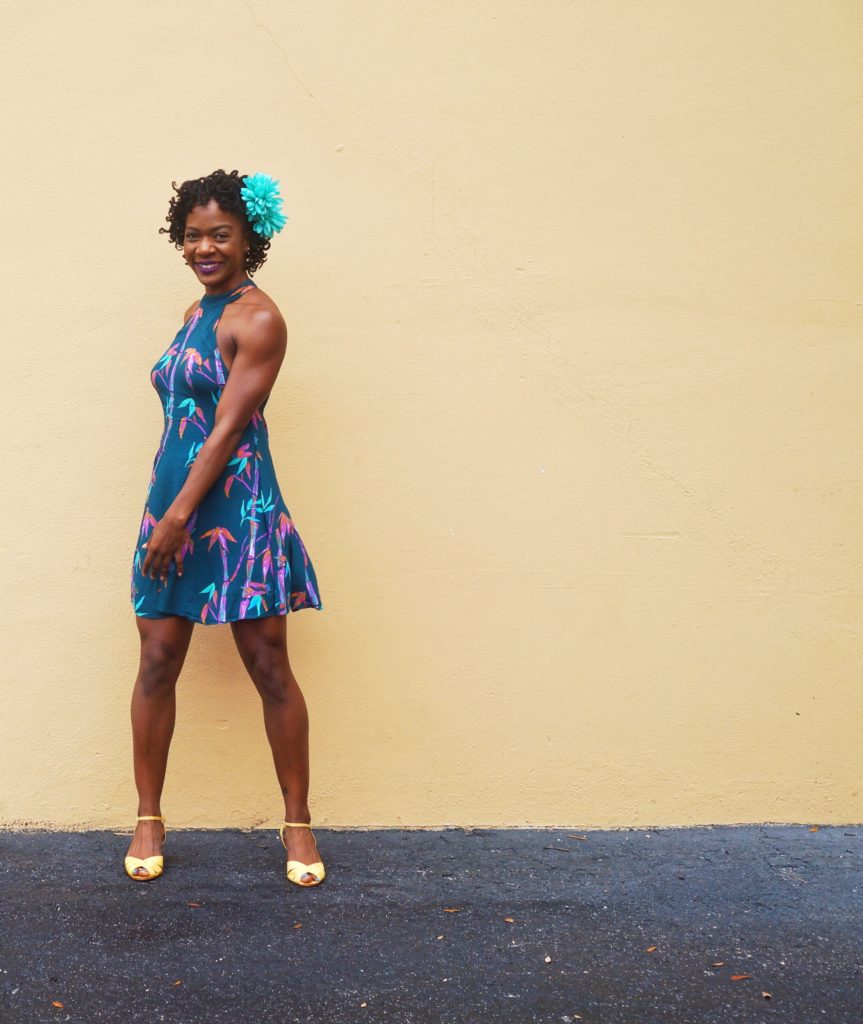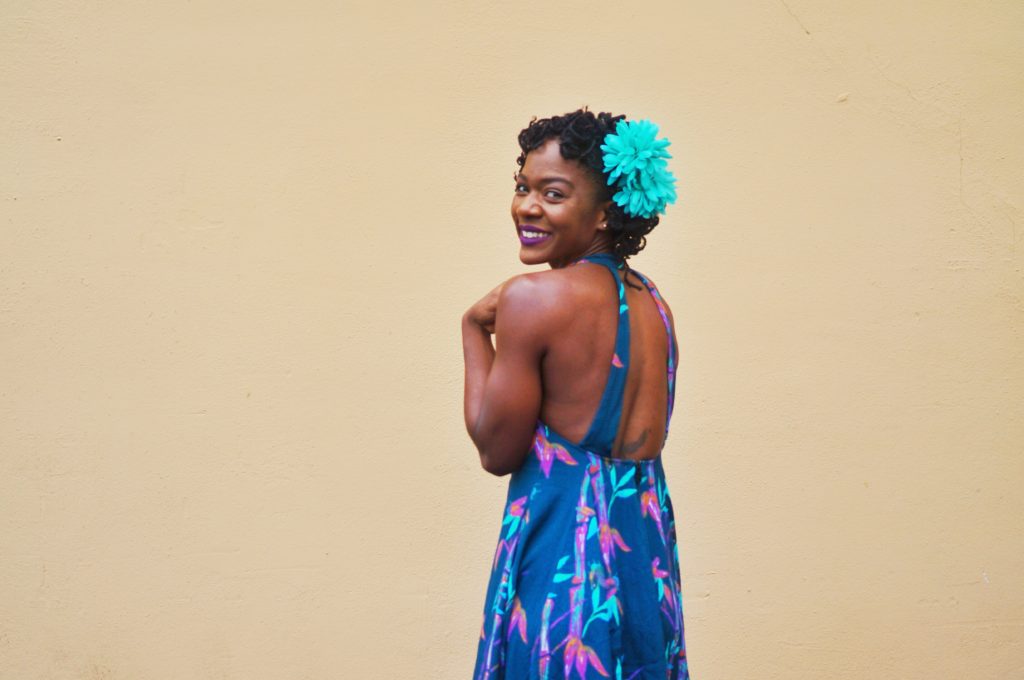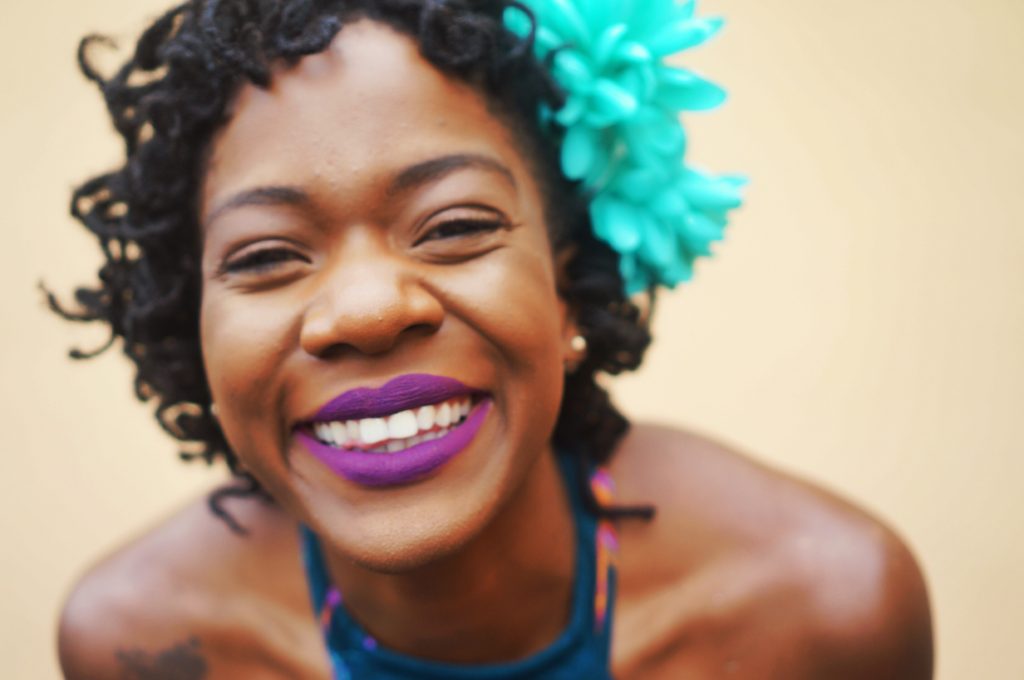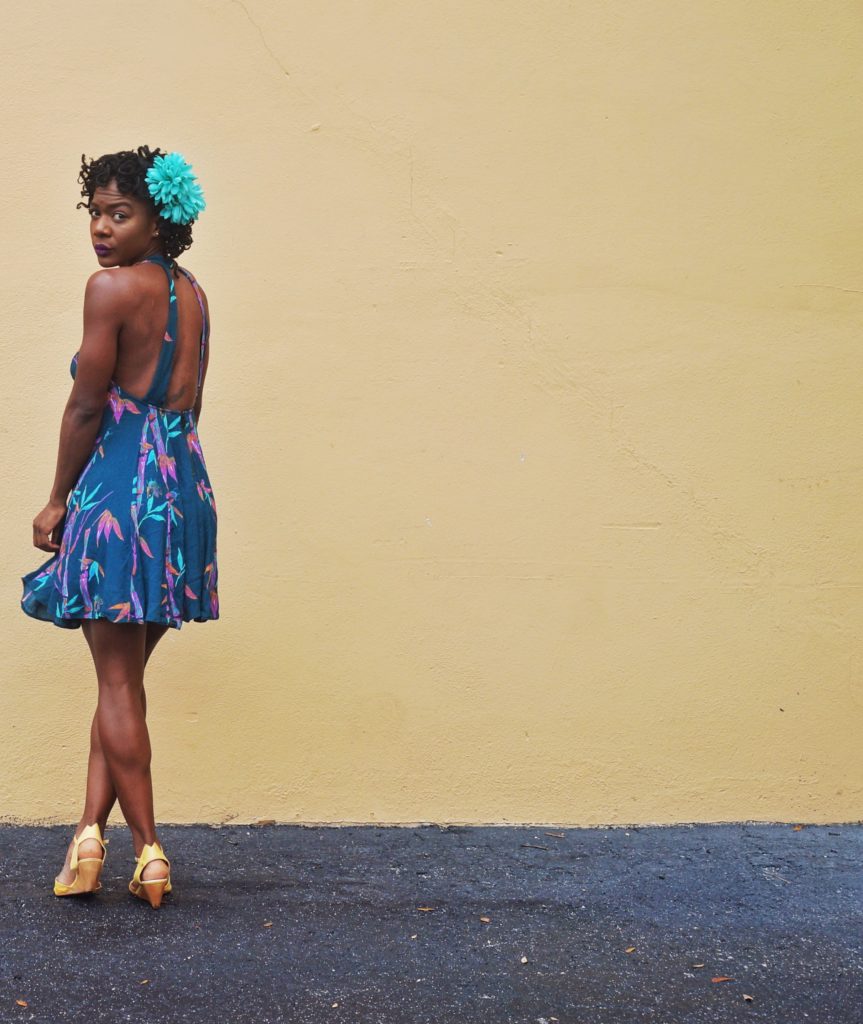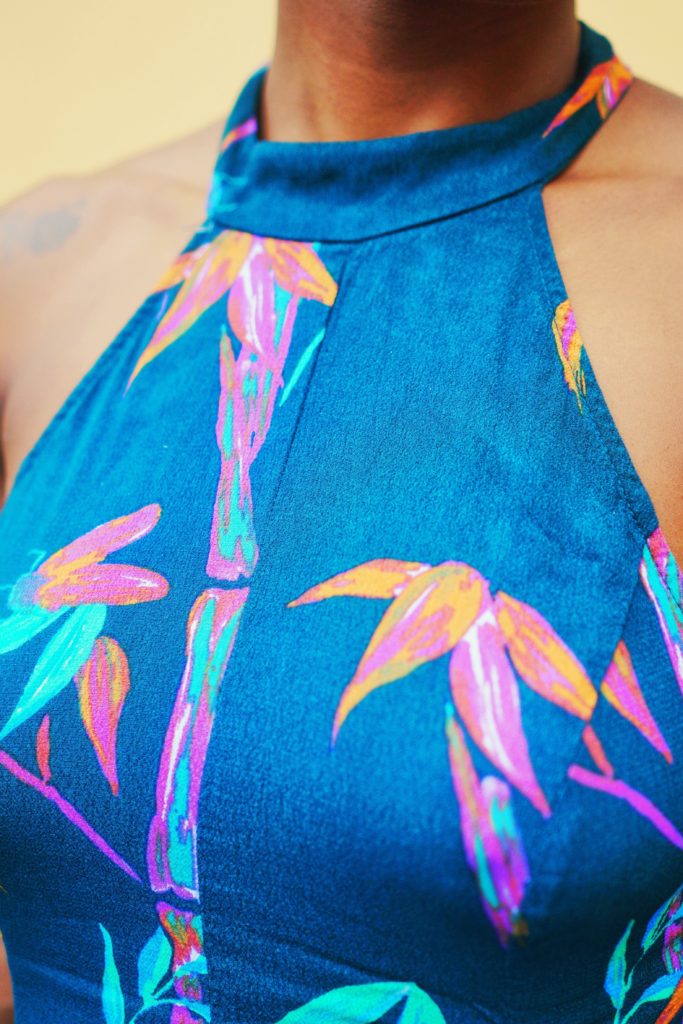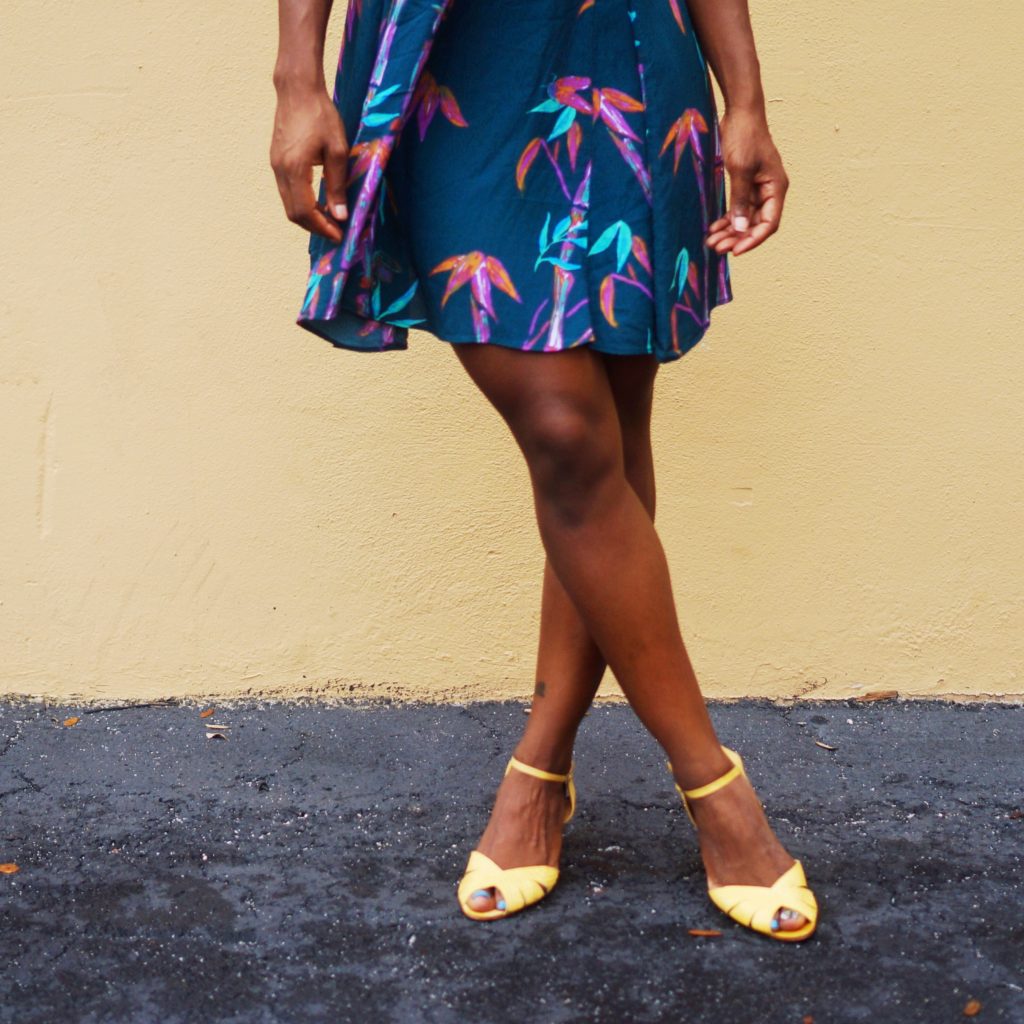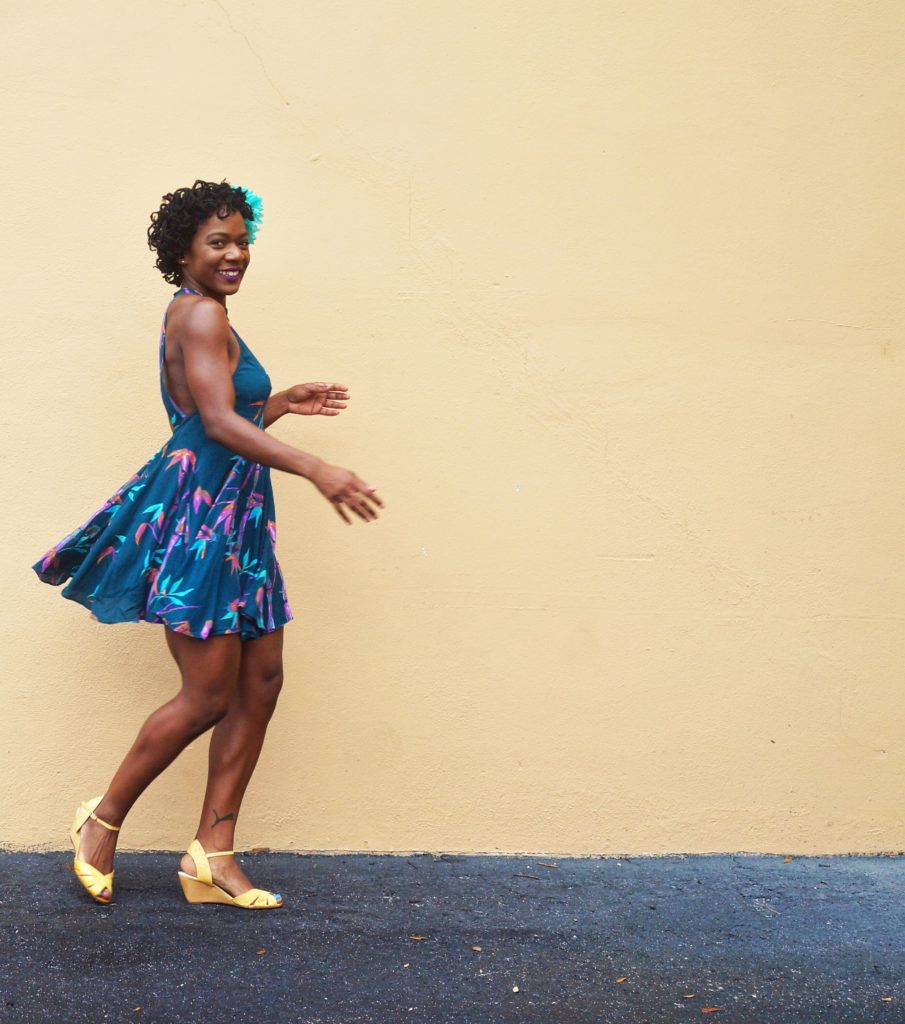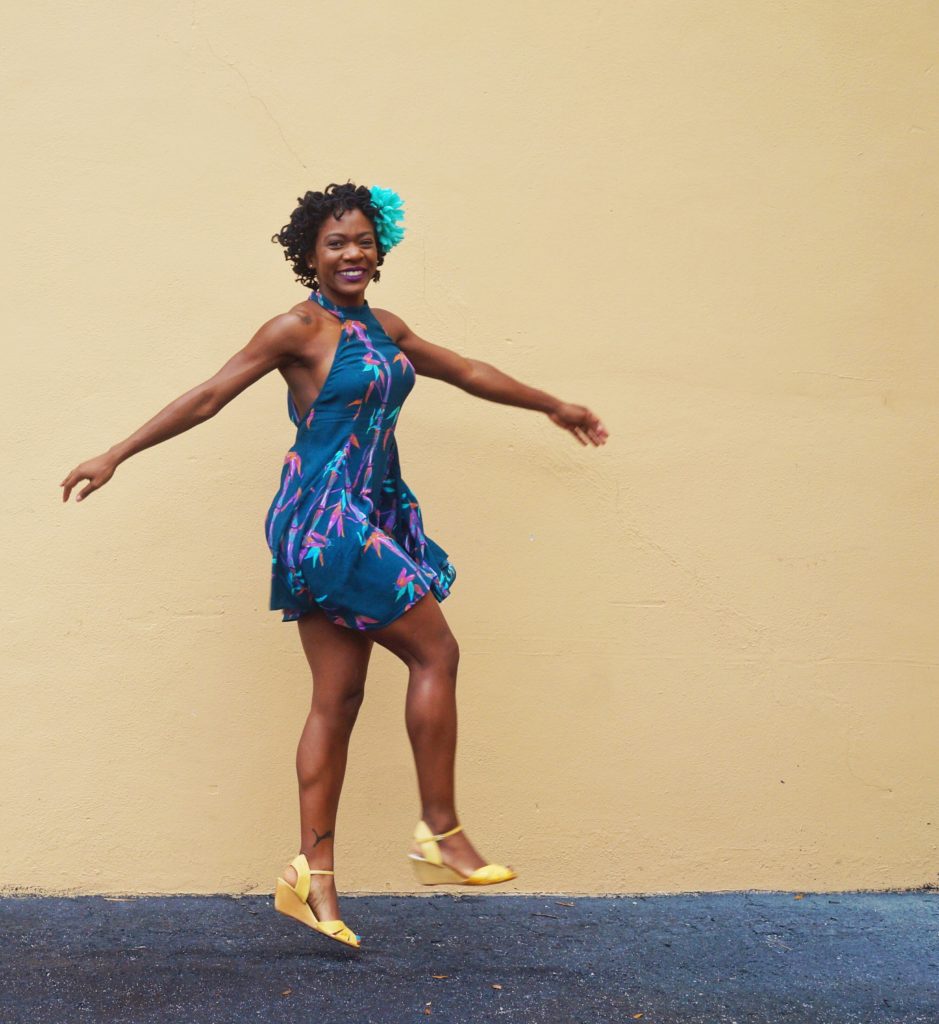 All photos taken by Crista Strachan for www.bahamianista.com
DRESS || UrbanOutfitters || find it here.
WEDGES || Dolce Vita via Poshmark || find similar here
FLOWER CLIP || Asos || find similar here and here. 
LIPSTICK || Colour Pop Cosmetics || find it here. 
So I just absolutely love this tropical dress from Urban Outfitters; I saw it online a couple of months ago and didn't give it a second look. It wasn't until I tried it on in the store that I absolutely loved it.
Note to self: less online shopping.
I was in search of a tropical, colorful and playful  for my birthday –something different from the neutral body-hugging, body con norm and found this beauty among several other items in the store. Totally love the movement in this dress; it can definitely be dressed down for a movie date or dressed up for a cocktail party.
I am starting to really get into hair accessories now that the locs are definitely forming and getting longer; found this flower clip a few years back on asos.com and the pop of turquoise blended perfectly with the tropical flower theme.
Fun fact (that I'm sure I've shared somewhere before): I never buy whole outfits. I only get what I love and sometimes walk away from a store with just a pair of earrings for fear of settling on clothing that I know I will never wear just for the sake of completing an outfit.
Stumbled upon these awesome, circa 60's style yellow peep toe wedges on my Poshmark app (check out my Poshmark closet here) several months ago and just bought them…well just because. Literally, had no idea that they would complete this outfit like they did. I love the contrast in colors and how the style of the shoe and dress flow perfectly. I feel like I should have been born in the 50's or 60's with this look; just one happy  gal.
Til next time,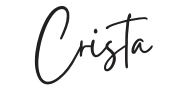 dolce vita
ootd
poshmark
style
style tip
urban outfitters