Tis' the holiday season and all I can think of is sparkle and glitter and shimmer and sequins etc (insert favorite holiday jingle here). I don't usually go too "dolled up" or "shiny" for the holidays but for some reason this Holiday and trend season just seemed like the perfect time.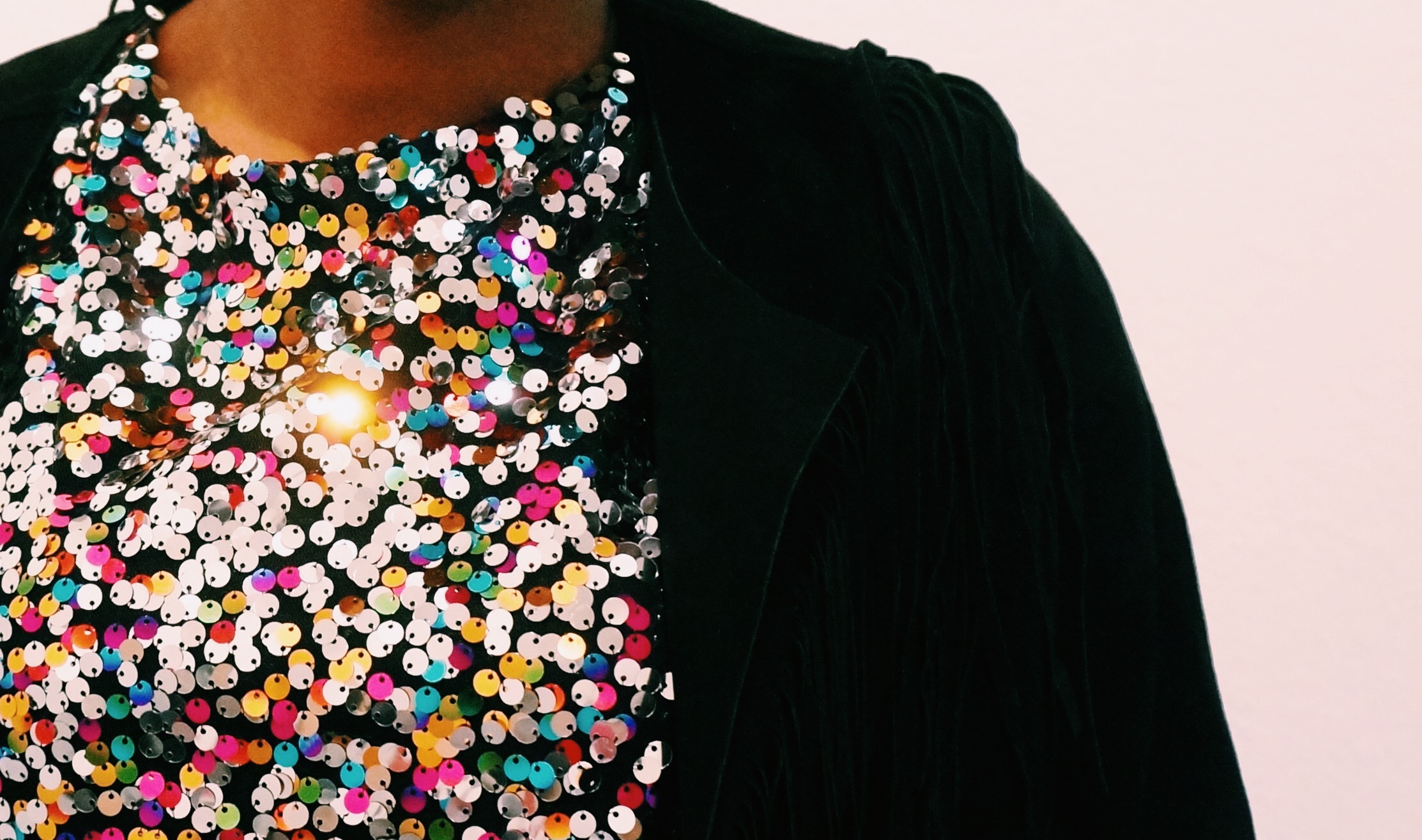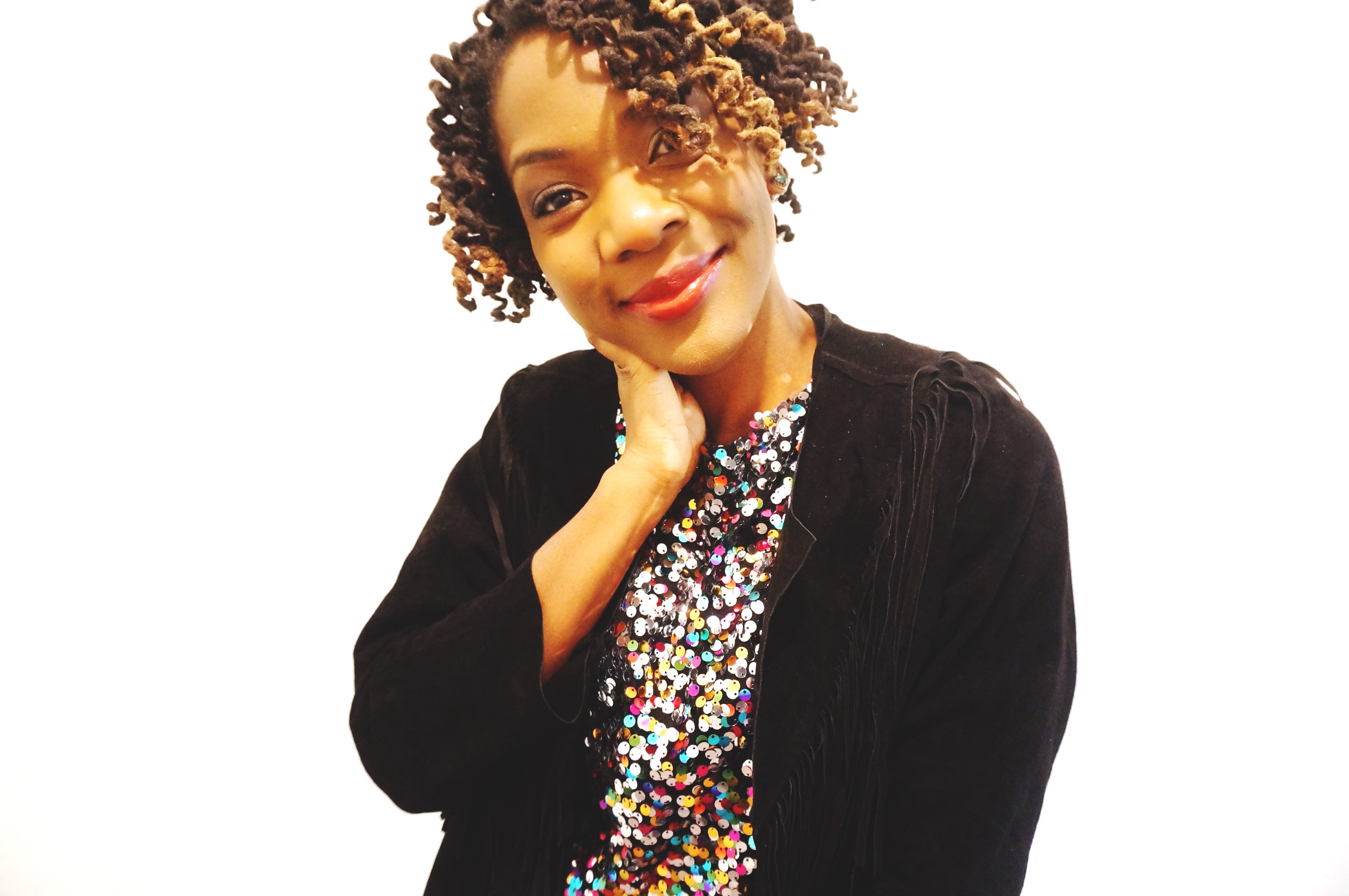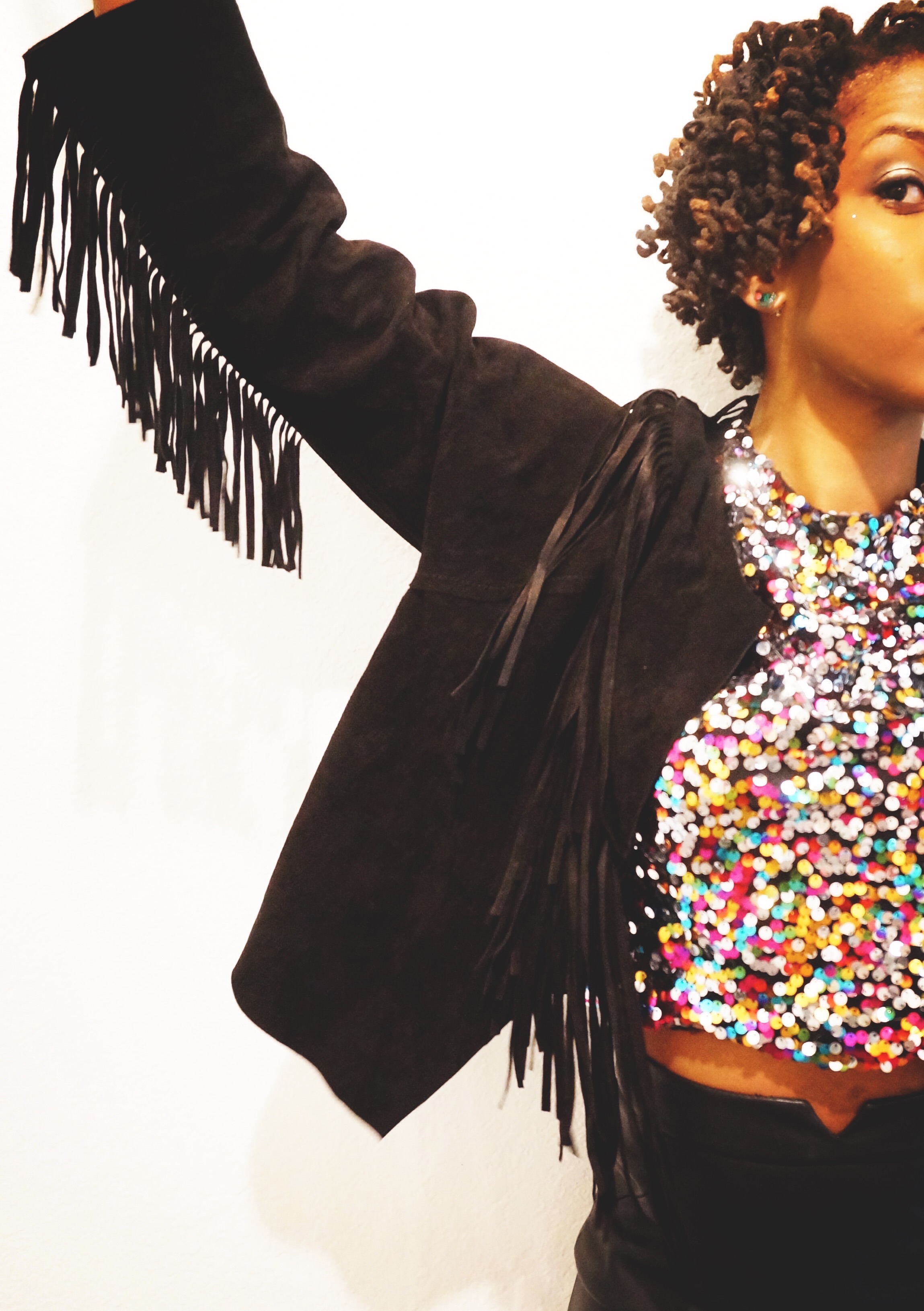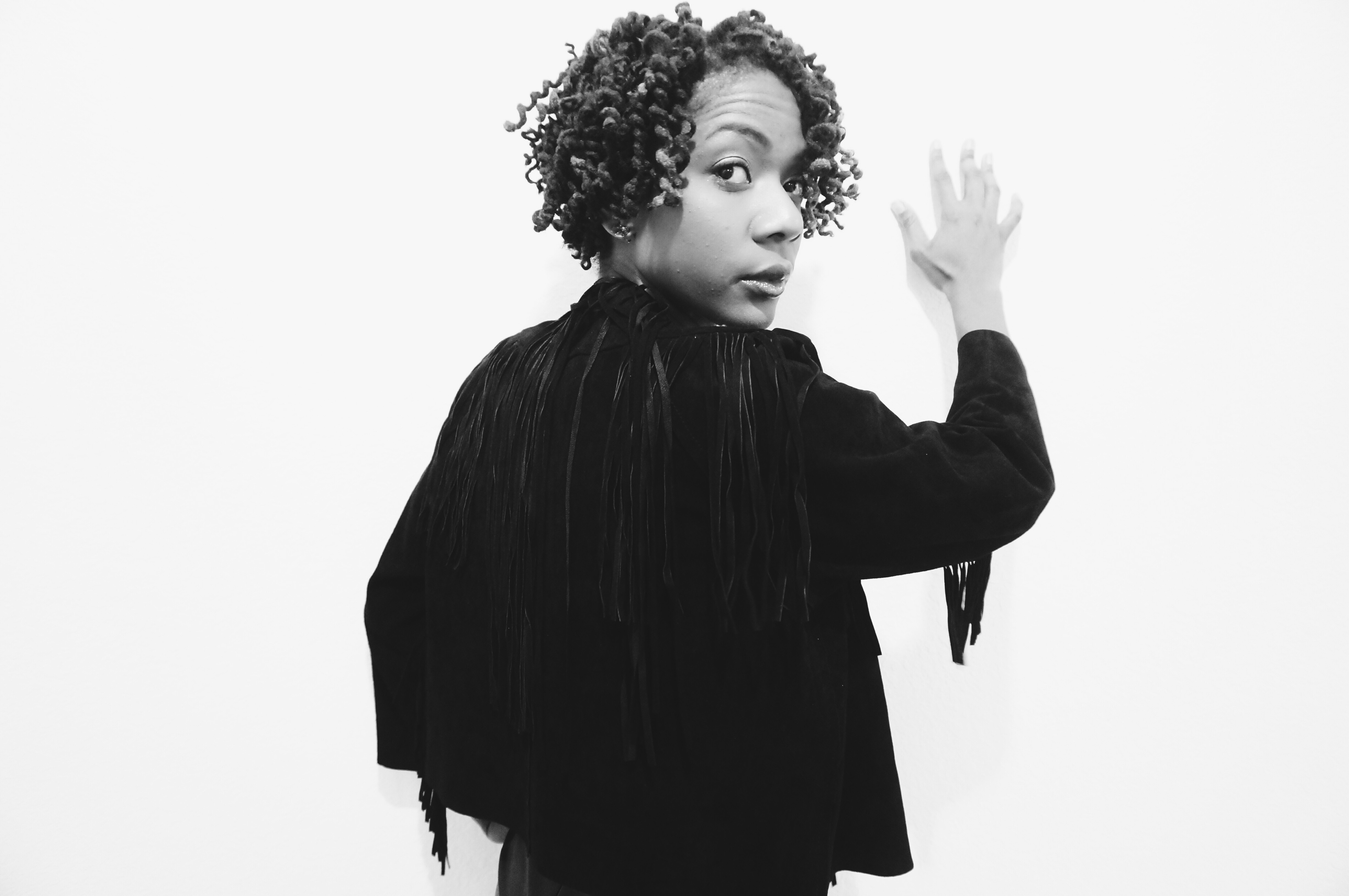 Fringed Suede Jacket : Zara
Leather Pencil Skirt : Zara
Metallic Text Wallet: Zara
Sequined Top : H&M
Suede Open Toe Booties : Steve Madden
Really felt "Christmas-y" and "sophisticate-meets sexy rocker chic" in this outfit—it's amazing what a few sequins can do for my holiday morale. I adore this suede cropped jacket from Zara mainly because it's heavy enough for winter and fall but light enough for the "mild" winters in Florida (perfect for layering) . There's no way I could pass up this beauty with the "biker-inspired" fringe. Paired everything with simple colorful studs and black opaque pantyhose.
If you like my spin on sequins, feel free to share, like and comment and even if the weather outside is frightful, you can still look delightful this holiday season. (*insert cheesy smile here*)
Happy Holidays,
Bahamianista
Til next time,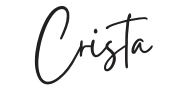 booties
Christmas
fashion
fringe
H&M
holidays
presents
sequin
Steve madden
style
winter
zara