Summer is over 🙁 🙁 🙁 🙁
The up side to this (if you didn't know already), is "re-starting" your wardrobe to meet your seasonal needs. When I lived in NY, it was a must to substitute flip flops for boots and pum-pum shorts for pea coats and I had a lot of fun doing it.
Now I live in sunny Florida and the weather changes (a little) but I am still craving some autumn -worthy looks without having to break the bank (because yes money should be used for other things than purchasing clothing :).
So I took a fun crop top which ( a few weeks back) I would have worn with some cut off shorts and wedges or sandals and paired it with black faded denim and wine colored booties.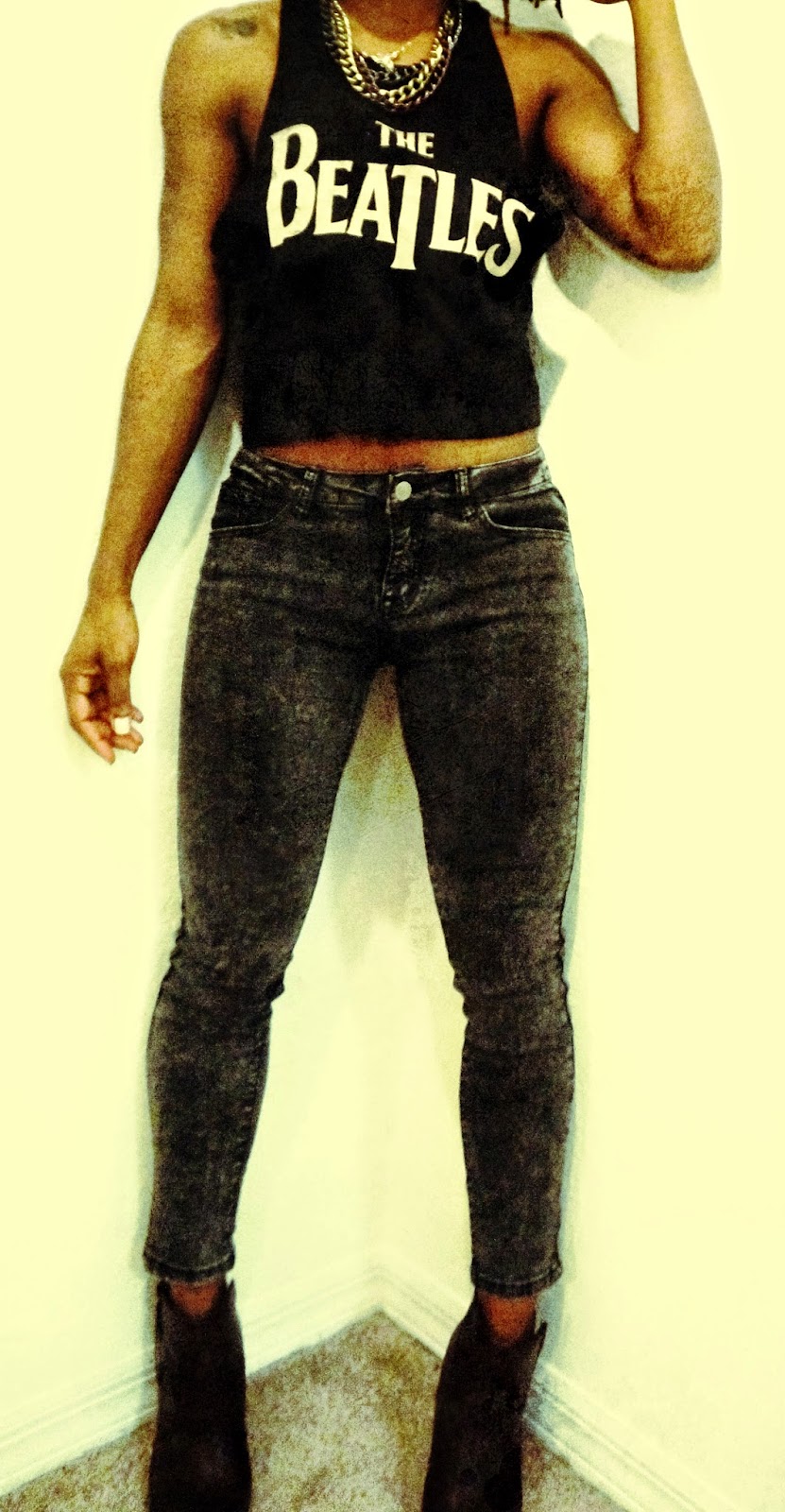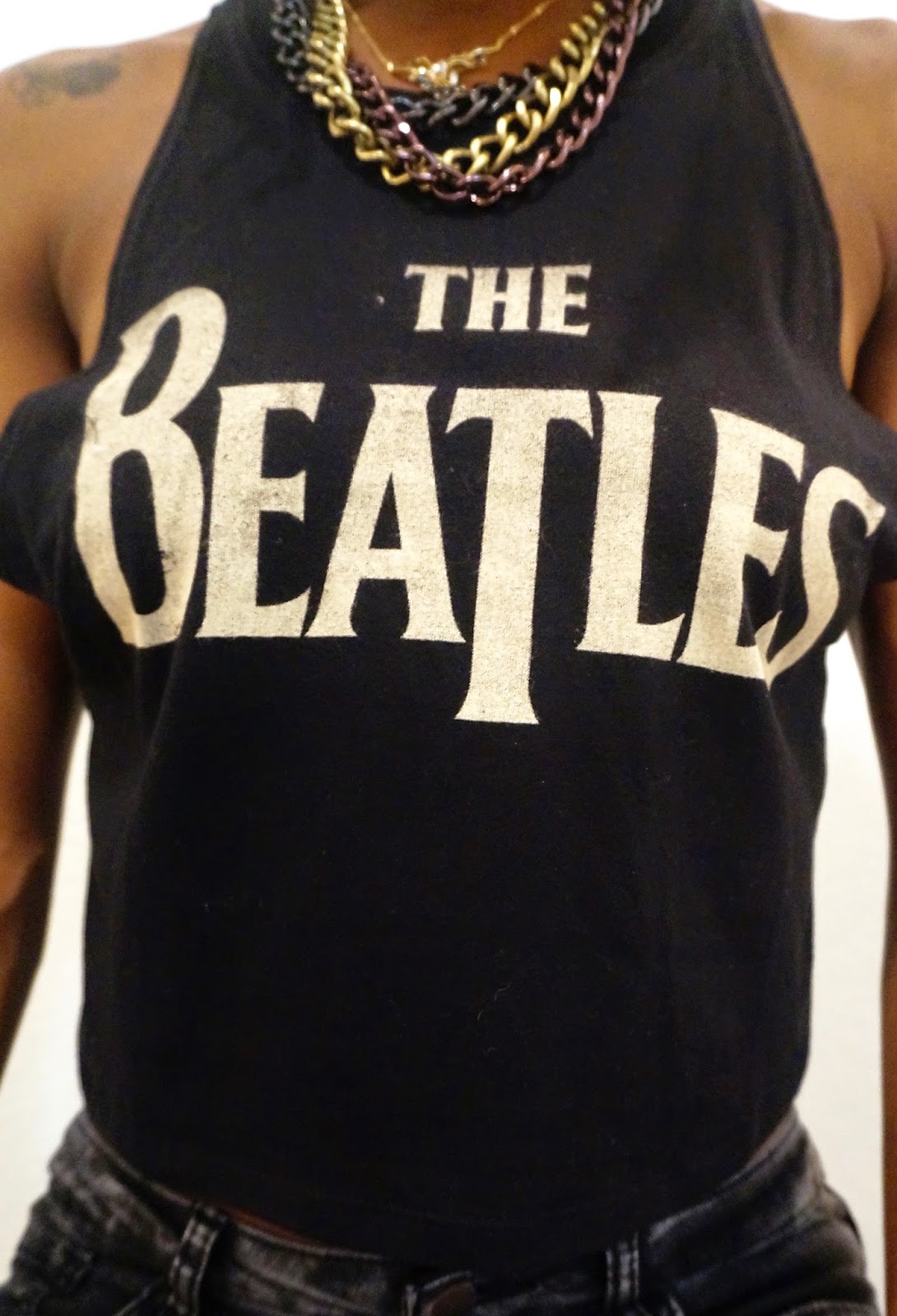 Top: Forever 21($15.90)


Summer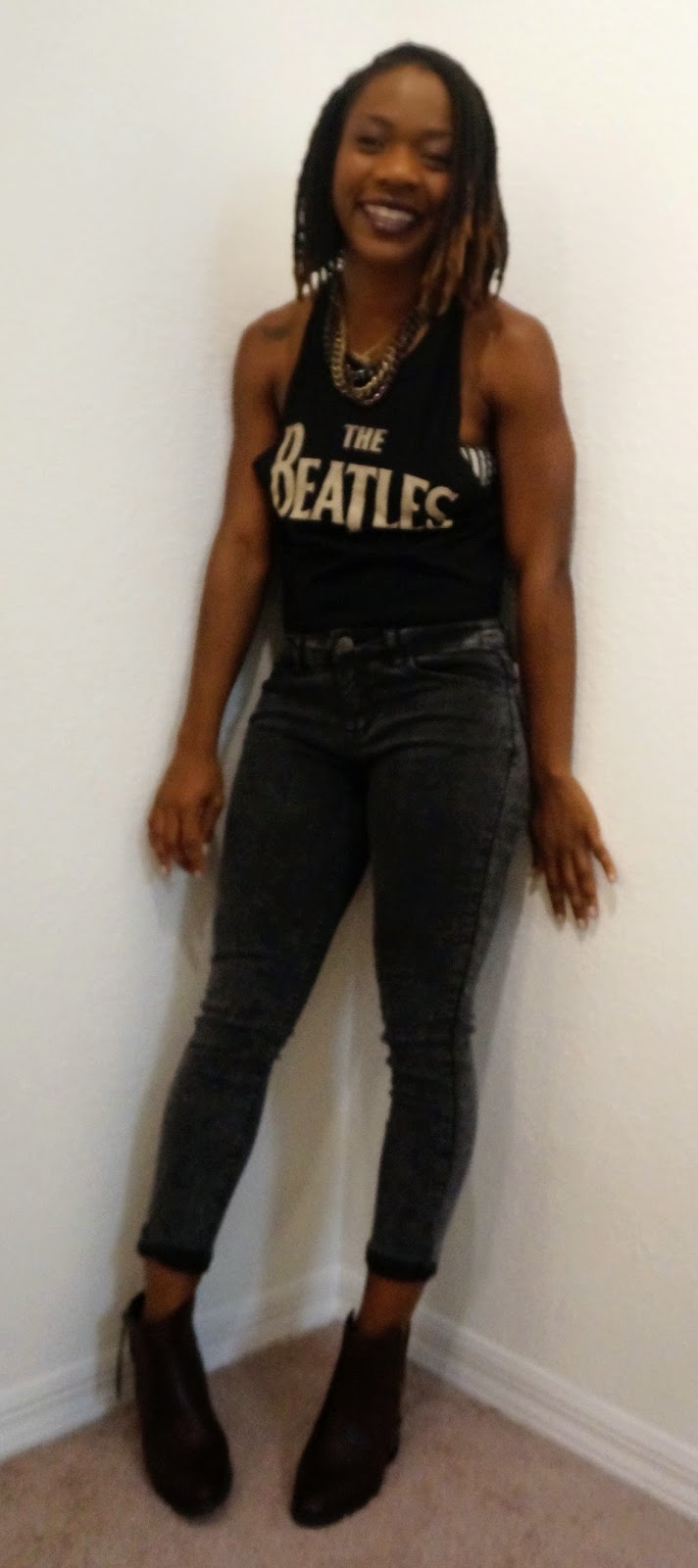 Fall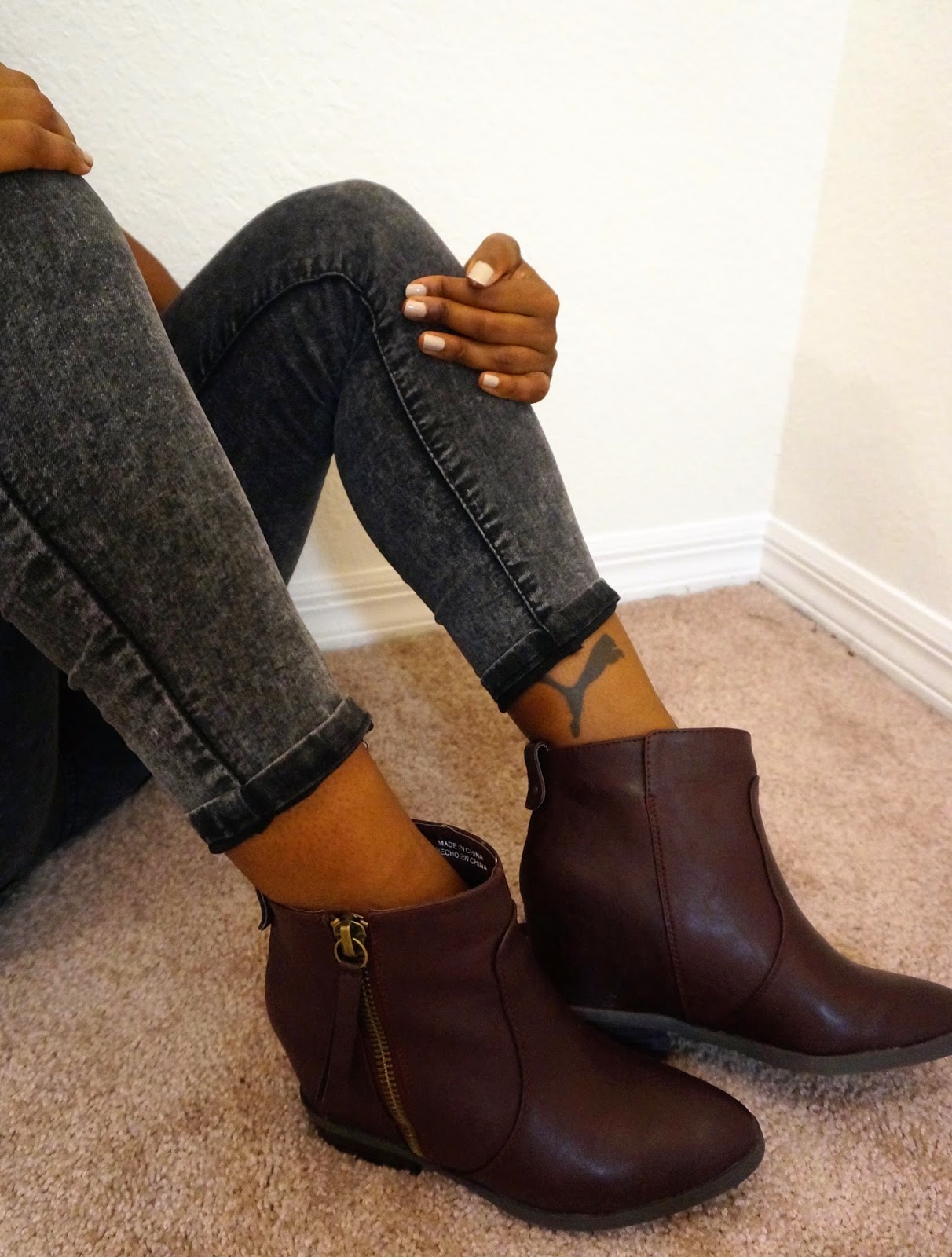 Jeans: Forever 21 ($17.90)
Booties: Forever 21 ($37.80)
For fall I don't usually go so dark but I was really loving this simple color combo of the wine colored shoes and dark denim. These jeans pick perfectly by the way (it's always a struggle finding good denim).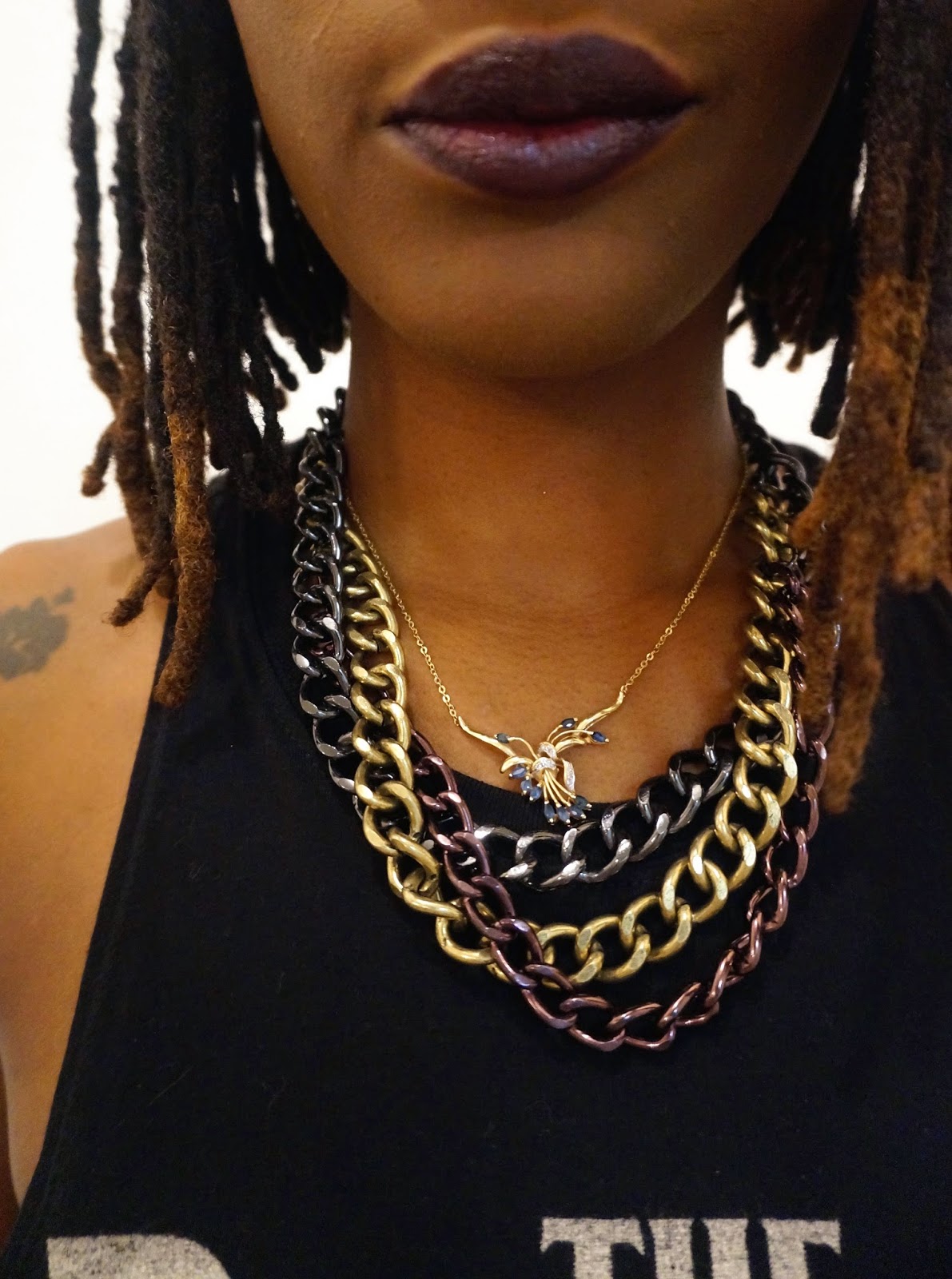 Lips: Nyx in Bruised Rouge Meurtri
Necklace: Three Toned Chain Necklace -Forever 21 (10.80)
Necklace: Gift from Grandmother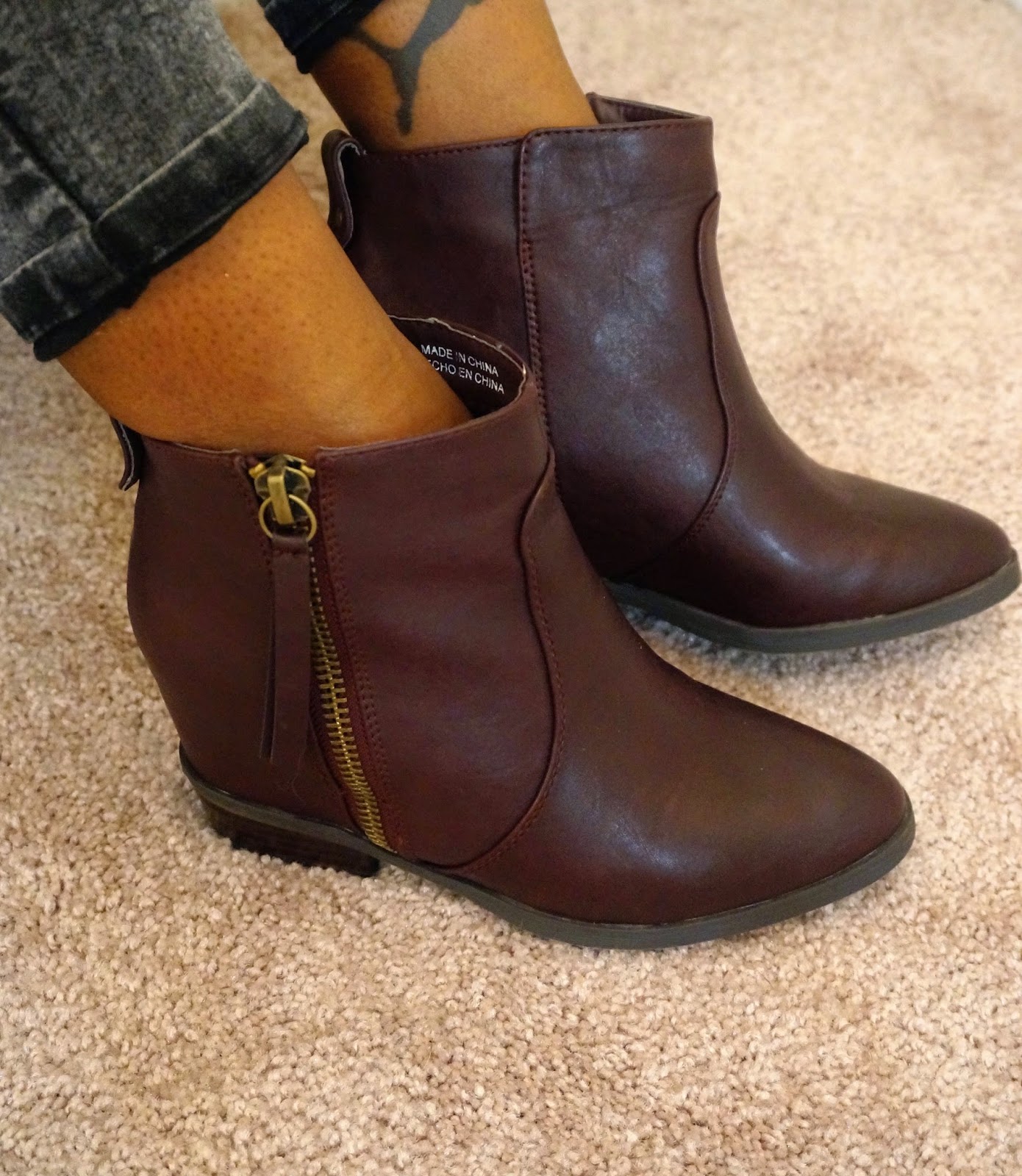 These booties are so comfortable.
Such an easy way to transition a crop top to the fall season … Part II and Part III to follow.
Stay tuned,
Bahamianista
Til next time,