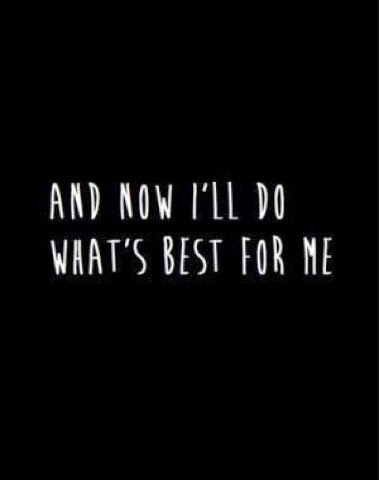 So…"luv yaself" is Bahamian slang that means to love yourself, to do something good for you. I've followed this mantra for several years now and the love hasn't faltered yet. Loving yourself can be anything from treating yourself to a massage or finding an inspirational book or video and just being inspired and/or comforted in these things. It can mean loving other people, it can mean just spending time alone…it's different for everyone. The main thing is that we eliminate drama, hatred, negativity whether that's towards others or self. It's a practice that I am continuously working on. The most recent is this spoken word video gifted to me by a a friend and it is by poet Terry Omisanya and this is just my gift/message of love to anyone who is struggling to find the balance in relationships or friendships.
The Balance of Love by Terry Omisanya
"To me, love is a superpower that we all possess, but in order to experience, feel and appreciate what love truly is, you gotta find somebody who's worth every last ounce of love that you've got. But that's only the half … "-Terry O.
So if you took the time to view this…would love to know what you think. How do you find the balance of love?
Luv yaself,
Bahamianista
Til next time,