I'm not afraid to say it but shopping brings me JOY; scoring great deals – even more JOY!  I definitely have been partaking in some "joy-shopping" especially NOW.  I wanted to share some of the places I shop at (black-owned, Caribbean owned and other) + some of the brands I've worked and some places I've just been stalking/window shopping … including the sales/deals that they're offering through Black Friday to Cyber Monday. 
This list and sales are subject to change daily. Some links provided are affiliate links which I earn a commission from when you make a purchase with no extra cost to you (thanks for the support)! Please note the key below when shopping as some stores are based in the Caribbean and shipping times/cost may vary.  This list is for informational purposes; please read reviews and consult with business owners/customer service if any problems arise. 
*BLACK OWNED
**CARIBBEAN OWNED
***BLACK AND CARIBBEAN OWNED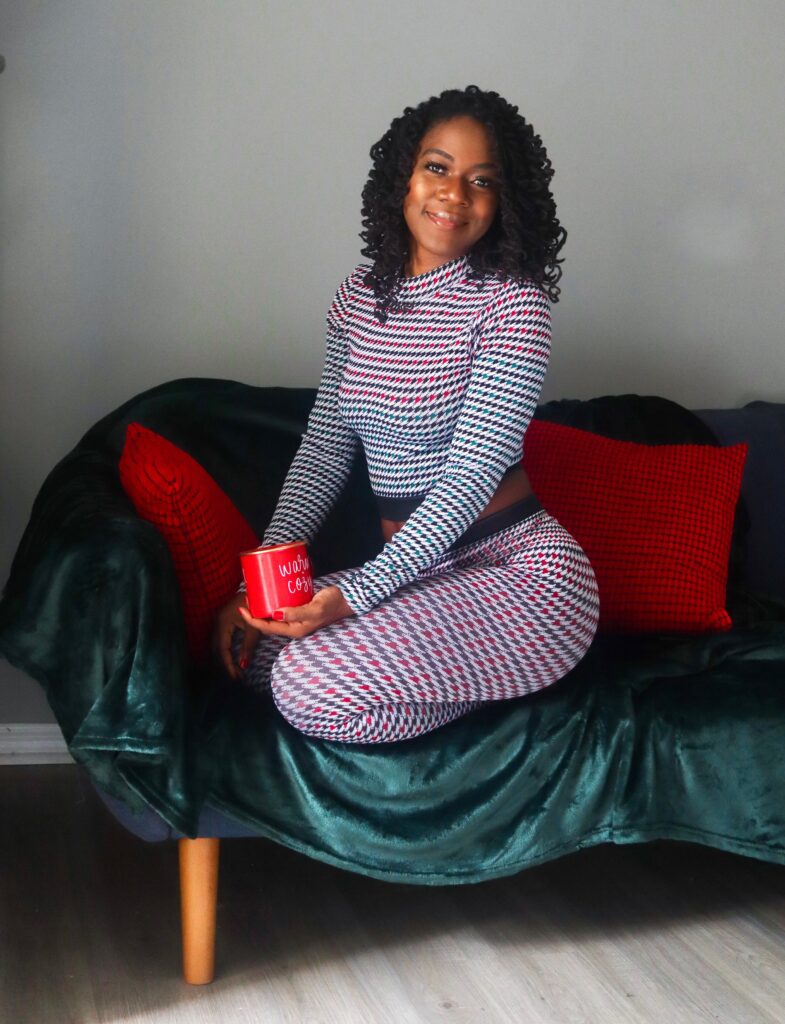 Apparel, Footwear and Accessories
Beauty/Hair/SkinCare
Books/Stationery/Planners
Electronics
Home (Decor, Fragrances, Candles etc.) 
Food/Beverage
List to be update as I find more sales and deals for Black Friday to Cyber Monday. Hope you all are well and keeping safe.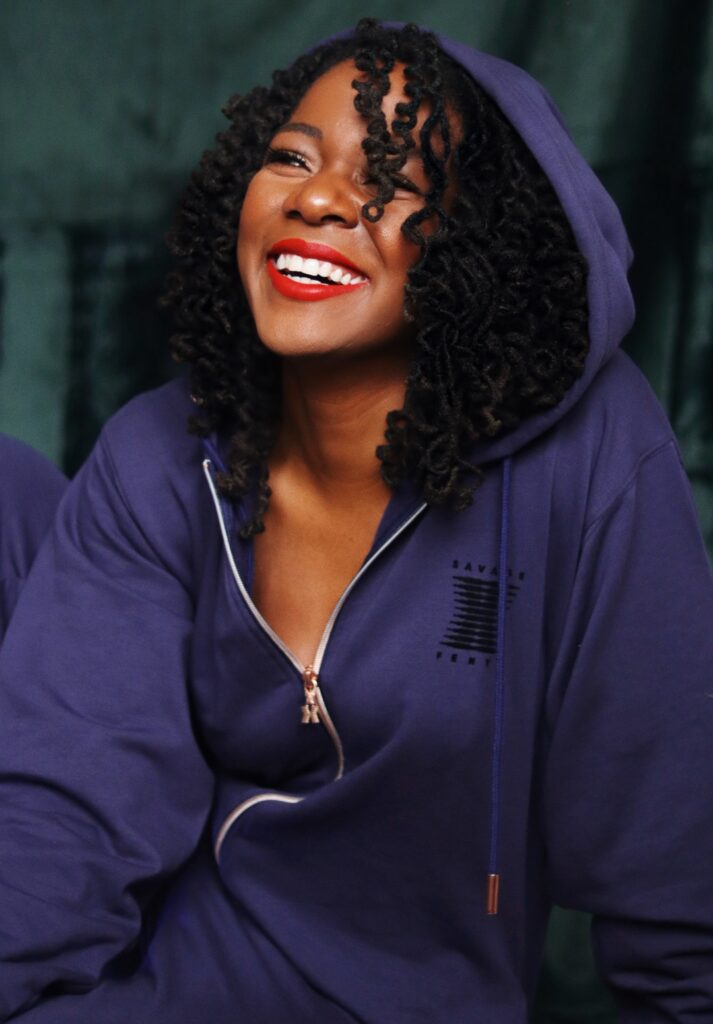 Til next time,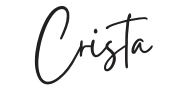 #blackfridaydeals #cybermondaydeals #blackfridayshopping #cybermonday #blackfridaysales