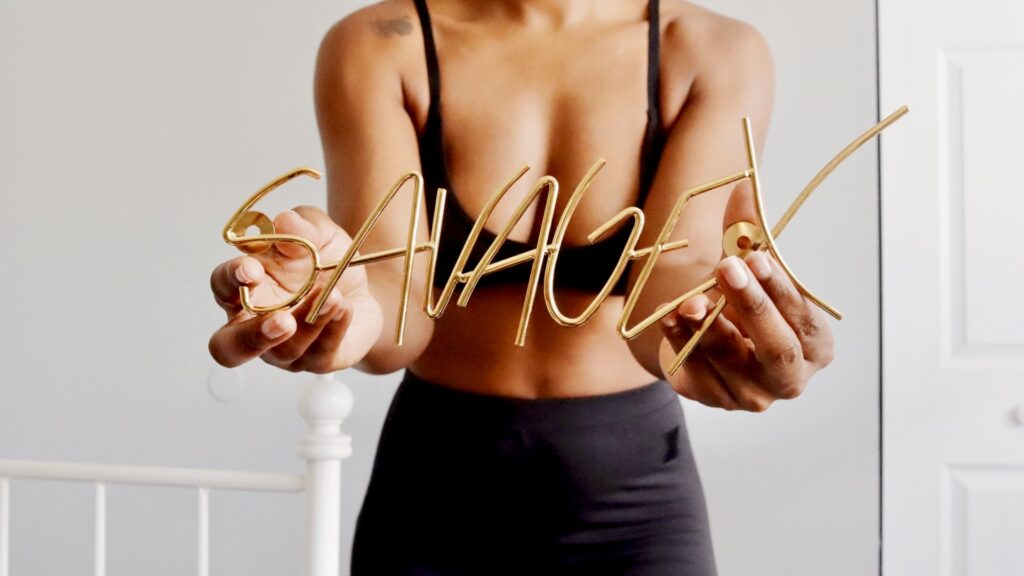 Did ya'll see Riri in the Valentine's preview for Savage X Fenty?  <<<- Click here. Run… don't walk. 
Valentine's Day aka Single Awareness Day aka Galentine's Day is upon us and here's a few affordable places to shop for Valentine's Day Lingerie whether its for that special someone or just for you, a good meal, some wine and self-care. 
I'm not huge on the Valentine's Day hype but with everything going on this year, why not? Plus we should create joy however we can and if that's feeling like a badddd bi#*! in some pretty Valentine's Day lingerie or loungewear pieces – then do it!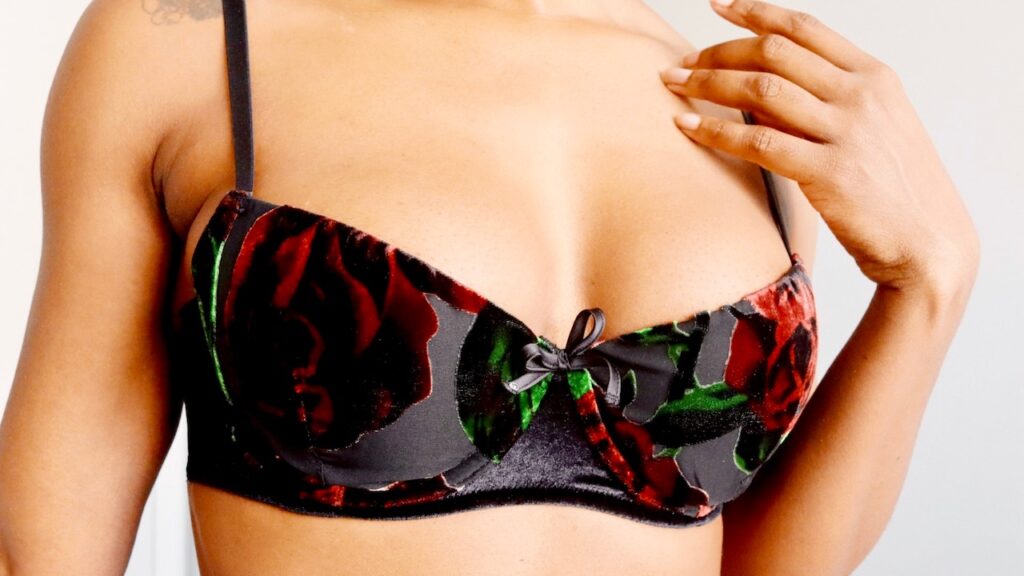 I actually was supposed to fly out solo somewhere for Valentine's Day but Covid reared its' head AGAIN so here are some alternative ideas I came up with (for my single peeps):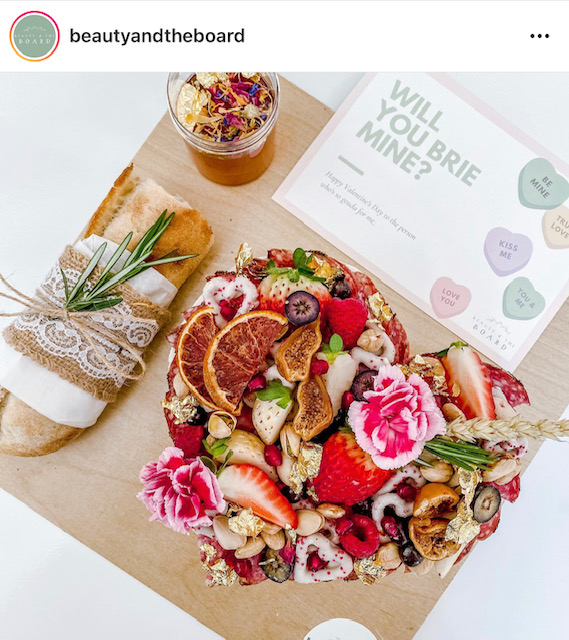 Buy or make your own Charcuterie board for 1 with wine or whatever your favorite spirit/libations are…
Solo day date at a restaurant of your choice; I've been stalking Unit B Eatery and Tap 42 in South Florida and in the Bahamas – Wild Thyme, Carna at Bahamar Resorts
A picnic (weather permitting) with options 1, 4
Seafood from Uber Eats (I'm thinking crab boil), Netflix and swiping through a dating app? while in my bed (Top choice for me if we're being honest)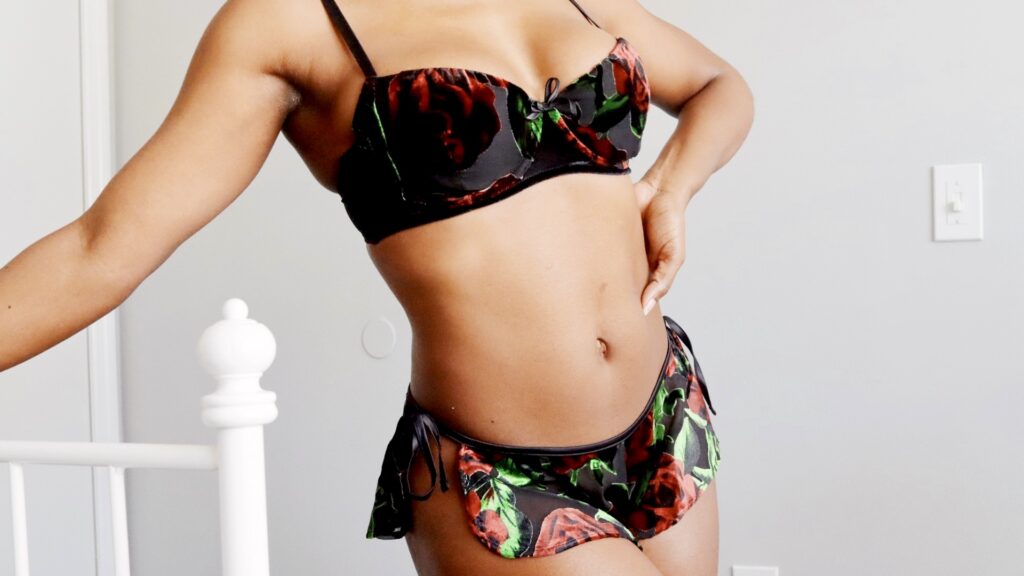 Places To Buy Valentine's Day Lingerie
This list even has black owned and Caribbean owned brands. *please note some links are affiliate links which I earn a commission from*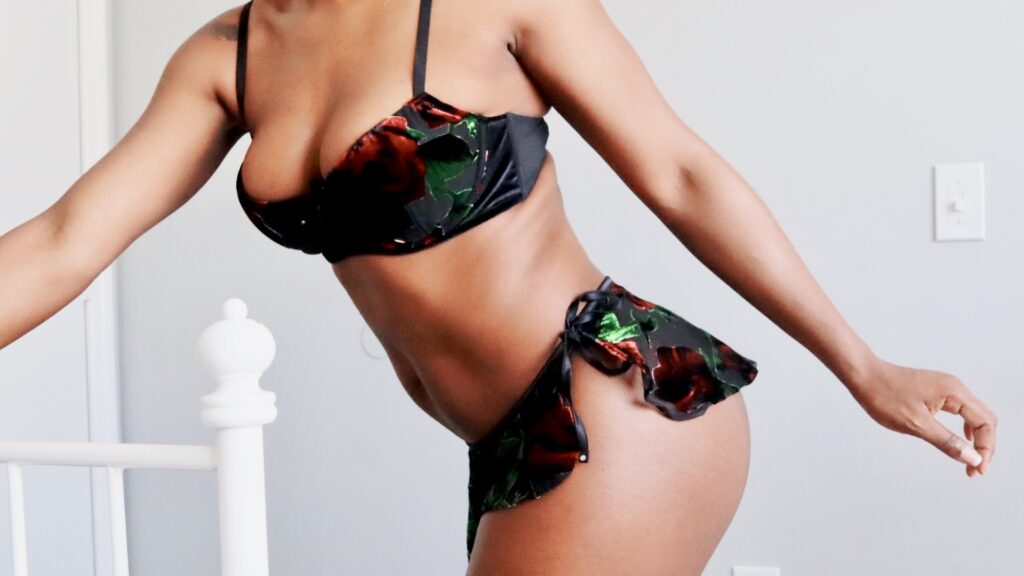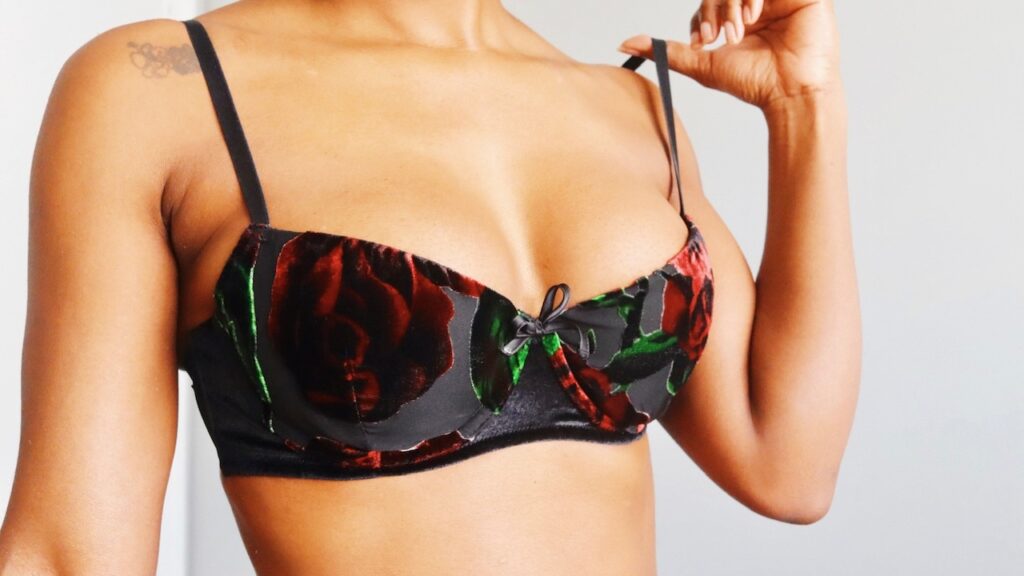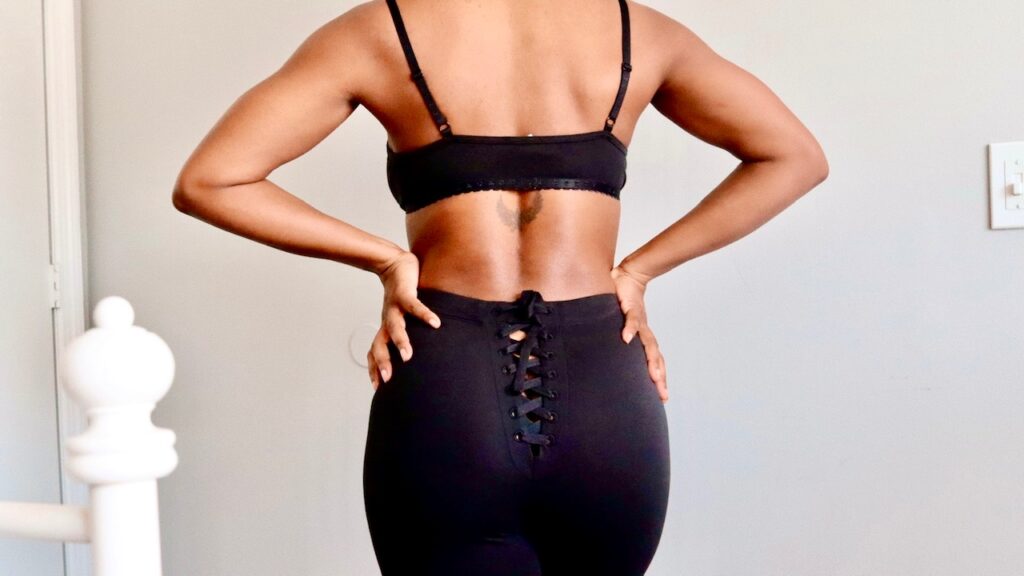 And that's all folks. Whether you're single or not this Valentine's Day – it doesn't have to be a bust and just a reminder that you don't have to wait for one day to show yourself or others love. 
Til next time,