Ode to the little black dress..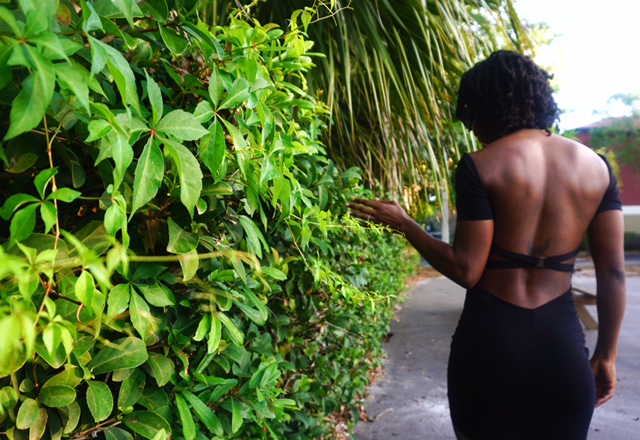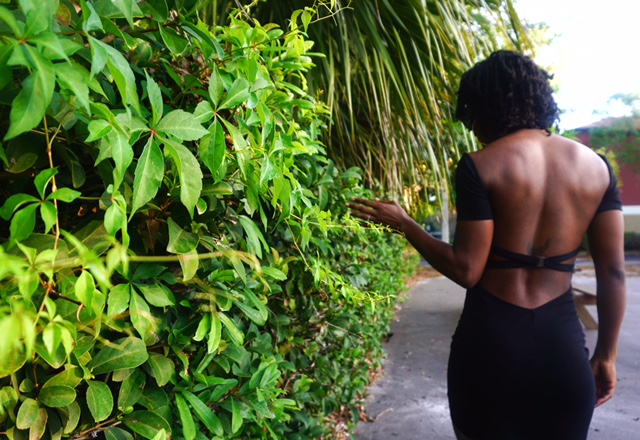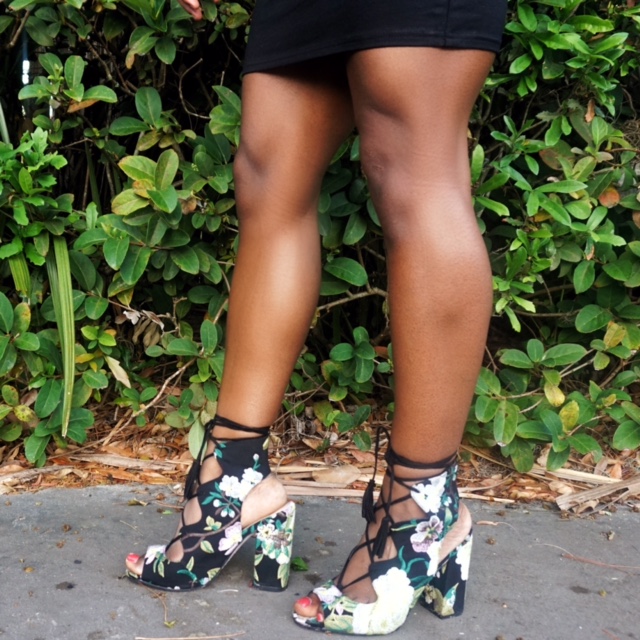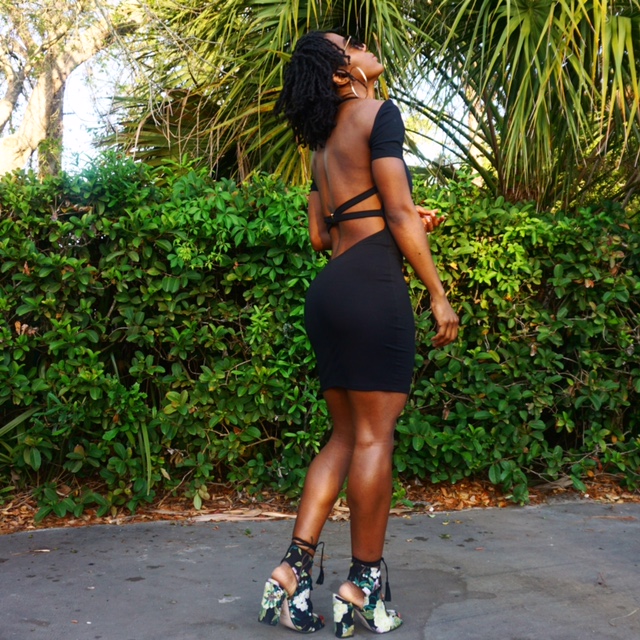 Spring time is in full effect and honestly, I'm just one to want to wear something easy, cool and no fuss. LBD's are usually a staple in any woman's closet for a date night, party, girls night out etc etc. And even in the sea of stripes and blouses and florals, this Flaunt It black body con dress is everything I could ever want for spring time. Ok, so I did put a little floral in there but who could pass up on these awesome floral heels.
And best part, there's video (all outfit details available in Youtube description box)! I've been working hard trying to stay consistent on my Youtube channel so check it out and let me know what you think. Give me an early wedding present and subscribe, share, like and comment!
Til the next post,
Crista
Til next time,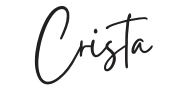 backless lbd
backless little black dress
fashion 2017
festival 2017
little black dress
shop tobi 2017
style
tobi 2017