It's always around this time of year around August-September when summertime is at its peak, schools start back for the year and everyone …I mean everyone and 'dey Grammy' is getting married. This is the culmination of all those Christmas, New Years, Valentine's Day and Happy Birthday proposals, spring and summer engagement shoots manifesting into wedding season. Don't get me wrong, I love weddings but showing up solo can render one the target of many 'commitment' questions especially from settled friends, family members etc. Ahh the circle of life, be born, grow up, graduate, find job, find soulmate, get married–insert children here (where is carnival in all of this?). That is another blog post in itself.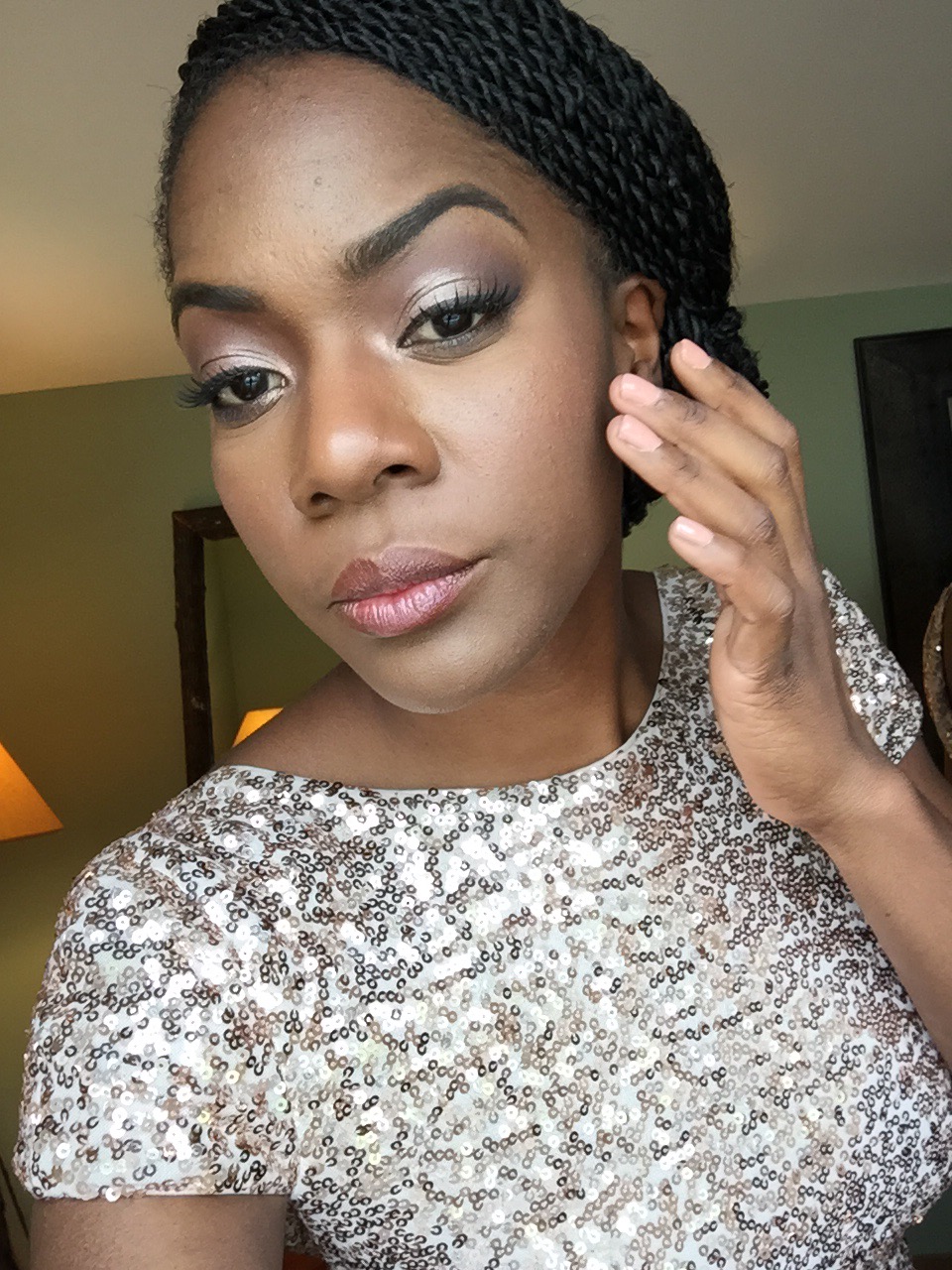 So, to my case in point; just because you roll up 'solo-dolo' for the wedding bells shin dig does not mean you cannot be a solo stunner. Here are a few of my favorite bloggers (including moi) wearing 3 of my favorite 'so-what-if-I'm-single' trends this 'nuptial' season.
Chic + Flow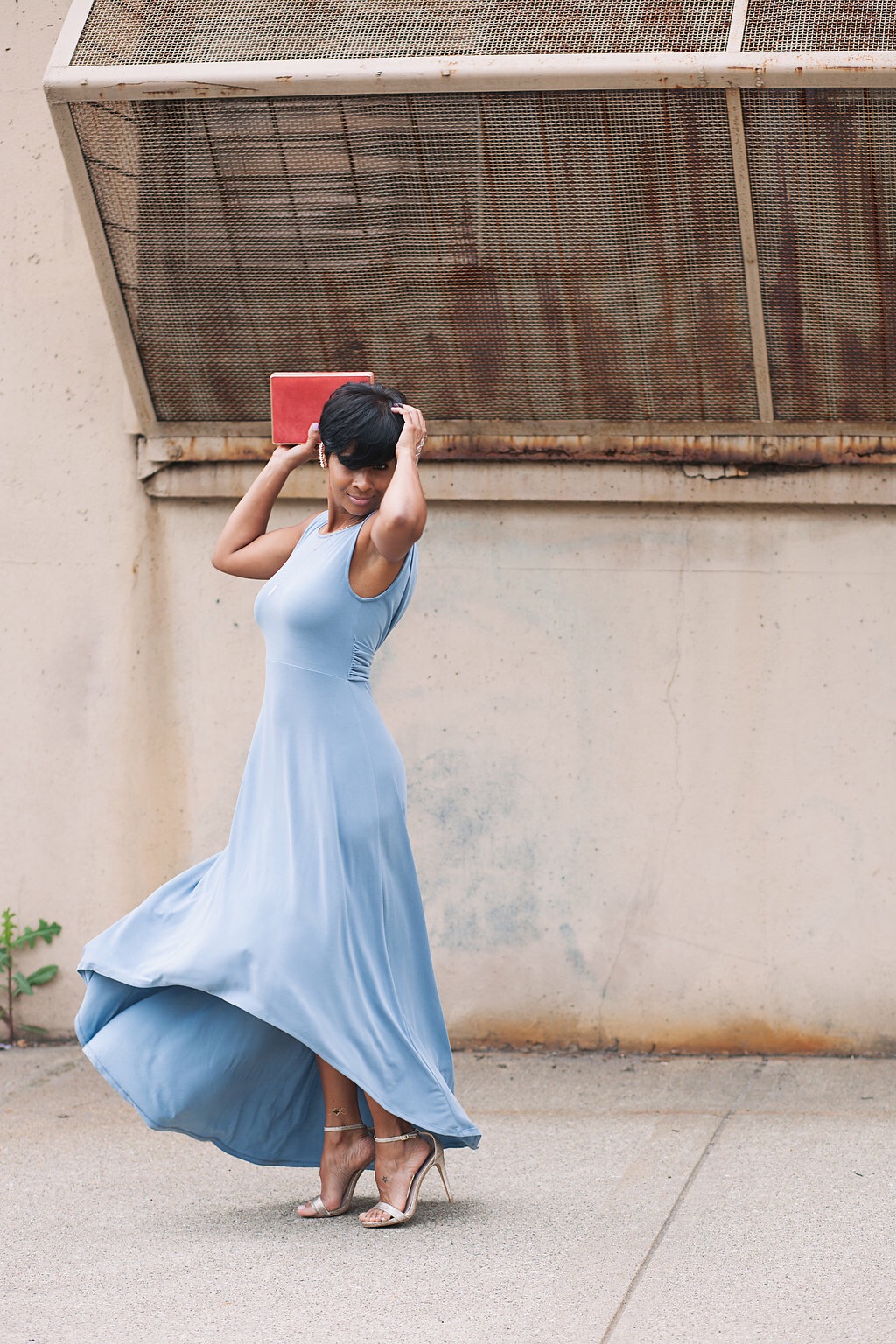 I just love the simplicity and flowiness as well as the ease of this look. Not only is it wedding ready, it's reception ready, it's 'go-out-for a-few-drinks-after-the-wedding' ready and 'spend-the-night-on-the-town' ready. More details on this look here.
Cropped+ Sweet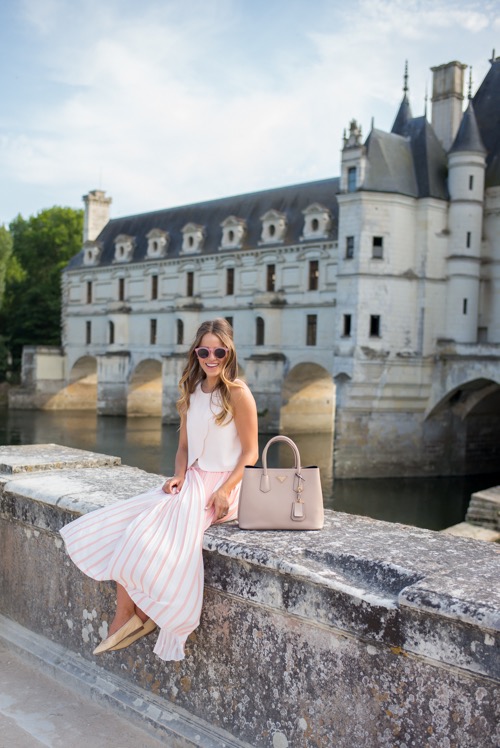 I literally love that you can style a crop top with anything and make it look fab. This look is formal enough for a church wedding with the right accessories, perfect for an outdoor wedding and reception and just so perfectly put together. I'm hoping some more friends get married so I can have an excuse to give this look for a spin. More details on this look here.
Traditional Glam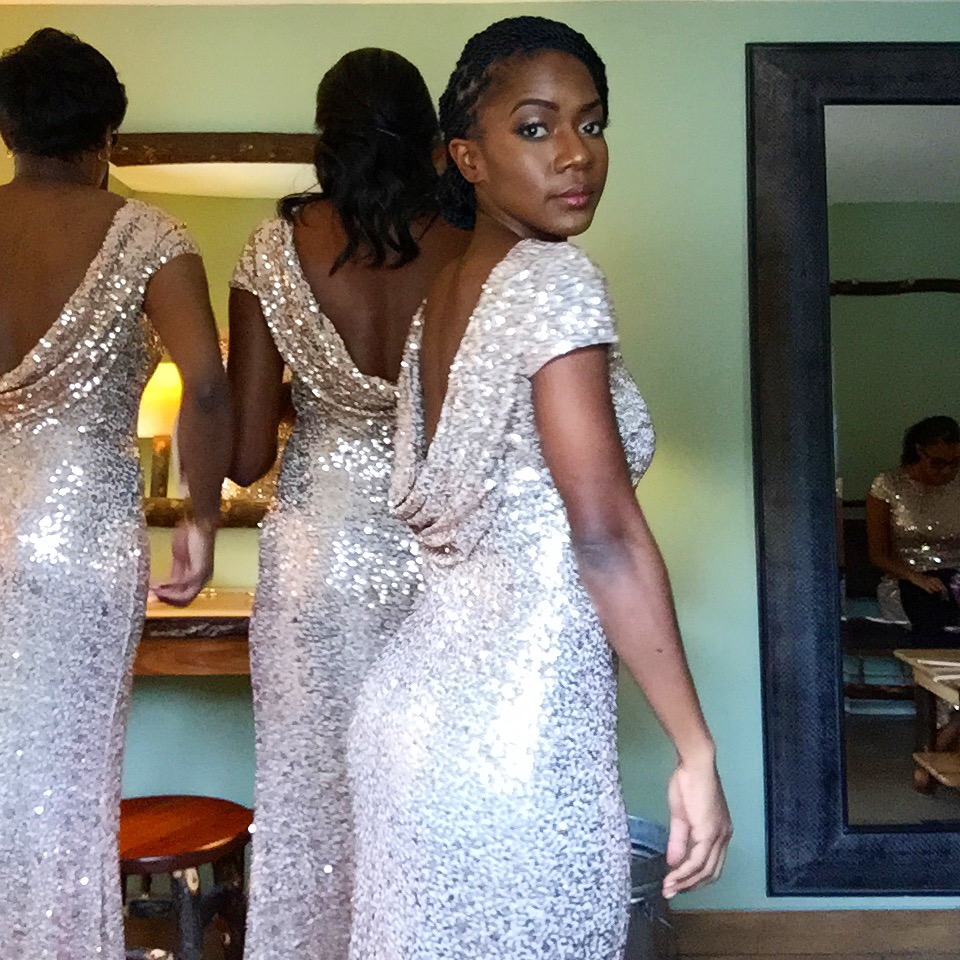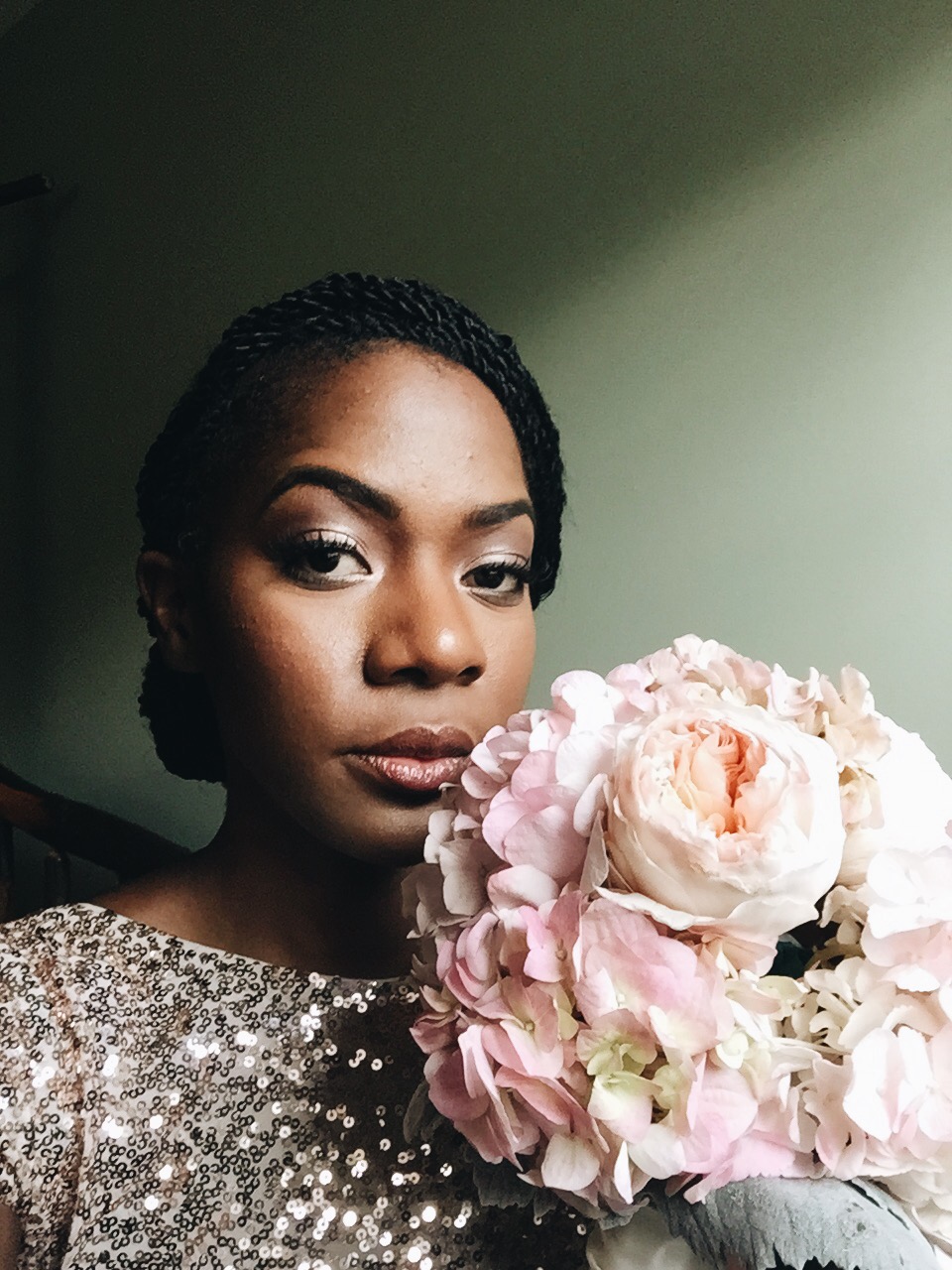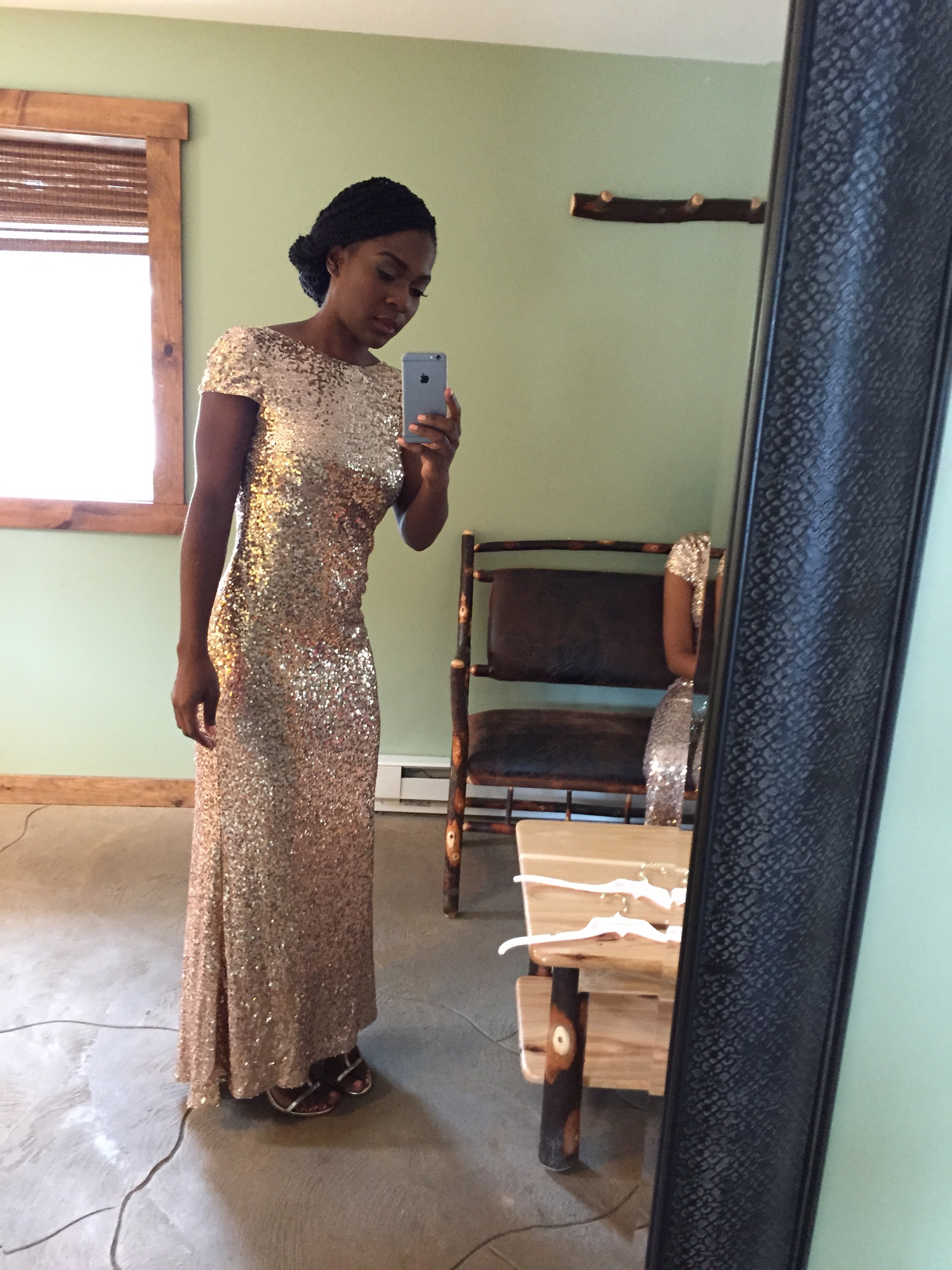 This look (and I ABSOLUTELY MUST give the beautiful bride credit) was all attributed to one of my very best friends Kathy. I was deemed the honor of being a bridesmaid in her beautiful, rustic meets glamour wedding at Perona Farms in New Jersey. She handpicked these beautiful Badgley Mischka gowns from Rent the Runway; retail price $620.00 but 'borrowed' off the rack for a stunning $70.00( see dress here). I felt so beautiful and glamorous in this cap sleeve, dropped back, blush colored sequin gown complimented by pastel peonies, gardenias, roses and all the extra beautiful details of her wedding.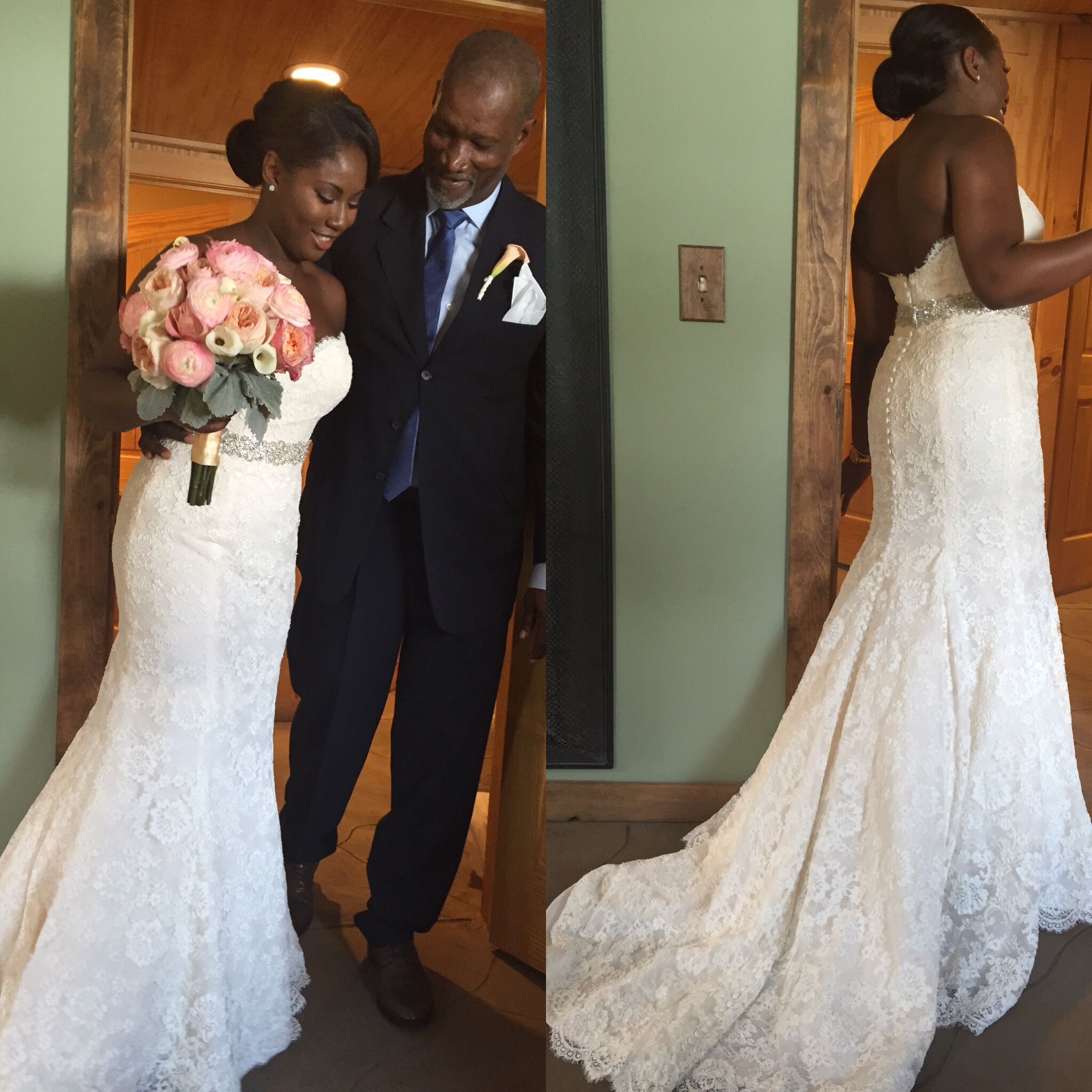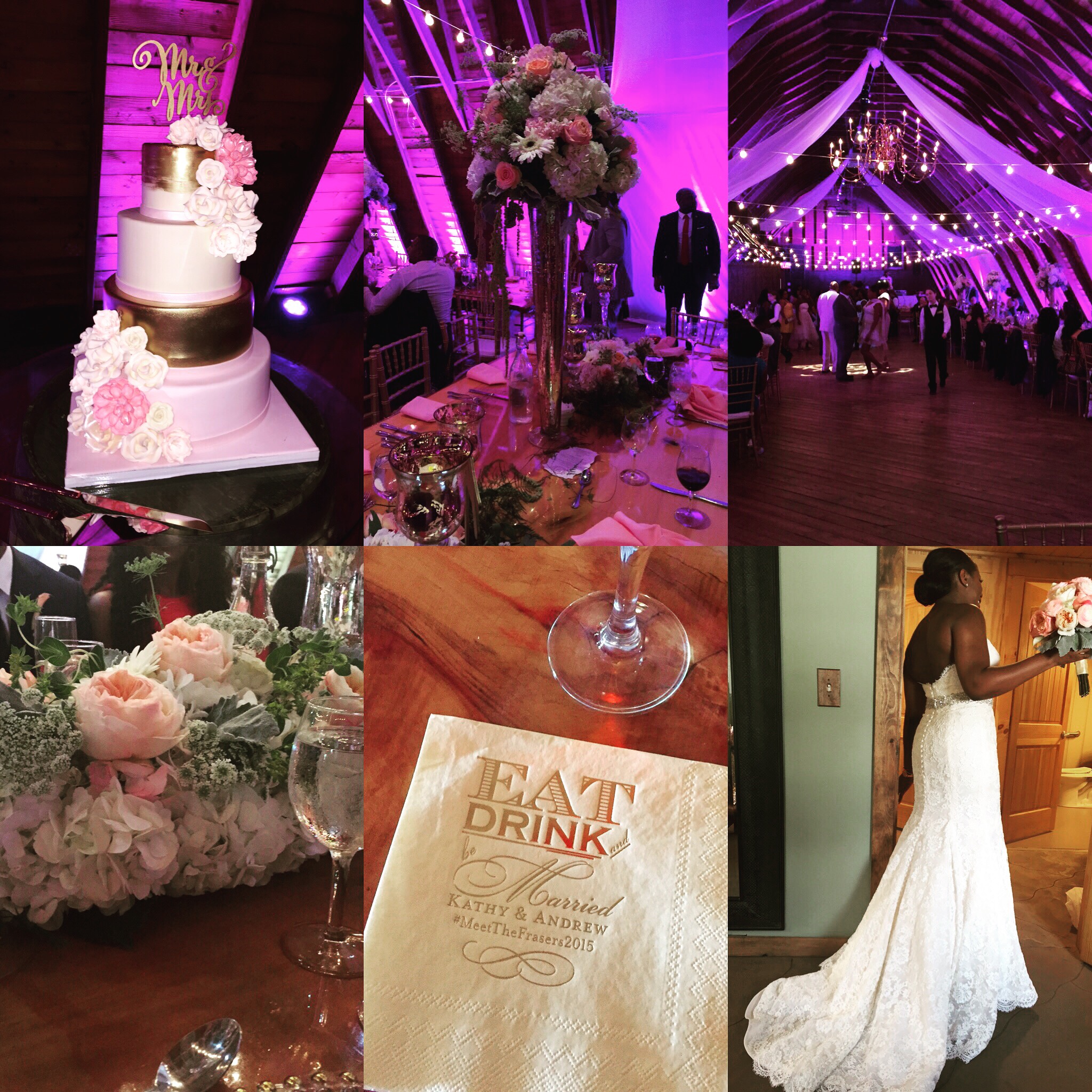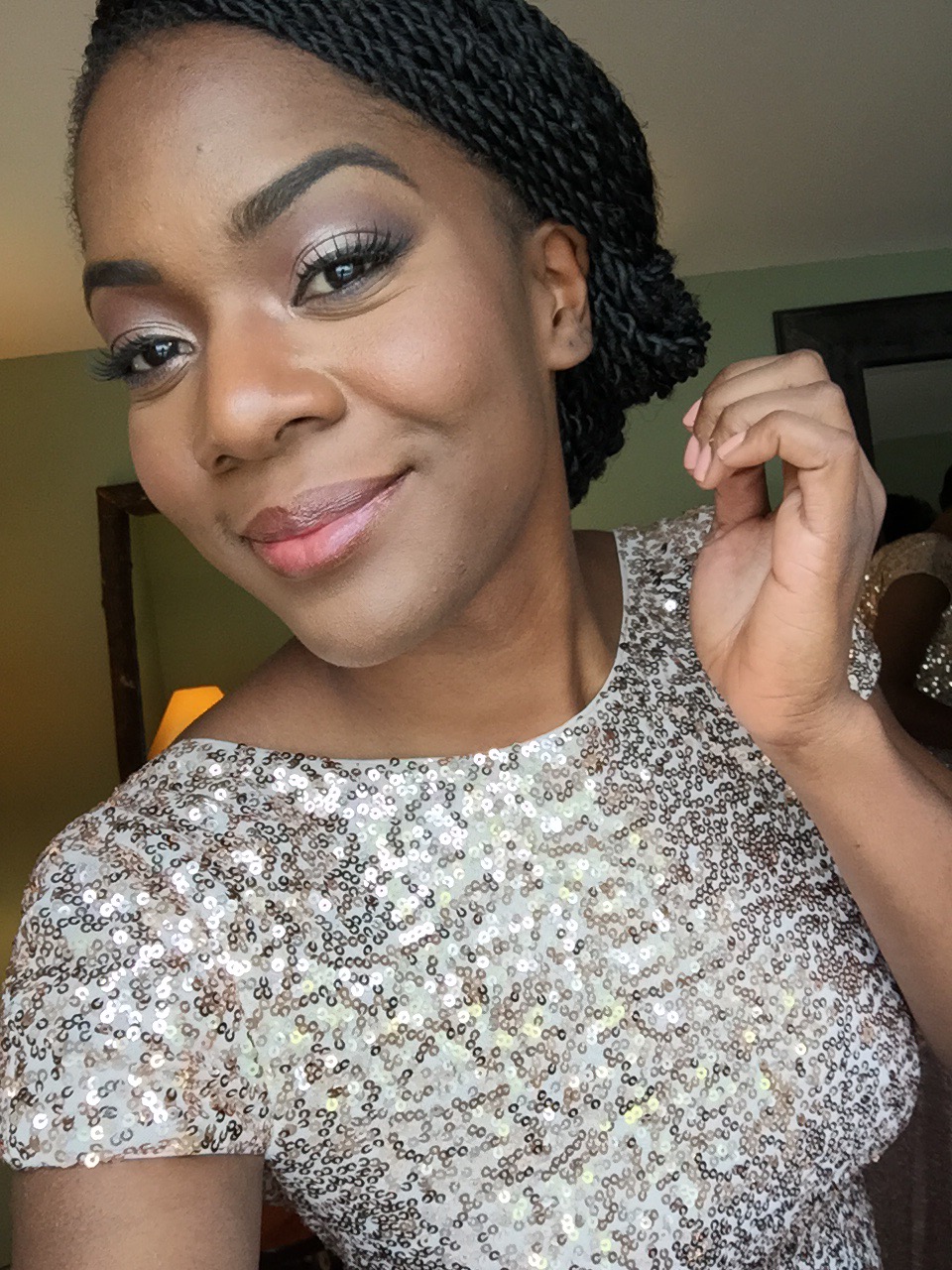 So all my single ladies…don't despair. Wedding season can be just as fun and glamorous for you too. So smile pretty for those wedding selfies, take advantage of the open bar and don't be afraid to catch the bouquet. 😉
Till the next wedding bell,
Crista S.

Til next time,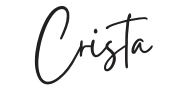 badgley mischka
bloggers
bride
bridesmaid
crop top
dress
marriage
nuptials
rent the runway
sequins
single
single ladies
style
wedding