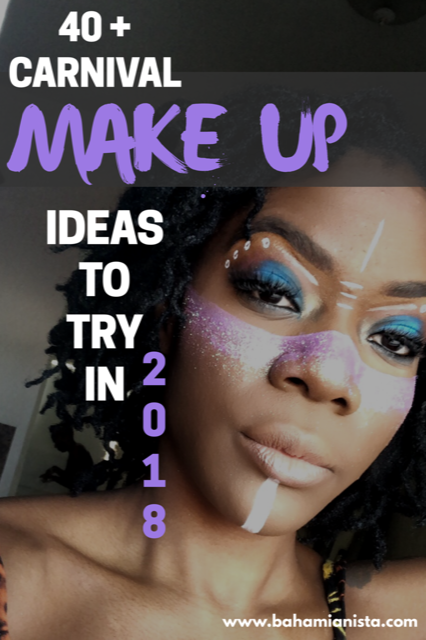 With the days counting down for carnival, you've probably ALREADY got your costume and accessories.  What about your carnival makeup? Any ideas yet?
Have you booked a make up artist or are you doing your own makeup? What kind of look best matches your costume? Do you like gems? A more artistic look? Do you want something super edgy, sultry or ethereal? So many questions can make something so simple overwhelming especially if its your first time or your only carnival for the year.
Carnival is a time to look your best on your "worst behavior" but with so many MUA's and carnival makeup looks highlighted on social media. How do you choose?  Below are a compilation of carnival make up ideas you should try in 2018 and some examples of costumes that go great together.
In no particular order, here's a few carnival make up ideas from your favorite Instagram beauty gurus (click on the photo to follow them on IG) ranging from super simple to very glam, artistic, sparkly or if you  just want to rock your country's flag.
Tribal
Get some tribal inspo with these tribal -inspired carnival makeup ideas.
Eyes
I absolutely love these carnival make up ideas with an emphasis on the eyes.
Sparkle
Get into these sparkly carnival make up ideas.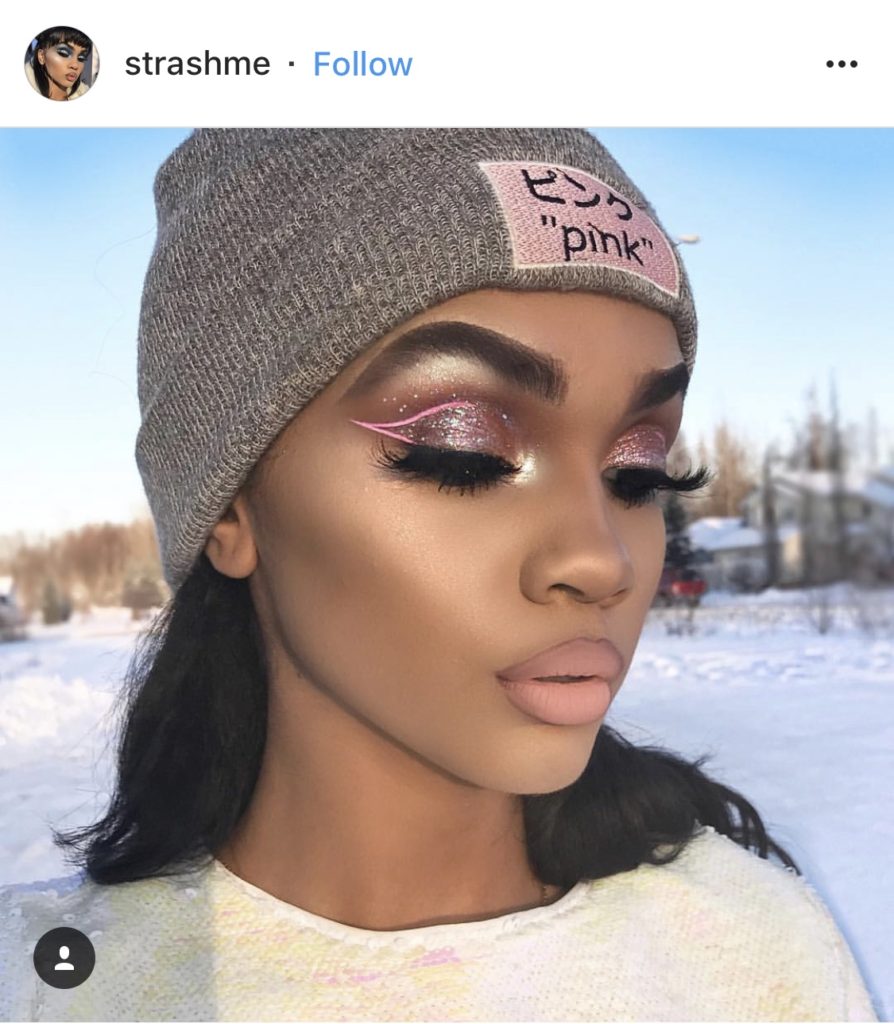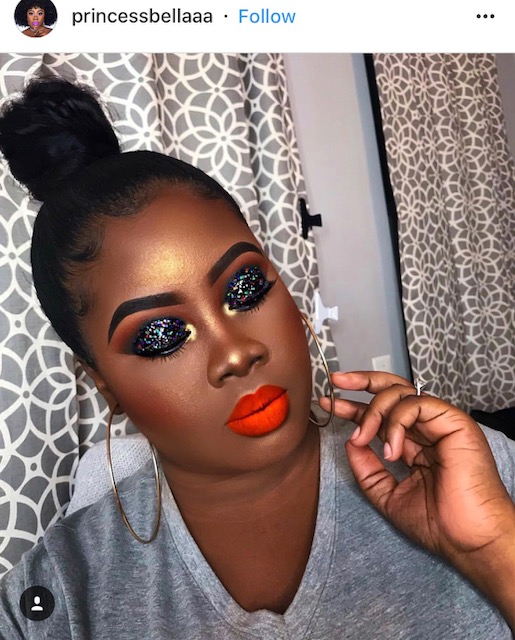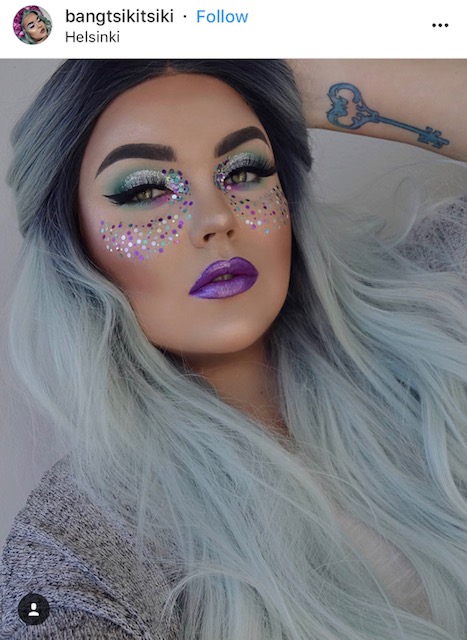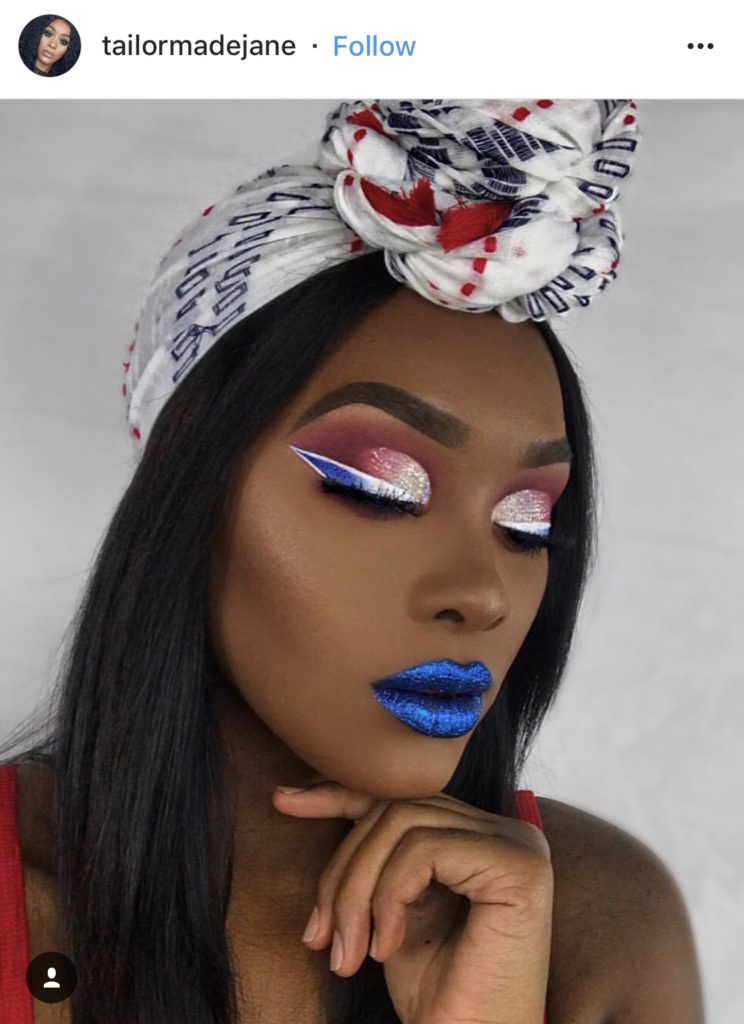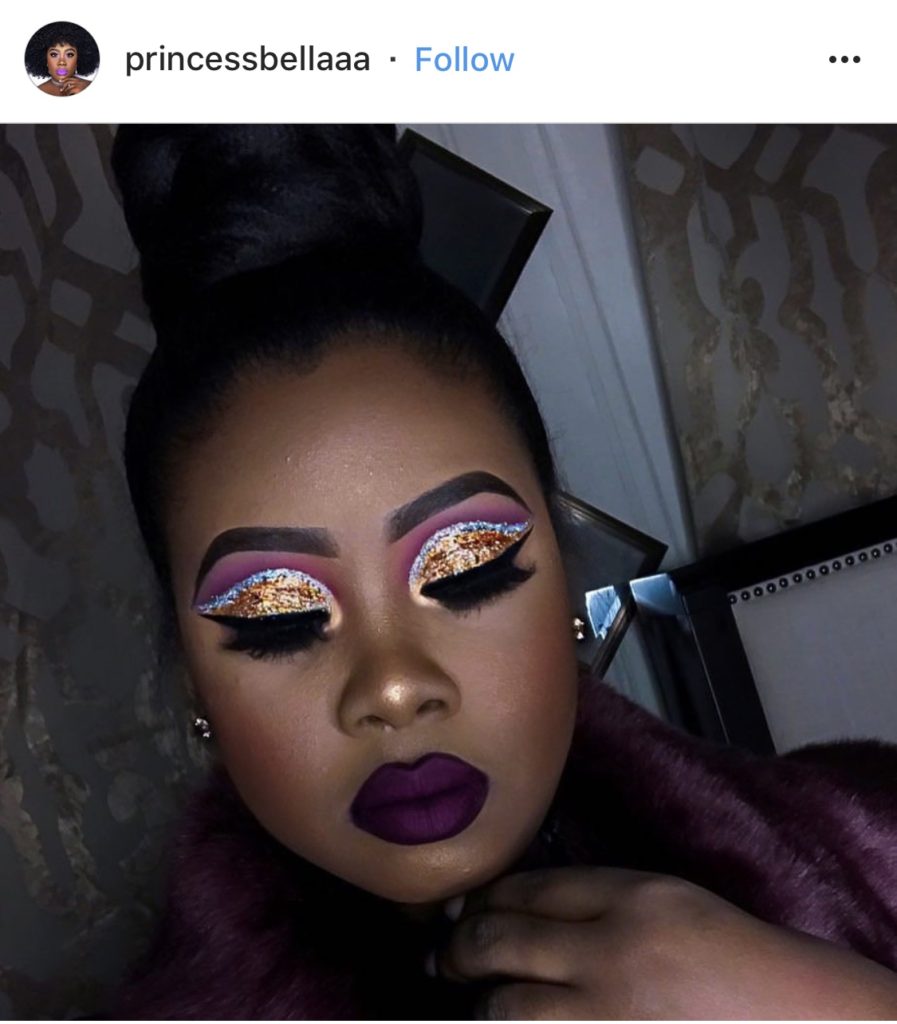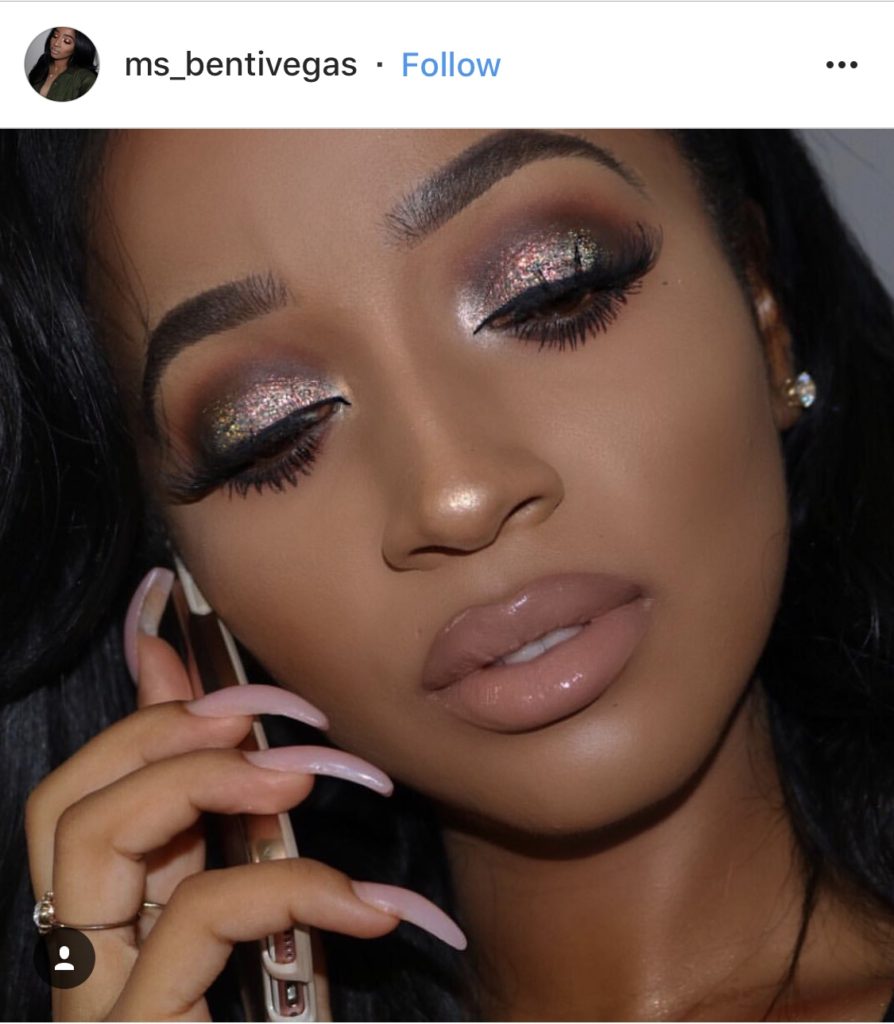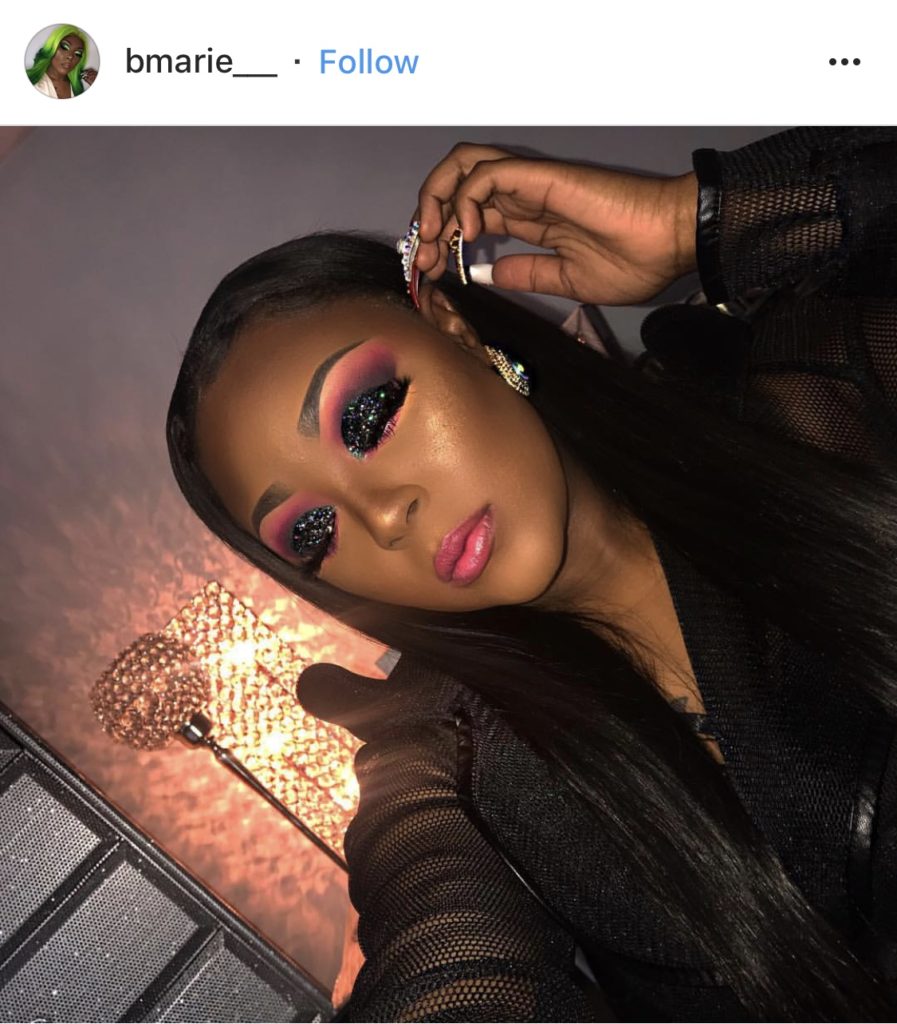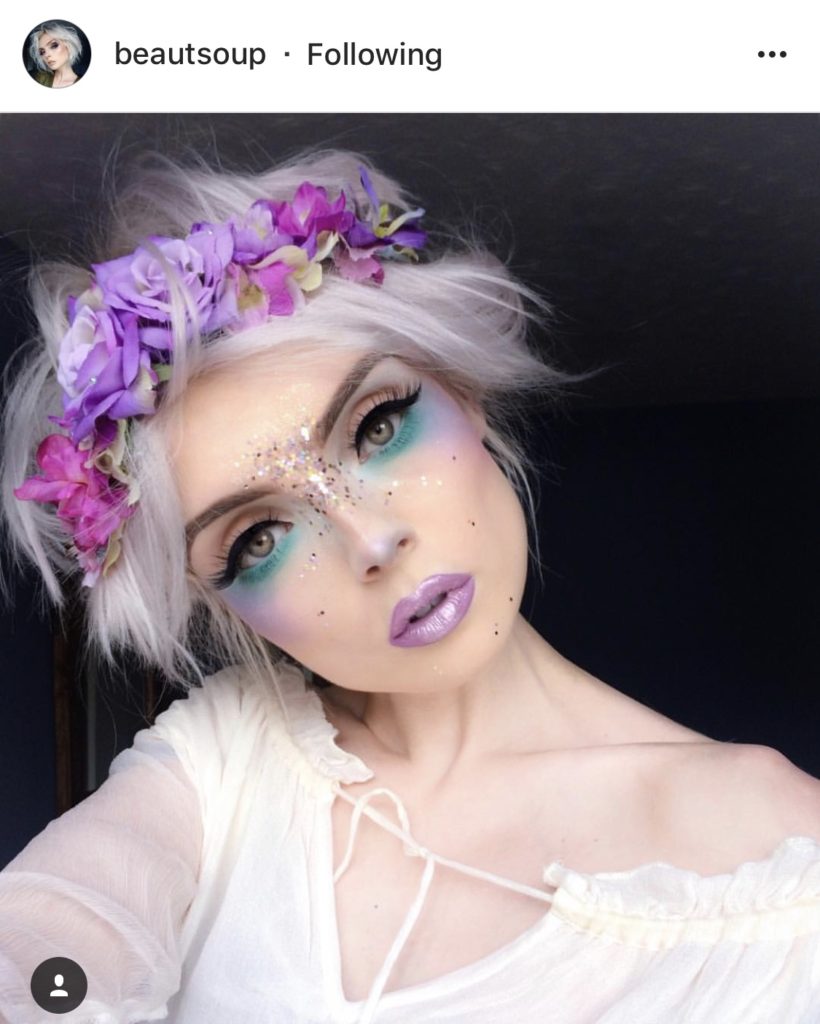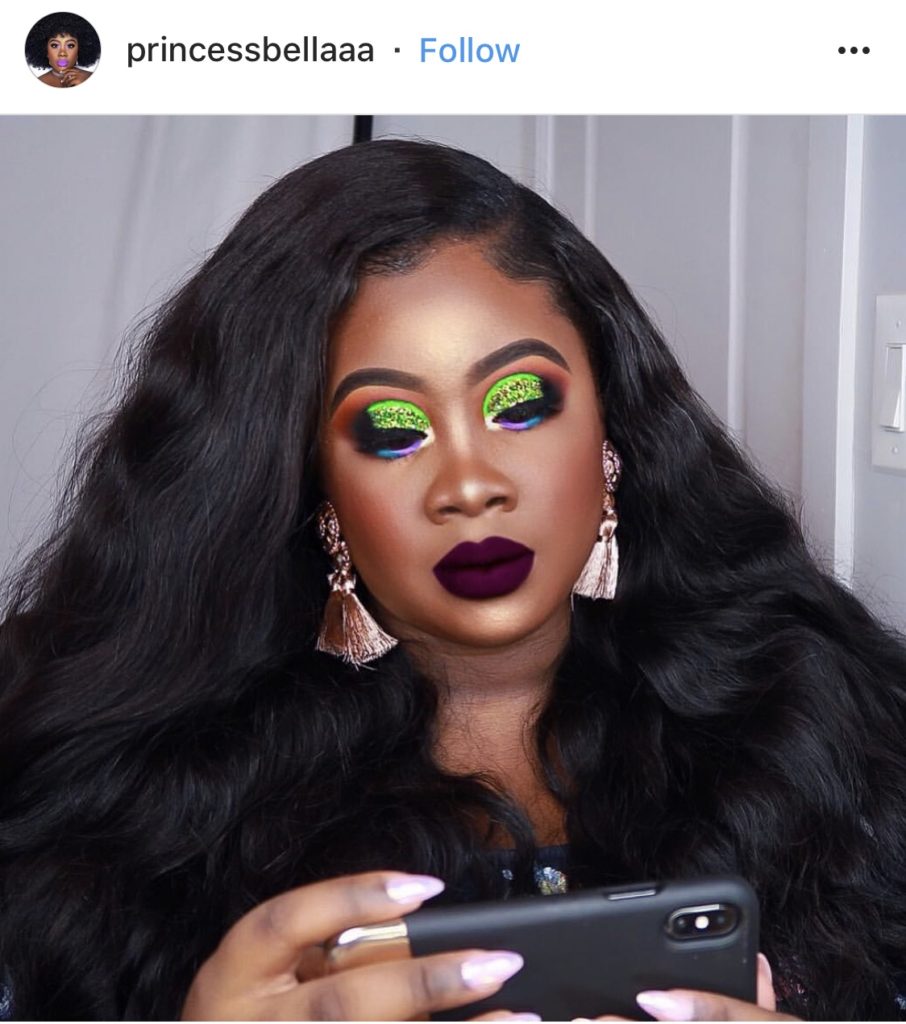 Gems Etc.
These Carnival makeup ideas involve a whole lot of gem work.
FLAGS
Feeling patriotic? Get into some of these flag inspired carnival makeup ideas for 2018.
Look By Costume
Here's a few of my favorite carnival costumes for the year and some of the carnival makeup ideas I would wear them with. Which ones would you wear?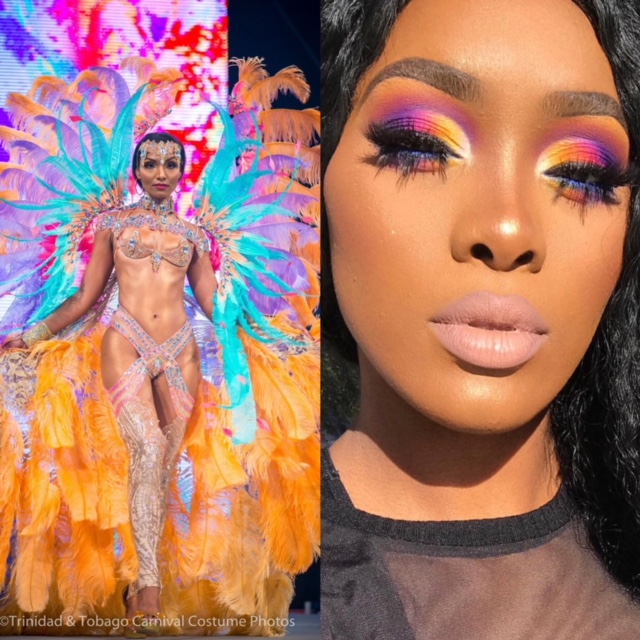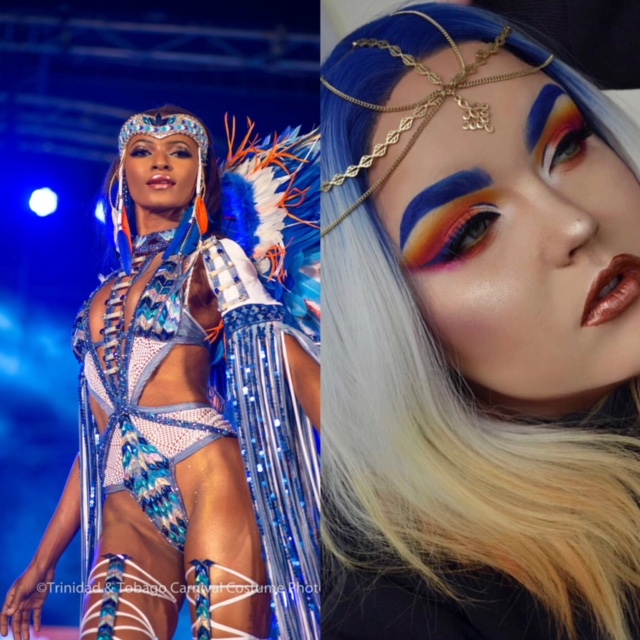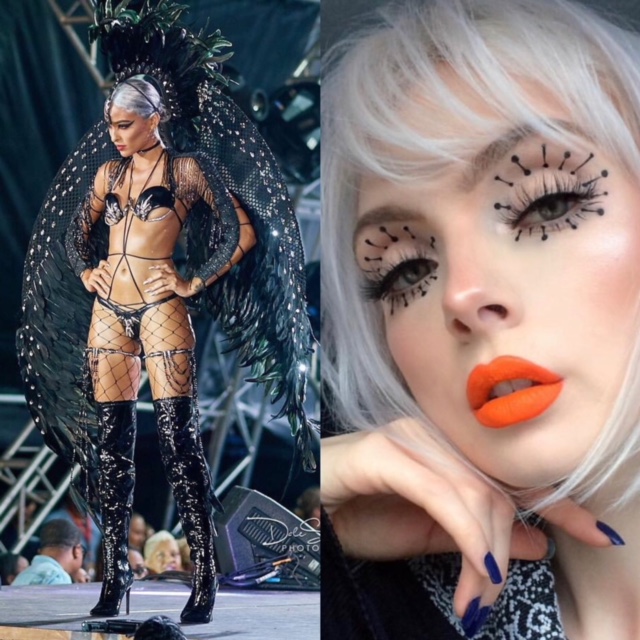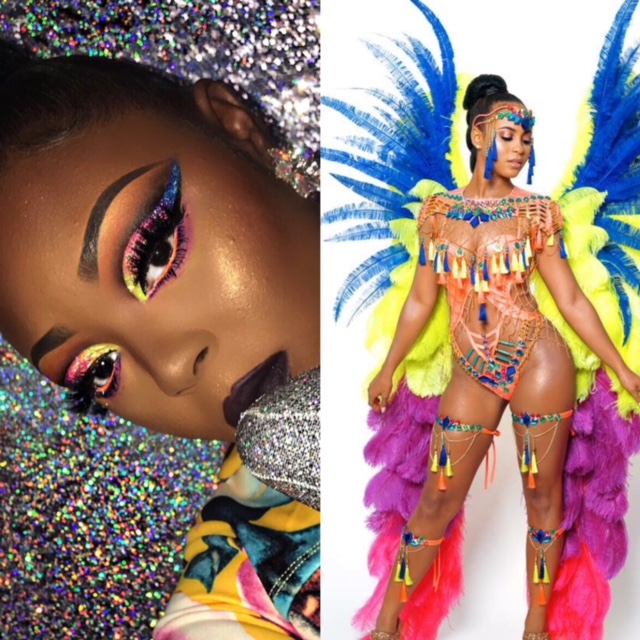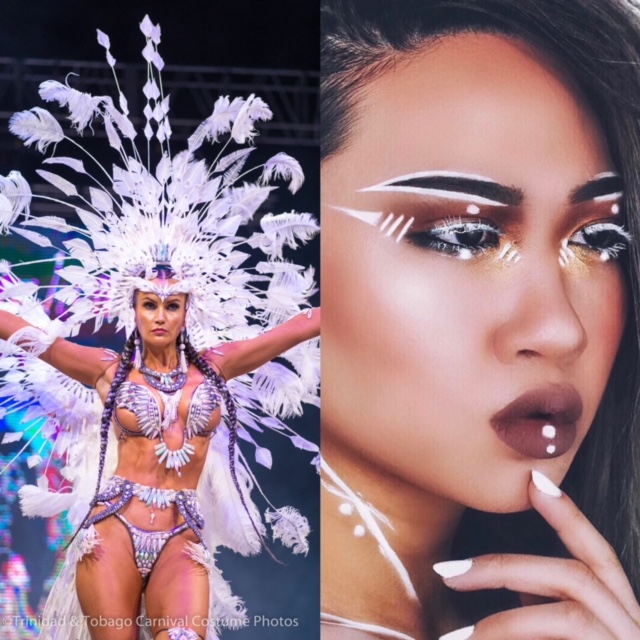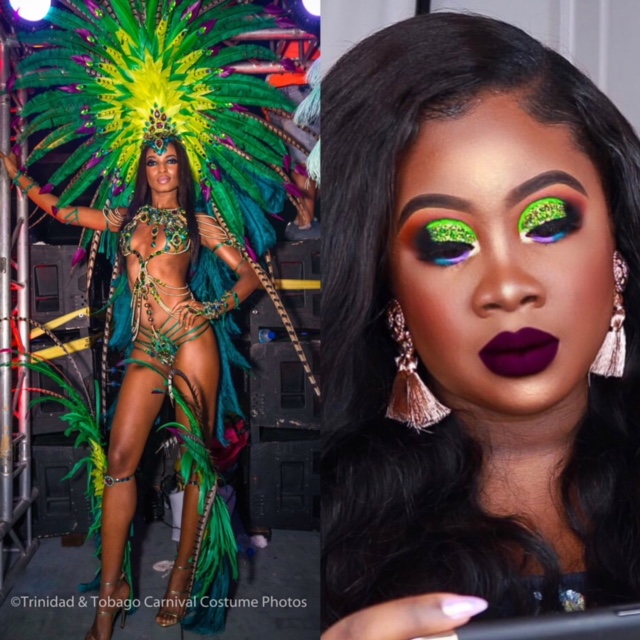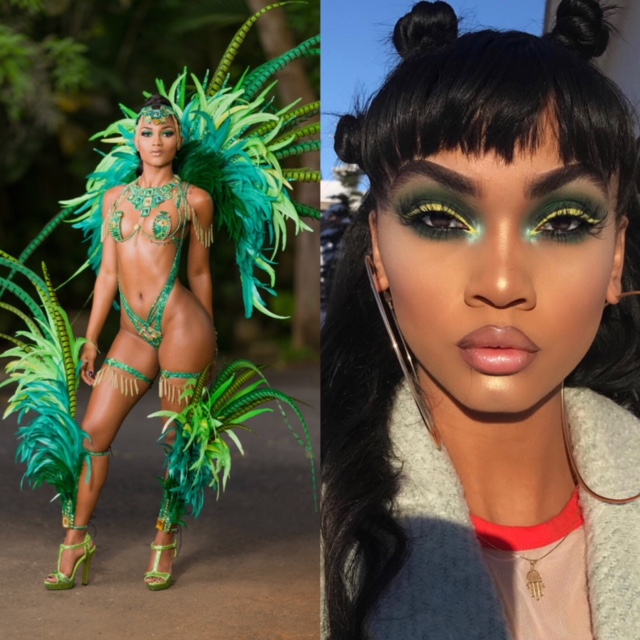 I always think of carnival as a time to dress up and get into character and makeup is always a fun way to do that. What carnivals are you going to in 2018?
Til the next post,
Cris
Til next time,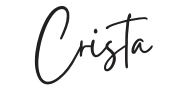 carnival 2018
carnival makeup ideas
carnival mua
carnival planning
Carnival planning tips
glittery carnival makeup
how to do my makeup for carnival
makeup for carnival
makeup inspiration for carnival
planning for carnival
tribal carnival makeup