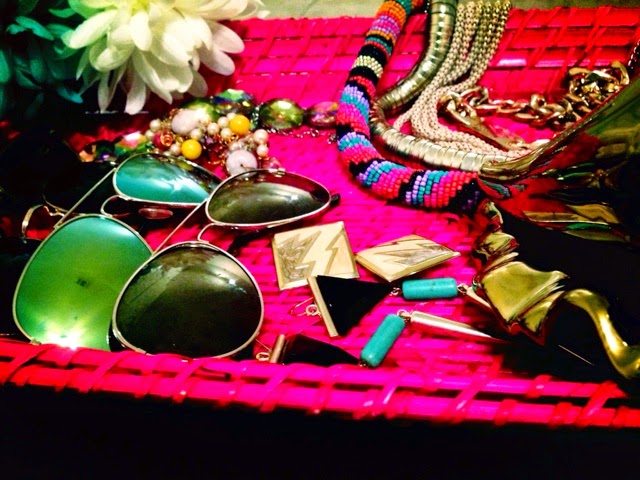 My Mid-Summer Haul
So I finally got some time to post about my mini shopping spree for some summer essentials… That will most likely make it past summer into fall and winter if I get super creative.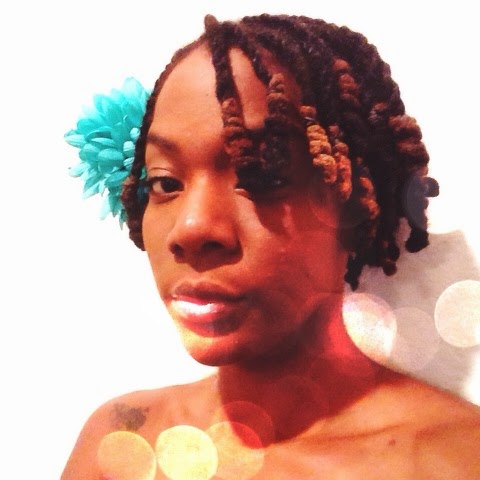 Flower Clip: Asos.com (on sale for $6.00 in more colors)
The green version of my pair of flower clips…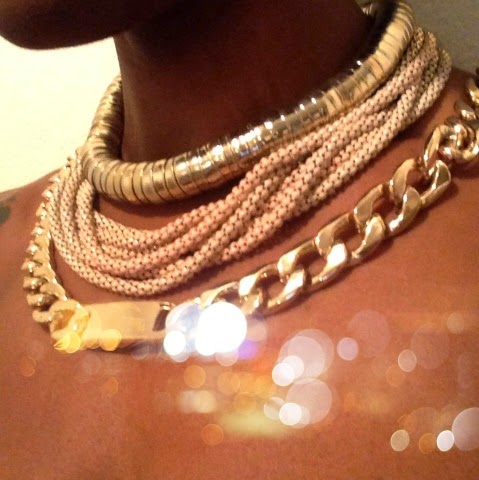 Top: H&M ($14.95)
Middle: H&M ($14.95)
Bottom: Cotton On ID necklace
Definitely into metallics because these literally go with ANYTHING.
I especially love this "scaly"-like choker necklace thats a muted rose gold which I can pair with silver and gold accessories. Love when I can find a medium between two extremes….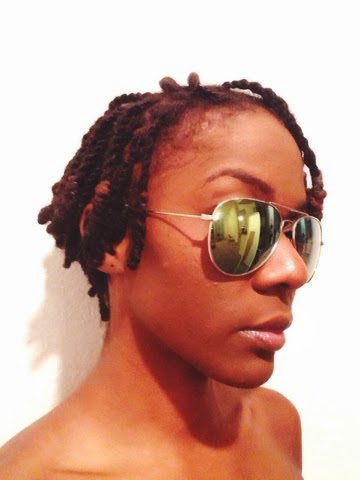 NastyGal: Chris Mirrored Aviators ($18.00)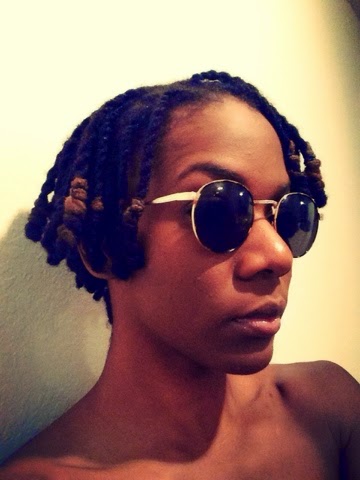 NastyGal.com :90's Belmont Rounds ($18.00)
No shade…..ha! I got these babies from nastygal.com on sale for less than 20.00 each and they have been taking turns hiding my people-watching peepers plus I can turn on my sexy beach babe or get into a cool hippie vibe when I'm ready with these looks.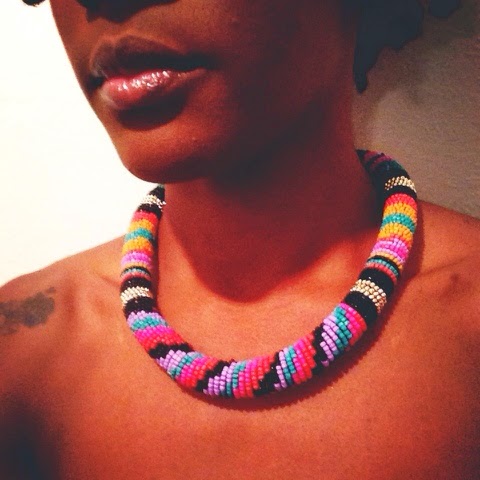 Asos.com: Pieces Gadada Beaded Tube Necklace ($26.00)
Now this was worth every penny…I promise!!!!!… I love anything thats colorful and resembles "ethnic" pieces. This necklace reminds me so much of the African Masai necklaces.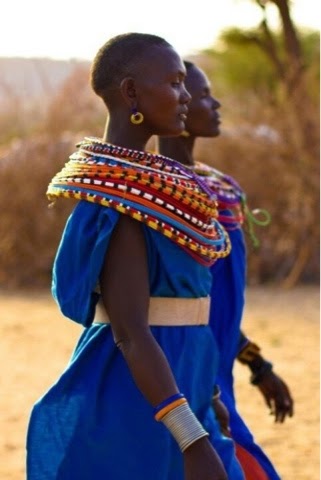 If I could get my hands on hers.. I'd die a happy death… Sigh.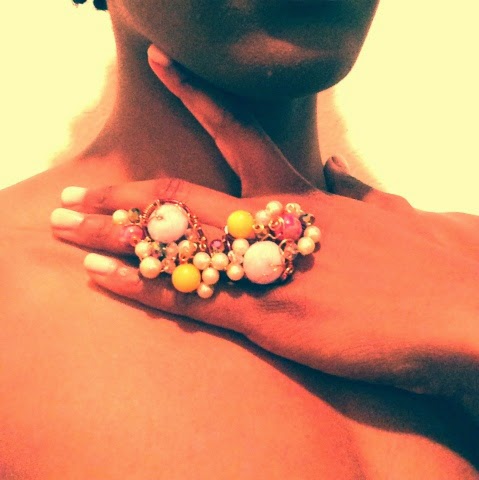 Khephera's Sun: Custom Made Ring (valued at $32.00)
One of my faves…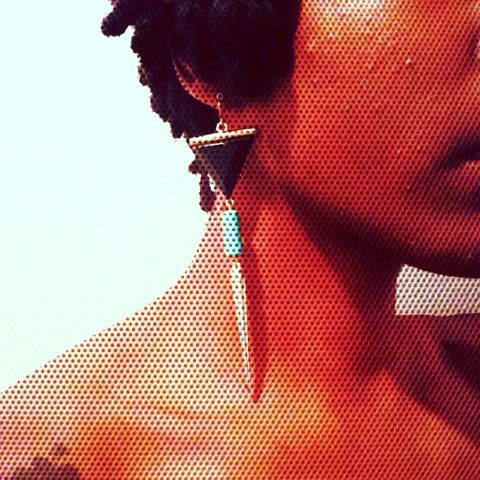 Forever 21: less than $10.00
Love these earrings and they're my country colors… Too bad I got em post Independence Day…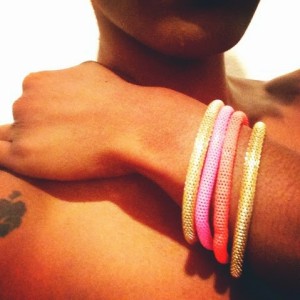 H&M: $8.95
And these vibrant and stretchy bracelets…
And there ends my accessory haul…for now at least.
Check me out in "real-time" on Youtube yapping about my 'Mid-Summer Haul'…and let me know what you think!!! I'm new to this Youtube thing so excuse the poor editing skills haha.
Xoxo,
Bahamianista
Til next time,