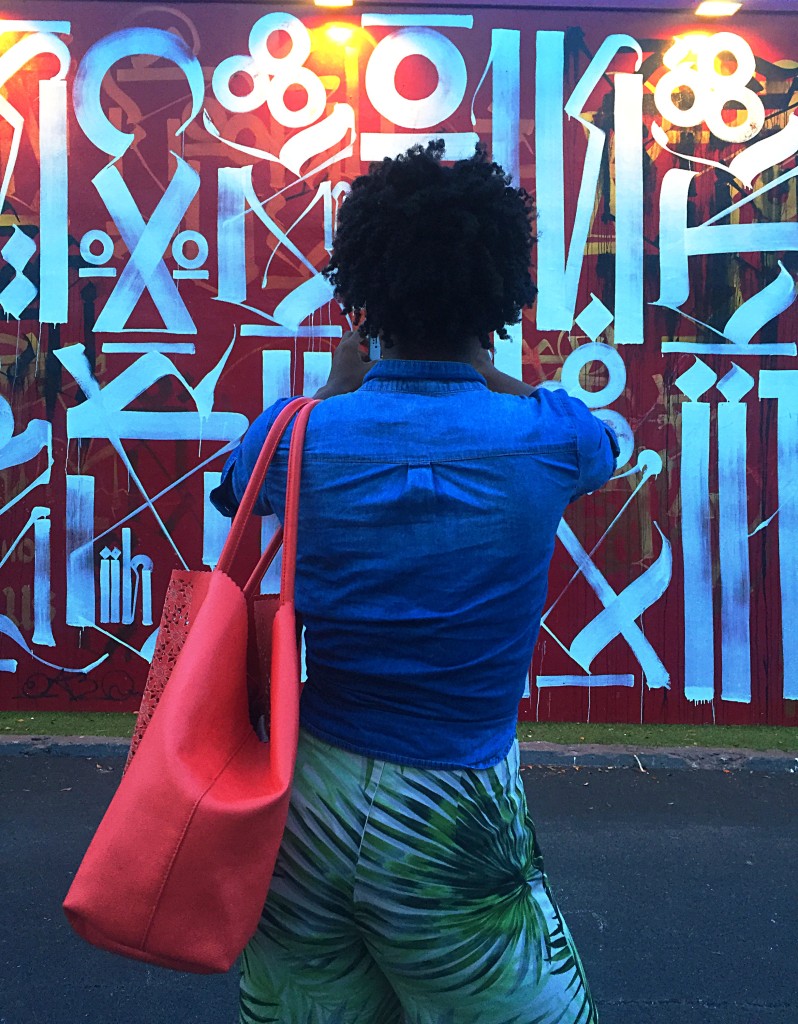 I always love the off chance I get to drive down to Miami for a weekend. Especially when there's fun stuff and family and friends to be had.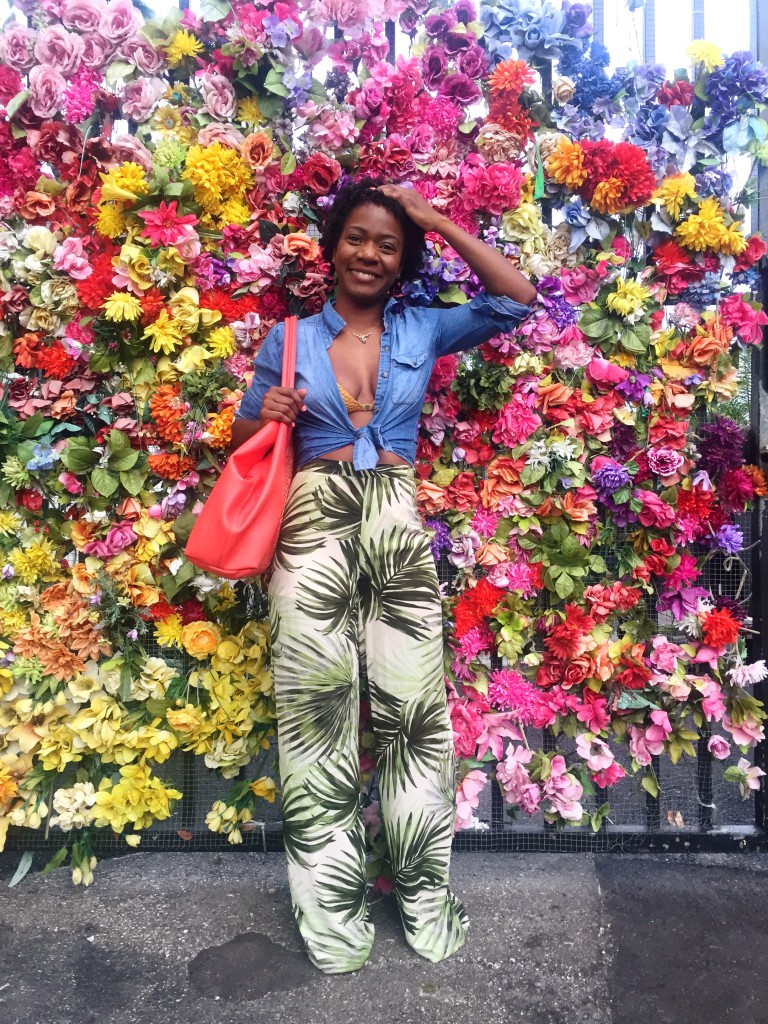 Little known fact about me:
I am a bargainer. I want the MOST for the BEST possible price and A LOT in minute amounts of time. And usually my wants don't agree with my impending reality but this weekend was one of those times I got it right.
Now as a child growing up in the Caribbean, several things came to mind with the mention of Miami.
A. Shopping
B. Fast Food Chains Not Available in Nassau
C. Theme Parks
Now as a young woman; I've learned that the simpler, less extravagant come to the forefront of my mind and are the more meaningful and purposeful things I enjoy. When I think of Miami or traveling in general it's more:
1. What can I do that I've never done?
2. What kind of food can I get that I've never tried?
3. What can I learn in the short time I'm here?
So in essence of creating an experience, as anyone should; Ive grown to appreciating less materialistic things and have started looking, more or less, to EXPERIENCE things.
This weekend I FINALLY got to check out the "Art Deco District" or Wynwood Area in Midtown Miami. Murals and murals of awe-inspiring art decorating the blocks and alleys of this apparently gentrified and 'hipster-styled' community. The streets are lined with art galleries, outdoor vendors, street art, trendy restaurants that give it a mellow and laid back kind of hippie vibe. I was in my element; free artistic rule, great weather and even better food.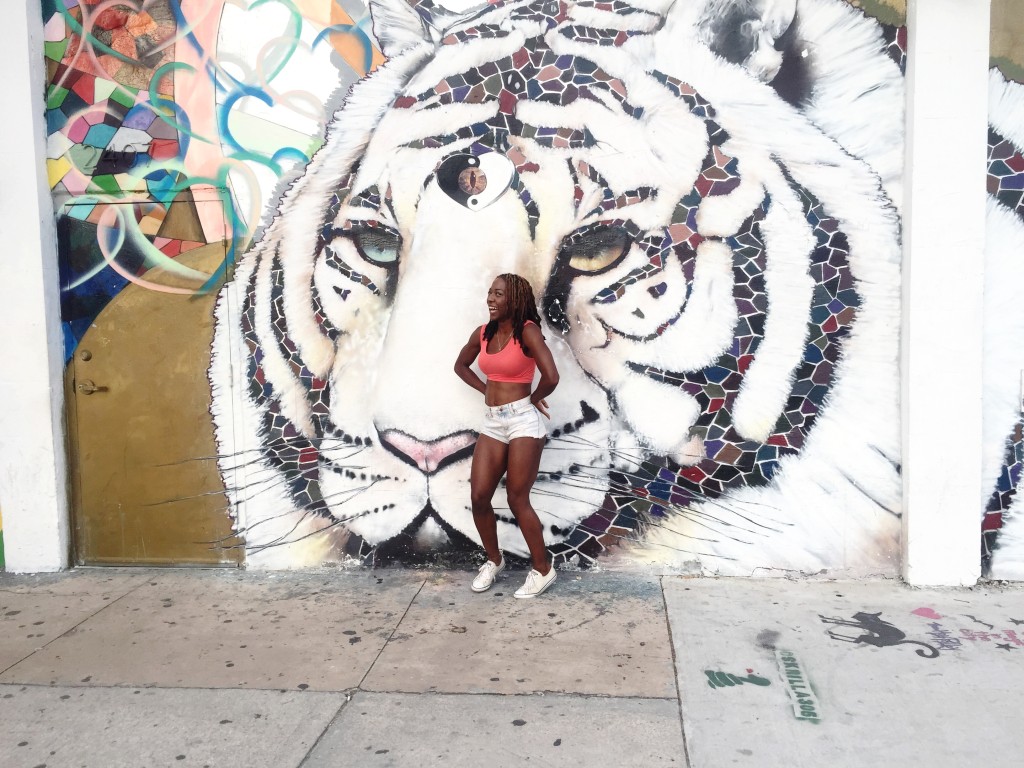 It was late afternoon; the sun had decided to chill a little bit behind some clouds (thank God!) but none the less it was humid. We sat down in Coyo Taco and I was immediately drawn to the guacamole bowl with alambra. Accompanying my order was "crack in a plastic cup"—Agua fresca with limon y chia—I breathed new life slowly with every sip. $30.00 for 2 bowls and 2 drinks–can't beat that (not even at Chipotle) !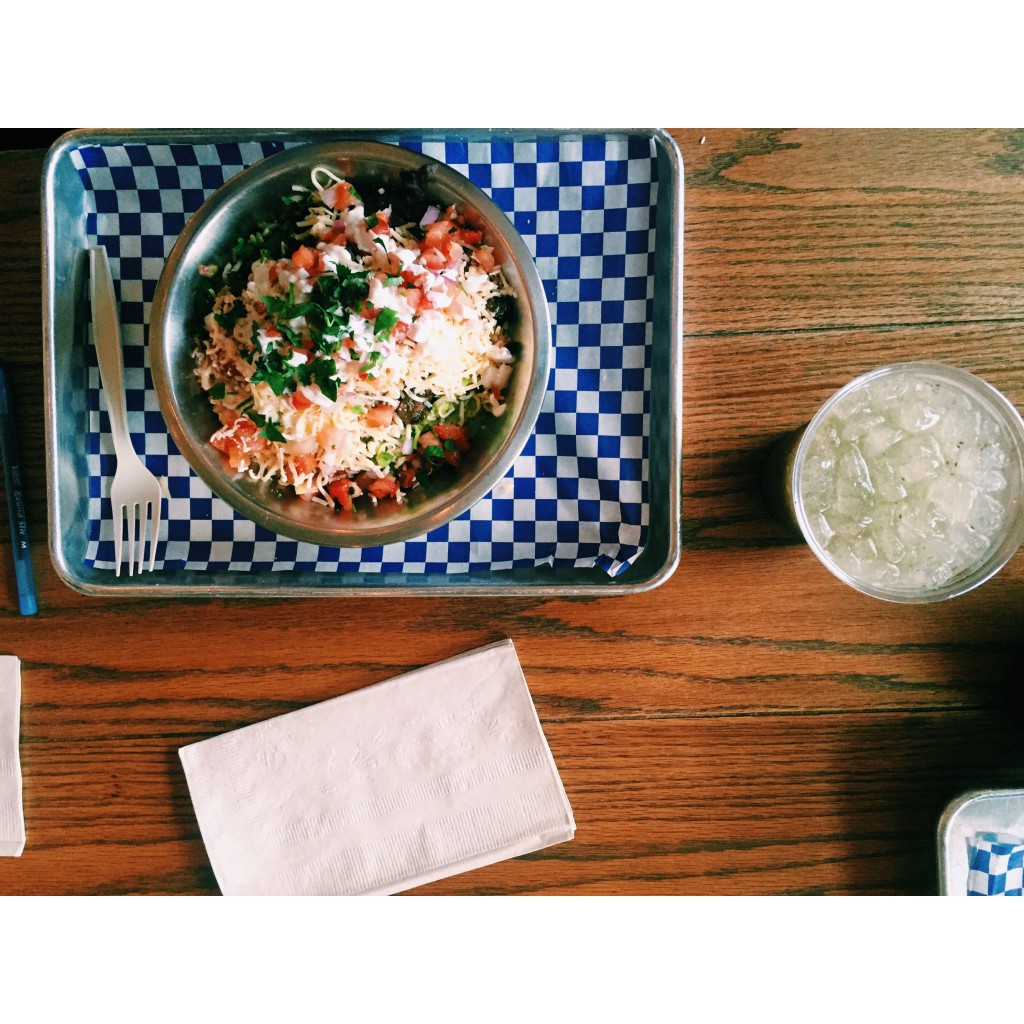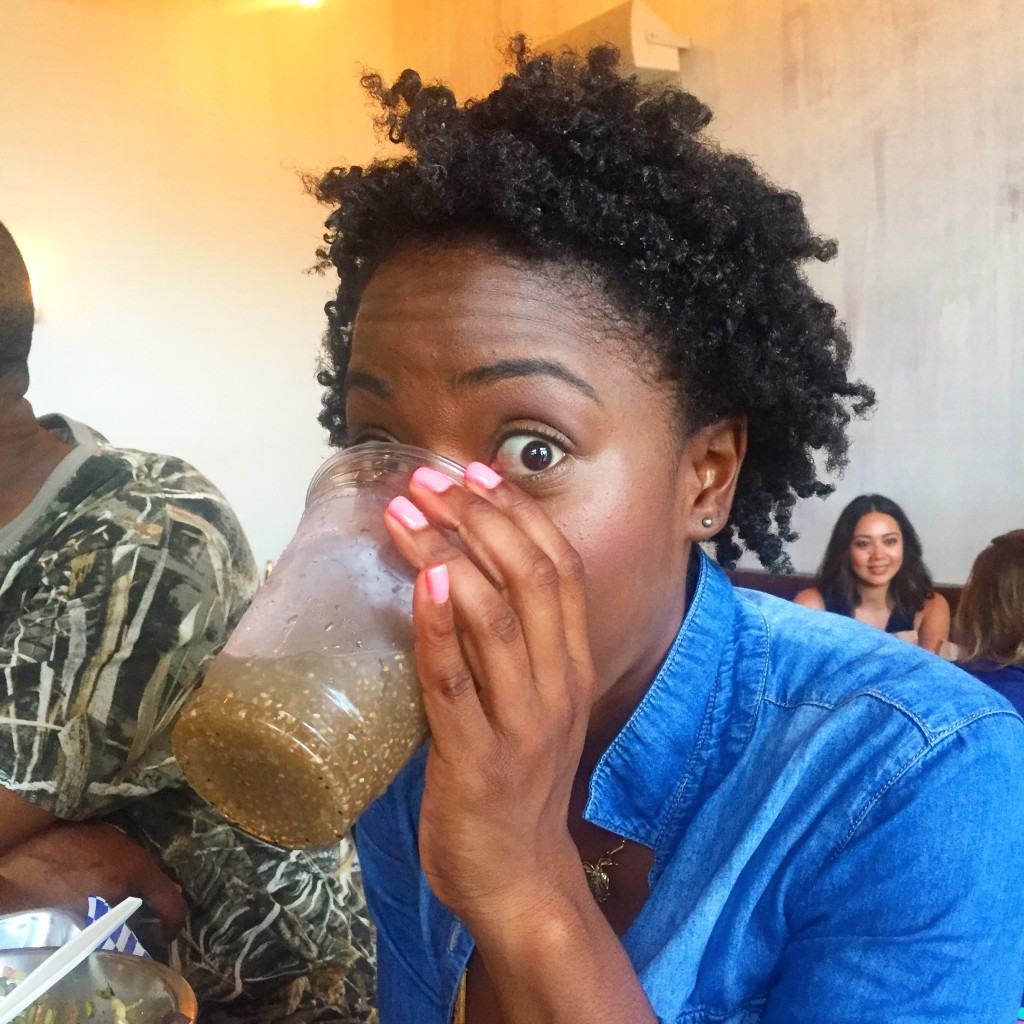 After an awesomely late lunch, we meandered down a few streets to take in the art and inserted ourselves in the art for some pics. If you ever visit the Art District; don't leave without visiting Wynwood Walls–a mostly outdoor exhibit of contemporary graffiti and street art–& FREE of charge.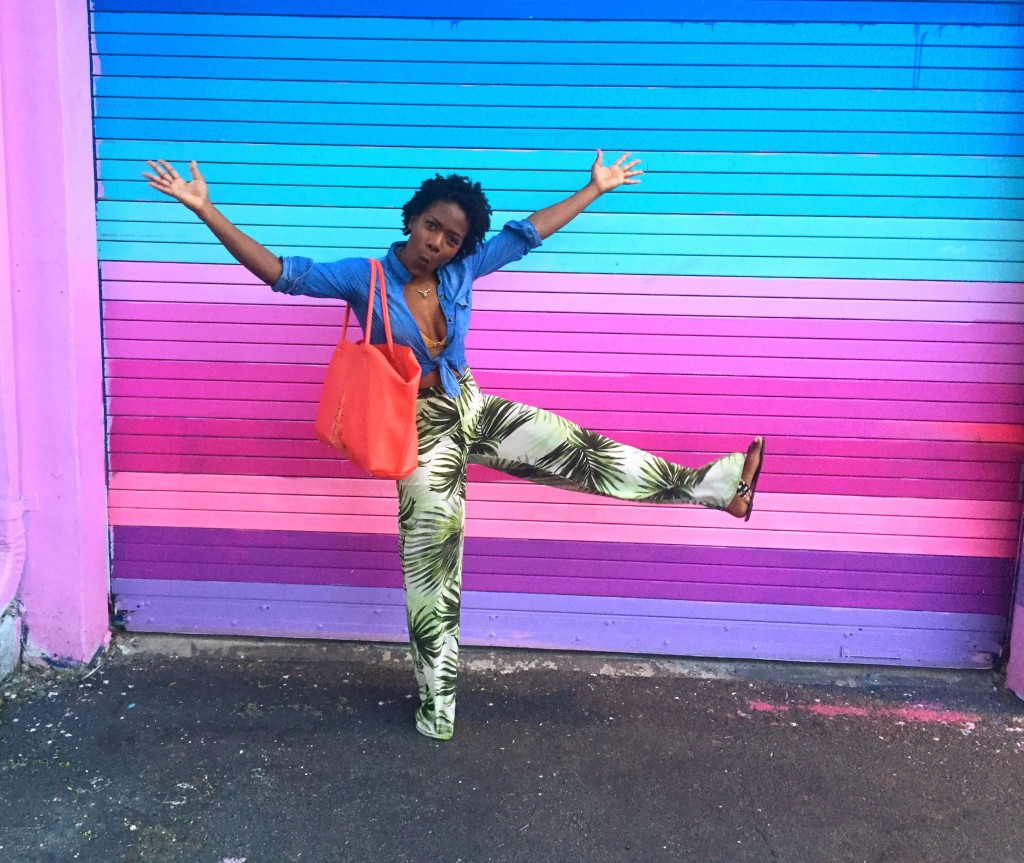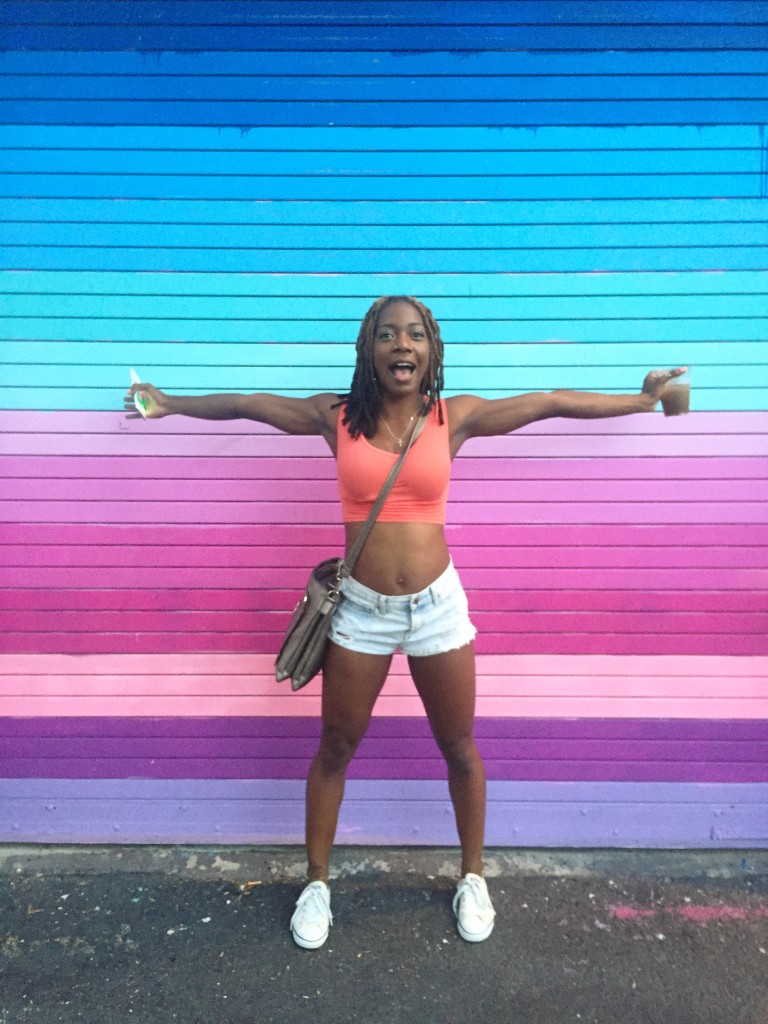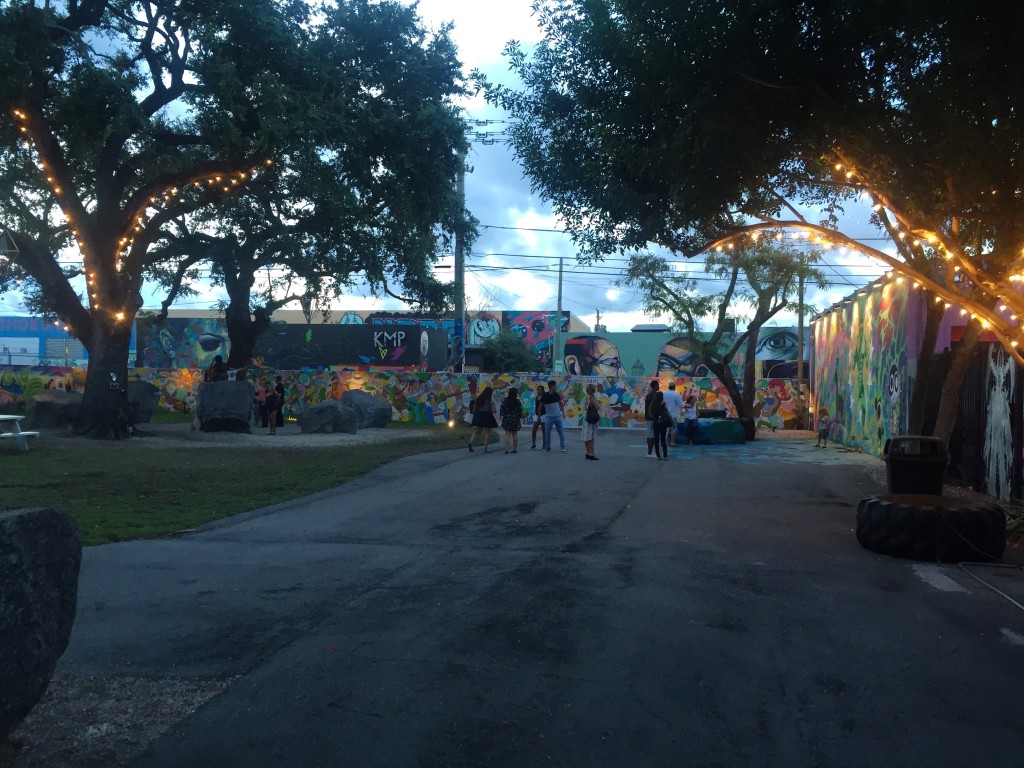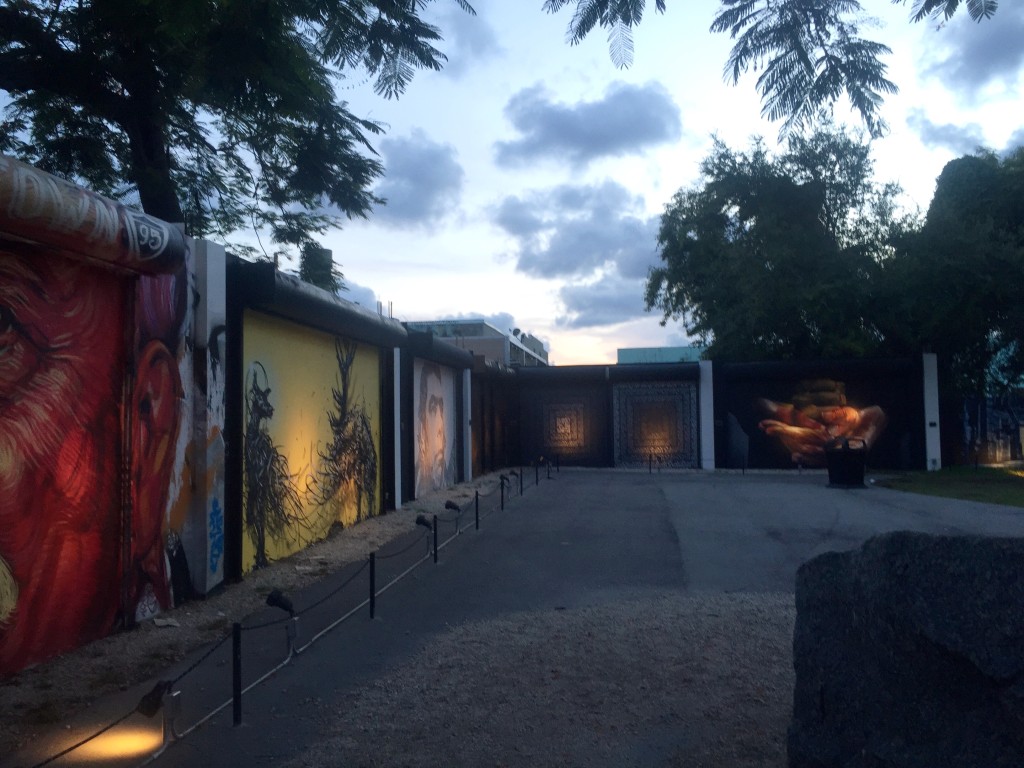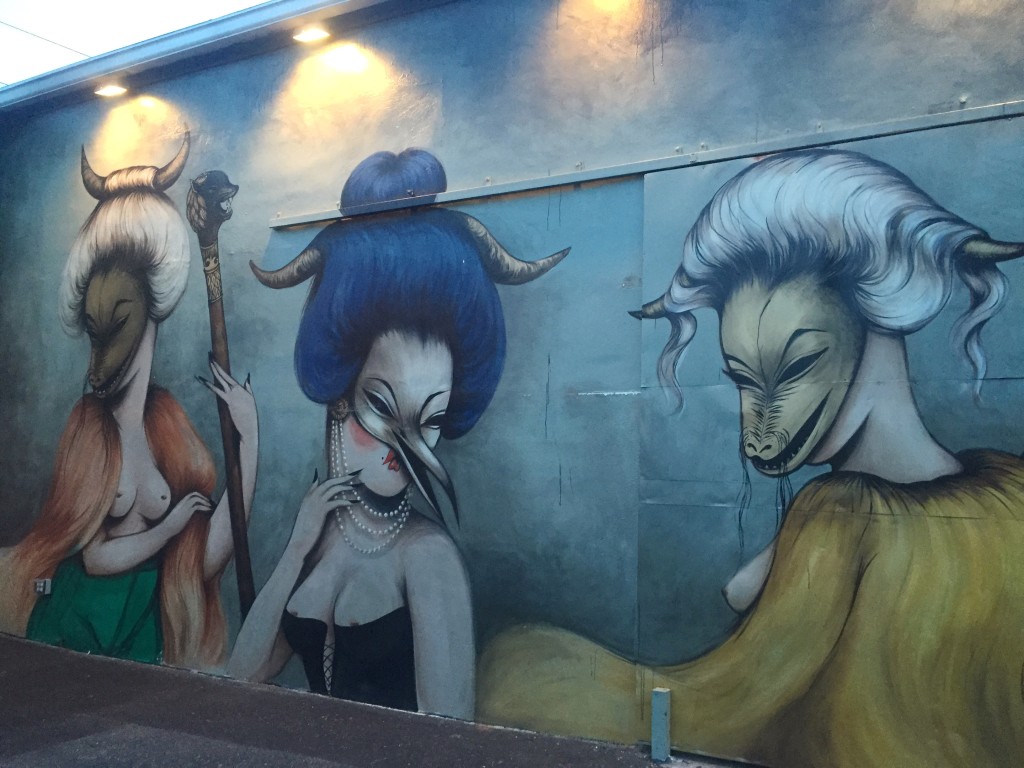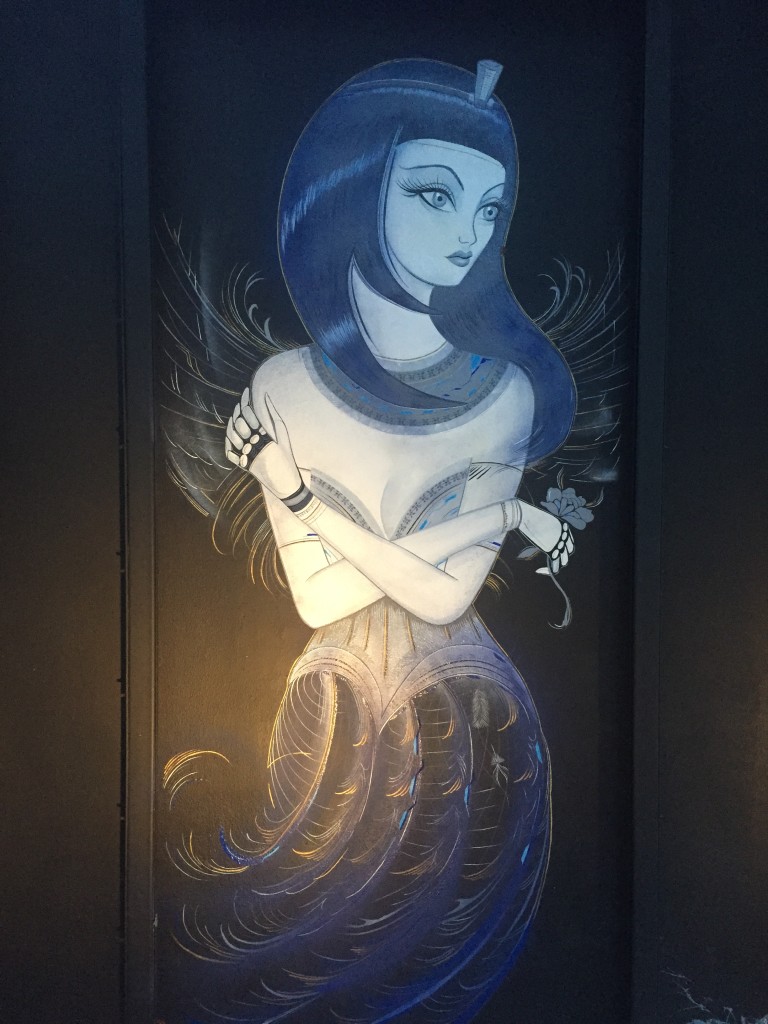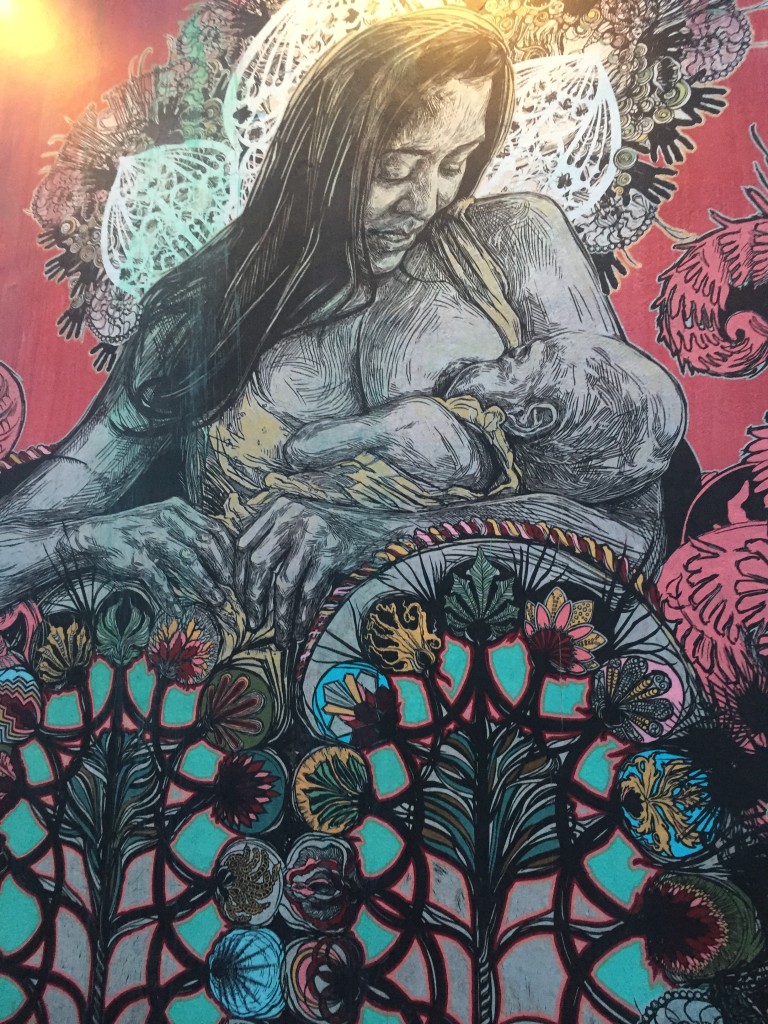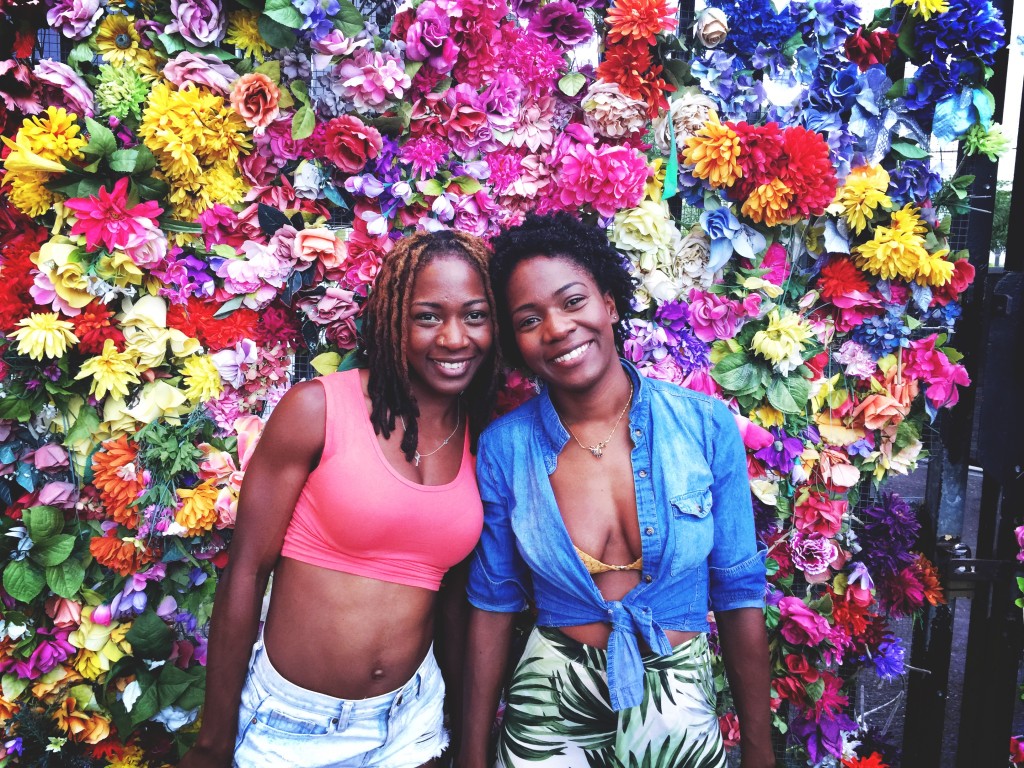 So much fun!
By no means am I an expert on weekend moves or flicks; but I hope that we all grow to own less and experience more. There's culture everywhere and in everything worth noticing and worth appreciating.
Till next weekend,
Crista S.
P.S. Do me a favor and fill out the contact form below! I love feedback and would appreciate any suggestions or comments about cool stuff to do! Can't wait to hear from you!
[contact-form][contact-field label='Name' type='name' required='1'/][contact-field label='Email' type='email' required='1'/][contact-field label='Website' type='url'/][contact-field label='Comment' type='textarea' required='1'/][contact-field label='Any ideas for my next post? Things you want to see or have done? Let me know below.' type='text'/][/contact-form]
Til next time,