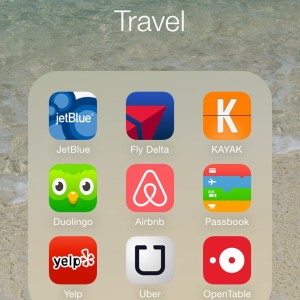 You ever wonder about those people that are always "jet-setting" or in some exotic part of the world doing crazy, fun things while you're stuck behind a desk at a 9 to 5 counting down the days to the weekend.
I do. All the time. Until one day, I decided to stop wondering and 'window shopping' and to just jump right in and become one of those persons myself.
Now, I'm not the most-traveled or cultured individual; I haven't done half of the things on my bucket list or even traveled to 1/4 of the places I want to go but I knew for me to get to those trendy cities, sunny isles, and faraway destinations (dramatic voice),I had to stop waiting and watching and to just start doing.
As a young millennial and living in an era where losing your smartphone is like cutting off a limb; the Internet and applications make it that much easier to find information about places and how to get there especially when you're not a millionaire, you have financial responsibilities and limited time. The most helpful thing for me have been my trusty APPS and of course the power of application. So, I'll just cut down the fluff and get to the nitty gritty. These are my top 5 travel APPS that get me to where I wanna be (and that's not behind a desk, let's be honest).
KAYAK
If you don't have this app, download it ASAP. I have tried others, but this one works the best for me. From weekly price alerts to ease of use; I'm constantly on this bad boy daily. I don't use it for car rentals or hotels, but if I'm in a hurry or can't get to a computer, it's amazingly accessible and gets me accurate pricing info fairly quickly.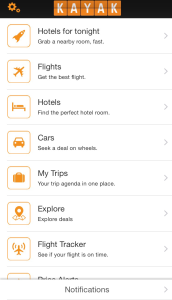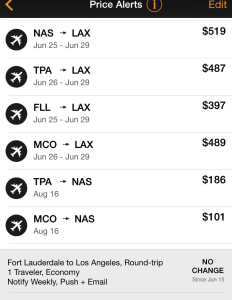 I love that it sends me notifications when flight prices decrease.
AIR BNB
I am a believer! This app has saved me hundreds of dollars in accommodations, hotel fees and the like. I'm not a luxurious spender or need to stay in a 5 star hotel type every trip, but I am the type of traveler that has no issues living like the locals and getting away from the touristy experience from time to time. This app makes it easy to contact your host and ask all the questions you want about your upcoming getaway, read travelers reviews and stay in the midst of the action without breaking a sweat or wearing holes in your pockets.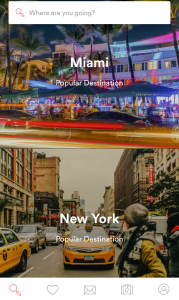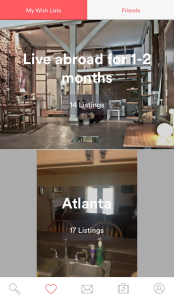 I also love making wish lists and browsing homes in different locations. So much fun!
GOOGLE MAPS
I am one of those persons that NEED to know where I am going and doing 95% of the time; you know the backseat, passenger seat driver type. Before a trip, I google from all points (i.e. Airport to hotel). It's always a good idea to have a mental picture of how much time you will be traveling in a new place, how far attractions/parties/restaurants are especially if you're an anal planner like me.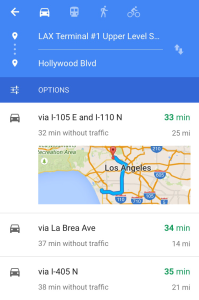 YELP
When I first started using Yelp, I though it was just for restaurants and then I took a minute and actually read the categories and fine print. You can find anything on there from drugstores to nightlife. What I love the most are the pictures and reviews! So, if I know absolutely no one that has been to where I'm going, I get help from Yelp.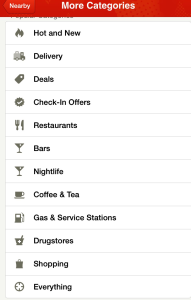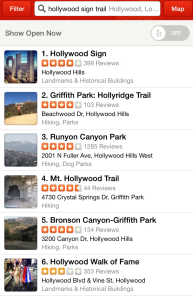 APP-LY YOURSELF
This is where it really matters. You can have all the apps in the world but still end up fiddling and staring at them until you decide to do something about it.
Set Goals; Save your Money
Important, and definitely not impossible. I sat myself down last year and wrote down what I wanted to do and where I wanted to go. There was a lot of stuff I wanted to do so I was in desperate need of a method to my madness. I set financial goals, travel goals and lifestyle goals. I cut back on unnecessary spending with the mindset that a weekend trip to a place I've never seen or experienced meant so much more than clothes or an expensive handbag. I signed up for Capital 360 and made specific accounts (i.e. travel, blog, emergency savings etc.)
Plan
I made lists and organized my YEAR around my PTO, holidays, education days to maximize my traveling experience, because it was that important to me to get out there and see new places and try new things.
Don't Be Afraid to Go it Alone
Sometimes, you can't wait on other people especially if you're short of patience (like me) when it comes to travel. Friends, significant others, family usually have their own lives to worry about and won't be able to fit you in their schedule and that's ok. It's ok to go it alone, just do your research. Ask questions; read or listen to others experiences about solo trips. And no, it's not stupid or silly to travel by yourself. What's silly is waiting and waiting until the opportunity is gone.
Now, of course this isn't the end-all or extent of all the thousands or millions of apps ready for traveling purposes. I pretty much have dabbled in a few and decided that these are my go-to, must have when I'm planning a trip on top of applying myself.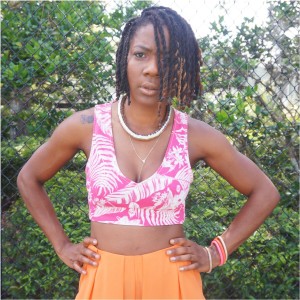 So no more excuses…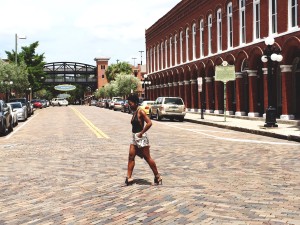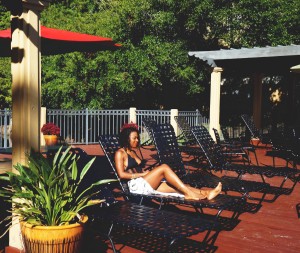 It's time to get to where you're going. Life is so much more than just a 9 to 5.

Safe travels,
Crista S.
Til next time,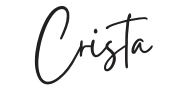 9 to 5
application
apply
apps
capital one 360
kayak
milennials
save
smartphone
travel
travel apps
vacation
yelp