Looking for things to do this summer in the Caribbean? The St Kitts Music Festival is back for 2022 and arguably one of the most anticipated summer festivals in the Caribbean. Here's a few things to expect and a few logistics to help you plan for the highly anticipated event.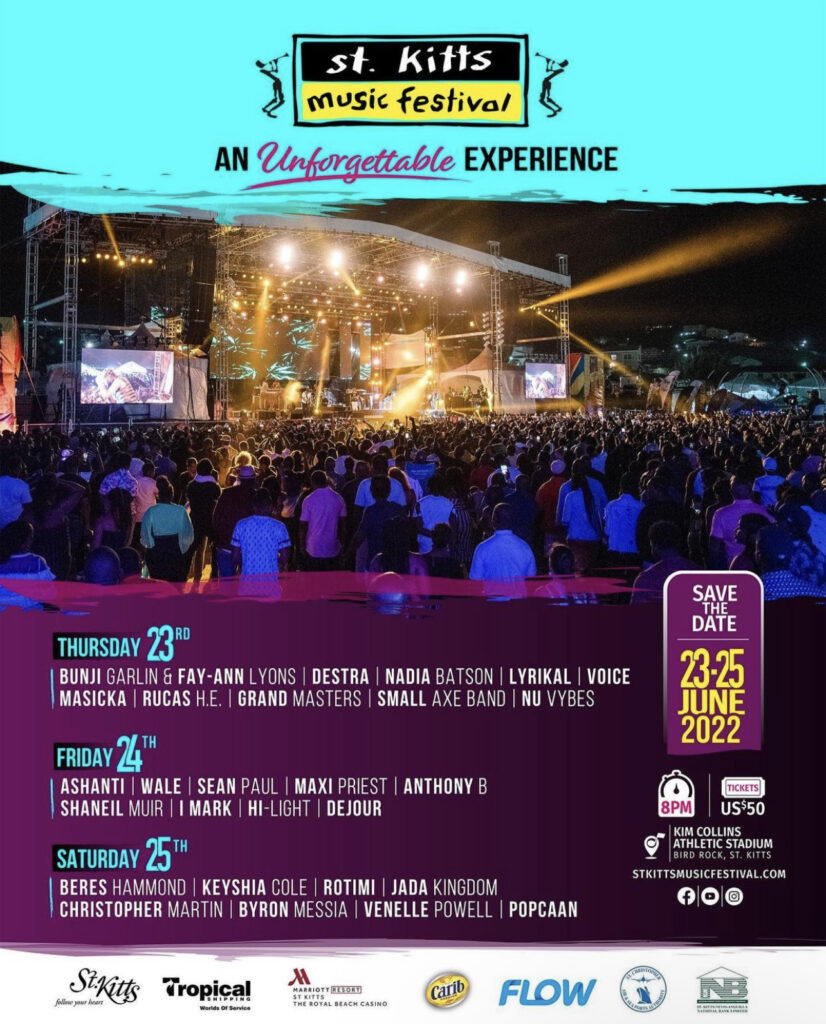 The official festival dates are..
Thursday June 23rd through Saturday June 25th, 2022
…but it promises to be a week – long festival with top artists from varied genres, culture and several outlying events. If you're planning on making the trip to St Kitts Music festival; here's a few things you should know to start planning.
When planning your trip to the St Kitts Music Festival, keep in mind that the airport code is SKB (Robert L. Bradshaw International Airport).
You can find updated Covid travel requirements on the St Kitts Tourism website HERE.
If you're looking for the best area to stay, most Kittitians recommend Frigate Bay. There are a lot of Airbnb's, hotels (most starting at $100USD a night) on this touristy strip as well as grocery stores, restaurants/bars and entertainment. Taxis are also readily available in this area as well and here are some recommended options from St Kitts Tourism HERE. Currency used in St Kitts is the Eastern Caribbean Dollar (2.70 EC to 1 USD).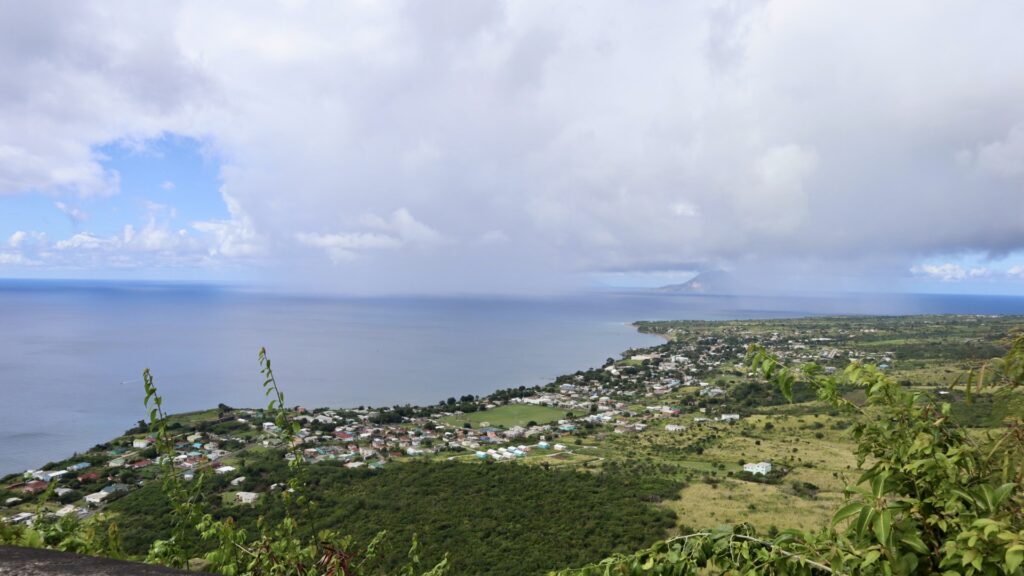 TWO: AN ECLECTIC MUSICAL EXPERIENCE
The St Kitts Music Festival promises to be a combination of musical performances. Take a look the lineup of internationally renown artists in genres such as soca, R&B, rap and reggae/dancehall:

Please note that Wilders soca in St Kitts is native to St Kitts and undeniably different from any soca music you've heard before. The locals take pride in the live band, bouyon-style music (Wilders) and my advice for persons wanting to travel to St Kitts is to actually research and learn the local songs. My first few tries, I didn't quite get it but hearing it during my time at Sugar Mas made a WORLD of difference. Now I'm a certified FAN of Wilders; here are a few of my favorite songs, mixes.
THREE:  MORE THAN JUST A CONCERT
St Kitts Music Festival is essentially THAT. Not only do you have the concerts and performances but there also several parties and fringe events to enjoy as well. Check out the evolving timeline below.
Binge Arrival Party (June 21st)
Escape (June 22nd)
Havana Nights VIP Experience @ St Kitts Music Festival (June 23rd to 25th)
White Sands Old School Party (June 26th)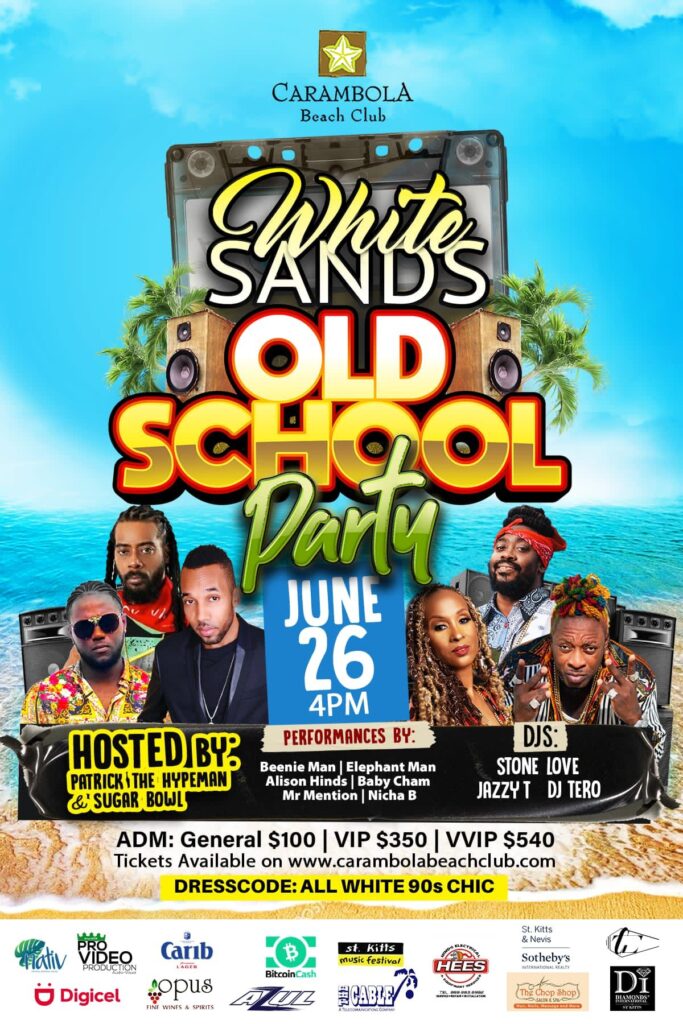 FOUR: A WELL ROUNDED EXPERIENCE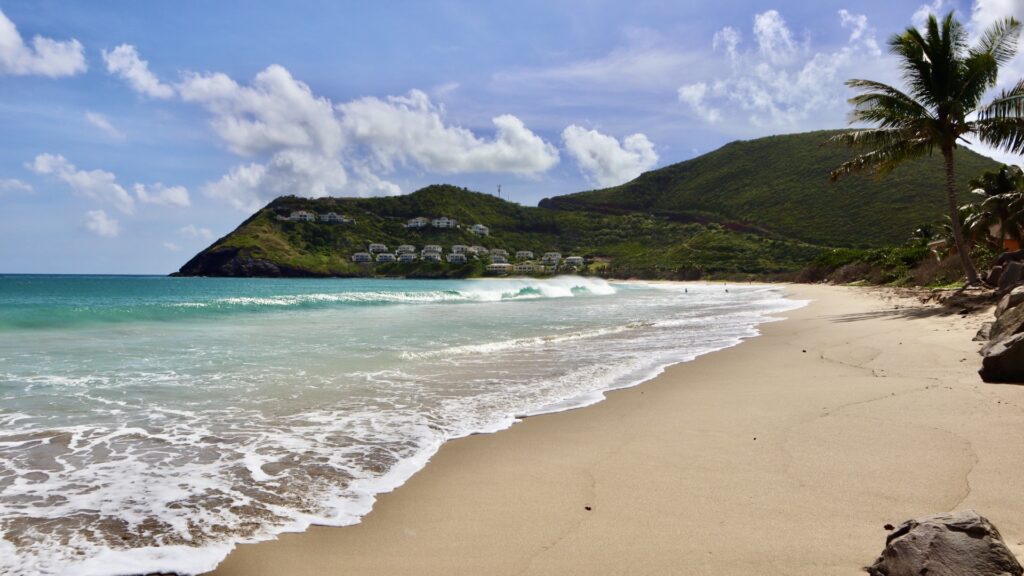 Besides spending time at the festival, checking out the local beaches, here's several options for sightseeing. For a full list check out the St Kitts Tourism Website. Some of my favorites include visiting Nevis for the Hot Springs and Killer Bee Rum Punch and checking out the Timothy Hill Overlook (in St. Kitts) where the Atlantic Ocean meets the Caribbean Sea. Listed below are other must-see attractions:
Mount Liamuga
Brimstone Hill
Black Rocks
Timothy Hill Outlook
Romney Manor
Kittitian Hill
Belle Mont Farm
Scenic Railway
Nevis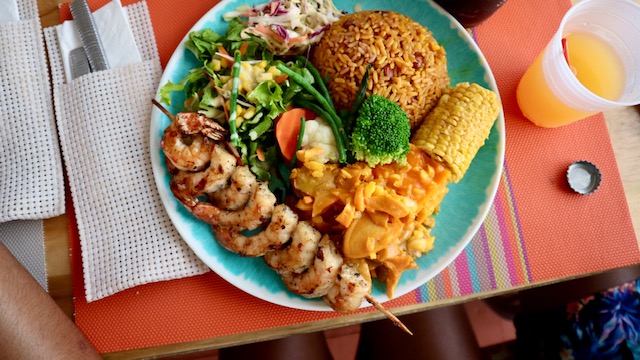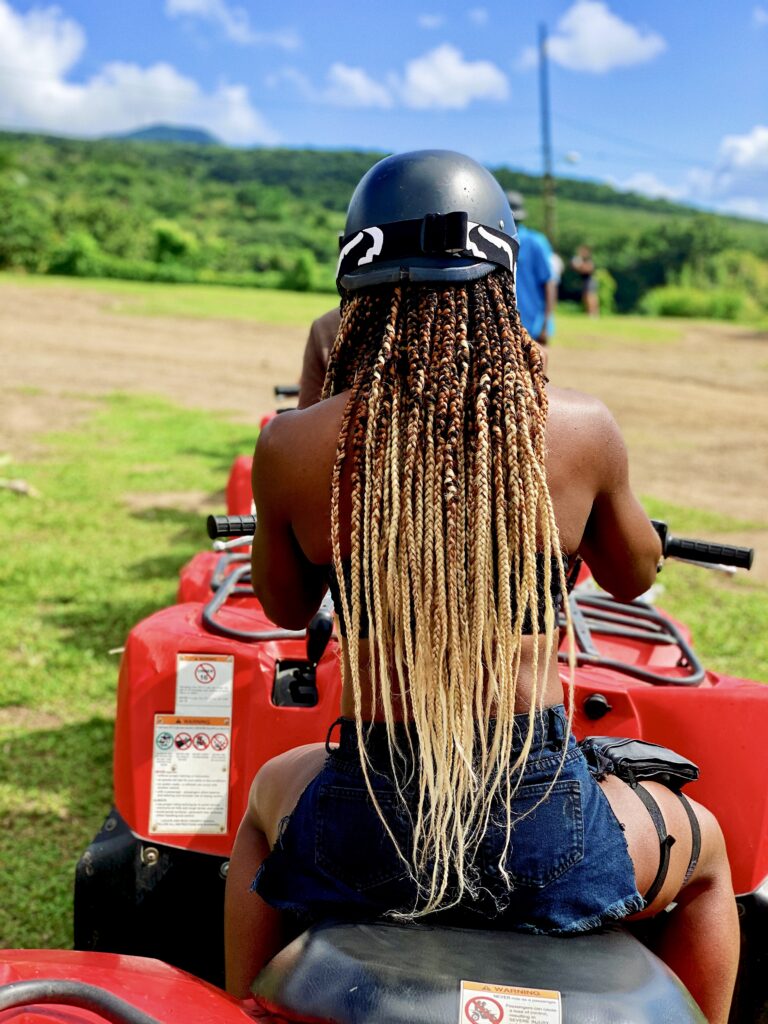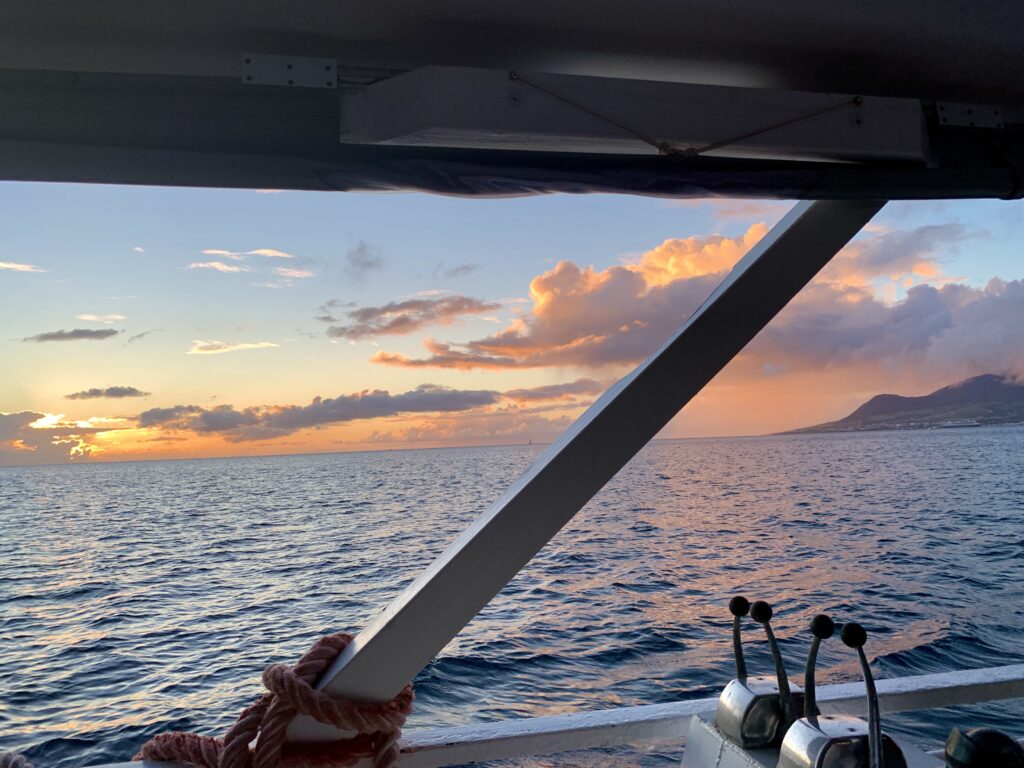 FIVE: EXPECT TO HAVE FUN
Just from my previous experience traveling to St Kitts, its very enjoyable with a diverse amount of things to do ranging from culture & entertainment, music, food and sightseeing. Just expect to relax and have a genuinely good time especially with the local Kittitians who definitely KNOW how to showcase their culture.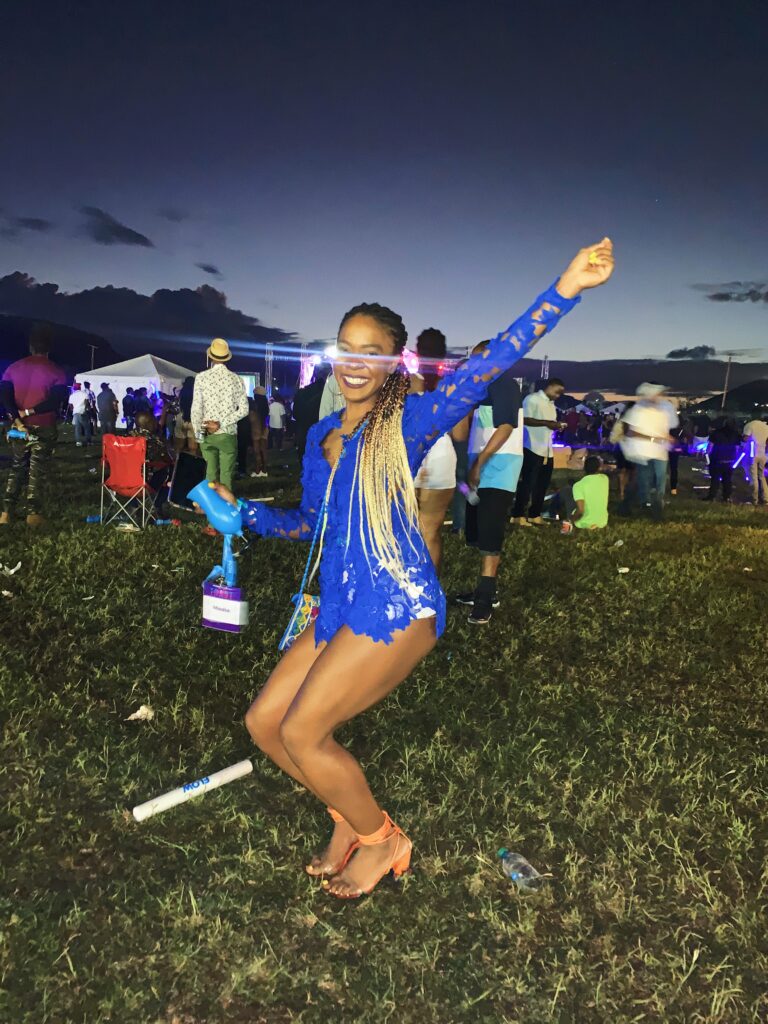 This blog article is done in collaboration with the St Kitts Tourism Board but all opinions are mine. 
Til next time,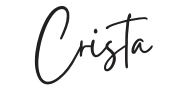 stkittsandnevis
stkittsmusicfestival
stkittsmusicfestival2022
stkittstravel