Literally found the BEST phone tripod for taking my own photos the other day…when I say perfect I mean perfect for content if you don't have anyone who can take photos for you. Perfect for any content creator, traveler no matter if you're on vacation, staycation, solocation or a baecation.
*affiliate links used throughout this post*
I was literally scrolling TikTok as I usually do daily and I stumbled on the hashtag #thingsTikTokmademebuy and there were a few persons talking about this tripod. I watched a few videos and it was an automatic sell. Can I buy shares in TikTok because they know what they're doing…
Anyways I tried it out and here's a few reasons why I think everyone should get it (peep my TikTok review below if you don't like to read).
PROS
Several reasons why this is probably the best phone tripod for taking your own photos and here we go:
Compact, Lightweight and Portable
I don't know any one who takes their own photos who ENJOYS toting a bunch of equipment. This phone tripod is literally so lightweight and small. It fits in one of my smaller purses with room and it literally weighs as much as 1.5 tv remotes. It's perfect for traveling and going multiple places in a day. It also doubles as a selfie stick.
So easy to pair to your phone; it literally took like 2 minutes. A long press to the remote pairs the remote and you can begin taking photos. And the photos take so effortlessly. What used to potentially take me hours even pairing with other remotes to my Canon is literally cut down to minutes or less than an hour.
Honestly, ANYONE can use it. The set up is super easy; the phone tripod unfolds like a flower and is easy to open and close. Also, once you get to clicking; the photos take almost automatically like someone's thumb was on the screen.
You can change the orientation as well as the angle of the phone when creating your own photos which almost gives it a more realistic feel for photos. When I saw that feature it was a GAME CHANGER. No more holding the wall or killing myself to get a certain angle.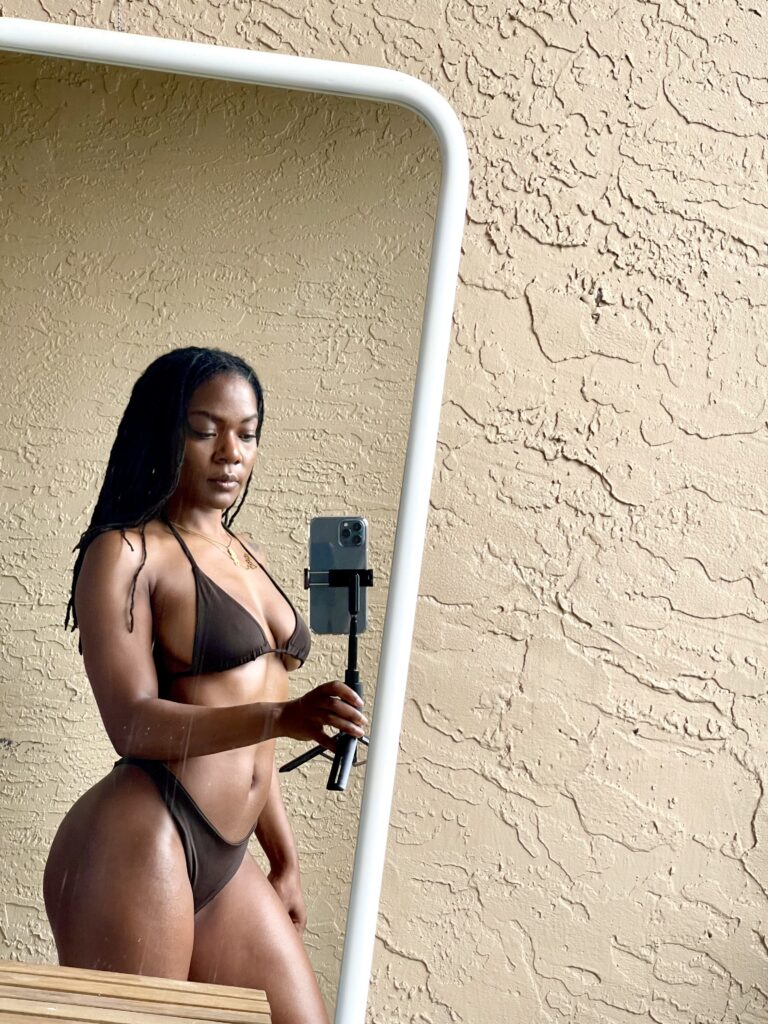 CONS
The only down side is that it extends to maybe about 2 feet. It is only $25 dollars on Amazon and doubles as a selfie stick so for functionality purposes it does the job. However, there are other portable phone tripods that can extend longer. I'll list a few here:
For me personally, it's the PERFECT phone tripod for quick photography and I can't wait to see what else I can create with it. Let me know in the comments below if this phone tripod is something you can definitely use too!
Also you can BUY it here on Amazon.
Til next time,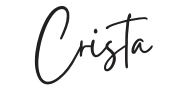 iphone tripod
phone tripod
tripod for iphone 12
tripod for iphone 12 pro max