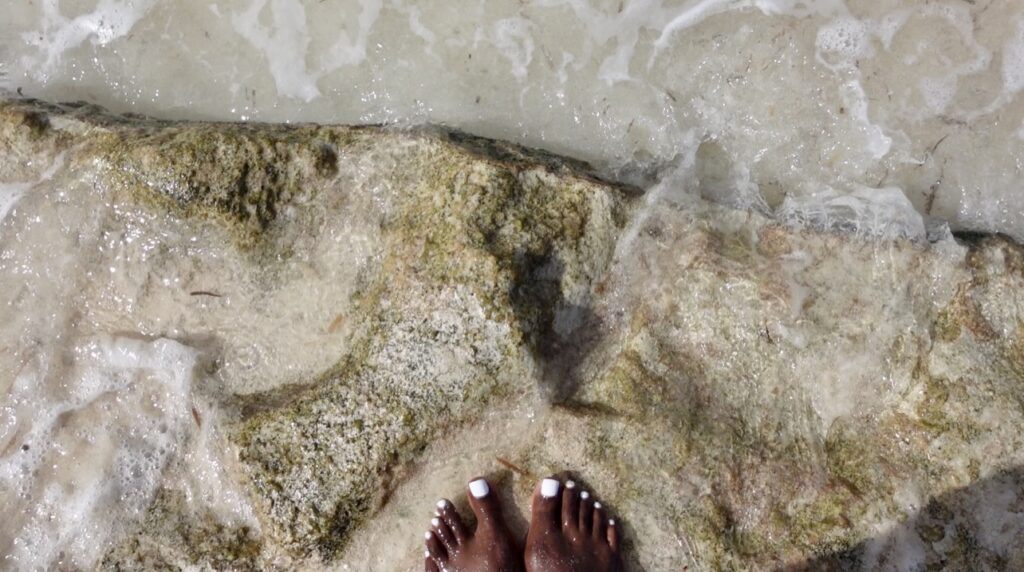 So I have to admit traveling to The Bahamas during a pandemic has definitely changed (like everywhere else) but I've been able to go home twice and wanted to share the process for anyone who is thinking of traveling to The Bahamas soon.
Disclaimer: This is strictly an informative post; all decisions to travel during the pandemic are the reader's personal responsibility. All information is subject to change.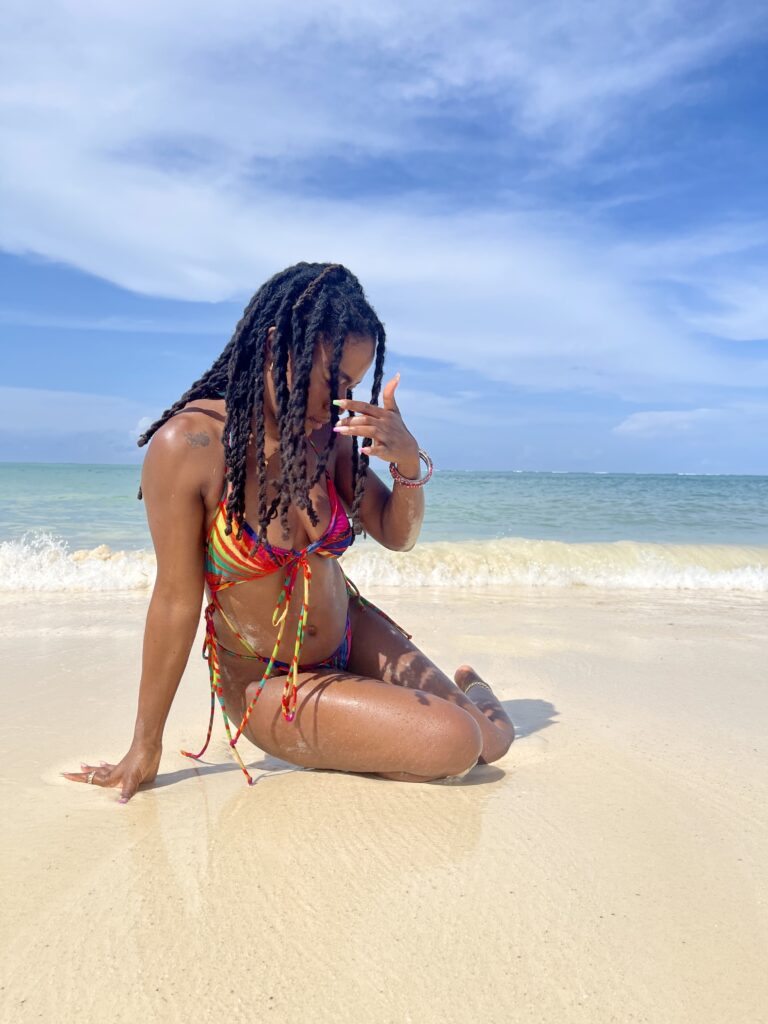 Firstly, your first stop for information should be the official website for the islands of The Bahamas where they provide prompt updates on what to expect when traveling to The Bahamas. I've traveled to Nassau, Bahamas twice during the pandemic and each time Covid requirements changed but the website was always updated.
Covid Requirements To Travel To The Bahamas
If you're vaccinated, you will need a:
If you're not vaccinated, you will need a:
Negative PCR test taken within 5 days of travel
Completed Travel Health Visa (prior to departure)
Children 2 years and older are required to take a rapid antigen or negative PCR test
Fee of $40 USD for travel insurance after successfully completing the travel health visa online; Bahamian residents and citizens are exempt from this fee
For inter island travel, you will need a negative PCR test taken within 5 days of travel if you're traveling from Nassau /Paradise Island or Grand Bahama
For inter island travel from any other island, you will need a negative rapid antigen test
TIP: The process is pretty straightforward when filling out the travel health visa application; you do need to know all of your details beforehand (i.e flight number, travel documents and test results). Try to get test results at least 48 hours before your trip.
According to Bahamas.com, the travel insurance covers:
"Coverage includes:
Medical expenses incurred on island due to COVID-19, up to $50,000 (USD)

Trip interruption/delay for necessary quarantine or isolation due to COVID-19, up to $500 (USD) per day/$7,000 (USD) max

Medical evacuation due to COVID-19, and subject to medical necessity, up to $50,000 (USD)"
– More details here: COVID-19 Status – The Bahamas
Check travel updates as well as the INTERACTIVE ISLAND GUIDE on Bahamas.com for more information about policies on island and any changes made by government.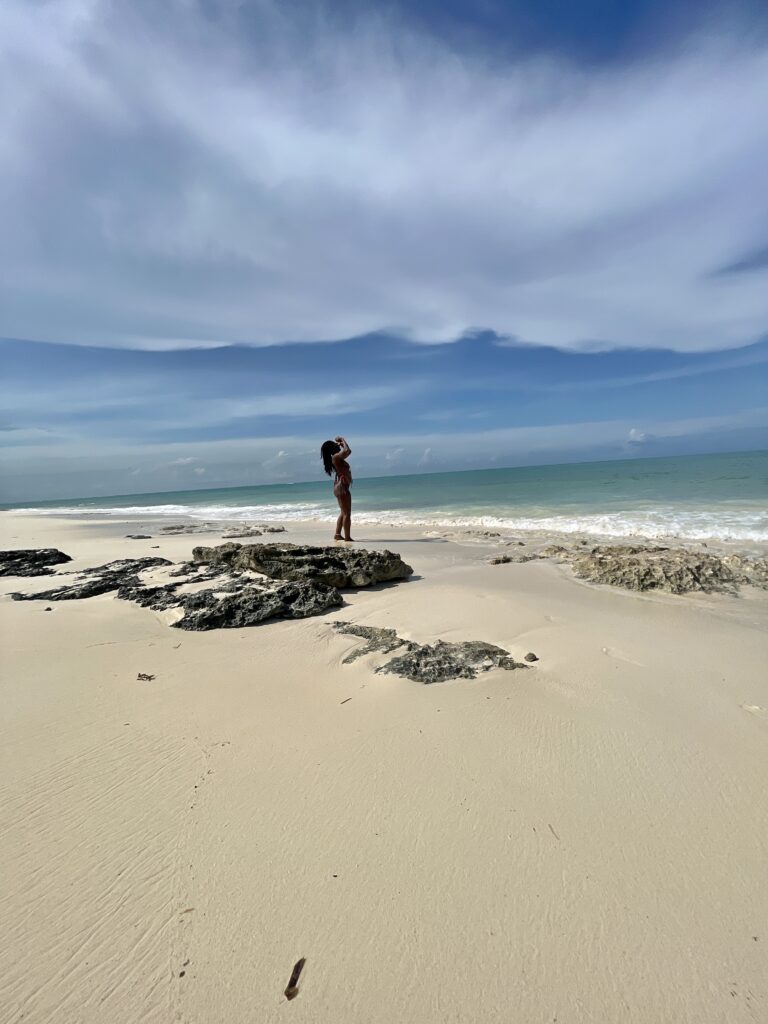 What To Know When You Arrive in The Bahamas
Currently, there is no mandated quarantine period after arriving in the Bahamas HOWEVER I absolutely IMPLORE you to do your research via Bahamian news outlets to see what the current emergency protocols say about traveling in and out of the country, curfew hours, lockdowns etc. Updated press releases are posted on Bahamas.com – COVID-19 Status – The Bahamas.
Currently, there is no mandated curfew at this time. Masks are still required indoors as well as social distancing.
When I visited, there were establishments like restaurants and bars open and operating. For indoor dining, most places did ask for a vaccination card or proof of negative test. Almost everywhere we went (i.e hotel, take out restaurants, grocery store) required that we sanitized our hands when entering.
Please note: Everyday that you are in the Bahamas, you are mandated to fill out an online health survey which will be sent via email. 
Also, please be aware of testing requirements when leaving The Bahamas. I currently reside in the US so when I was about to leave Nassau, I needed to have proof of vaccination and a negative rapid antigen test at least 3 days before my departing flight. Please see all updated traveling requirements to the United States HERE.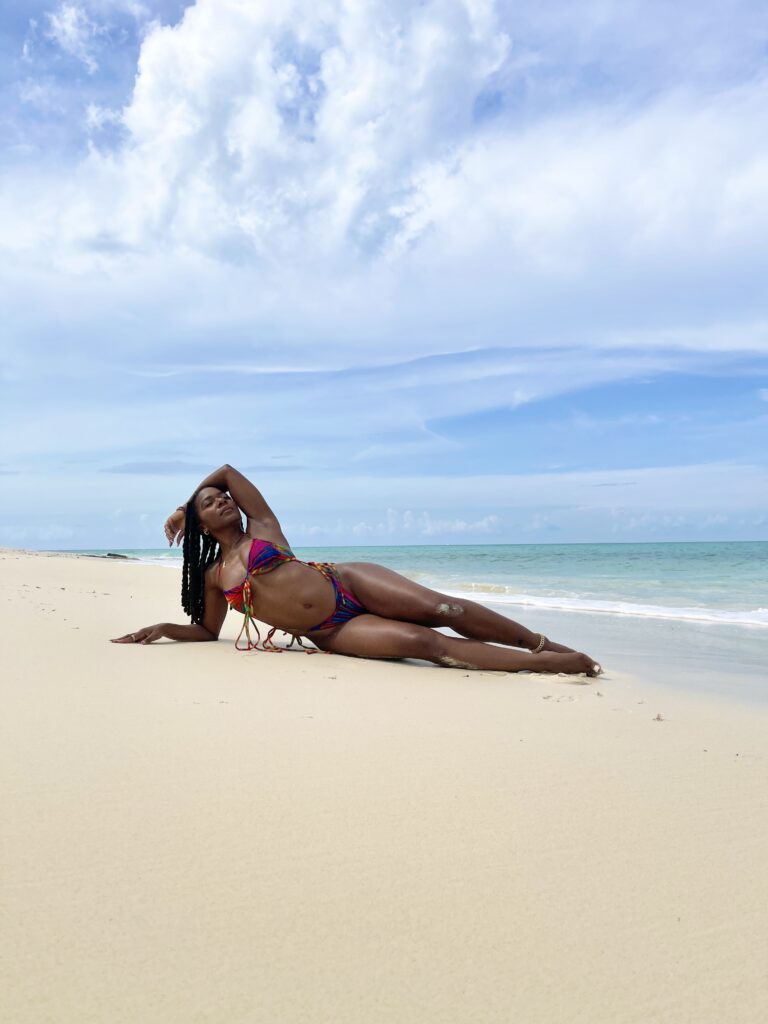 Where To Get Covid Testing In The Bahamas
All Covid -19 testing providers are listed on The Bahamas.com website with days and times of operation. Tests do come at a cost. The last time I got tested I paid $30 USD for a rapid antigen test and got my test results via email within hours. For PCR tests, budget at least $150 USD.
I'm hoping this answers any questions about traveling to The Bahamas during a pandemic. Wishing you all happy and safe travels.
Til next time,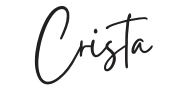 bahamas travel
covid requirements for travel
covid travel
pandemic travel
traveling to the Bahamas