If you're looking for more info on Carnival 2022 like EYE AM currently, here's a list of Carnival Content Creators to follow for Carnival 2022. That's from carnival schedules, dates, planning guides, music, vibes, the history of carnival and the list goes on (in no particular order).
Miami Carnival was the first to make their comeback in 2021 and it was very well attended. I'm currently trying to figure out what's WHAT for 2022 but its a little unpredictable so bookmark this blog post and check out the list of creatives below.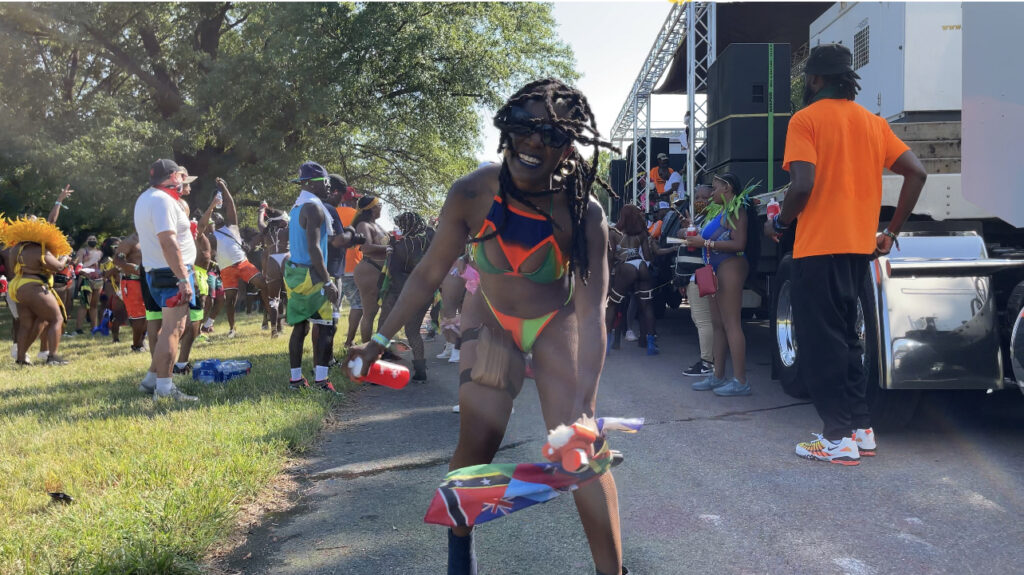 Anyone… whether Caribbean or otherwise should educate themselves on the origins of Caribbean history and where the modern day carnival traditions originate and Know Your Caribbean is the GO TO for all of that information. Check out the podcast, YouTube channel and all the initiatives they are championing via social media.
View this post on Instagram
The OG of carnival information more particularly for anything Trinidad carnival and Caribbean carnivals. Check out all information on Instagram and Facebook.
If you're looking for a GLOBAL carnival calendar for carnival 2022 , check here. Also, follow and subscribe for up to date carnival information including carnival reviews, fete lists and more. Check out GC on Instagram and TikTok too.
A very knowledgeable carnival expert providing tips for curvy masqueraders, band launches, costumes and the list goes on. Make sure to follow The Curve Experience on TikTok and Instagram.
An amazing and self proclaimed "chaotic editorial content creator" hailing from Antigua and Barbuda. Chav talks about and creates content for an array of topics but does carnival oh so well. Check out his content aka ART if you want VIBESSSS – you can also follow his blog and TikTok .
View this post on Instagram
Hailing from Turks and Caicos, Sha is a carnival mentor and designer you NEED to follow.  From DIY to carnival planning tips and reviews to creating custom carnival wear and accessories. She talks about and dissects all the above on her podcast, website, Instagram, Tiktok and YouTube.
Multi media platform that covers  various international Caribbean carnivals, events. Check out their photo galleries, YouTube recaps and more.
Not only a renown soca DJ but also an avid content creator sharing education about carnival traditions, Caribbean music and artists.
If you want to know what's happening with #carnivalinJamaica and any popular international carnival, check out the Lehwego blog and YouTube channel  including tips for men who play mas.
You will love Larissa's Caribbean content especially her Soca Alphabet series.
The "pretty mas ambassador" that shares all updates including ATL carnival like band launches, costumes, fetes/events. Follow Rebel Mas on Instagram.
For all the latest soca music, riddims and updates for carnival 2022; you NEED to subscribe to JuliansPromos on Youtube.
Hailing from St. Lucia, video content is her specialty. Check out her video footage from various carnivals especially this one from Spice Mas J'ouvert. Follow her on Instagram and YouTube.
If you're looking for music trends and updates for carnival 2022, the Soca Source is an in-depth source for all things soca and Caribbean music. Check out their website for ALL trending soca charts and soca music updates.
Straight out of St. Lucia, Oh G Vibe is an all around content creator focusing on carnival, Caribbean culture, men's skincare and lifestyle. Follow him on Instagram and YouTube.
Carnival from an American perspective, Tracey shares her personal experiences as a Carnivalist, why she loves Caribbean culture. Follow her on TikTok, Instagram and YouTube.
"You Can't Buy Vibes!" Check out the hype men of carnival content, The Bacchanal Boys. Follow them as they share their fete and carnival experiences on Instagram and TikTok.
If you're looking for carnival tips, makeup and lifestyle content/vlogs; Mickisha is a Trinidadian content creator that is frequently covering fetes and carnivals both US based and internationally. Follow her on Instagram, Tiktok and YouTube.
Simone is a food, carnival and travel content creator from St. Kitts & Nevis that highlights her carnival experiences on her blog, Instagram and TikTok.
For anything carnival, the GOOD, the BAD and the UGLY; Follow Soca is the first stop for anything going on in the soca/carnival community. Follow them on Instagram.
Blackie is REAL talk about soca music, Caribbean culture, fetes and carnivals. Check out his Tiktok and Instagram for more about being involved in Caribbean culture.
Last but not least, you can subscribe to my blog and YouTube or follow me on Tiktok, Instagram for carnival updates or any carnivals I'm planning for CARNIVAL 2022.
If there's anyone you thought I missed, definitely send me an email to [email protected].
Til next time,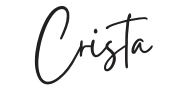 antiguacarnival2022
atlantacarnival
bahamianista
caribbeancarnival
carnival2022
carnivalinbermuda
historyofcarnival
miamicarnival2022
planningforcarnival
trinidadcarnival