My first official Caribbean carnival was in the USA at the West Indian Labor Day Parade in Brooklyn, New York. In fact, my first five carnival experiences were on Eastern Parkway – VIVID memories of when my Trini friends/college mates introduced me to carnival for the very first time.  Many Caribbean people migrate to the United States for various reasons (me being one of them) and I wanted to share where in the diaspora, Caribbean culture is being kept alive.
Caribbean Carnivals In The USA
In my opinion, I love US based Caribbean Carnivals. I think it's a combination of strong spirited Caribbean and non Caribbean people who love their heritage and want everyone from all walks of life to experience it. Caribbean people are warm, welcoming and if you don't know a lick of soca/calypso, have never had a bite of Caribbean food or never visited the Caribbean – they are the FIRST ones to share it with you. Here's a few Caribbean Carnivals in The USA if you want a taste of the culture.
Arizona CaribFest (March 17th – 19th, 2023)
Tampa Bay Carnival (Saturday April 21st – 23rd, 2023)
I moved to Tampa in April 2013 and literally my first stop was their carnival. At that time, I got a costume for $75 dollars and the route was short but a lot of fun and ended in a concert. Had the opportunity to make a lot of lifetime friends there.
Atlanta Carnival (Saturday May 27th, 2023)
There seems to be 3 parades happening for Atlanta Carnival in 2023. For more information, follow creators like The Curve Experience and RebelMas.
Orlando Carnival (Sunday May 28th, 2023)
Orlando was also a pit stop in 2013.  I lucked out and ended up in a t-shirt band for about $50-75 dollars; things have definitely changed since LOL.
South Carolina Carnival (June 8th-11th, 2023)
Hookie Weekend DC (June 15th- June 19th, 2023)
Hookie Weekend is not the original DC carnival but they are "an organization dedicated to the preservation of West Indian culture in the Washington, DC metropolitan area and beyond." – HookieLife.com
Hollywood Carnival (June 22-25th, 2023) 
New Orleans Caribbean Carnival (June 23rd -25th, 2023
Houston Carnival (June 28-July 3rd, 2023)
New York Carnival // West Indian Labor Day Parade 
Virginia CaribFest (September 10th, 2022)
Jacksonville Caribbean Carnival
Miami (Sunday October 8th, 2023)
Las Vegas Caribbean Festival (TBA)
Bayou Bacchanal (TBA)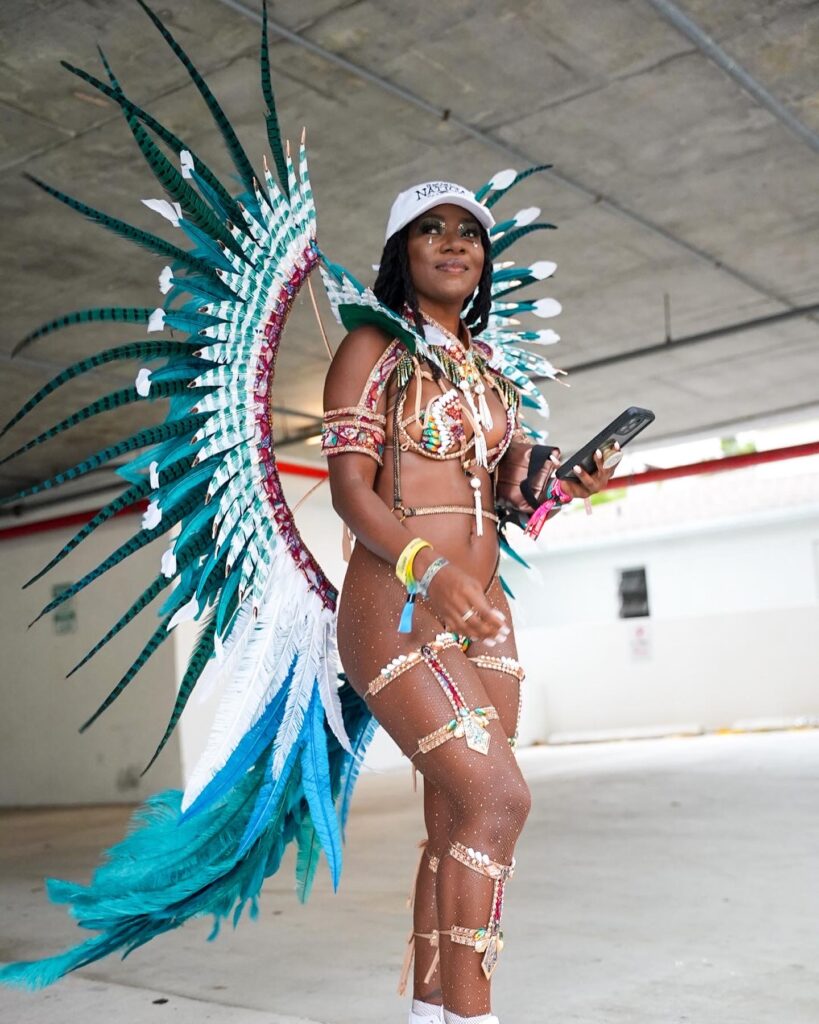 Follow me on Tiktok or the gram or if you need help planning a Caribbean Carnival in the USA, fill out this carnival itinerary request form.
Til next time,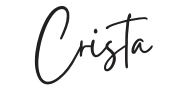 Atlanta carnival
Hookie weekend
Houston carnival
miami carnival
new Orleans caribbean carnival
Orlando Carnival
South Carolina Carnival
tampa bay carnival
Virginia caribfest