The annual Carifta Track & Field Games will be held in Nassau, New Providence at the Thomas A. Robinson Stadium. For visitors and locals, here's everything you need to know about attending the Carifta Games in The Bahamas.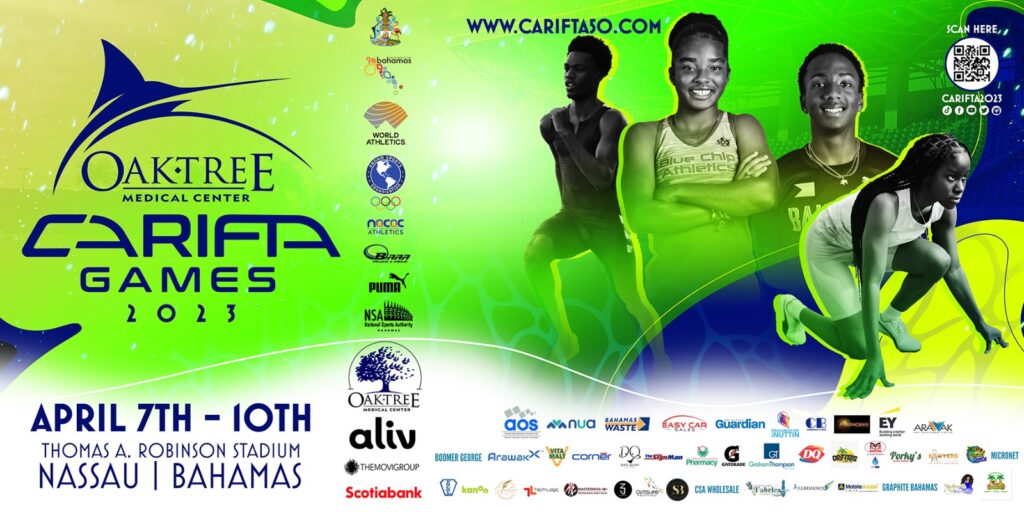 The Carifta Games are scheduled to take place from April 7th to April 10th, 2023 over the Easter Holiday weekend starting with the opening ceremony on April 7th and main competition days on April 8th- 10th, 2023.
Traveling to Nassau, Bahamas
When flying to Nassau, the best airport is LPIA (Lynden Pindling International Airport), airport code NAS. Other things to note, currency used is 1:1 with the USD dollar (not a US territory) and you should also budget for VAT (value added tax) which is around 10%. 
Carifta Calendar & Fringe Events
The games and cultural village will be showcased at the Thomas A. Robinson National Stadium; here's a timeline of events to note.
Bahamas Carifta Track & Field Trials (March 25th-27th, 2023)
Pep Rally & Float Parade (March 30th, 2023)
Opening Ceremony of Carifta Games (Friday April 7th, 2023)
Day One of Carifta Games (Saturday April 8th, 2023)
Day Two of Carifta Games (Sunday April 9th, 2023)
Day Three of Carifta Games (Monday April 10th, 2023)
The full track and field event schedule can be viewed HERE.
Where To Stay
There's several hotels (listed below) to stay in when you're traveling to Nassau, Bahamas. Use my code BAHAMIANISTA on the Hopper App and get $25 towards your first booking through the app.
List of Hotels in Nassau, Bahamas (click names for links)
If you opt for AirBnB's, a few locations that are close to the beach and in reasonable distance to downtown Nassau are:
Bay Street (east or west)
Downtown Nassau
Baha Mar Blvd
Cable Beach
SandyPort
Orange Hill Beach
Nirvana Beach
Love Beach
Saunders Beach
Paradise Island
How To Get Around
You can rent a car or arrange transportation with a taxi service. Bahamians drive on the left side of the road and gas averages from $5-7 USD a gallon (depending on economic climate). Transportation companies are listed on the Carifta website and you can reserve transportation with them here.
Where To Get Tickets
Tickets are available on the Carifta website starting as low as $5 dollars. You can also purchase them at the box office Monday through Saturdays, 8am – 7pm and Sundays 9pm – 7pm.
They are also available online HERE.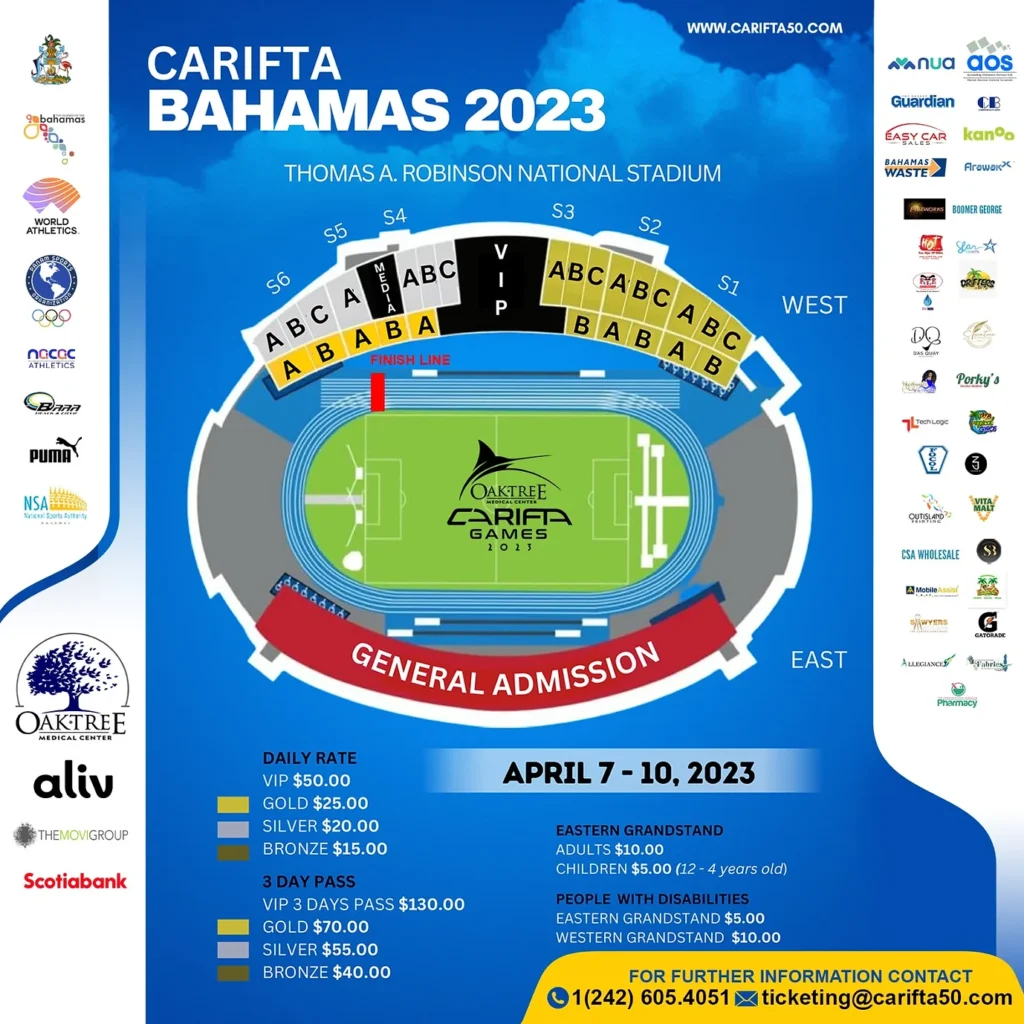 Til next time,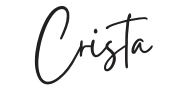 carifta games
carifta games 2023
carifta games bahamas
carifta track and field games
things to do in Nassau Bahamas