Bahamas Carnival aka Soca SZN in Nassau, Bahamas is currently underway. Here's where to get Bahamas Carnival Tickets if you're going this year. Bahamas Carnival dates are May 18th – 21st, 2023. 
**This list contains some affiliate links of which I make a commission if you choose to purchase (with no extra cost to you). 
Recommended events that I've personally attended are La Vie All Inclusive which is an authentically Bahamian event + soca + great food, libations and VIBES. And its under $100 dollars, which is unheard of for an all inclusive event.
If you tryna get DUTTY, Dutty Crew 242 is a great choice for an authentic Bahamian J'ouvert experience. With a team of Bahamian and international DJ's they wake up the streets of New Providence with rake n scrape, soca music, paint, powder and more. All you have to decide … are you a COWBOY or an ALIEN?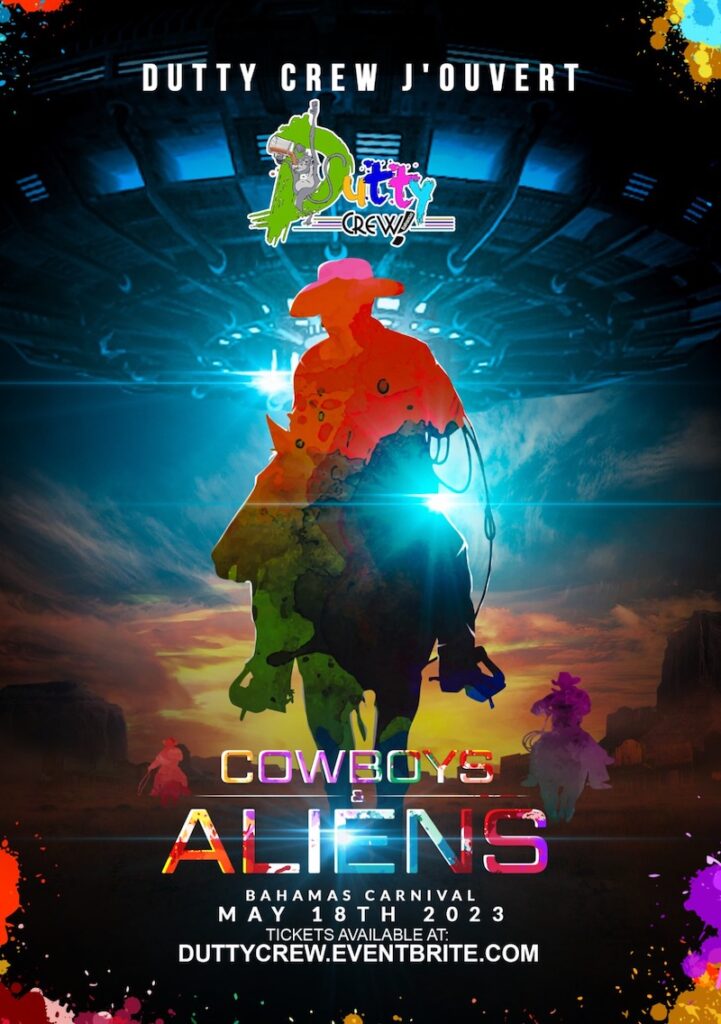 Where To Get Bahamas Carnival Tickets
Friday May 5th, 2023
Saturday May 13th, 2023
Thursday May 18th, 2023
Friday May 19th, 2023
Saturday May 20th, 2023
Sunday May 21st, 2023
More Bahamas Carnival Tickets & Events to be added, so bookmark this page in the meantime. Hope to see you there.
Need help planning, I offer individualized carnival itineraries HERE.
Til next time,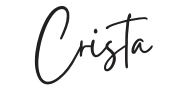 bahamas carnival
Bahamas Carnival 2023
bahamas carnival events
Bahamas carnival fetes
Bahamas Carnival tickets