It may or may not be cliché to become a Caribbean Content Creator in 2023 for MANY reasons from starting your journey to getting people to take you seriously but like any DREAM it is a worthwhile thing if it's something  you are called to do. Here's FIVE tips on how to become a Caribbean content creator in 2023.
I. What Do You Want To Talk About
As a content creator whether you're based in the Caribbean or not, there's a myriad of topics to cover about the Caribbean or the Caribbean experience. In fact you can dive into any niche that you want. The key is to make sure that it's something you are passionate about and won't get tired of discussing.
I'll use myself as an example.
I'm a Bahamian content creator based in South Florida. My passions surround traveling to Caribbean carnivals, different Caribbean islands, discovering and experiencing the varying cultures, things to do and so much more. This is something I've pretty much been obsessed with since I started my blog and I've been able to tie in my personal experiences as educational, engaging and entertaining content for others to consume, learn from and be inspired by. 
Which, in a nutshell, is called storytelling.
Once you figure out your personal story angle, then you can leap into creating a brand name and how you want to show up online. TIP: You don't need to be an expert to talk about your own personal experiences. 
II. Where To Begin
It's very easy to say "Just start", especially if this is something you don't view as a hobby or you don't know even know where to begin. Here's some things to ask yourself before jumping in head first.
Where Do I Want To Post My Content? 
Thank goodness social media is FREE. There are multiple platforms in 2023 and some examples of popular ones are:
Snapchat
Blog or Personal Website (WordPress, SquareSpace, Wix)
Some platforms offer high yielding results with minimal effort such as using trending sounds or following trends with Instagram Reels, YouTube Shorts or short TikTok videos. And some encourage longer form, evergreen content that has a longer shelf life that usually takes a bit more work, dedication and research such as blog posts, long form YouTube videos. Once you decide what capacity you can create in or where you want to show up – you should choose at least 2-3 platforms to begin posting your content.
What Do I Want To Call Myself?
Once you have your brand name figured out, secure those handles on every platform and try to make them as uniform as possible. (i.e. My website is Bahamianista.com and my IG/TikTok handles are both @bahamianista)
III. Monetizing Your Platform
Working with brands as a Caribbean content creator based in the United States has some challenges. However,  working with Caribbean based brands as well as being based in a Caribbean country is 10X the difficulty. While the general consensus is that working as an influencer or content creator in the Caribbean (and in other developed nations) is not "a real job", there are definitely stakeholders and businesses that have seen that influencer marketing is a viable option for advertising services and products. Plus, we are in a digital age where if you don't have a website or online presence … you might as well not even exist (I'm kidding).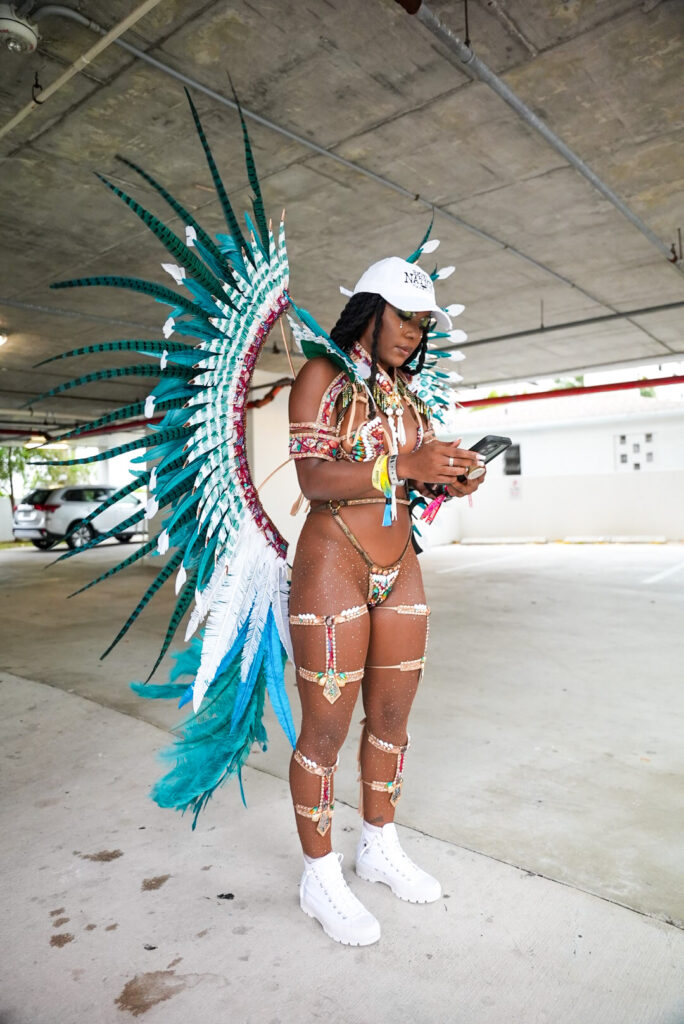 It's very possible to work with brands as a creator. I've had the pleasure of partnering with over 50+ brands in the areas of travel, tourism, fashion, tech and so on. Creators who typically get approached by brands have a steady flow of content creation, great engagement from the communities that follow them and they are consistent. They are also reaching out to those brands via pitching them ideas over DM's and email and demonstrating their experience and portfolio via a media kit.
You can find brands to work with via creator networks such as Aspire, Mavrck, and newsletters like BrandsMeetCreators. 
You can also monetize via the various partner programs on social media. Currently, TikTok does allow people to monetize once you have over 10,000 followers and over 100,000 views in 30 days and you are over the age of 18 via the TikTok Creator Fund.
YouTube invites creators to its YouTube Partner Program once you have over 1,000 subscribers and 4,000 watch hours. If you just do short form video content (vertical video under 60 seconds), you can join the YPP with 1,000 subscribers and 10 million public Shorts views in the last 90 days. There are also ways to monetize your blog through Adsense, affiliate links and programs.
You can also sell your own products. For example, I sell tools for content creators on my Etsy Store from press kit templates to pitch templates. I also offer personalized carnival itineraries and I offer consultation services for aspiring content creators and influencers.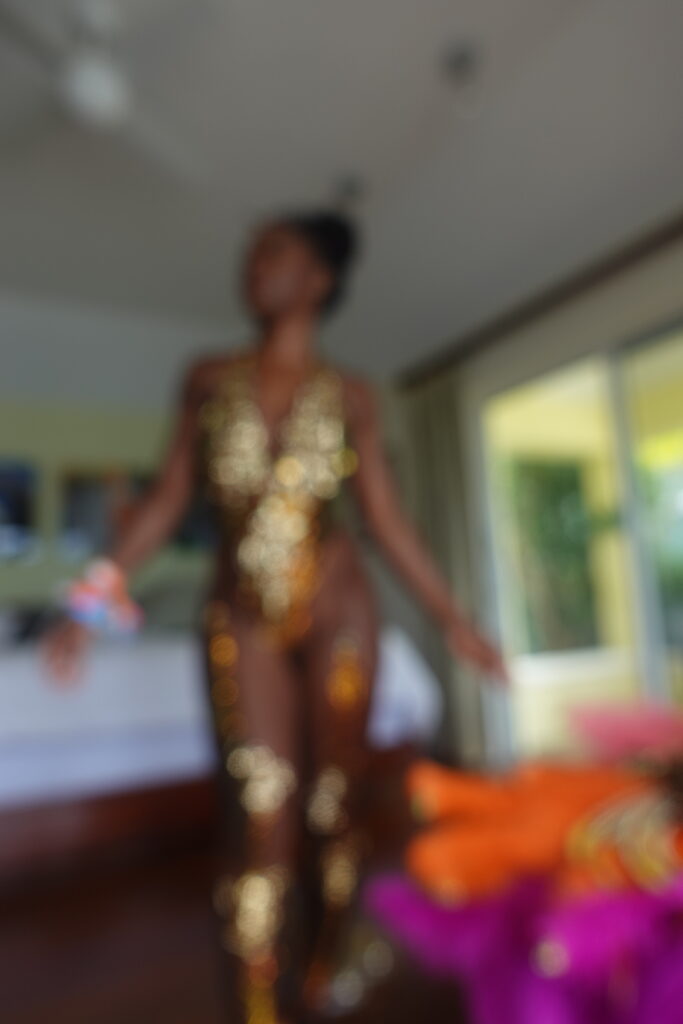 IV. What Not To Do
Social media can be very overwhelming and comes with a lot of pressure and comparison. It may look easy, but trust me when I say IT IS NOT but that does not mean "taking the easy way out". Once you start posting, you will get offers to buy followers, buy likes, buy views etc.
If you choose to go down that path, you're hurting your brand more than you could ever be helping it. A lot of the time creators are chosen for brand campaigns based on their engagement and the people that follow them and brands have ways of checking for authentic engagement. It also hurts if you're trying to sell a product. If you buy 9,000 of 10K followers, how many of that number is actually taking your recommendations or clicking your links to your products and services?
Trust me when I say, slow and steady wins the race.
V. Get Started
It is really easy to say "just start" but in all honesty, the hardest part is getting over the hurdle of starting. A lot of my experience was trial and error, learning, hours of researching, tough love and honest feedback from creators who were gracious enough to mentor me or point me in the right direction. If you are looking to start your creative journey and need a bit of motivation or a leg up, definitely schedule a consult call with me below. Wishing you the best on starting your creative journey. <3
Til next time,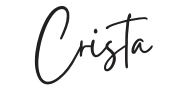 caribbean content creator
content creation tips
how to become a content creator
influencer tips
influencer tips 2023