Coronavirus has left me homesick for the Bahamas and the Caribbean. So I've been doing my best to stock up on as much Caribbean content as I can. Here are 9 Caribbean Lifestyle Youtubers I've been binging during quarantine to keep the "home-sickness" at bay. From Caribbean recipes to actionable tips for being a Caribbean creative whether you're based in the Caribbean, US, UK or Canada – these Caribbean Lifestyle Youtubers have binge-worthy content to keep us busy through quarantine.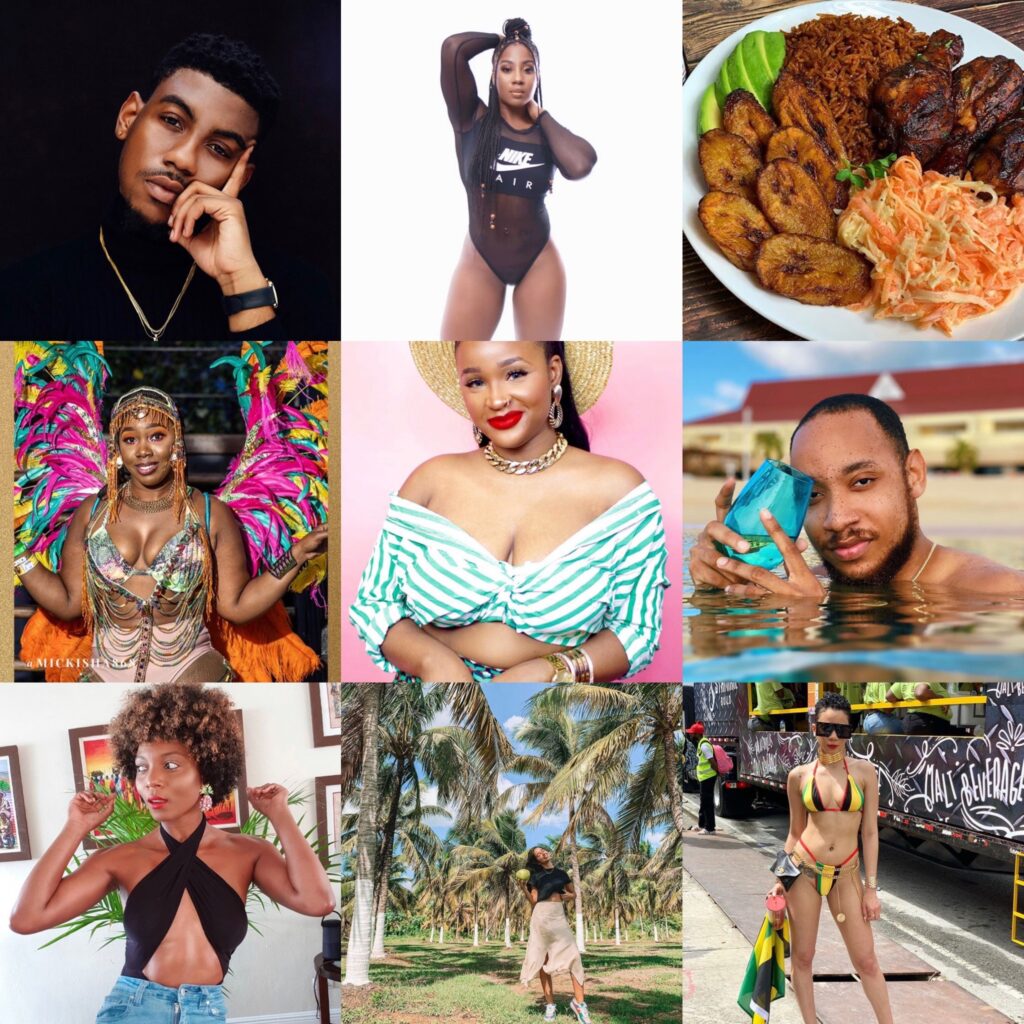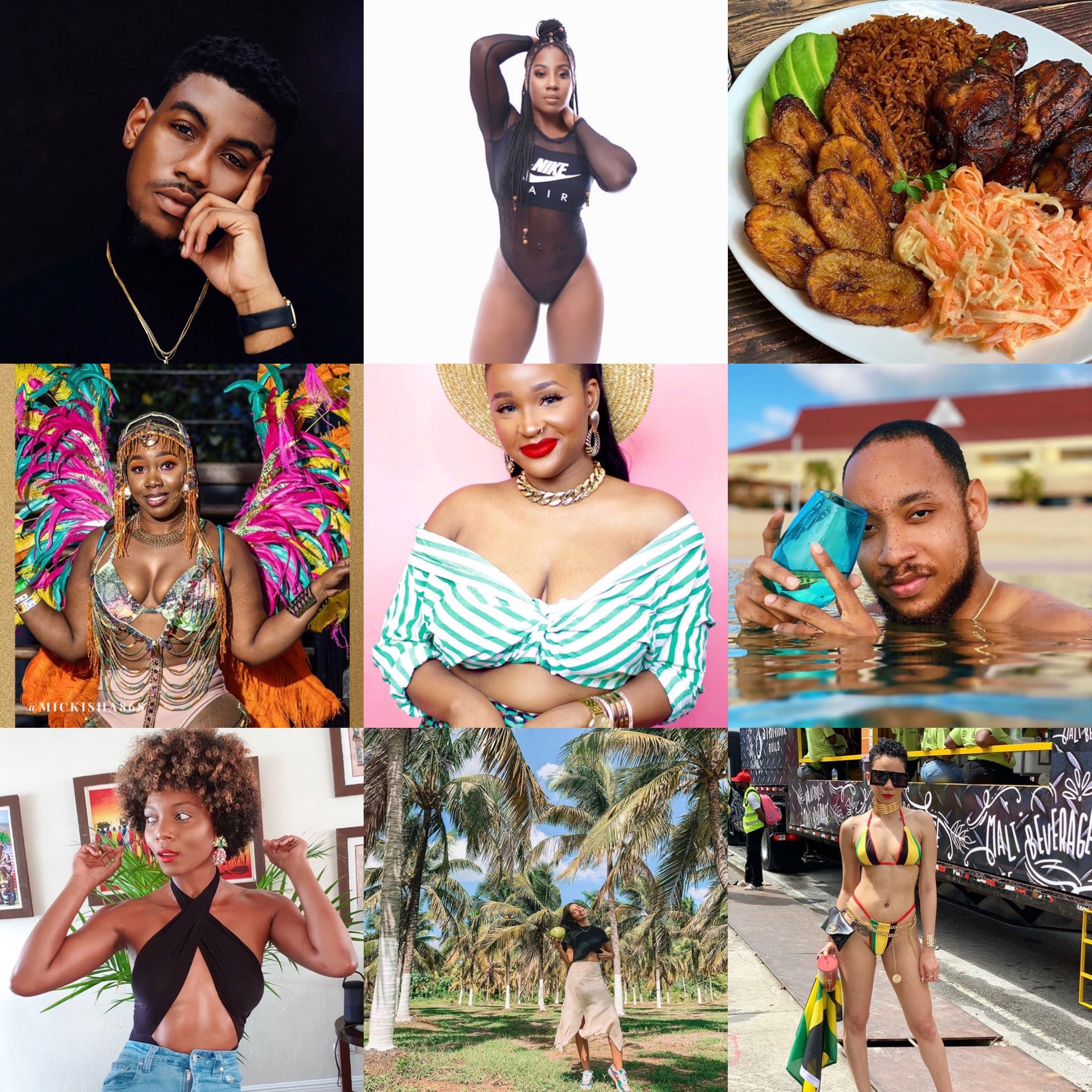 A Jamaican Youtuber who basically is a story-teller in my opinion and hilarious at that! He speaks on an array of topics that affect Caribbean millennials and other age groups and is LITERALLY Youtube GOALS as he rushes to 50K subscribers. One of my favorite videos of his is this very honest video about starting a Youtube Channel in 2020. 
Jaleesa is another one of my favorite Caribbean Lifestyle Youtubers. She has Bajan roots and is a lawyer, designer, creative and entrepreneur that talks about business, being an entrepreneur and legal stuff you should know if you're turning your creativity into a business and/or stepping out as a creative entrepreneur. I've learned so much from the below video and can't wait to see what other content she has in store. 
Jeanmeil is one of my favorite carnival vloggers out of St. Lucia; but not only does he vlog about carnival-he creates content around trending topics and pop culture in the Caribbean. Not only informative but entertaining and the video quality baybeeeeeeee – I aspire. 
Mickisha is also a fellow carnival vlogger and Youtuber but also creates lifestyle content. She hails from Trinidad and Tobago and I admire her consistency as a Caribbean Lifestyle Youtuber with one of her most recent videos about colorism in Trinidad & Tobago. It's an eye opening watch as she shares some real truths about colorism in the Caribbean. 
Bow Flex Barbie aka Dekel Quant is the Bahamian queen of fitness, MY body goals and  a licensed personal trainer. She shares quick and EFFECTIVE (aka booty burning) workouts on her Youtube channel. I recently did the Booty Pump and I will definitely be doing more. Definitely subscribe to her channel for great at home and gym workouts. 
I recently discovered this Jamaican Youtuber as I was looking for carnival content I hadn't seen before and her Trinidad Carnival vlog as a newbie to Trinidad carnival was so refreshing and down to earth; I literally watched it straight through without stopping. Not to mention, she is gorgeous – add her to your list of Carnival Lifestyle Youtubers and carnival vloggers. 
Cam is a Jamaican living in the Bahamas so she has a lot to talk about. If you're in a bad mood – all you have to do is watch one of her videos and you will instantly smile. I just love her fun and carefree personality and her unique sense of style. Here's a video where she eats a Bahamian staple – crab n dough and chops it up with native Bahamian designer Eldica. 
Miles Guide is a Jamaican travel and lifestyle vlogger. Her videos are just a breath of fresh air honestly and her personality is fun and easy going. She literally makes me want to book a trip to Jamaica right a way! 
Last but certainly not least is Terri – Ann from Terri -Ann's kitchen. Terri Ann is from St. Lucia but based in London and has cooking content on how to grow your own herb garden, making juices and smoothies as well as A LOT OF CARIBBEAN RECIPES. I recently made buss-up shut at home thanks to this video of hers:
Trust me, this list in no way shape or form contains all the Caribbean Lifestyle Youtubers out of the Caribbean but these are the ones that I've recently discovered or just continue to enjoy their content and they consistently make videos so its a treat every time I see that weekly or biweekly upload. ESPECIALLY when there's nothing else to do! More lists to come!
Also, shameless plug – check out my own Youtube Channel while you're busy subscribing to everyone else's – I upload weekly about carnival and more recently lifestyle topics!
Til next time,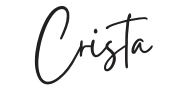 amplify black creatives
best caribbean Youtubers
caribbean creatives
caribbean creatives to watch
caribbean youtubers
list of caribbean vloggers