If you're thinking of heading to St Kitts Nevis Carnival aka Sugar Mas 51; here's a guide and all the reasons why it's an explosion of authentic Caribbean culture, history,  eco-tourism just to name a few.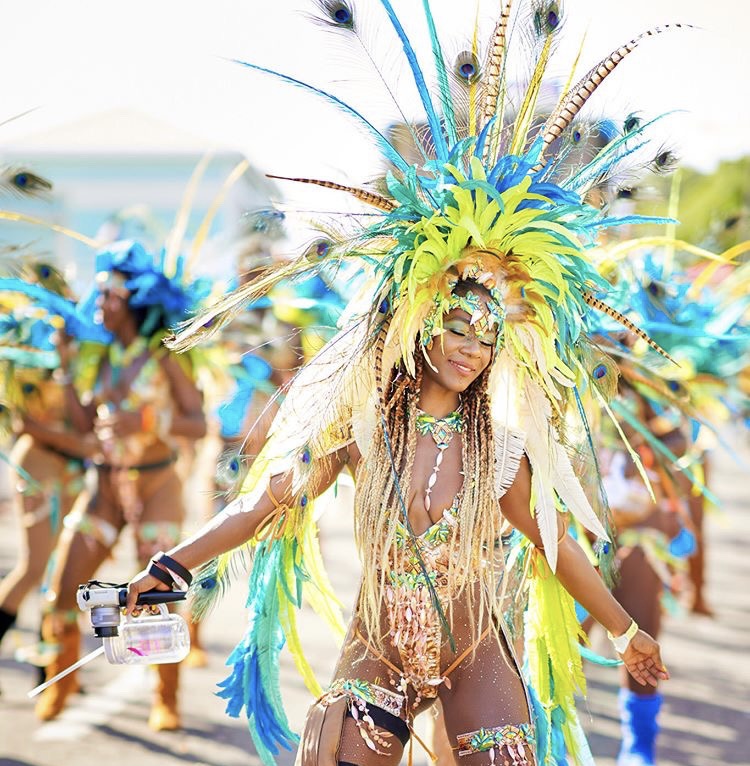 Where is St Kitts-Nevis National Carnival?
St. Kitts National Carnival takes place on the two- isle nation of St Kitts and Nevis but the Carnival Grand Parade takes place in the streets of Basseterre, St Kitts.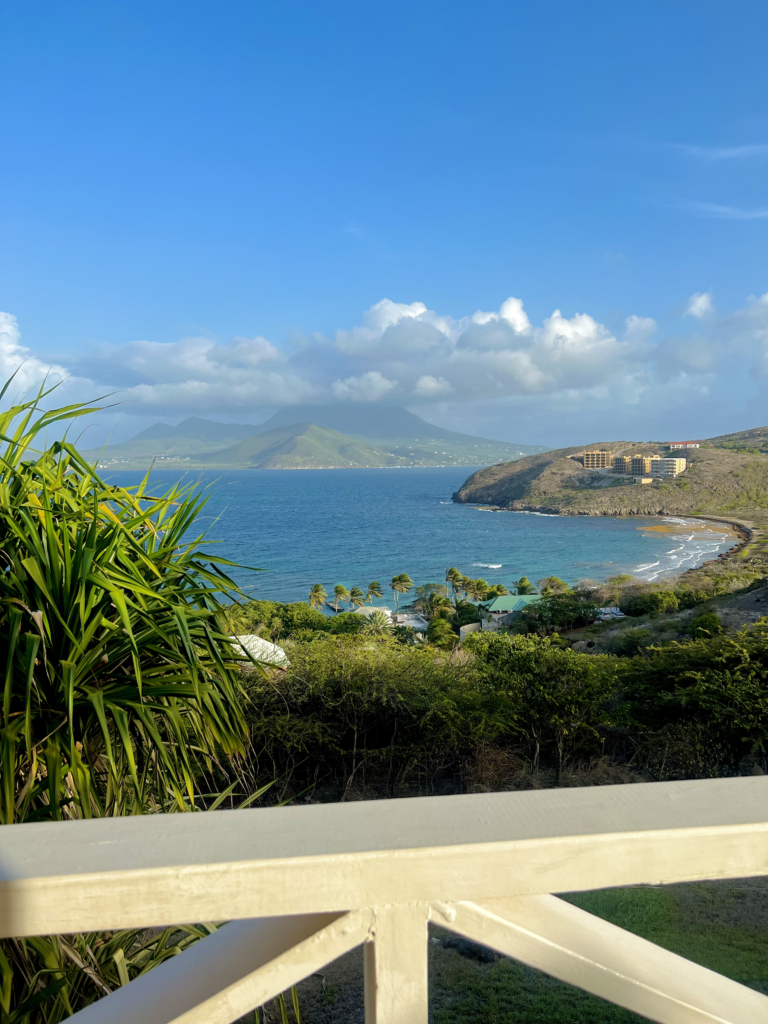 You can fly into Robert L. Bradshaw International Airport (code SKB) and land in beautiful St. Kitts which can boast of its' mountainous terrain shrouded with rainforests and windy roads lined with beaches and a landscape dotted with colorful homes.
When is St Kitts-Nevis Carnival?
The season starts as early as the first week of December and culminates with the national parade on January 2nd and 3rd, 2023. You can view the National events calendar and Private events calendar on the SKN Carnival website here. 
Recommended travel dates can vary as a lot of the festivities/events are held during the holiday season. You can spend your Christmas in St Kitts and wake up early Boxing Day morning for the official J'ouvert processions and stay in St Kitts up until January 5th or longer (your preference) as the Carnival Grand Parade takes place on Monday January 2nd, 2023 and Tuesday January 3rd, 2023.  But if you can't sacrifice Christmas or Boxing Day, I personally think it's still a worthwhile trip to fly in after December 26th. 
What is Sugar Mas?
Sugar Mas started with a proposal in 1957 to "encourage strangers and enhance trade"  but didn't fully emerge until 1971/1972 as per the St Kitts Nevis Carnival official website. It was seen as a means to revitalize the Christmas holidays as well as provide a national platform for varying talents. Read more on SKNCarnival.com.
Besides bikini and beads mas, Kittitians and Nevisians hold true to their traditions rooted in folklore in the form of caricatures such as the Kittitian clowns, bulls and moko jumbies to mention a few. Kittitian clowns apparently are a portrayal of a court jester that was brought to the island by a French governor in the 17th century who kept the legacy of "keeping court". A lot of these characters or portrayals are seen in NUMBERS during the Grand Parades especially the Kittitian clowns where even the children are dressed in costume.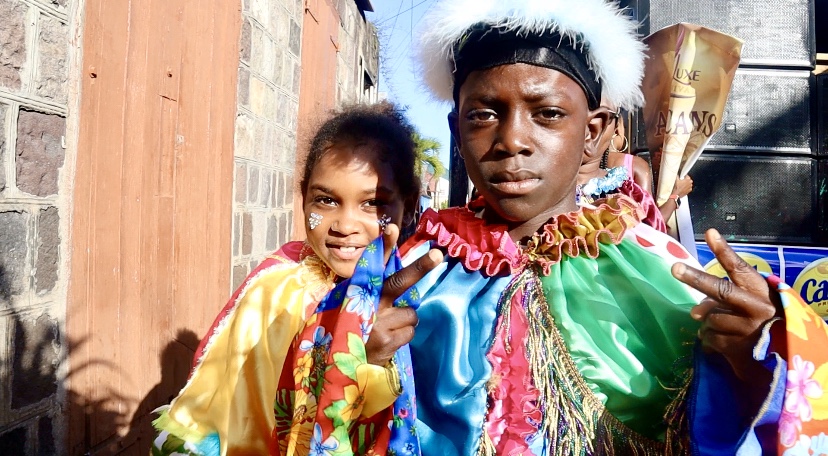 Where To Stay?
Every Kittitian I've spoken to has recommended staying in the Frigate Bay Area, it's a strip of hotels, restaurants, villas, business and mainly a tourist/business hub. I've had the pleasure of staying in both hotels and Airbnb- like accommodations while in St. Kitts & Nevis.
Transportation is easily accessible via taxi vans/cabs. Also, the currency used in St. Kitts and Nevis is the Eastern Caribbean Dollar (XCD).
Which Carnival Troupe To Play Mas With?
I've had the pleasure of playing with Luxe Carnival for my initial Sugar Mas experience (you can read the full review here)… but there are several carnival troupes to choose from. Costumes range from as low as $400 USD and up for 2 days. While it's customary to repurpose your costume or parts of costume for The Grand Parade Las Lap, an emerging trend is purchasing Last Lap wear but its' entirely up to you. Do keep in mind the troupes are competing both days.
View this post on Instagram
Jouvert Troupes
Sugar Mas 51 Events
Cultural events include the National Pageants, Panorama, Calypso Monarch, J'ouvert, and the Junior Carnival Parade.
Private events to look forward to are Inception Fete, a literal 12 hour all inclusive party that has a mixture of Caribbean artists. Then there's events like Top Off Brunch, Tidal: Anchored, Carambola and several more for the season that will give you authentic Kittitian vibes. Read here for fete reviews.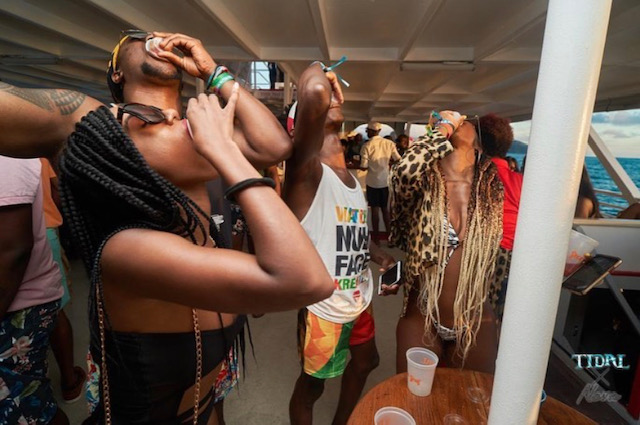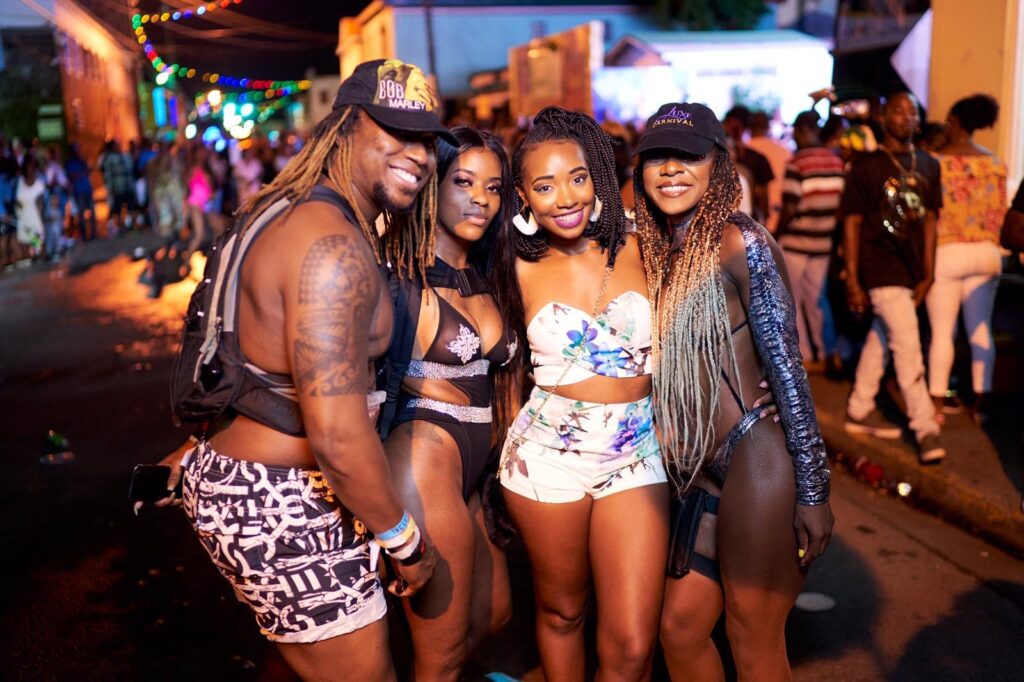 What Else Should I Expect?
Pace
Even though the events are seemingly spaced out, bring your energy. I still attest that St. Kitts J'ouvert Parade is one of the longest and high energy J'ouvert parades I've ever attended. This was the first time I ever encountered J'ouvert as an active competition where troupes compete for bragging rights and cassshhh money prizes. I personally like how J'ouvert is staged several days before mas because there is no rushing or mass sleep deprivation in between to get ready for the road.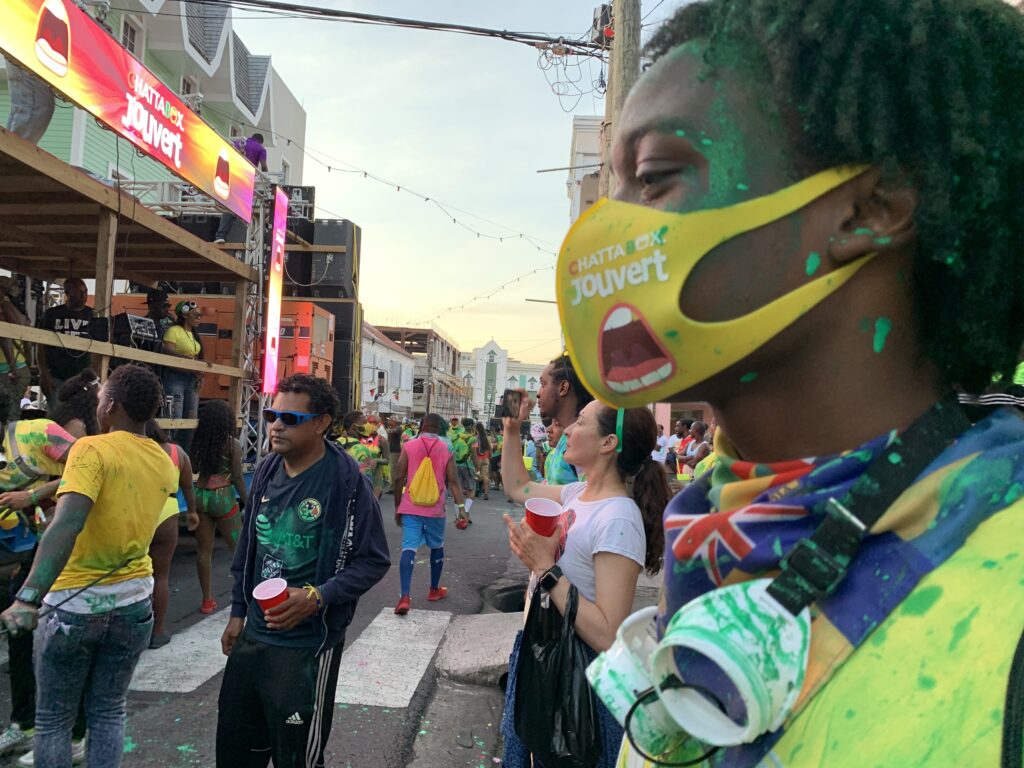 Pride in Revelry and Competition
Please understand that the Grand Parade is a competition between the bands so you will have to line up several times throughout the route at the judging points. Kittitians take their mas very seriously.
Music
Expect to hear a lot of Kittitian music aka Wilders Soca, the locals take pride in the live band music, bouyon-style music (Wilders) and my advice for persons wanting to do Sugar Mas 51 is to LEARN THE MUSIC.  Once you get the feel for it; it's literally INFECTIOUS.  A few local artists to look up are:
Small Axe Band
Dejour
Kollision Band
Imark
AkaiiUSweet
Nu Vybes Sugar Band
Landscape
It is insanely beautiful how the clouds meet the mountainous terrain on this island. The vantage point from Kim Collins stadium is simply gorgeous at night or if sailing, you'll be lucky enough to witness gorgeous sunsets on the horizon.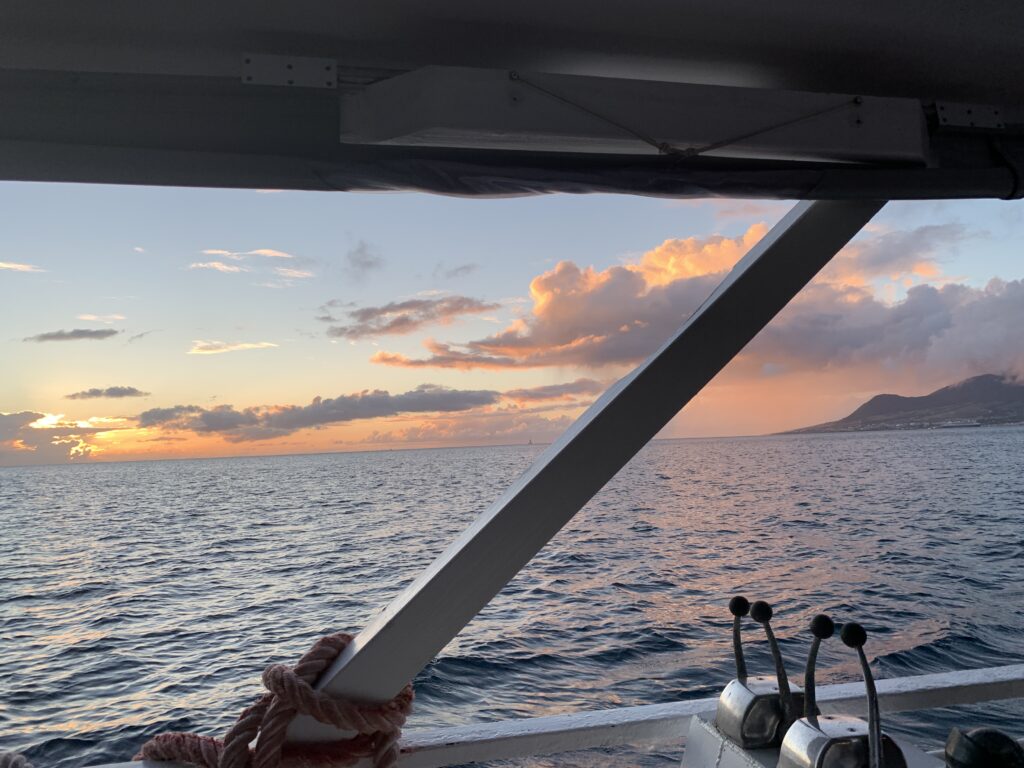 Things To Do
What I love about St. Kitts is the PACE and ability to see the island in between events. A must do is the Brimstone Hill Fortress National Park to grasp the history of St Kitts. Kittitians claim that if you haven't been to St. Kitts if you haven't visited Brimstone.
I love that the island is focused on ecotourism and one of a few establishments that is evident of that is Belle Mont Farm. If you have the time – definitely check out getting a day pass.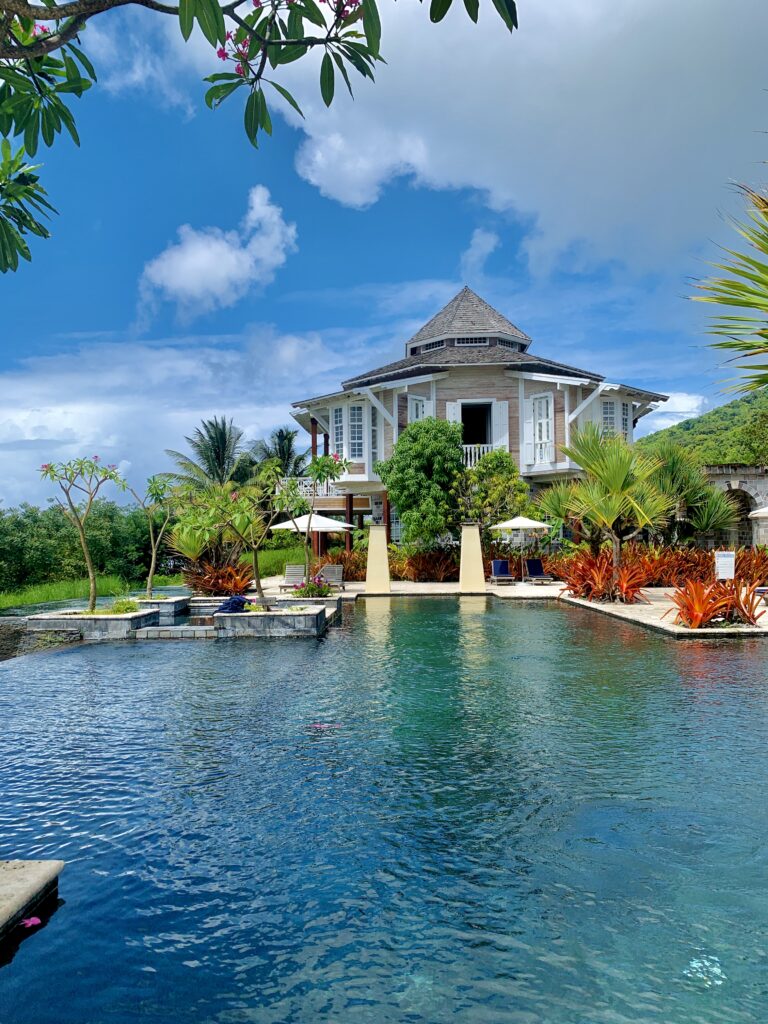 O'neills Tour is one of my favorites. He's a guide that will take you through the less touristy parts including Mount Liamuiga (a stratovolcano that has the highest peak on the island of St Kitts) to discover the indigenous plants, fruits and wildlife.
You can also hop on a ferry to visit the island of Nevis for their varied tours including the hot springs.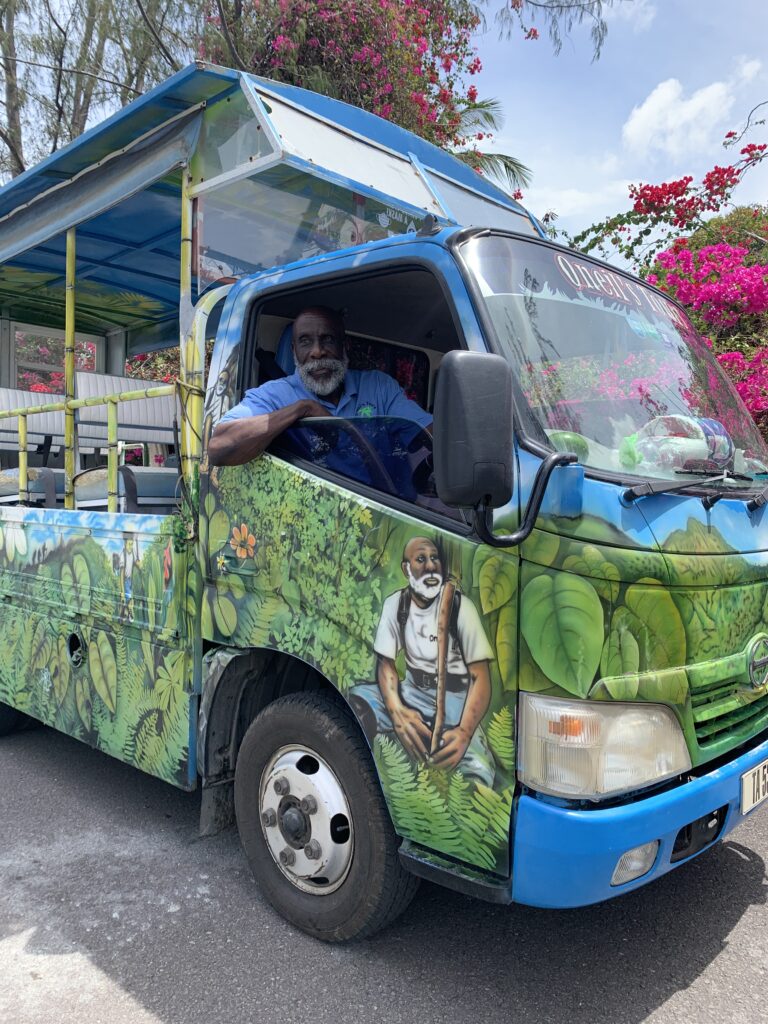 Places To Eat
One of my favorite parts of travelling to St Kitts & Nevis was getting to try the local food. Goat water is a must. Plus, if you can manage a trip to Nevis and can hold your liquor, try the drink Killer Bee. Also, follow local Nevisian content creator Everyting Sim Simma on Instagram for more recommendations on local eats and drinks.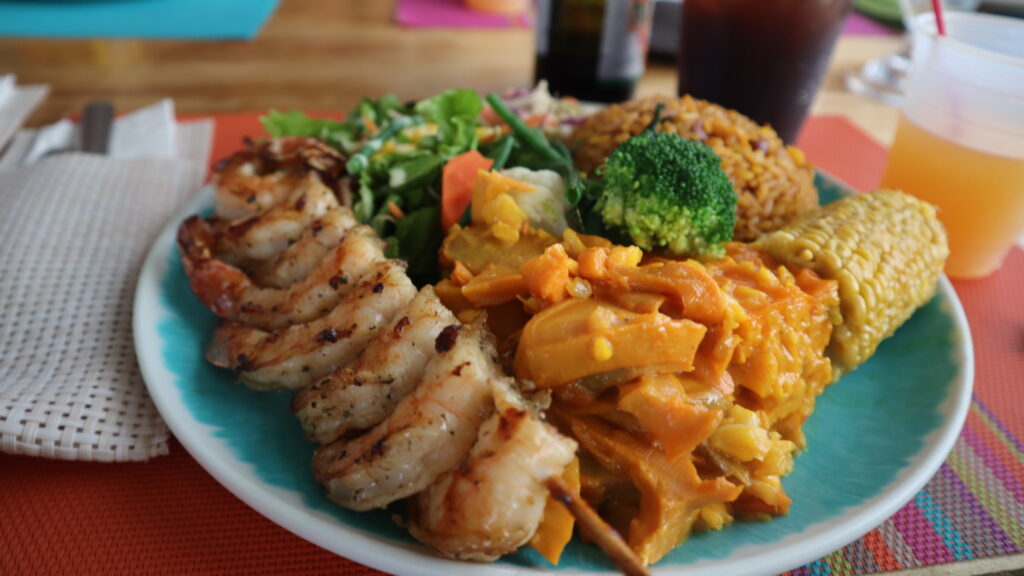 Other Resources for Carnival:
Til next time,