Carnival Bubble promised to be an all inclusive fetecation escape held in Nassau, Bahamas and Breezes all inclusive resort (November 3-7th, 2022) but I like to call it 5 ways to cure your carnival tabanca while experiencing authentic Bahamian culture.
View this post on Instagram
I. ALL INCLUSIVE FETES, J'OUVERT & MORE
Held in Nassau, New Providence at the all inclusive Breezes resort on Cable Beach strip. It's a relatively quick flight if you live on the East Coast (USA) and 30-45 minute flight from the Fort Lauderdale/Miami area. You have your choice of all the major airline carriers including the national flag carrier BahamasAir.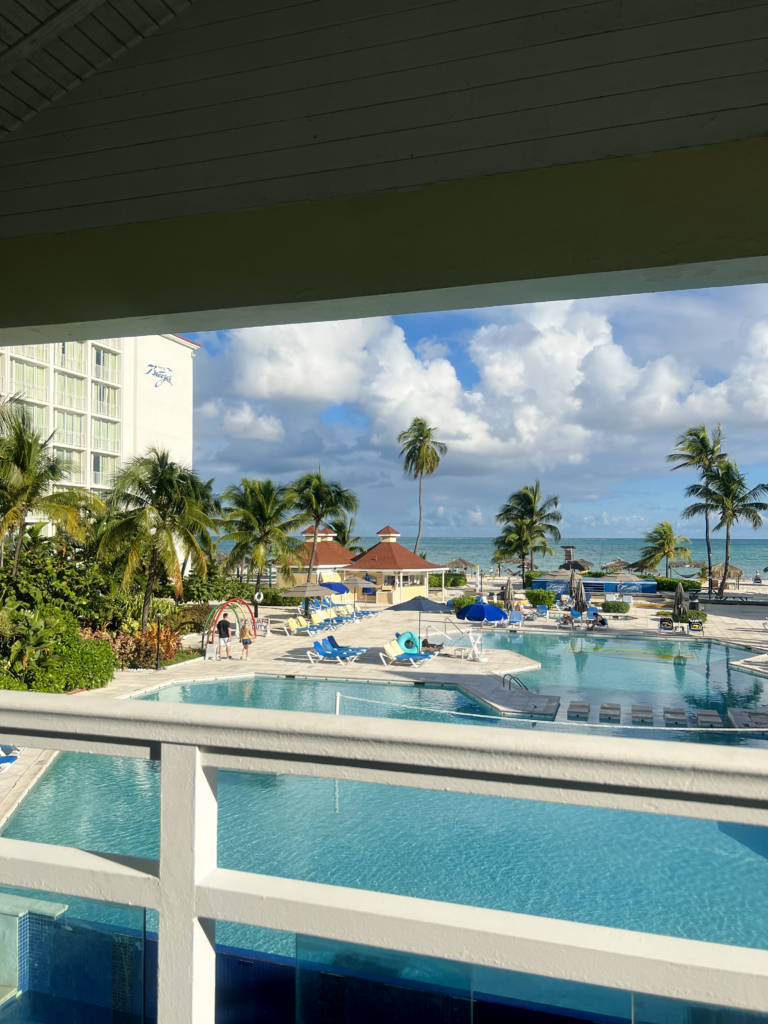 One word for the bubble, CONVENIENCE. It takes away needing a car or driver to get from event to event and with Breezes being the hotel host; all food and beverages (on property) were covered and the beach was steps away. Personally, my favorite events were Bubble Fest, a concert with a variety of international artists and Bahamian artists and Bubble J'ouvert.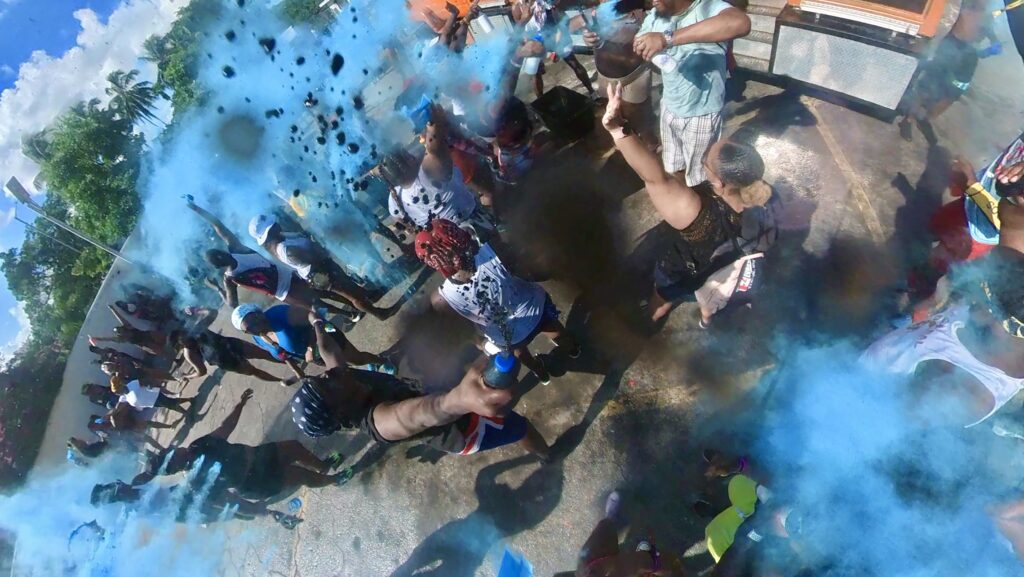 II. BAHAMIAN CULTURE & MUSIC
If you touch down in Nassau towards the end of the year, particularly closer to Junkanoo season – you NEED to check out a Junkanoo practice and experience authentic Bahamian culture. During Bubble Fest (concert), we got a good hybrid of Bahamian music and international soca hits and afrobeat favorite, Nocembo Zikode. Wendi and Dyson performed their hit "Come Over Lover" while Wendi had a message for the gals entitled "Tell Her Come". DJ Akeem & International Stephen impressively integrated rake and scrape favorites to keep the local crowd engaged and expose the international crowd to original Bahamian music.
III. BAHAMIAN FOOD
A big part of Bahamian culture is the food from breakfast all the way to dinner time. While Breezes serves a variety of food including Bahamian staples like yellow grits and tuna, peas and dough soup; the best food is the food you'll get off the resort.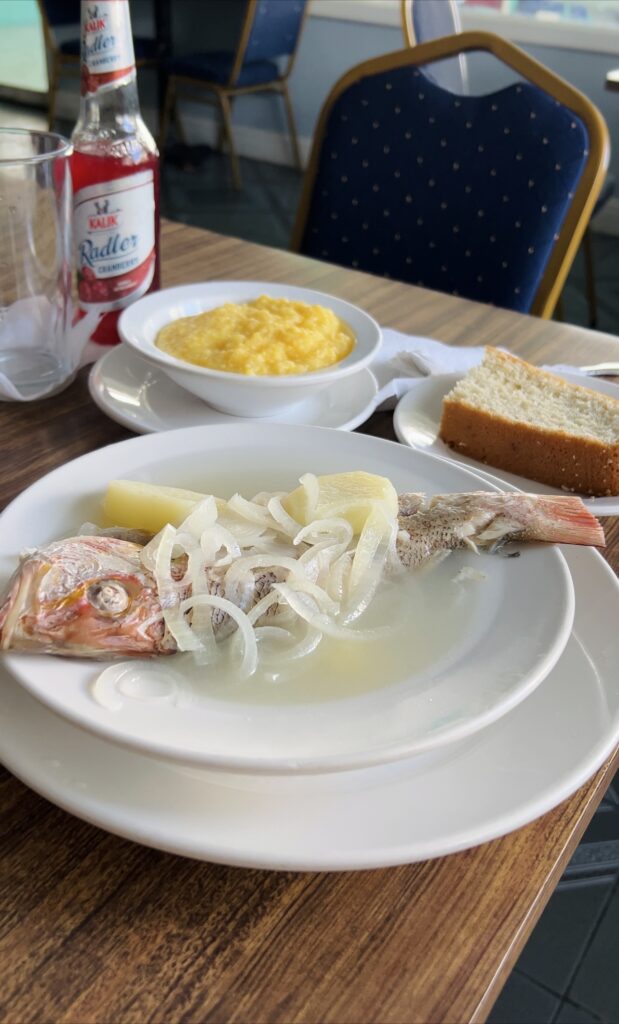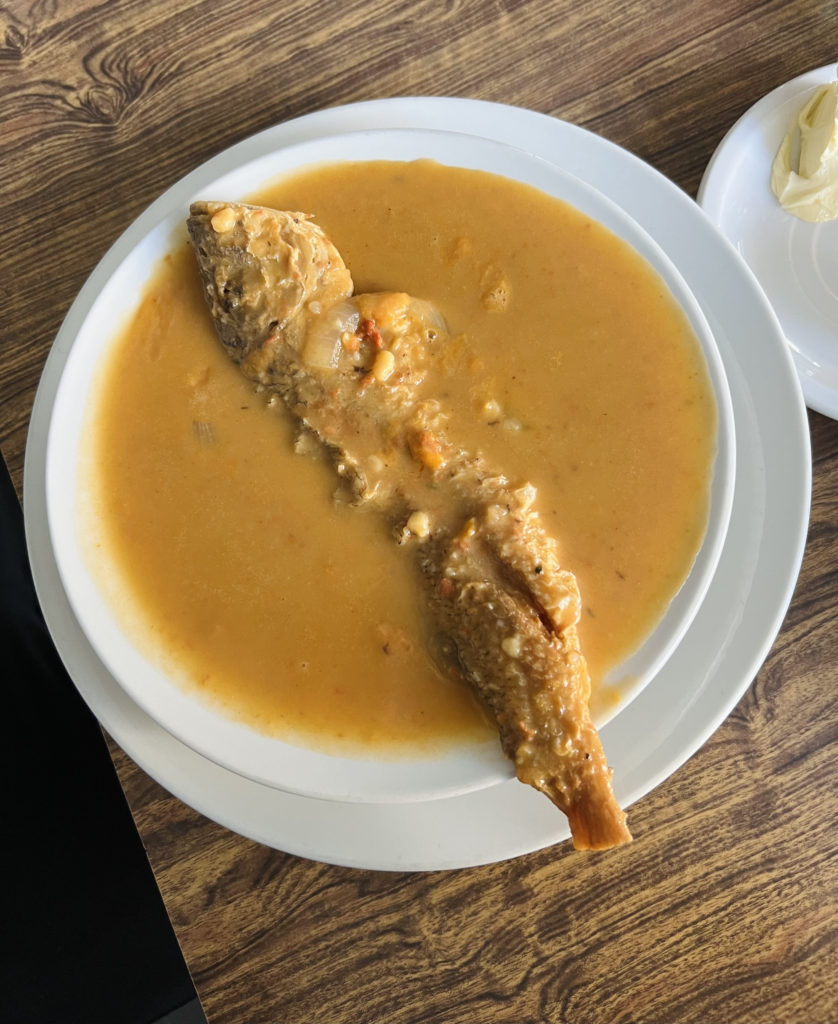 Check out Arawak Cay for a tropical conch salad, conch fritters or a Sky Juice (aka Gully Wash) at a number of restaurants. Bahamian breakfast like boiled fish and grits, stewed conch and grits or chicken/sheep tongue or pig feet souse is served hot at restaurants like Cricket Club, Nesbitt's and more.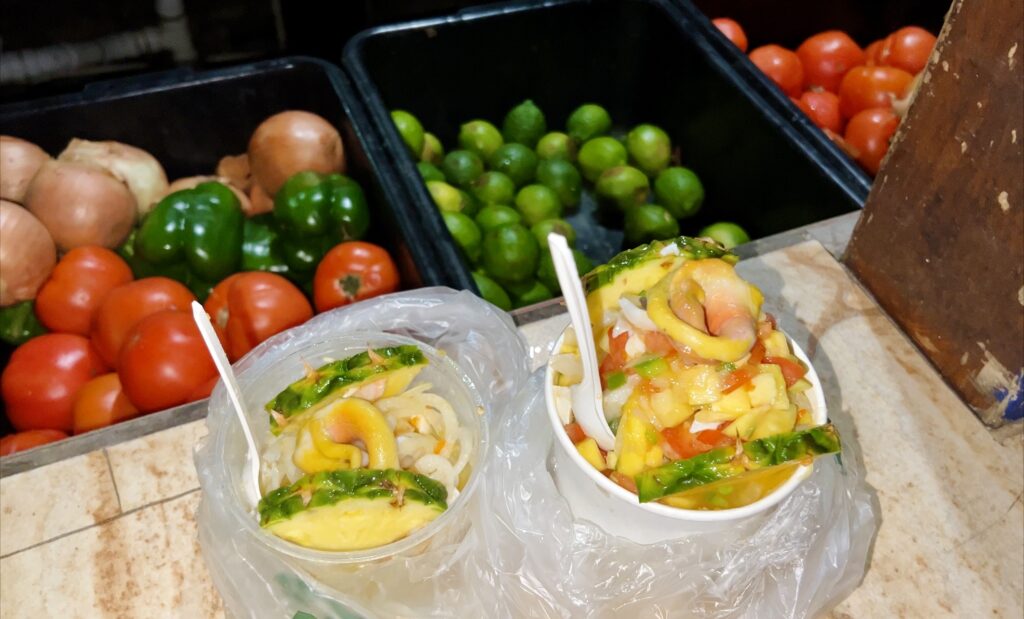 IV. BUBBLE WITH THE LOCALS 
Bahamians love to party and it was evident especially at Bubble Fest hearing a variety of music from artists like Tanya Stephens, Voice The Artiste, Skinny Fabulous, Wendi and Dyson and more.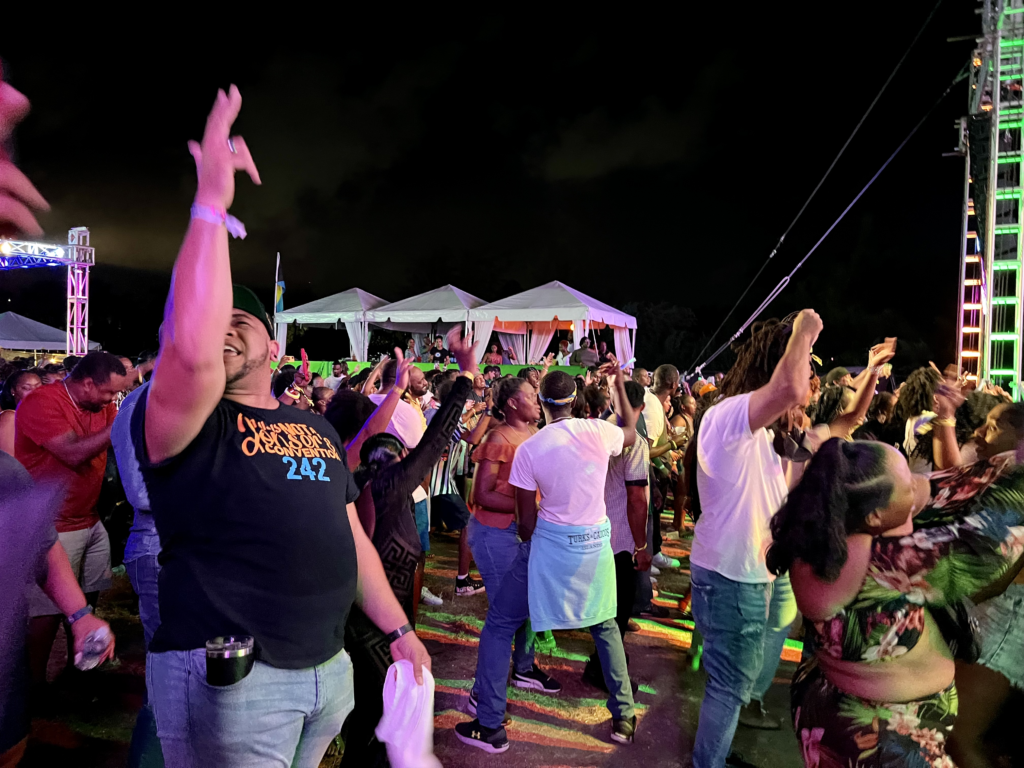 V. BEACHES & THINGS TO DO
Imagine after back to back days of parties/events, all you have to do is step out of your hotel room onto a gorgeous, crystal clear water beach (weather permitting). Bubble Raft Up took on more of a boat ride excursion to Rose Island and docked at Da Plantation Bar and Grill where you can relax on the beach with food and drinks or even go and see the swimming pigs.
Options and Things To Know: 
If you don't want to stay at Breezes, there are several hotels nearby such as Baha Mar Resorts, airbnb options. You can rent a car or call a taxi to get around or discover things to do. Here's a full guide on experiencing Nassau, Bahamas, including some free and inexpensive things to do.
It is an all inclusive fetecation on the resort, but what we found was we frequently had to go back and forth for drinks at the bars in the hotel during events so stocking up with your own liquor is a GOOD idea as well as budgeting for a lot of the events having a cash bar including J'ouvert. There were some hiccups, event changes and delays due to weather and other factors so hopeful that the Carnival Bubble team will sort it out for 2023.
Follow Carnival Bubble and Alpha Sounds on Instagram and Tiktok for info about Carnival Bubble for 2023. Big thank you to the Alpha Sounds team for hosting me.
Also, keep in mind that BAHAMAS CARNIVAL aka Mas in Paradise is slated for May 18-23, 2023 so SAVE THE DATES.
Til next time,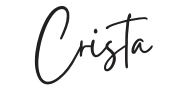 bubble in bahamas
carnival bubble