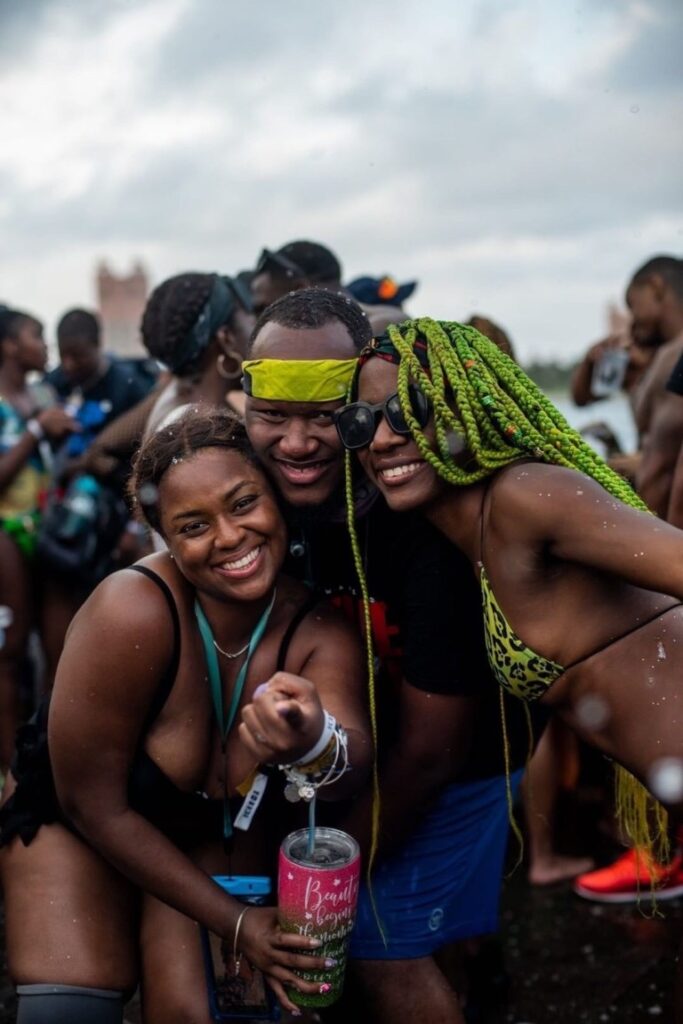 Bahamas Carnival is but a few months away and it is officially "SOCA SZN" in paradise. If you're considering #masinparadise – here's a list of the Bahamas Carnival fetes and events that you cannot miss. Check out my Bahamas Carnival 2019 experience inclusive of fetes, concerts and the road.
If you are wondering if it is a quick, affordable flex, then my answer is YES and might I add its a good starter carnival if you're playing mas for the first time. Ticket prices range from $20+ to 80+ USD. 
Disclaimer: The Bahamas Carnival Fetes and Events List will be updated as I see more information. Venue, date and time changes of events are solely the responsibility of the promoters holding events.
Friday March 20th, 2020
Friday March 27th, 2020
Monday April 13th, 2020
Saturday April 18th, 2020
Alpha Sounds/All Inclusive Sunrise Breakfast Party (4am -11am)
Friday April 24th, 2020
Soca Sampla (7pm – 3am)
Survival Weekend Day 1 (TBA)
Saturday April 25th, 2020
Survival Weekend Day 2 (TBA)
Sunday April 26th, 2020
Survival Weekend Day 3 (TBA)
Wednesday April 29th, 2020
The Warm Up Boozy Sports Day (5:30 – 8:30pm) – a soca fitness sports day. 
The Warm Up Beach Lime (8:30pm – 2am) – a beach cooler fete/cash bar available. 
Thursday April 30th, 2020
Dutty Crew J'ouvert – Cowboys vs. Aliens (9pm – 3am) – a moving all inclusive J'ouvert
Revelution Mas J'ouvert (9pm -3am)
Bahamas 6IX Islands Festival (8pm -1am)
Friday May 1st, 2020
Rising Stars Song Competition (TBA) – Bahamian artists/songwriters competition.
INSOMNIA (TBA)
La Vie Premium All Inclusive (4pm -11:30pm) -all inclusive garden party
Trap In Paradise (11am – 4pm)
Lagoon Fete (6pm -1am) -all inclusive lagoon/beach fete
Hello Moving Cooler Fete (7:30pm -12:30am)
Saturday May 2nd, 2020
ROAD MARCH (bands line up around 10am or later – parade usually ends at sunset)
AMNESIA (TBA)
Strut Bahamas (7am -11am) – a premium Prosecco cooler cruise
Sunday May 3rd, 2020
Revive All Inclusive Boat Ride (10am – 2pm) -all inclusive breakfast boat ride
Suits Bahamas (1:30pm – 7pm) – a floating J'ouvert, bring coolers
UNLEASH (TBA)
Waves (2:45pm – 7pm) – all inclusive boat ride
Splash (3pm – until) -foam, water cooler fete
Last Lap (11pm – 4am)
For fete recommendations, send me a DM on Instagram or email me [email protected].
See you on the road,
Cris
Til next time,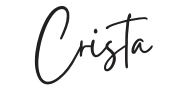 bahamas carnival 2020
bahamas carnival events
Bahamas carnival fetes
planning bahamas carnival 2020
where to fete for bahamas carnival 2020