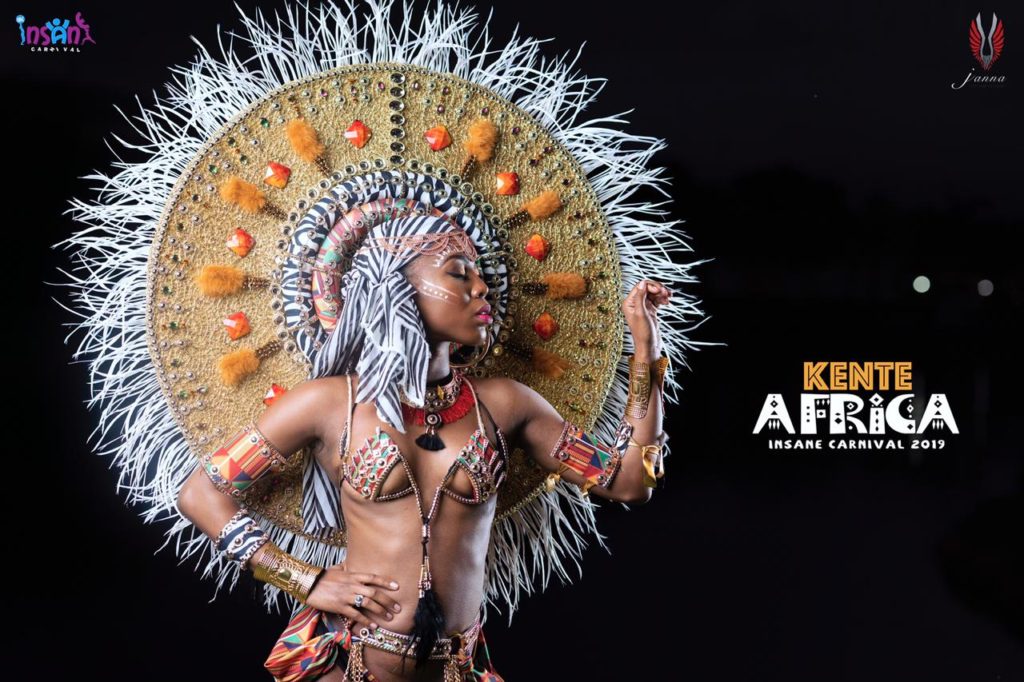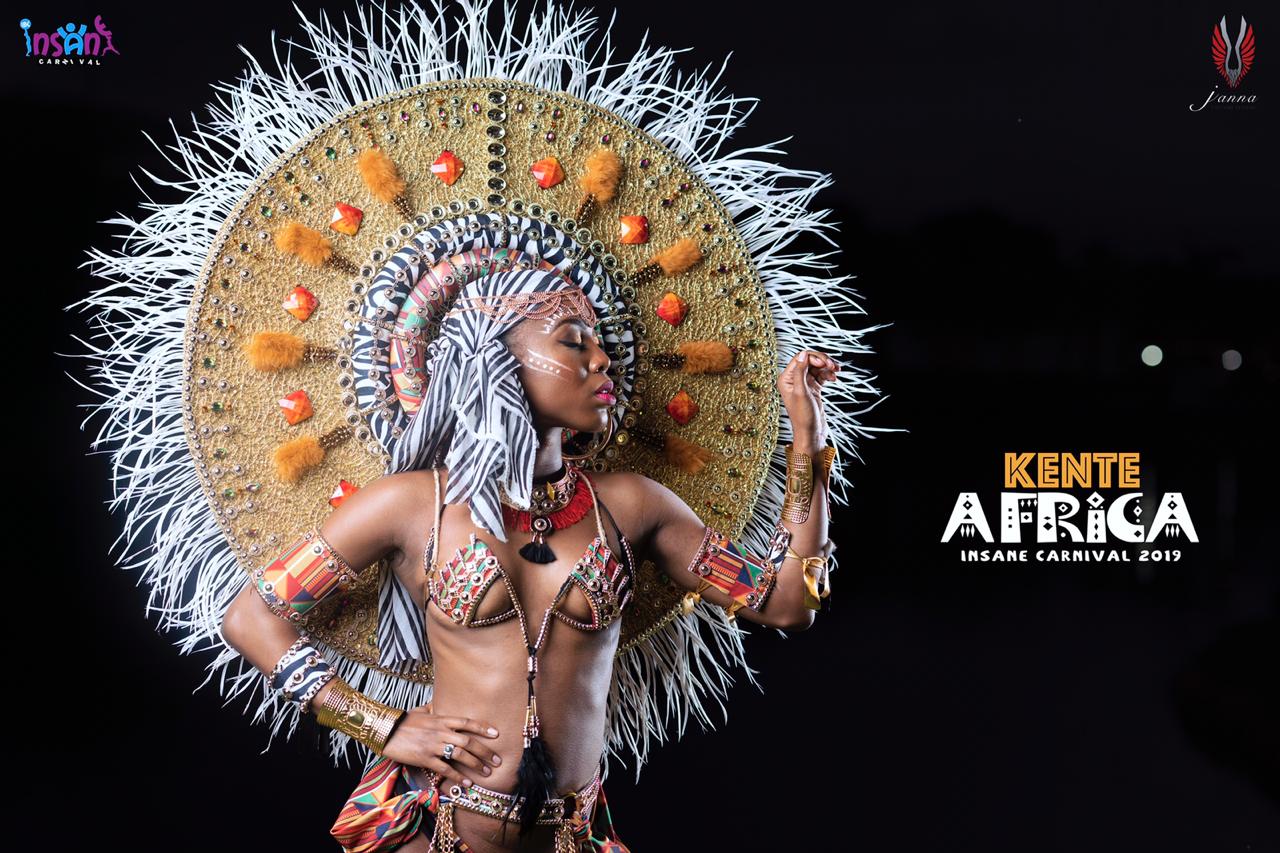 2 months and counting til Antigua Carnival and after agonizing over costumes – my heart finally settled on a section in Insane Carnival Band for Carnival Monday and Tuesday. Insane Carnival completely WOW'ed with their 2019 presentation of Africa via social media and I am have to say it's one of my most anticipated costumes for #carnival2019.
1. Theme – Africa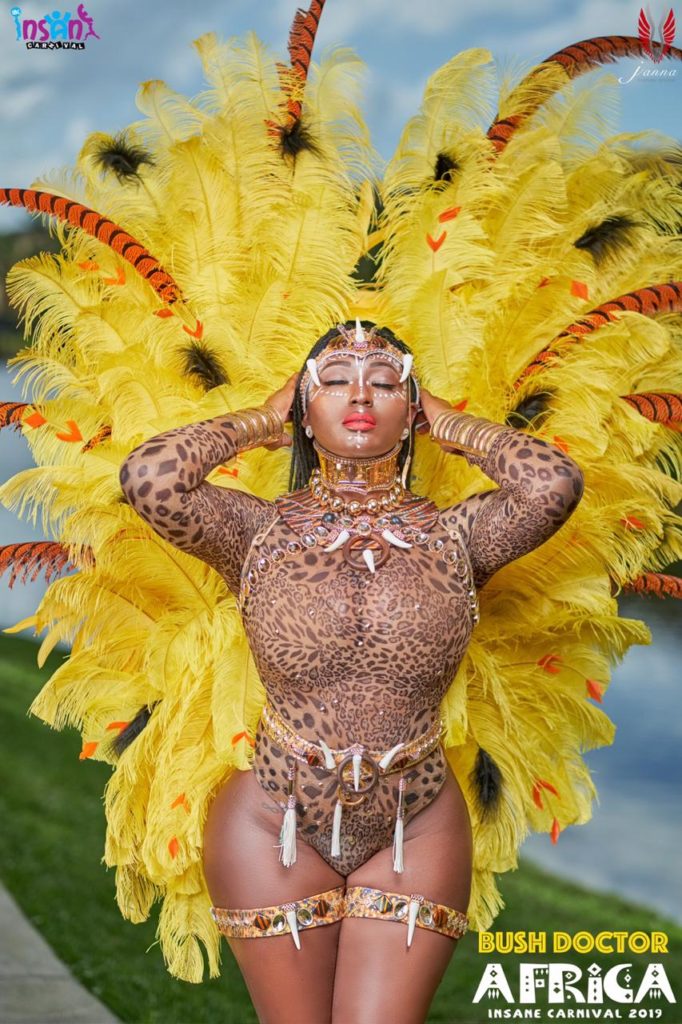 Listen Insane Carnival had me shook when they revealed this theme and even more shooketh as they launched during Trinidad Carnival(imagine me feting and looking for signal so Instagram could load the pics :/). Here's a few video close-ups so you can understand why I'm obsessed.
This year's theme Africa did not disappoint with their depiction of the various tribes, caricatures detailed with authentic African patterns, fabrics, feathering, jewelry, headdresses etc. Appropriately named sections such as Kente, Warrior, Nefertiti, Dzilla, Bush Doctor, Mara, Royals and Serengeti made it way too difficult to choose just one section. Check out all the costumes here.
2. All – Inclusive Package
Insane Carnival offers an all inclusive package and options for the entire duration of the Antiguan carnival season for 2019. So if you're lost on bands and what options suits your vacation time-they've pretty much come up with options to make everyone happy.
Insane Carnival Savages J'ouvert – Chemical Warfare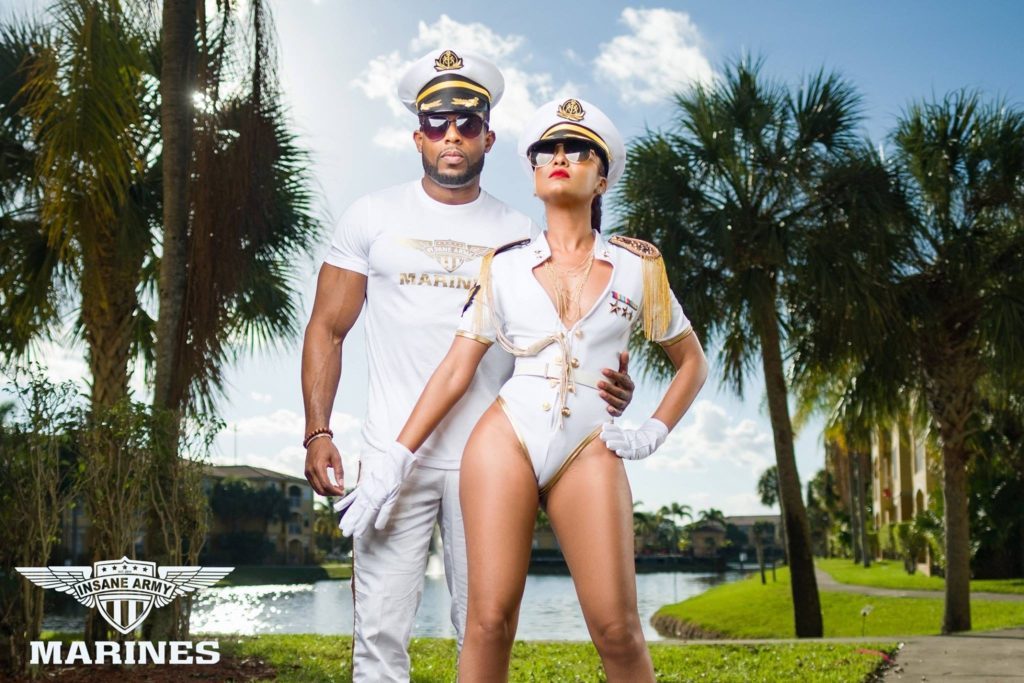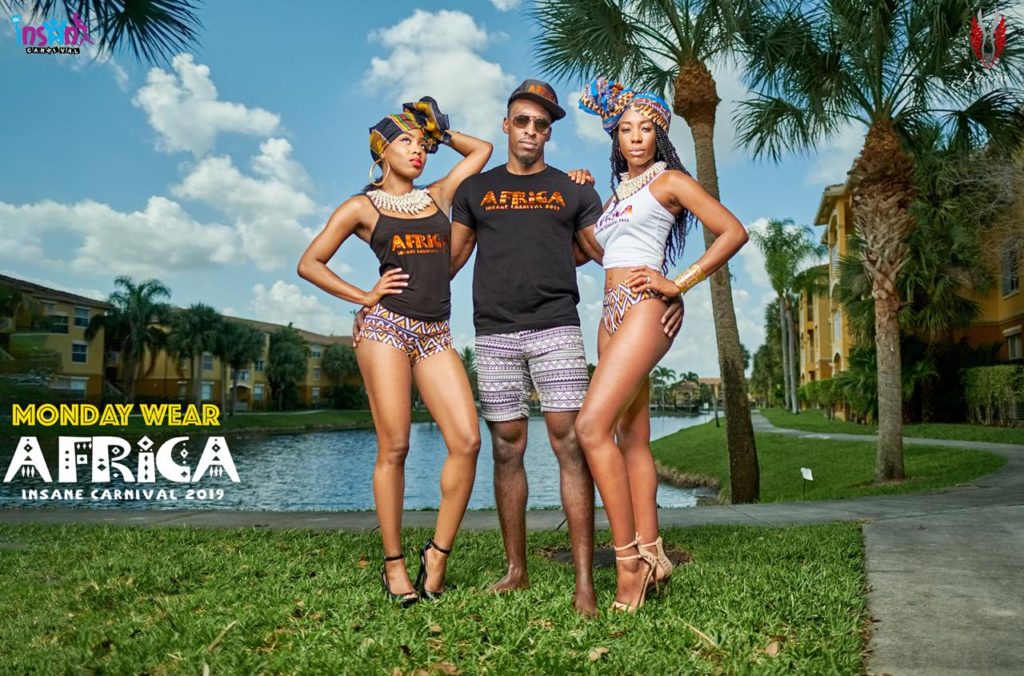 Insane Carnival also offers a Monday Only and Tuesday Only packages for revelers who only want to do Monday or Tuesday.
3. Cost for Value + What's Included
No need to stress about your coins. Insane Carnival (compared to other bands) is completely reasonable for a 2 day carnival and even offer payment plans after registering for your Insane Carnival 2019 package.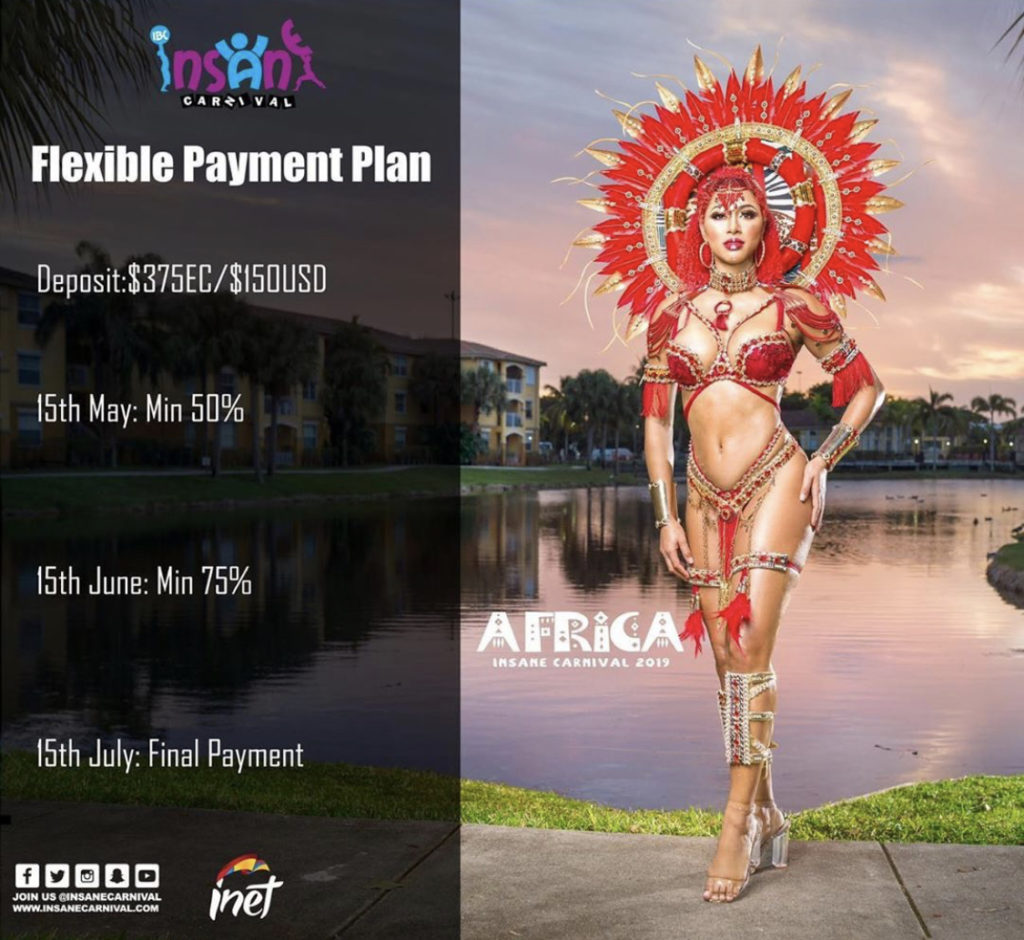 The average price for a backline costume ranges from $480 USD which includes:
Monday Wear
Drink Bottle
Unlimited Drinks
Food
Insane Entertainment
The Ultimate Insane Road Experience
Your more intricate frontline and section leader costumes can range from $800+ for a 2 day carnival. Men's costumes will start at about $480 USD.
Jouvert and T-shirt mas packages are under $100 USD and include the road experience, unlimited drinks, food and accessories.
4. Band Reputation
Obviously Insane Carnival is not new to making aesthetically pleasing and unique costumes… these are some of my faves from previous years from Insane Carnival. Leading designer Janna's Designs is a powerhouse when it comes to costume design and aesthetic.
So far for Carnival 2019 after already selling out of some options for the 2019 Antigua carnival season; I'm super excited to play with Insane Carnival on the road and get a first hand experience of the Insane Carnival Experience.
5. More Than A Mas Troupe; It's A Way of Life
I've literally fan-girled this band from afar for years because I was simply obsessed with their attention to detail and dedication to executing a theme. But also…road presence. When Insane Carnival masqueraders do mas – they DO MAS. I am a sucker for executing theme but I've never seen a band collectively come out on the road like this.
So as my brain continues to go Insane (lol I couldn't resist the play on words) while I prep for Antigua Carnival, follow @insanecarnival on Instagram as we prep for Antigua Carnival 2019. If you need a good reason to go to Antigua Carnival, I highlighted 11 reasons HERE.
Laterz,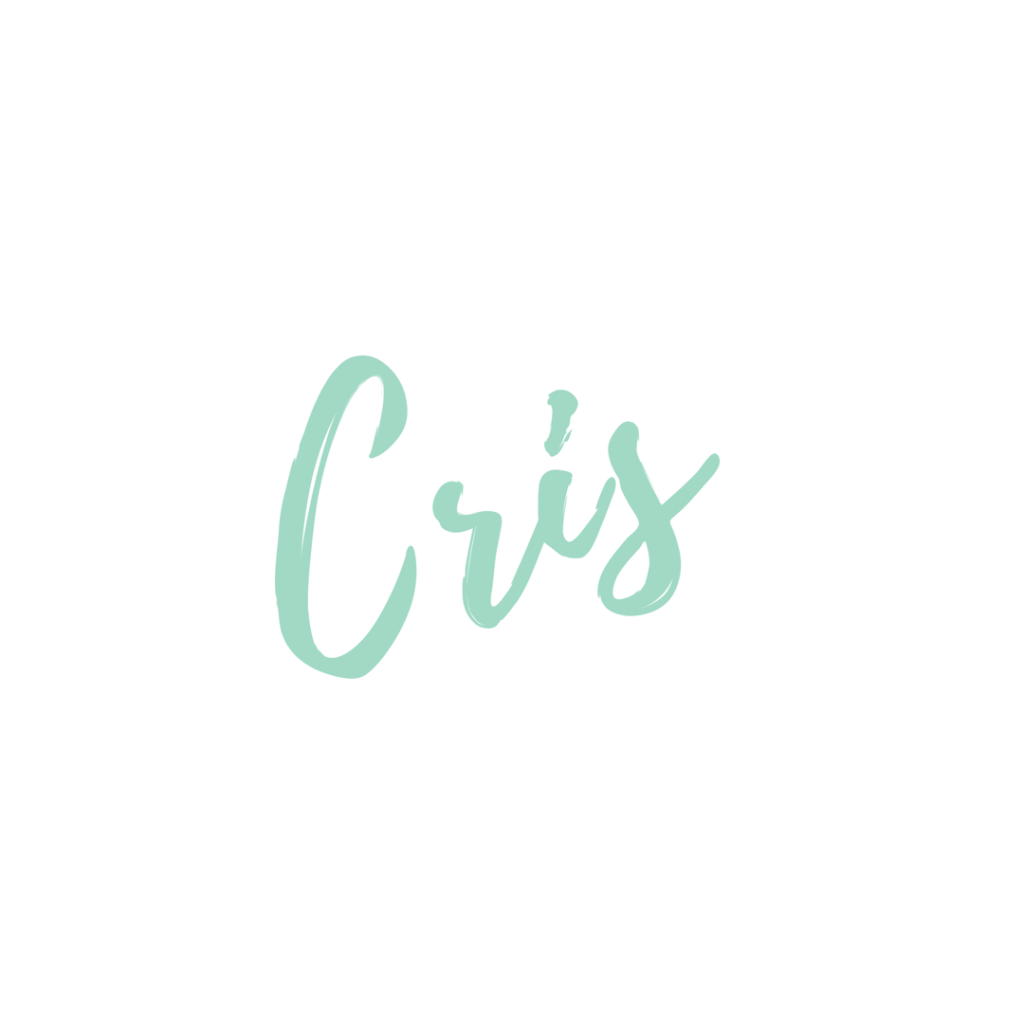 Til next time,