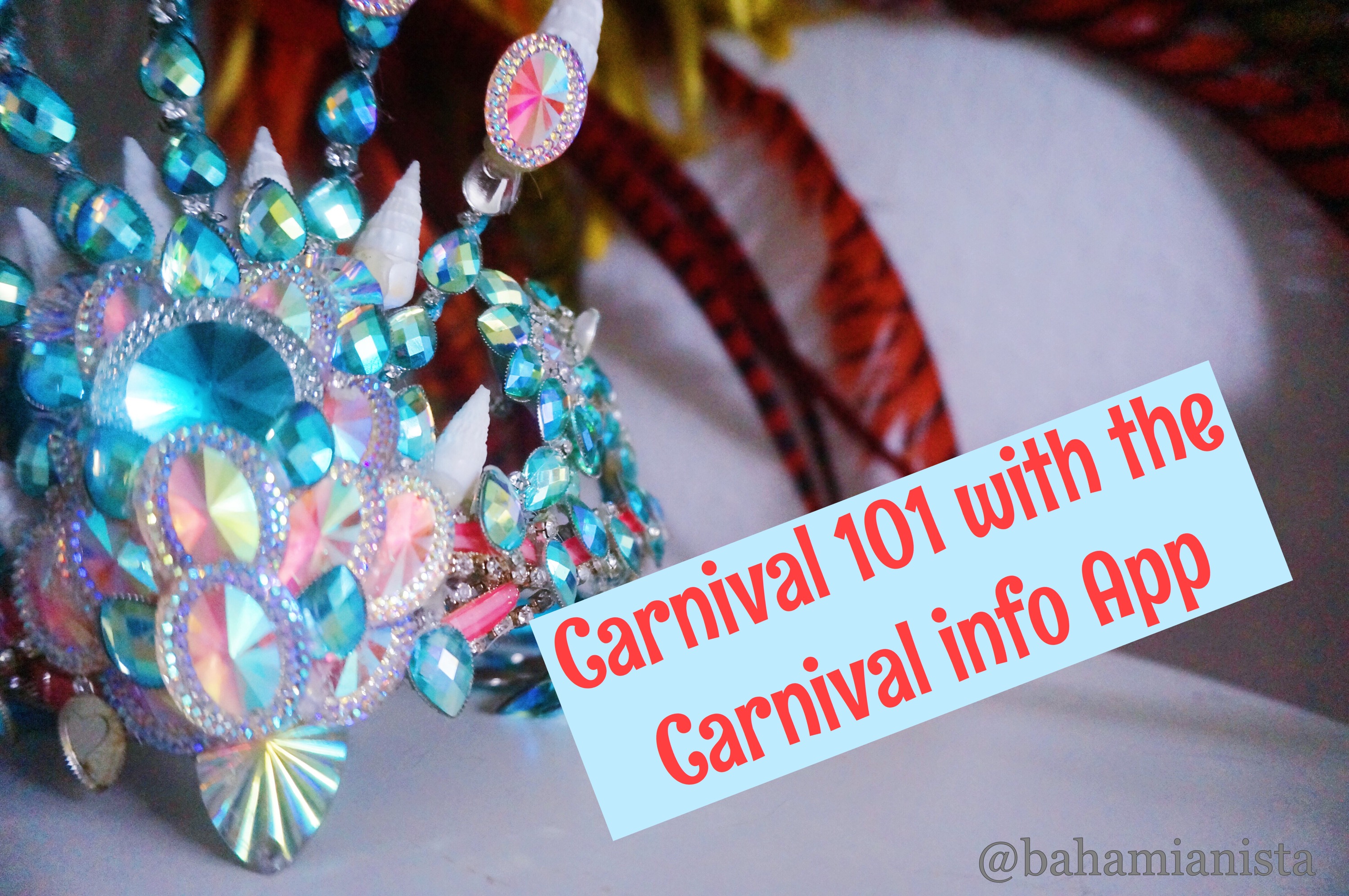 'If you ready for the road, mek your friend dem know—we ready for the roadddddd….' -Bunji Garlin
At the rate carnival is going, I'm pretty sure everyone intentionally and unintentionally has hummed that tune a time or two. Let's just say it. Carnival is on a mission to take over the world.
You all may be familiar with the "bikini and beads" Mas, revelry in the streets of Port of Spain, Barbados (Cropover), Miami and the massive intoxicating sounds of current soca played on radio stations not only in the Caribbean but internationally as well. It's only a matter of time (for carnival newbies/virgins) after seeing pics and video from social media, television, friends and/or family that people start to ask the question, well what is carnival?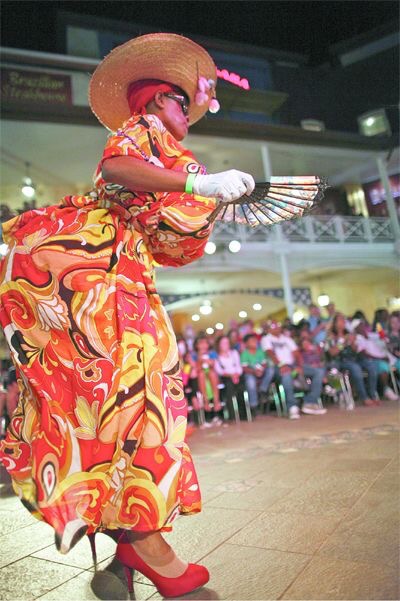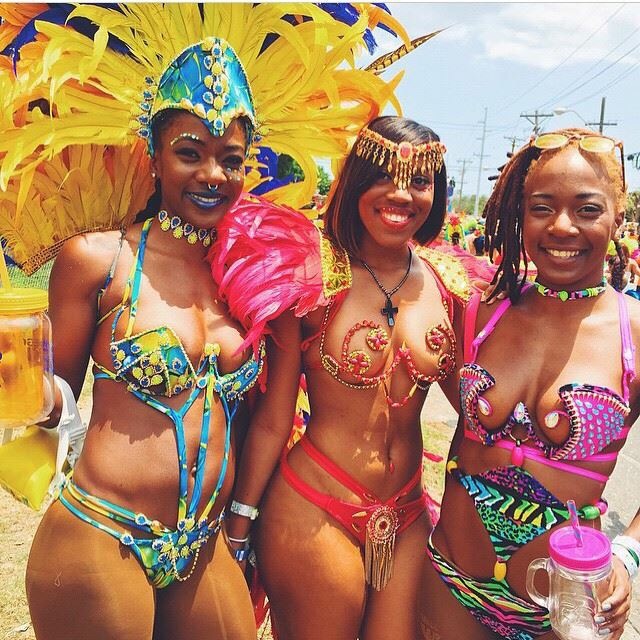 Historically, carnival is a celebration that takes place before the beginning of Lent. With origins dating back as far into the 1800's. As a symbol of saying 'farewell to the flesh', the planters (white and freed black men) put on masquerade parties mimicking the other party. Basically, West African slaves simultaneously carried out their own celebrations around harvest time of cane aka Canboulay. From emancipation to Trinidad's independence was a struggle– a molding of West African culture into what is a cornerstone of Trinidadian traditions and culture. (Read more HERE)
In 2015, carnival can mean many things to different people. It can be a good time, or a tradition that is rapidly changing with reinventions of costumes, music or for most a cultural respite of sorts. For me, it's an indescribable overwhelming feeling that totally succumbs –it is euphoric, unifying, life-altering and most importantly a great time to be had.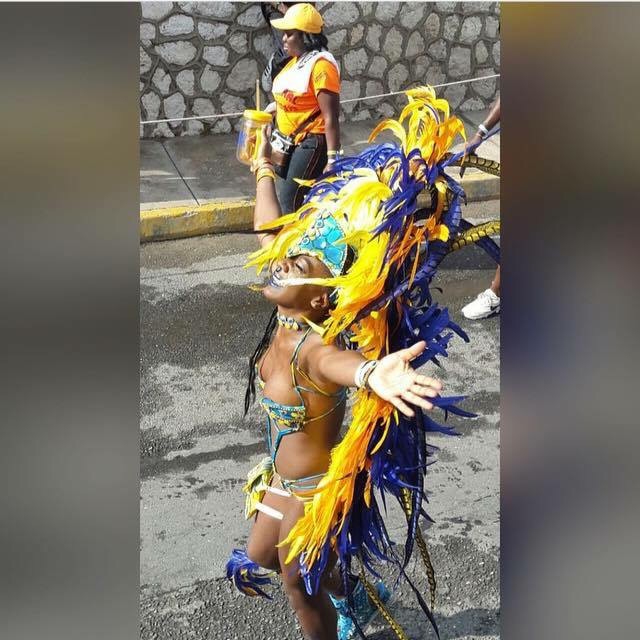 Now if you haven't caught on just yet. I am an unapologetically obsessed carnival junkie.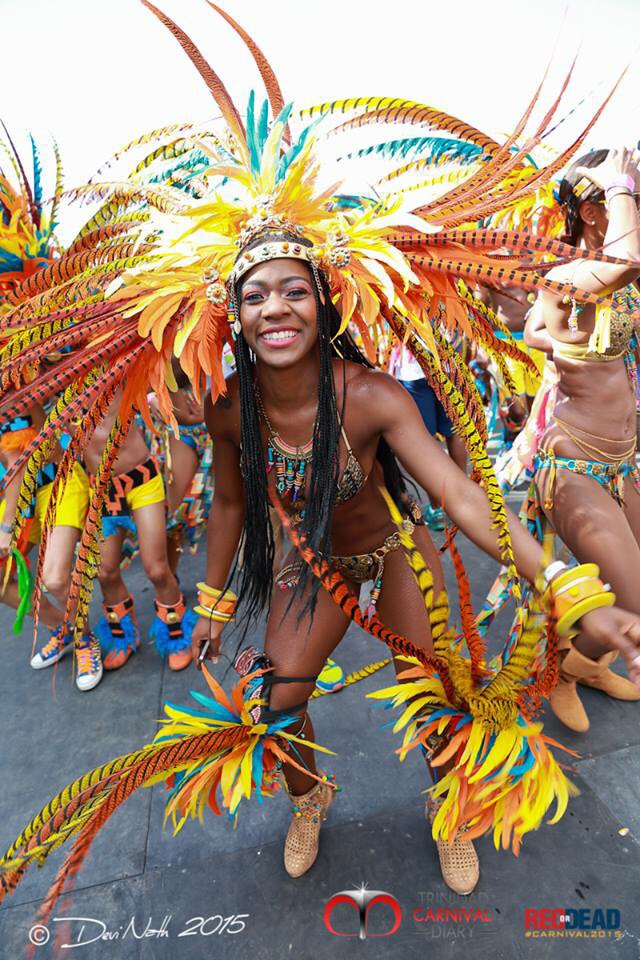 I am of the belief, that a carnival junkie is a person addicted to revelry and celebration that allows TOTAL freedom (whatever your definition of that may be). Revellers are a special species of individuals constantly seeking out this 'haunting' of a feeling that can literally consume, antagonize and simultaneously delight a person day in and out.
'Antagonize? I thought this was supposed to be fun.'
It is. Don't get me wrong, but every good thing has its pros and cons. In my experience and taking from others experienced you can go OCD with flight tracking, fete stalking, hotel monitoring, band launch-lusting layered with endless reminders on social media that only certain amount of crucial days are left until the bacchanal. The tabanca is painstakingly real.
But…how do you get to carnival? How do you (literally) get ready for the road?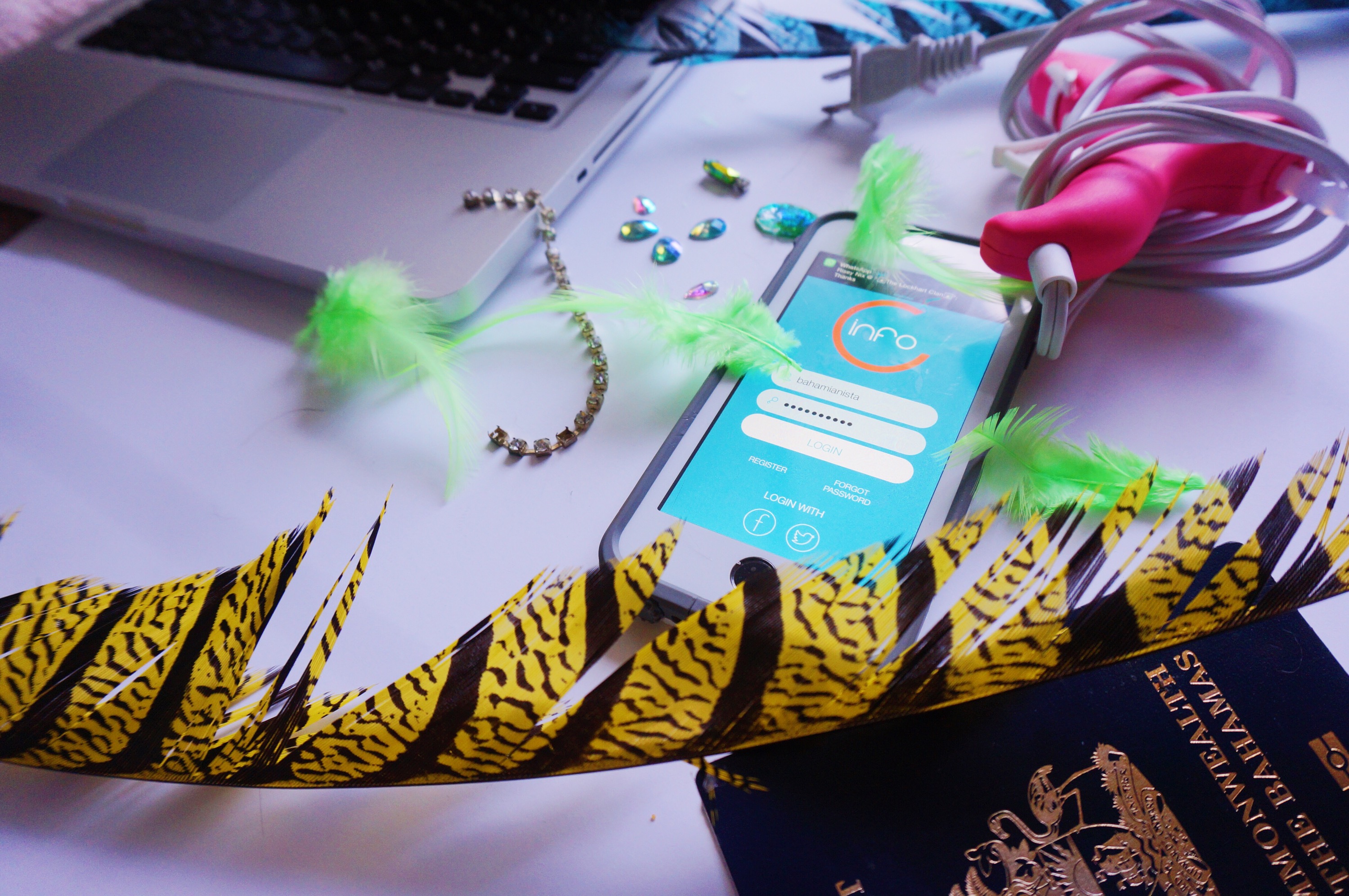 Carnival, in my opinion, while enjoyable can be a tedious several months to a year of planning non-stop just to ensure you have the ULTIMATE experience (again, whatever your definition of that may be). From securing that you get into your band and costume of choice, adequate accommodations and tickets to the biggest fetes. Not to mention, shopping for carnival gear to compliment your costume or fete-wear so you looking hot while you getting on bad. And all that's just for one person; imagine trying to organize these details for 10+ of your friends and half of them know nothing about what to expect or how to prepare.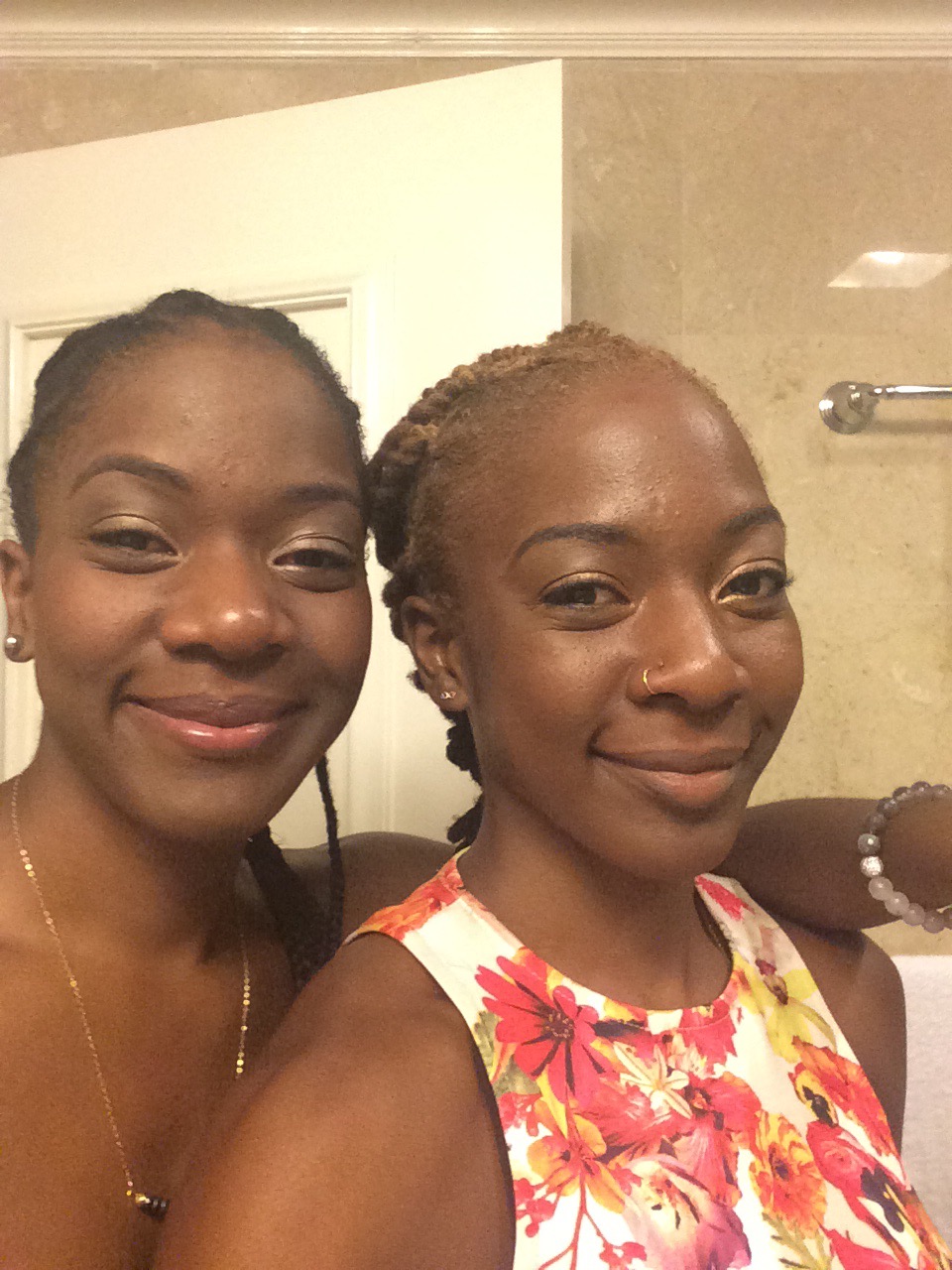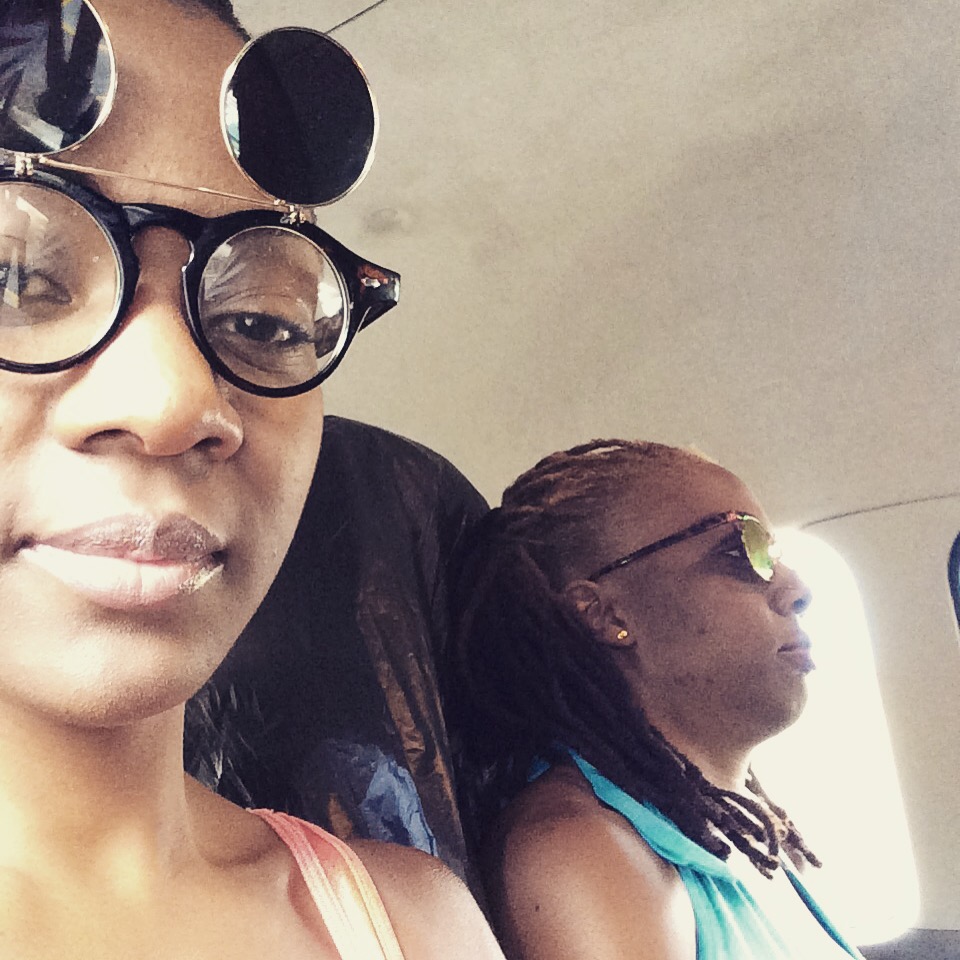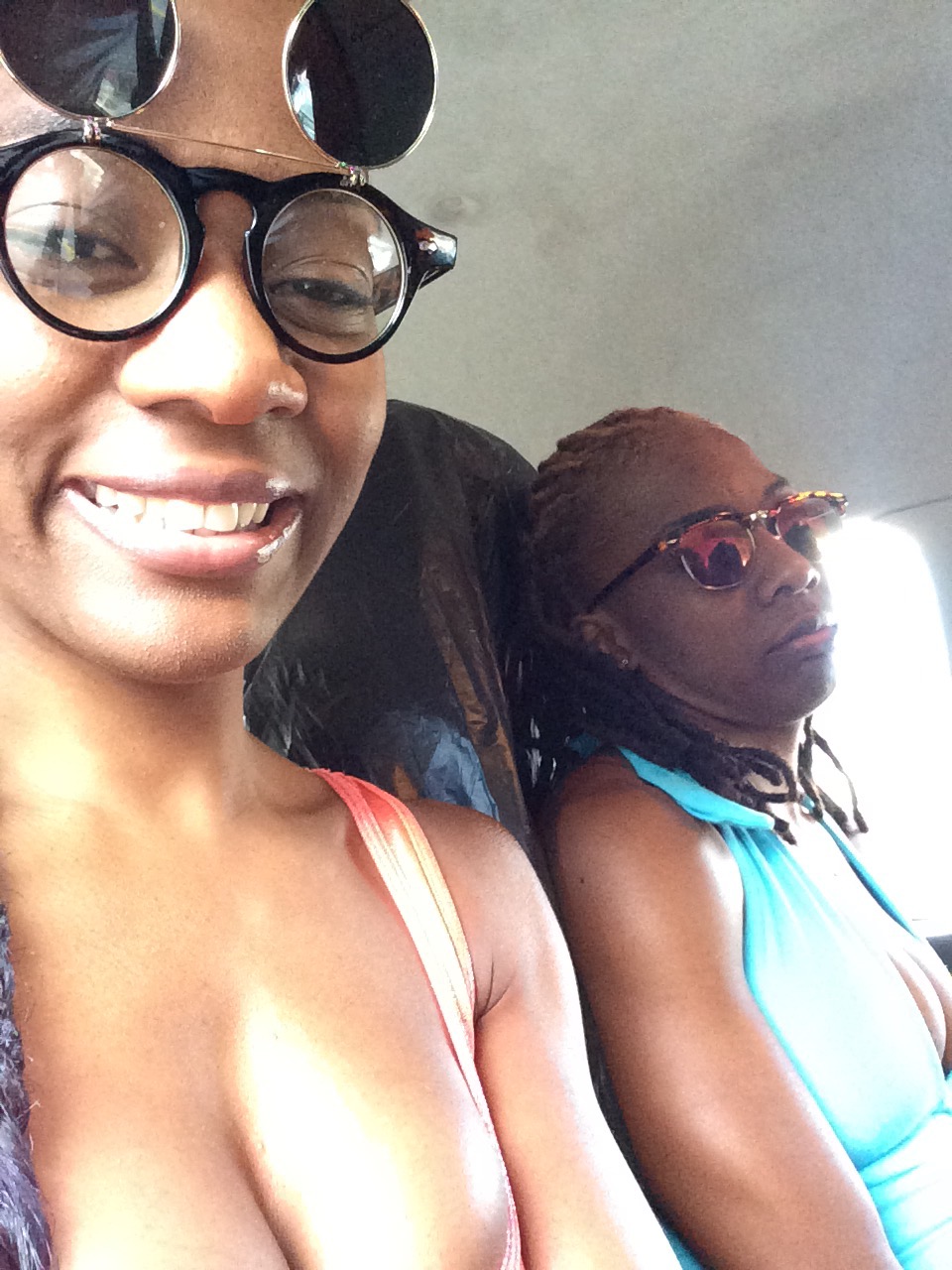 I confess! I am an obsessive planner and it can be taxing (mentally, physically, financially) especially with a full time job and other responsibilities to consider. While getting rid of junk mail, I happily stumbled across an email from Carnival Info about testing a new app to assist with planning carnival.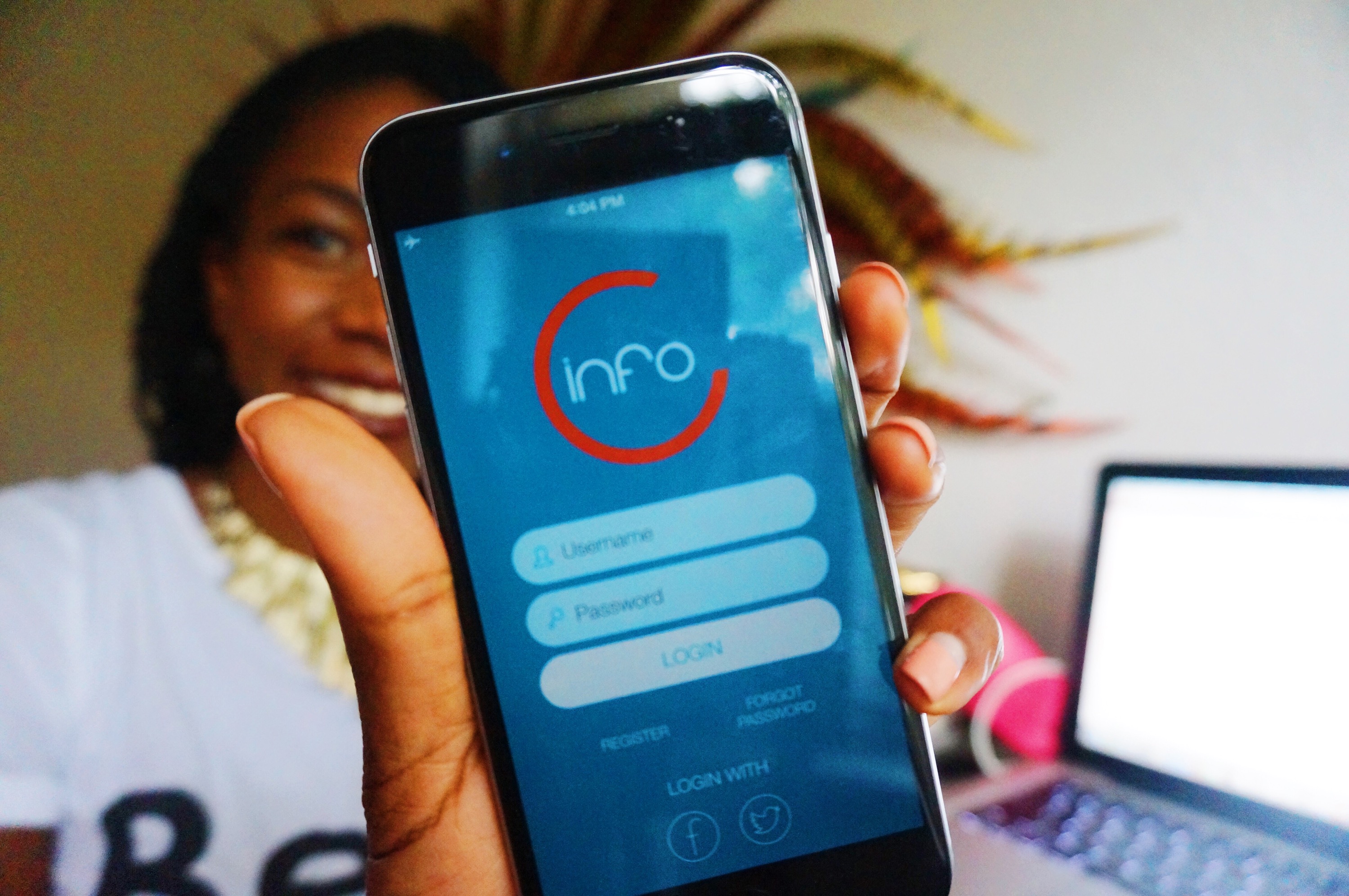 Now if you don't know about carnival info.com here's a rundown: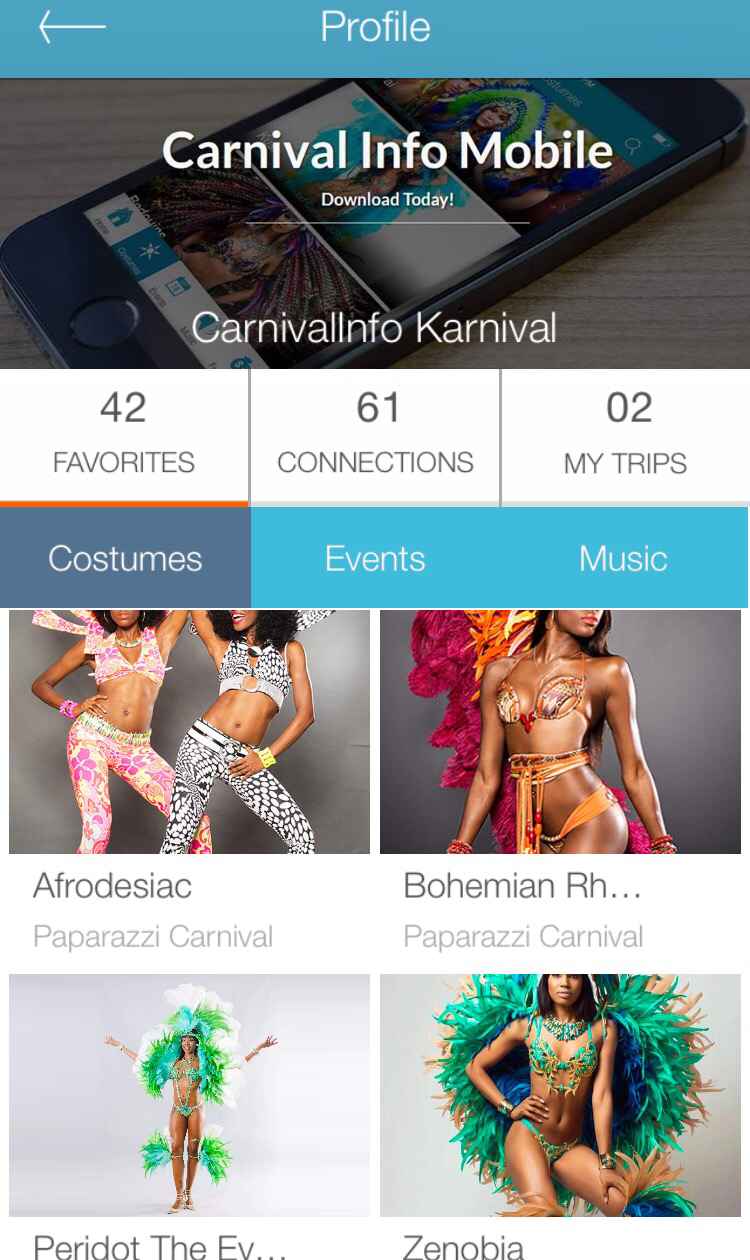 For over seven (7) years, CINFO has become the premiere, online location where everyone's Carnival needs are easily met. CINFO has been the largest and most trusted source of carnival lifestyle content on the web, earning the loyalty of approximately two hundred (200) thousand readers each month. CINFO provides a "one stop shop" for all travelers interested in experiencing the ultimate Carnival vacation environment in some the world's most exotic locations, domestic and abroad. CINFO captures the top concentrations of Carnival goers for all age demographics. CINFO has cemented its reputation as a global authoritative voice on costumes, events, music, and culture.
CINFO is the number one (1) Carnival Lifestyle Website. CINFO ensures that clients are able to target spenders and influencers in the Carnival Entertainment marketplace. CINFO's business divisions include:
Technology
Global Market Outreach

Cultural/Brand Ambassadors 
Event Optimization
CINFO embarks on an innovative mobile application that will revolutionize the world of carnival, via CINFO Mobile. CINFO mobile provides an all-access pass for carnival enthusiasts, with the goal of having close to one (1) million users by 2017. CINFO mobile is basically, Carnival on the go. CINFO mobile will provide its users with the ability to plan their carnival trip from the palm of their hand. CINFO mobile's mission is to create a user experience that caters both first time, and veteran carnival goers.
The kind folks at CINFO (Rudo M) gave me a sneak peek into the inner workings and goals of their new carnival app.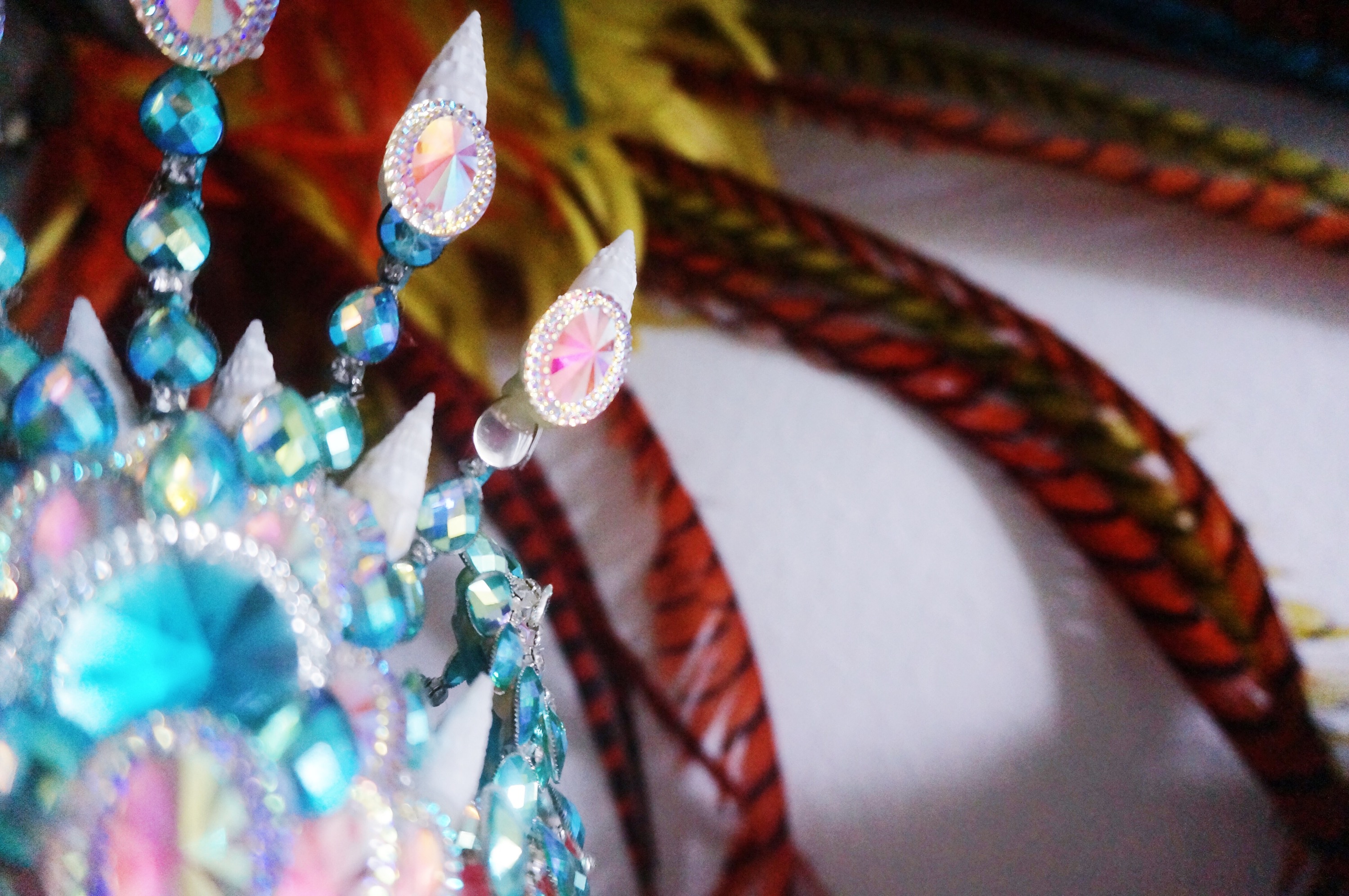 B: With all of these different carnivals popping up everywhere (from my perspective) even planning for these US based carnivals and trying to keep everything organized; it can become a little overwhelming. Especially, when you don't know what fetes to go to and what bands to look at. A lot of people don't really know what to do unless they've had friends that have been before or participated. Now for a carnival junkie that has to take into consideration the planning and deadlines and anxiety; how can I use the CarnivalInfo app?
CI:   Carnivalnfo app is a tool for everyone to use to meet their carnival needs. This app is for seasoned carnival-goers as well as newbies.
We wanted to build an app that personalizes Carnival to our users needs. We started out with the most important thing that people needed to know which was carnival dates. Once our users have that, they can begin to use our  other features to plan their next carnival adventures which includes:  plan your trip, carnival events, costume selections, accommodations, music, and notifications, just to name a few.  
Goodbye to long emails and text to friends with confusing itineraries. The CINFO app eliminates questions such as:  Which  fetes  are you attending? Where are you staying? Which band are you playing with? and  What are the new  carnival songs?  The CINFO app will keep your itinerary  in order and can be shared with your crew.  CINFO is the one-stop-shop to CREATE  and DOCUMENT your carnival experiences.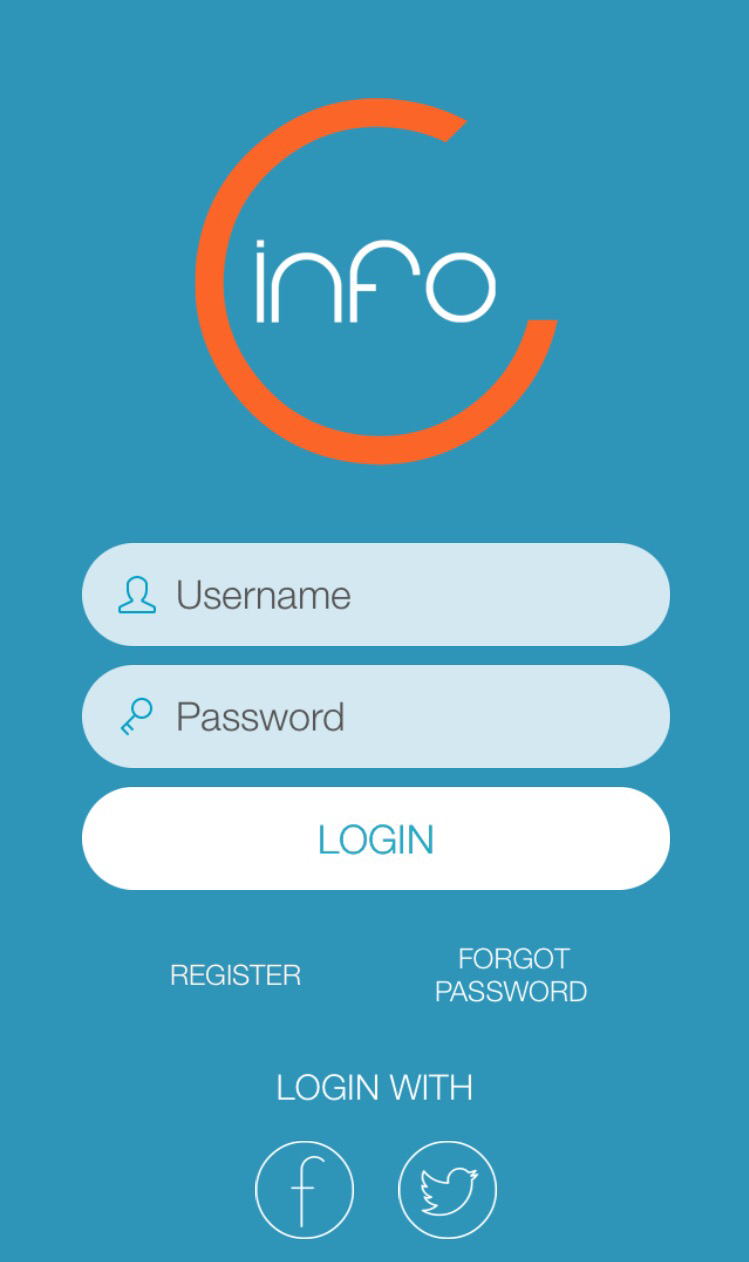 B: I saw a part of the app that you can pre-register for things (i.e. events, registering for bands). Can you tell me what the goal is behind that?
CI: CarnivalInfo tries to get exposure for mas bands and events. Pre-registration is a notification system that makes users aware of all the  events that are happening during their chosen carnival. In addition, it has an early notification system to alert users of when bands  are releasing costumes and event sales. Our users will no longer be slaves to their  electronic devices constantly researching information for carnivals. This vital information will be sent  to users through the CINFO app and be accessible in the palms of their hands.  The notifications are sent out weekly or as soon as the information is available so our users can concentrate on more important things such as… feting or liming.
B: I think the pregistration is good, including the fees. It seems to be very inexpensive compared to some concierge services I've seen.
CI: Concierge services are invaluable, however some of them can really break your pocket. We want to create a cost effective way to provide information that caters to the majority of Carnival-goers. We experimented with pre-registration in 2010 and recognized that it worked well. We decided to include it in our first version of the CINFO app. This feature really gets users involved early in the carnival planning process. It gives our users the advantage of not being left out of the hottest carnival events and  mas bands. This feature builds commitment among our users and their friends. In addition, it will help to  build up some of the smaller carnivals / event as well as spreading  carnival culture to various communities.
B: When the app is completed and streamlined, will it be 100% free?
CI: The app is up and ready to use. We never had any intentions of releasing a "paid-for" version of the app. We are more interested in using technology to provide free information to the masses. We didn't want to create "pay-gates" or cost to see the information. The information is free, shareable, and practical for people to use.  We have a long history of gathering carnival content and information.  In addition,  we do plan to have carnival services / items available for purchase through the app to meet the needs for our users. Our goal is to create a stress free ultimate carnival experience.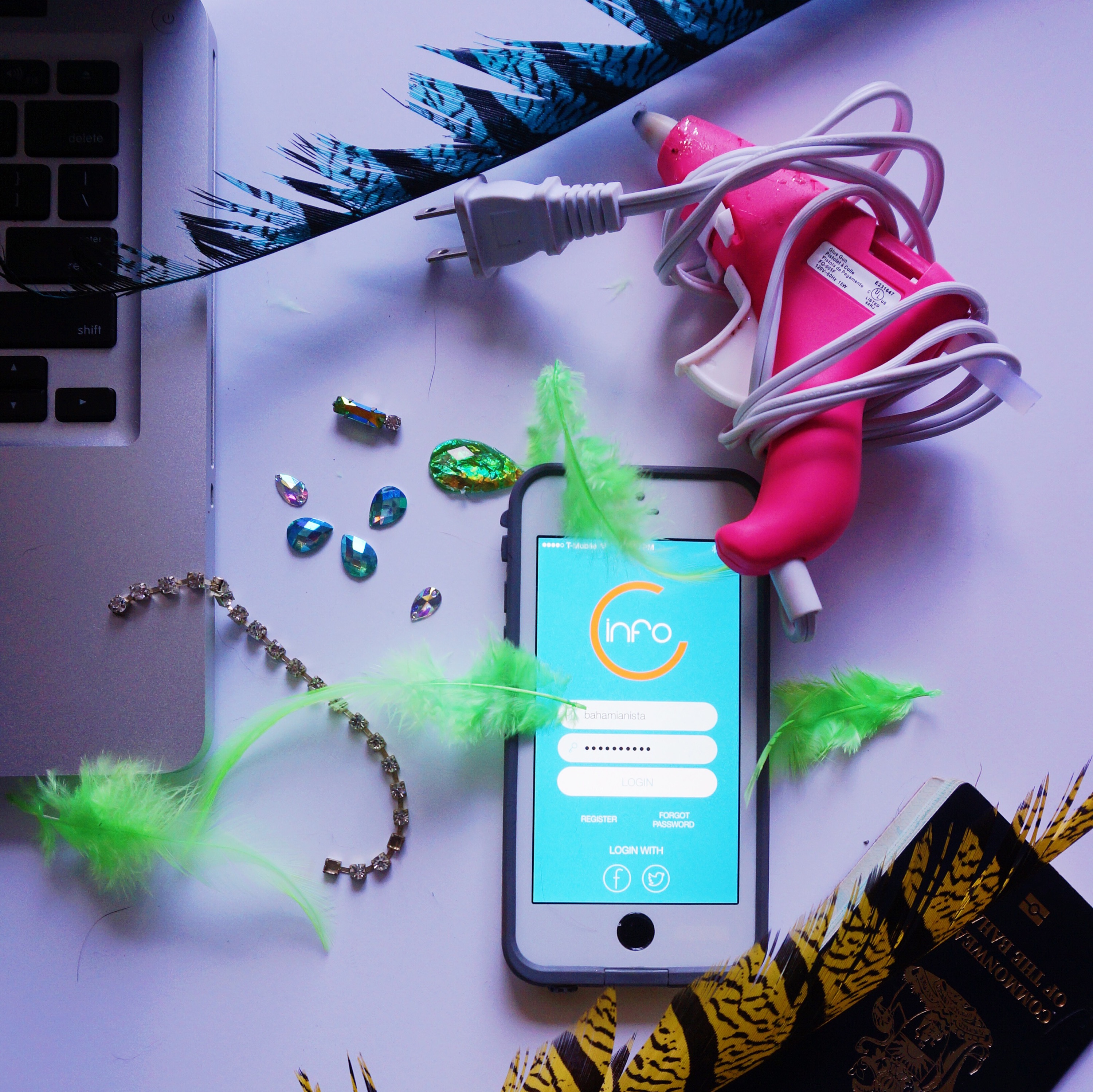 B: So will it be available on Androids, iPhones and other devices?
CI: Currently it is only released for Androids and iPhones only. We hope to release the app for tablets, IPads and Nexus before Trinidad Carnival in February 2016.
B: Will it cover all carnivals or is your goal just the major ones like Trinidad, Barbados, Miami etc.
CI: The overall goal is to cover all carnivals globally. We currently are covering all the major Carnivals you mentioned, however we do recognize the importance of smaller carnivals and hope to cover them as well. Recently we received contacts from Chicago and South Carolina inquiring about Caribbean carnivals/ festivals. Our app can inform our users of smaller carnivals in their area without them  having to travel to the Caribbean.  One of the challenges we are having with smaller carnivals  is not getting the specifics of their carnival in a timely fashion
B: What are other things , besides pre-registration on the app that users can take advantage of?
CI: The Carnival calendar is a big feature for us. We try to put all the carnival on there with their respective mas bands and events. The "plan you trip" feature is still a work in progress and replaces the need for Carnival-goers to email their itineraries to all their friends. We are still debating on whether to put the prices of carnivals on the app because as well know carnival isn't very cheap. People get scared or feel uncomfortable seeing $2500- $3000 dollars. We are currently exploring options for a better way for people to see the value of the expense.
Mobile App-abilities:
-Filter by location and search for Costumes, Events and Music.
-Receive notification alerts on updated content by location or interest.
-Customize trips to any Carnival taking place in the Caribbean, United States, Canada or the UK.
-Social sharing of saved trip itineraries and carnival itineraries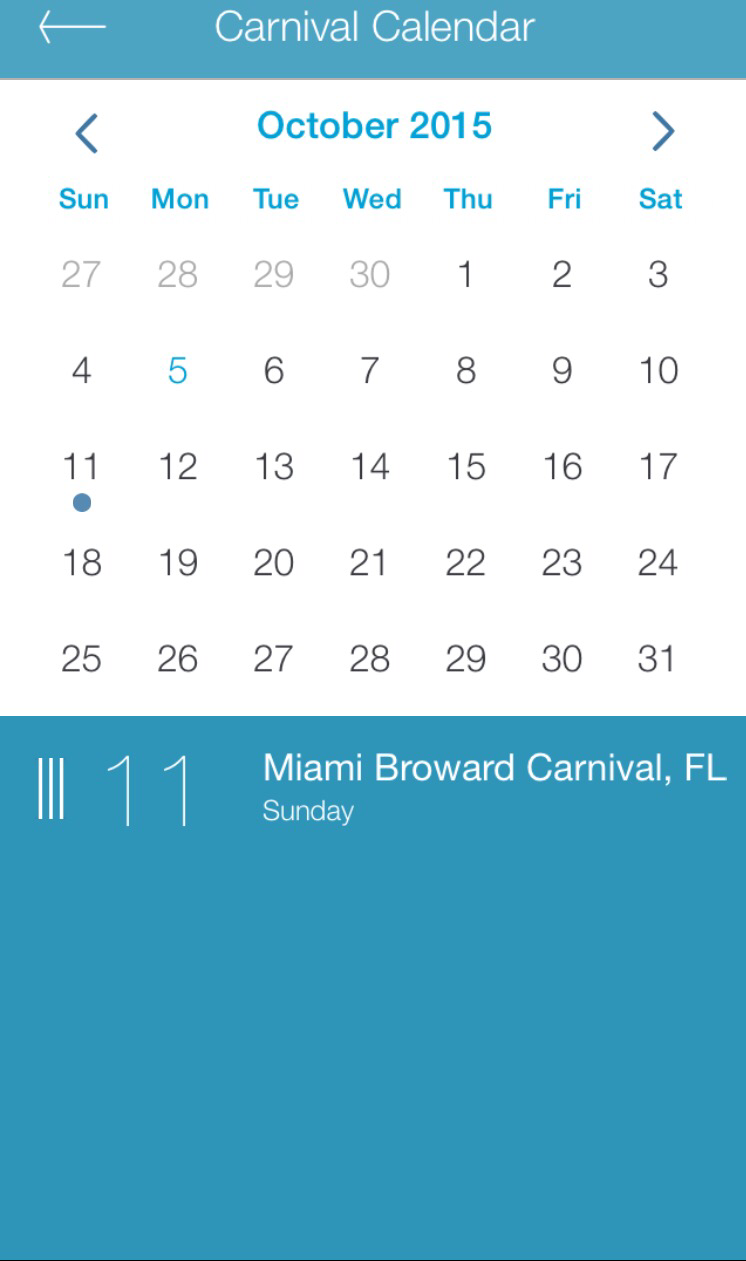 B: Is there a date that you expect to launch the app?
CI: There's a ton of more features to add in so you have to roll those out bit by bit. I would probably say by Miami Carnival; sometime around there we would have a version that we can say let's have a launch party for this version. I don't think it'll ever actually be "finished" especially since we have a few more cool features to go through particularly the e-commerce.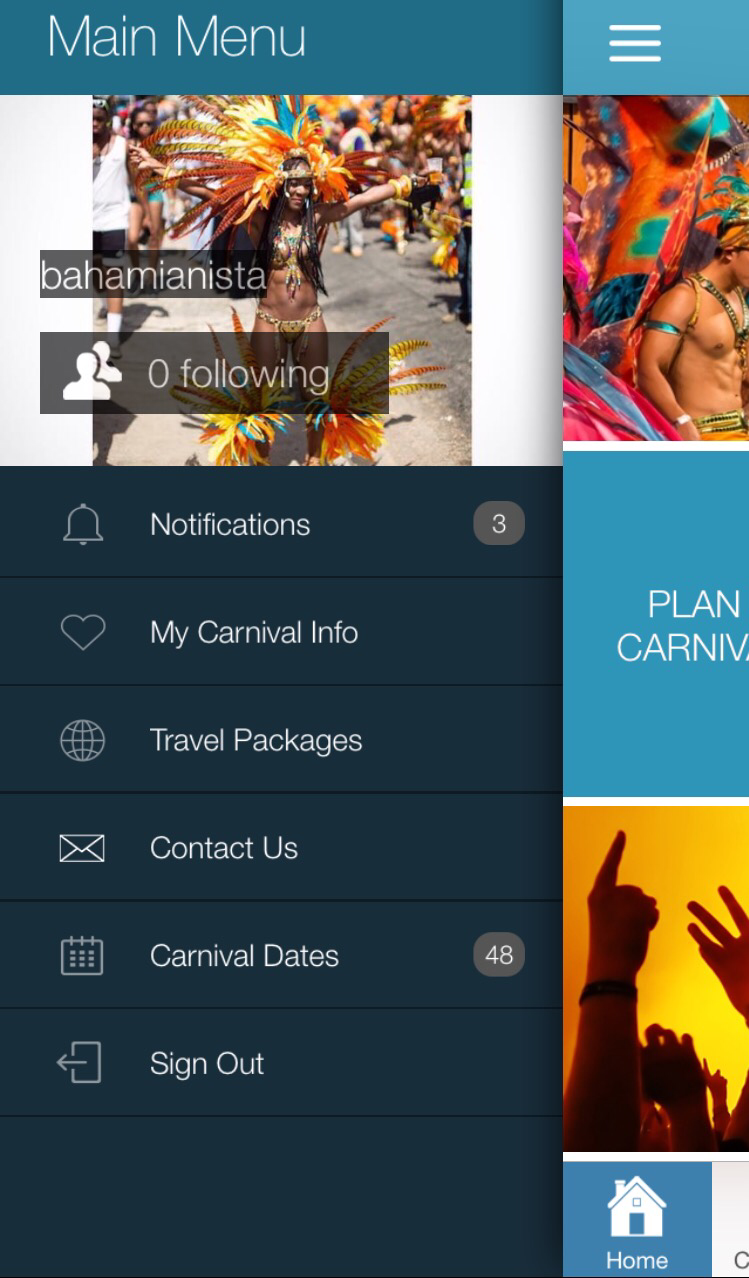 So there you have it! Carnival in the palm of your hands thanks to the carnival info app. Oh and just FYI, follow me when you download the app here http://carnivalinfo.com/mobile/ .
Also, if that wasn't enough, check out this quick Youtube video of me explaining how and why I use the CINFO app.
Until the next bachannal,
Crista S
Til next time,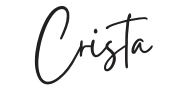 101
app
bahamianista
carnival
carnival info
texhnology
travel