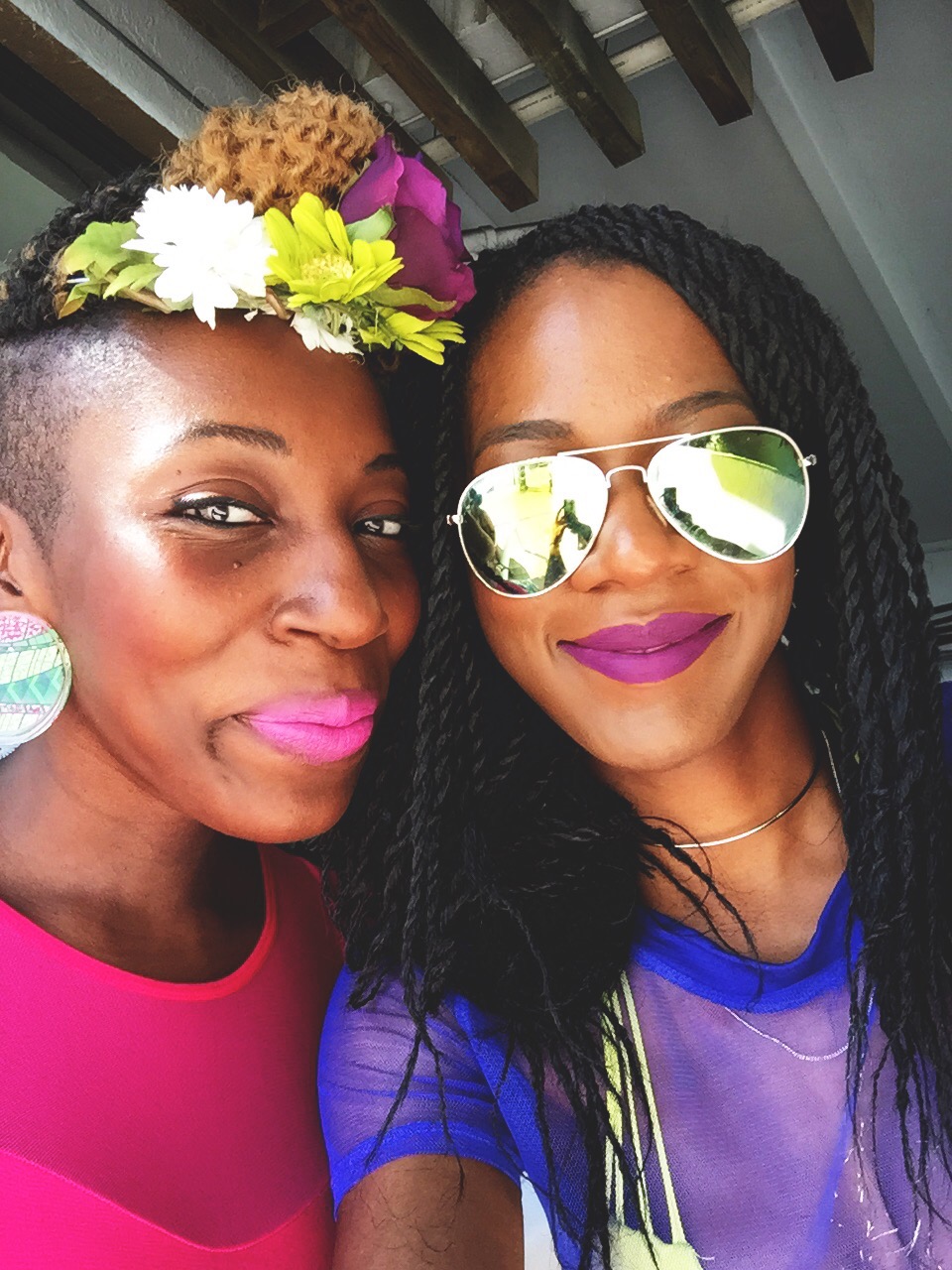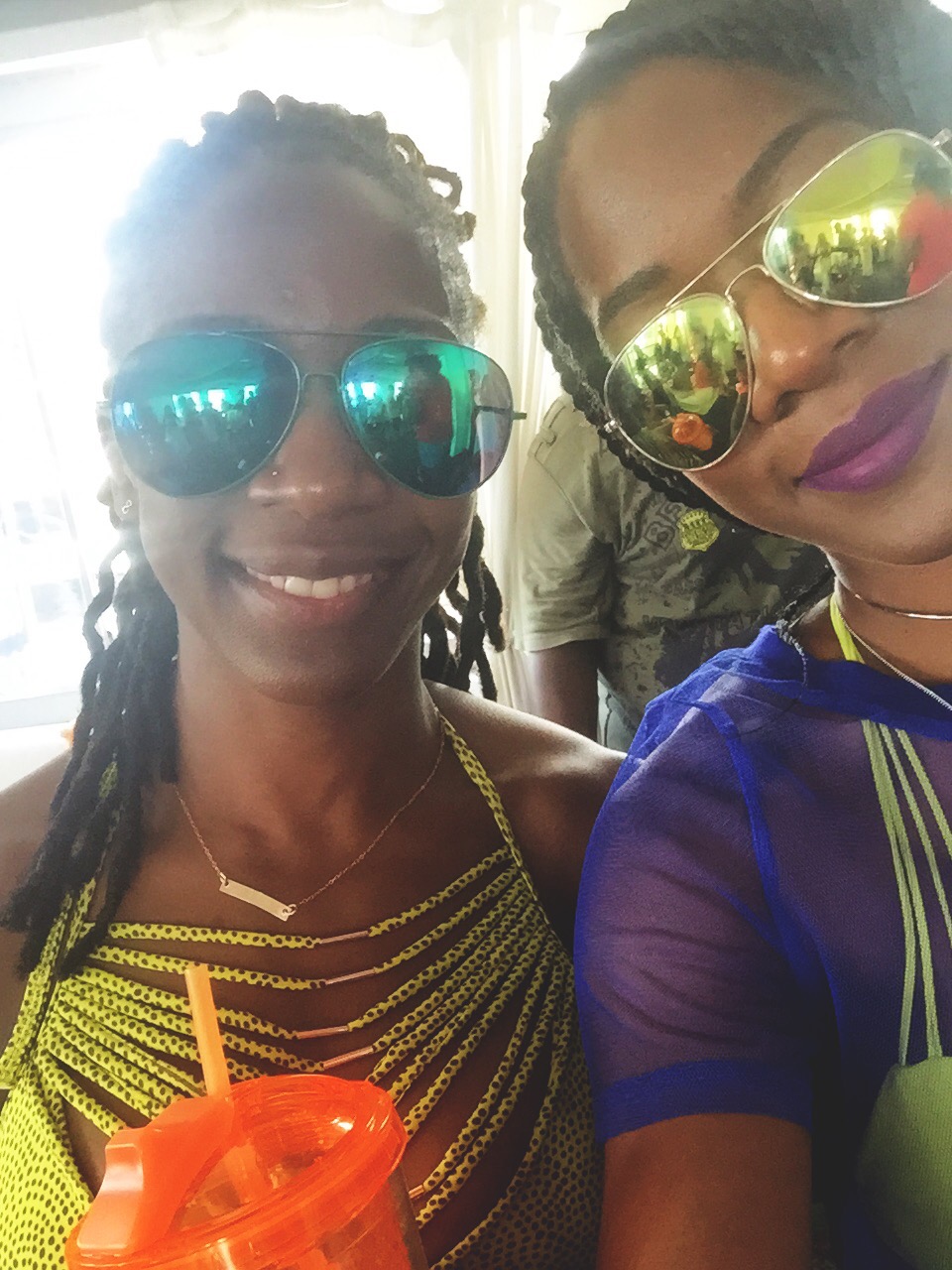 Top | GoJane.com | find similar HERE
Swimsuit | Mikoh Swimwear | find it HERE
Price has gone up since I bought it; check out shop bop.com and zappos.com for deals.
Shoes | Ross | old
Lippy | Colour Pop Cosmetics | find it HERE
Eyewear| Aviators| old
So I loved this look during Miami carnival weekend and it embodied everything I like to call "Fete -a-quete"; other wise known as Fete Ettiquette aka what you should wear or shouldn't wear during feting carnival season. Now, don't take what I have to say as gospel; I believe in individual style but I also believe in finding what works for you and the utmost important thing, being comfortable in it!
I was headed to the Candy Coated cruise Miami Carnival weekend and wanted to do a beachy cruise look. I paired my fave neon mikoh swimsuit with a sheer blue tshirt dress my strappy low blue wedges, and my 'Miami Vice' aviator sunglasses. My makeup was simple with a pop of color; the ultra matte lippy added a perfect pop of color to this 'sea-worthy' ensemble. I was uber comfortable.
Now when I say fete a quete; there's three general rules I like to follow:
1. Stand out.
Go for the bright colors; mix prints or different patterns. In this case I loved the pattern of the straps on the back of this swimmy.
2. Give your best.
My best is my legs and I'm short so I've learned hard lessons hiding them. They make me look long. A lot of people come up to me and are like you're so short but you seem so much taller in photos. That's because I use my 'bests' to my advantage! Think of what your best attributes are. Could it be your shoulders, feet, arms …whatever —use it before you lose it.
3. Functional fashion.
Low heels. Especially to a fete. Listen I sweated so much on the boat but my cover up literally worked for me because I was cooling my body simultaneously with the sheer fabric. Another thing I love–no sweat stains! It was moveable, multi purpose, functional wear.
There ends the simple 3 rules of fete Ettiquette. I elaborate more here in 'Fete-a-quete/Fashion and Feting 101'. Let me know what you think and what carnivals or fetes you're going to! Comment below and subscribe in that box on the right for any future posts I have to share.
Xoxo,
Crista S.
Til next time,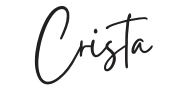 bahamianista
beach
candycoated
carnival
cruise
ettiquette
fete
Miami
ootd
parade
style
wear