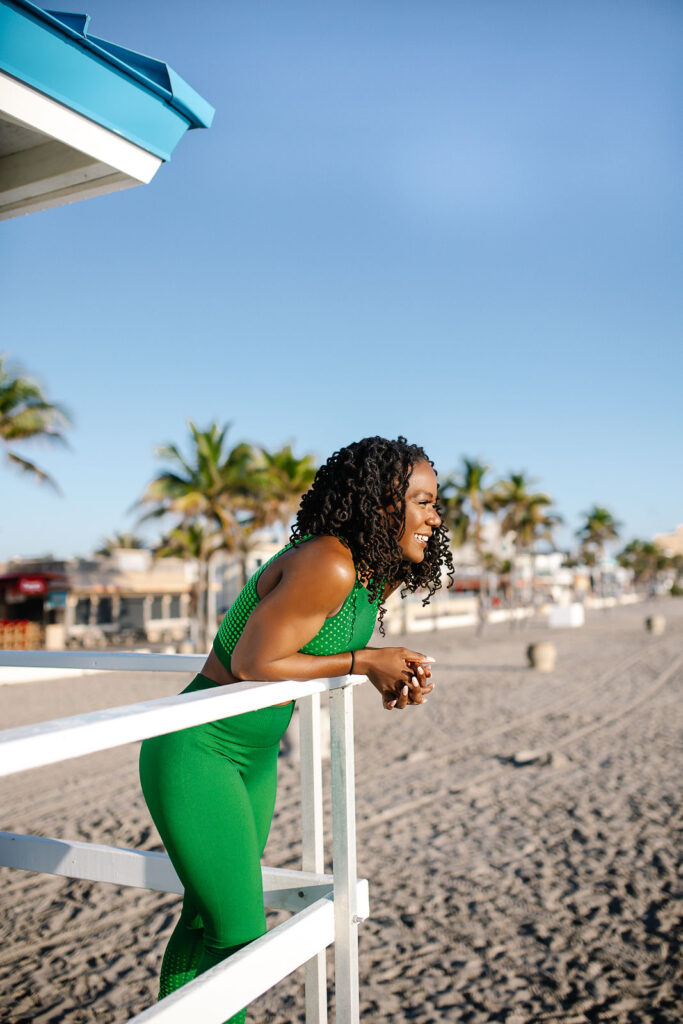 So you've got 24 hours in Fort Lauderdale and don't know have any idea what to do or where to go? Keep reading…
When visiting South Florida, most people tend to gravitate to Miami for a great time but don't sleep on  Fort Lauderdale, especially during those layovers. If you have a decent chunk of time during your travels, here's a short guide on how to spend 24 hours in Fort Lauderdale or even less than 24 hours.
This blog post is sponsored by Viator Travel but all opinions are my own.
Things To Do In Fort Lauderdale
Riverwalk
Water & sport activities (cruises, parasailing, tours, snorkeling, sportfishing)
Day Trips To The Bahamas
Riverwalk has a lot of activity going on in terms of water activities, parks, restaurants, things to see and do. One of my favorite spots is the Wharf Fort Lauderdale, an outdoor pop up events space with great food, cocktail specials, themed events and music to keep you entertained. It's also free entry with RSVP. Also keep in mind that Viator Travel has an extensive list of places to visit and things to do while in the greater Fort Lauderdale area.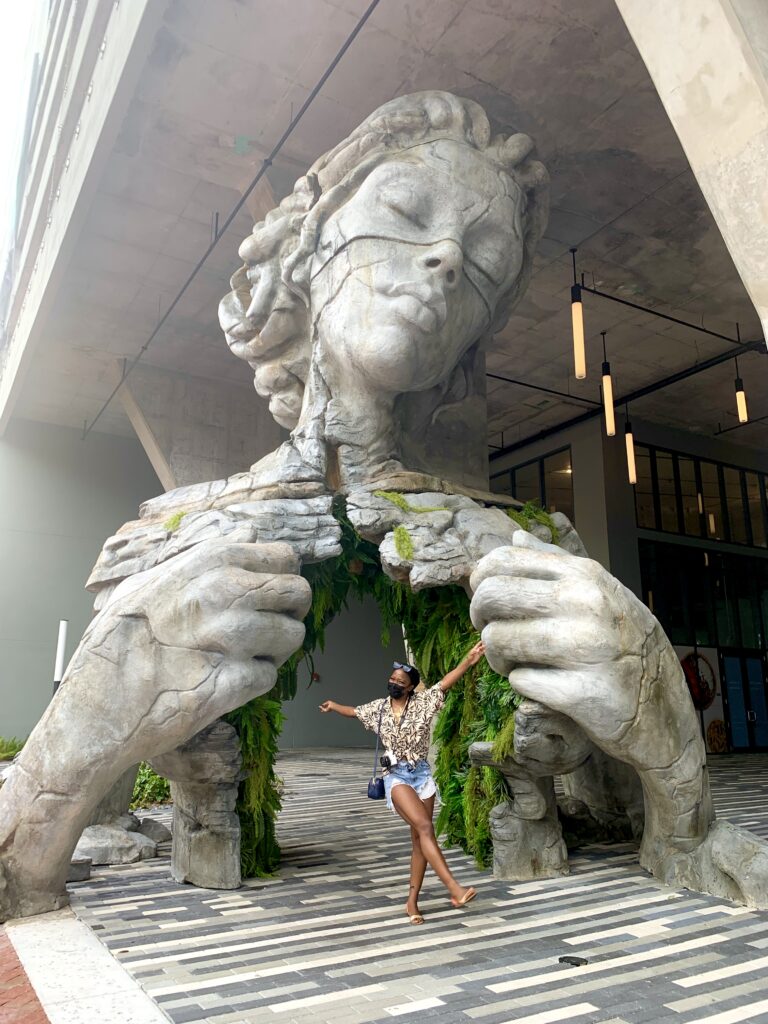 Where To Eat In Fort Lauderdale
Here's some restaurants I've tried and tried again. One of my favorites is brunch at Bodega Taqueria right on W Las Olas Blvd. Some of my favorites from the menu include the Avocado Tostadas and Carne con Queso Taquitos -so good!
View this post on Instagram
Fort Lauderdale Beaches
If you are in need of a beach day comparable to Caribbean waters, Fort Lauderdale has a lot of hidden gems nestled on the coast. Check out Viator's website here for a thorough list of Fort Lauderdale beaches and don't forget your sunscreen.
Hollywood Beach
Dania Beach
Hallandale Beach
Las Olas Beach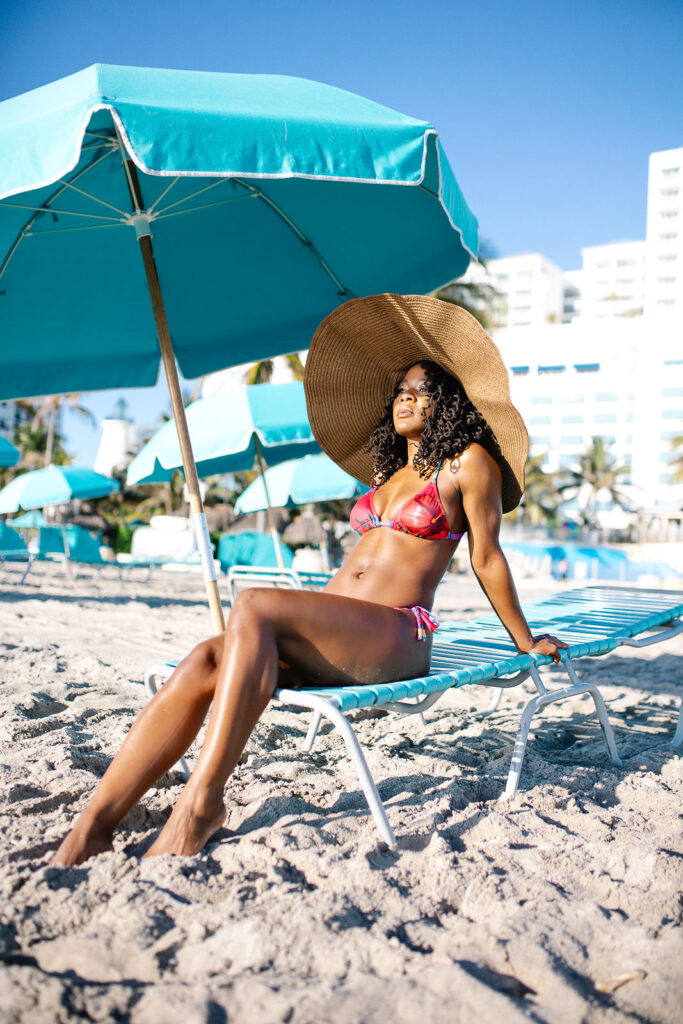 Let me know in the comments below if you're planning a quick trip to South Florida soon.
Til next time,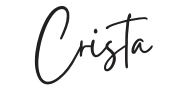 #floridabeaches
#floridatravel
#floridaweekend
#viatortravel #sponsored #fortlauderdale #visitflorida