We all know working out can be a bit blaaaaahhh sometimes, like do I really have to do this again? But we all know (deep down) that exercise and being active is an integral part to overall health and wellness. With the effects of Rona still heavily looming, I wanted to explore a few ways to make working out fun because at the end of the day you should enjoy it.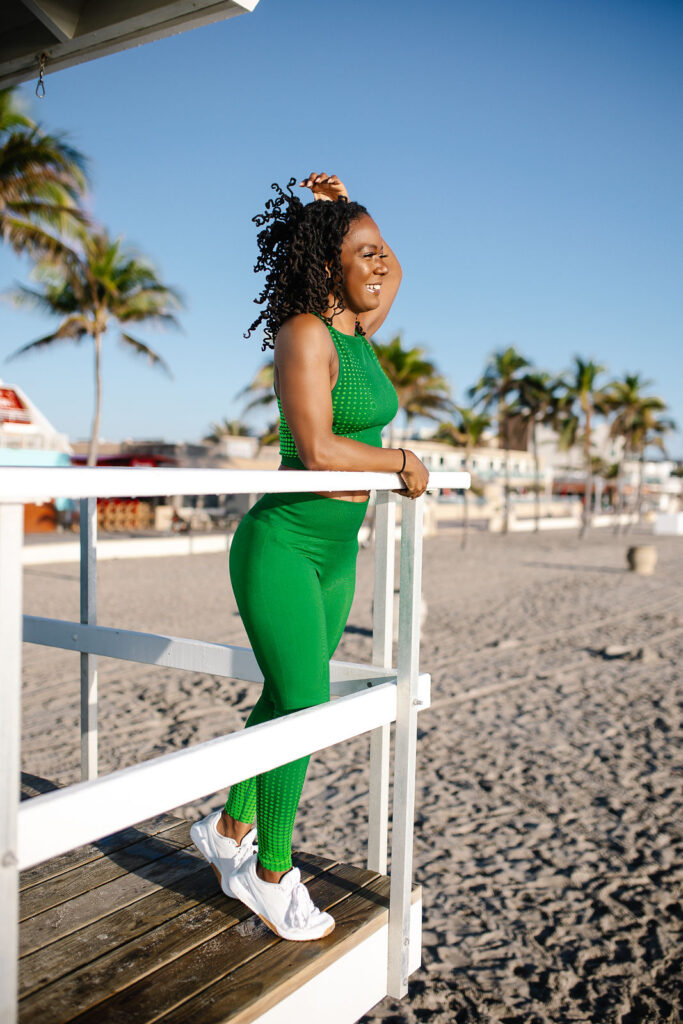 New Workout Clothes
I don't know if it's the crackle- pop of the packaging, the smell of fresh new activewear or sliding on a new pair of buttery soft tights that gets me going … but workouts get a lot more enjoyable when I am dressed for the part. Bright colors, different silhouettes/styles just put me in a great mood but an even better mood when they feel good against my skin. Some of my favorite places to buy soft, buttery smooth activewear are: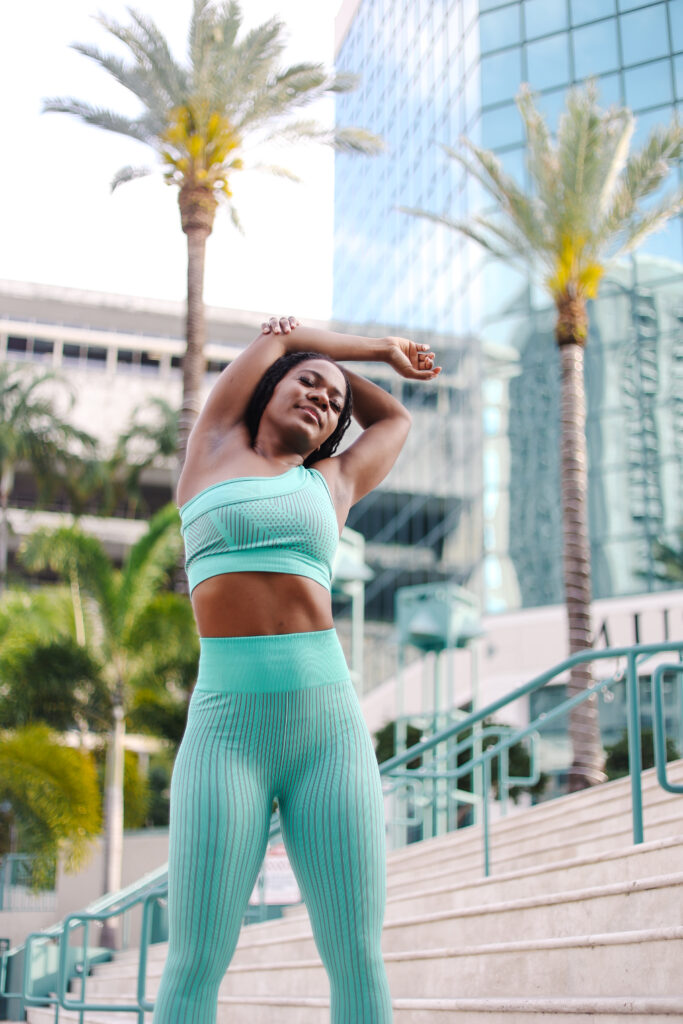 A Fresh Pair of Sneakers
Whether for fashion or for fitness, a new pair of sneakers usually puts a pep in my step and I have a lot of fun breaking them in. New tennis/sneakers just feel like a brand new start especially if you've been working out constantly for weeks, months or years.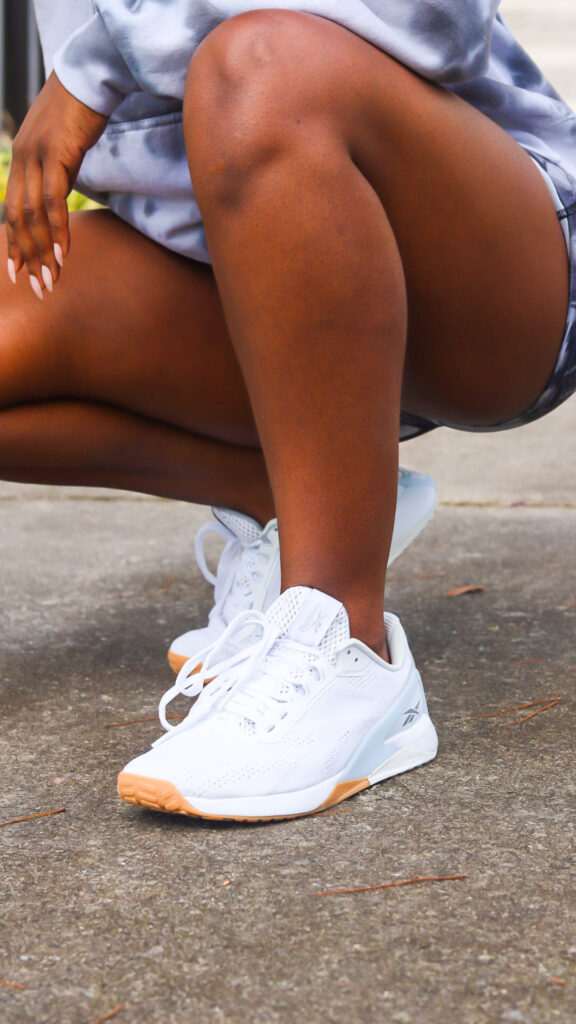 Equipment
Trying out new equipment can be fun as well and that can vary from treadmills to bikes, at home gym equipment (dumbbells, sandbags, jump rope etc.). Check out my Amazon list of workout equipment to use at home. And even if you can't afford to break the bank on new equipment, there's several ways to get creative and just use what you have at home. Here's a series of minimal to no equipment workouts I created just using items I found in my apartment.
Music
For me, soca is my go to or any music from the Caribbean (dancehall/rake n scrape/Junkanoo/calypso). But if that's not your jam, check out the Verzuz series on Apple Music and relive the quarantine concerts from your favorite artists here.
Varied Workouts
Variety is the spice of life. When I do work out consistently, I'm typically in the gym, outdoors on a field or track and often my routine gets very mundane and repetitive. So, in order to get "motivated" again, I switch it up. Sometimes, I swim or I'll do a soca fitness class or I'll do yoga and it's a nice reset from what I'm used to.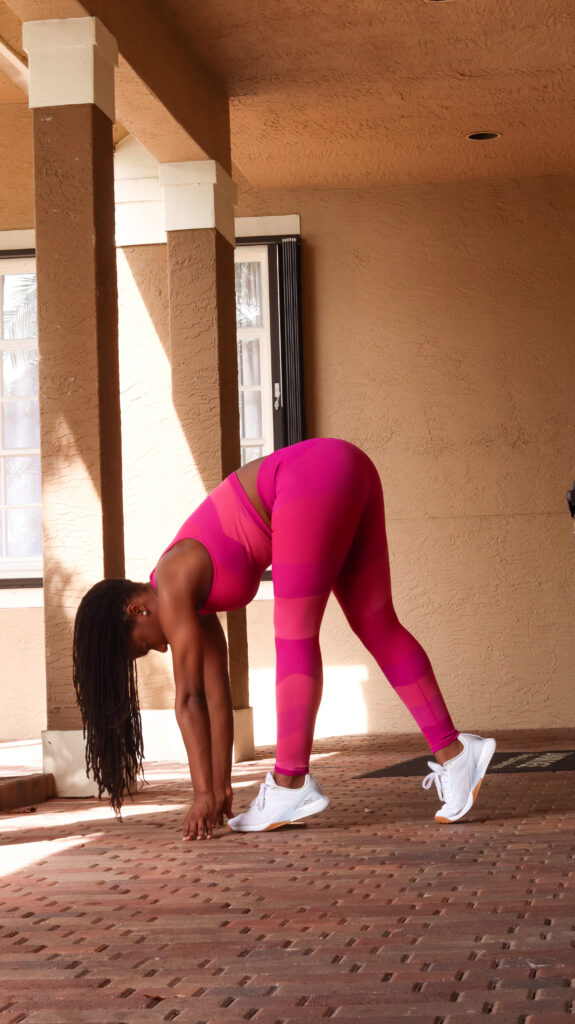 Change of Scenery
Changing scenery or your surroundings can do so much especially after being at home for such a long period of time or just having the same "run of the mill" workout routine. Beach runs are invigorating for me but when I wasn't able to get to a beach right away, I'd try different parks/trails or do stairs or drills/plyos on a nearby tennis court. It was just a nice change to be somewhere else and do a different workout- so much to the point that I would look forward to working out.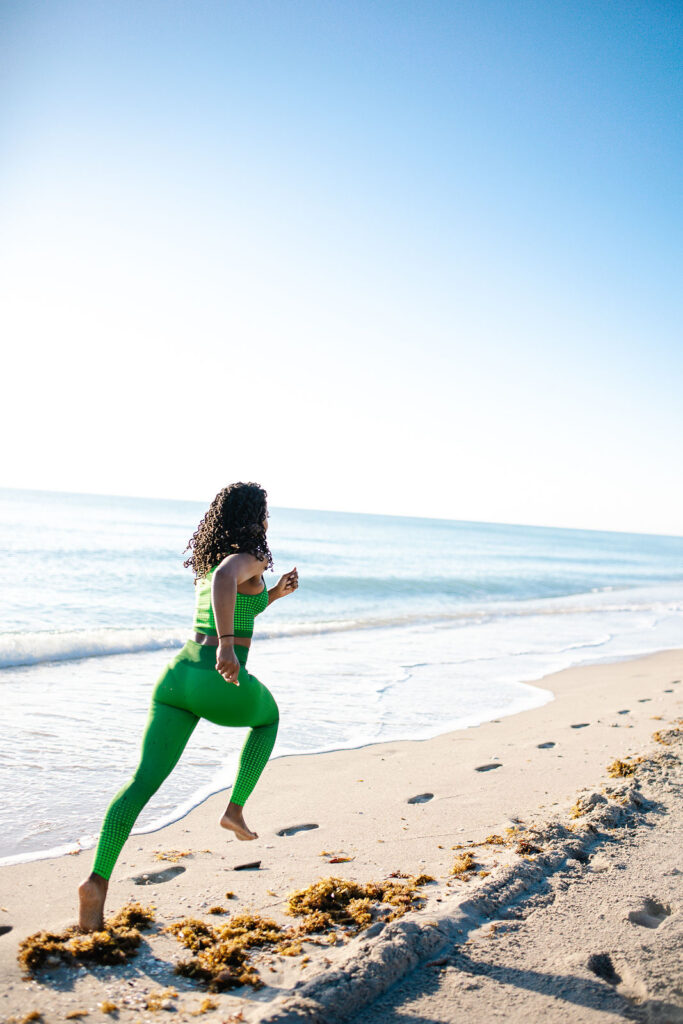 Rewards
I mean you deserve it after all the hard work you've put your body through. I didn't say over indulge but give yourself something to look forward to when you've achieved a small goal (i.e. exercising 3x a week) and that could be a whole cheat meal, a glass of wine, an ice cream cone or maybe even a mini shopping spree. I think the biggest takeaway here is that exercise shouldn't be something that drains you (all the time) but something that you can look forward to in your daily/weekly routine.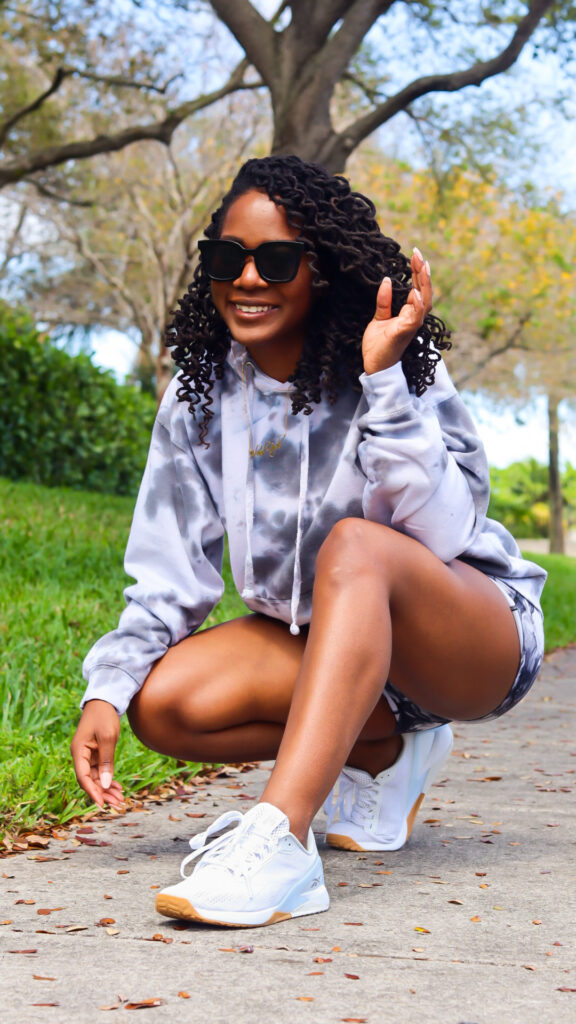 Til next time,