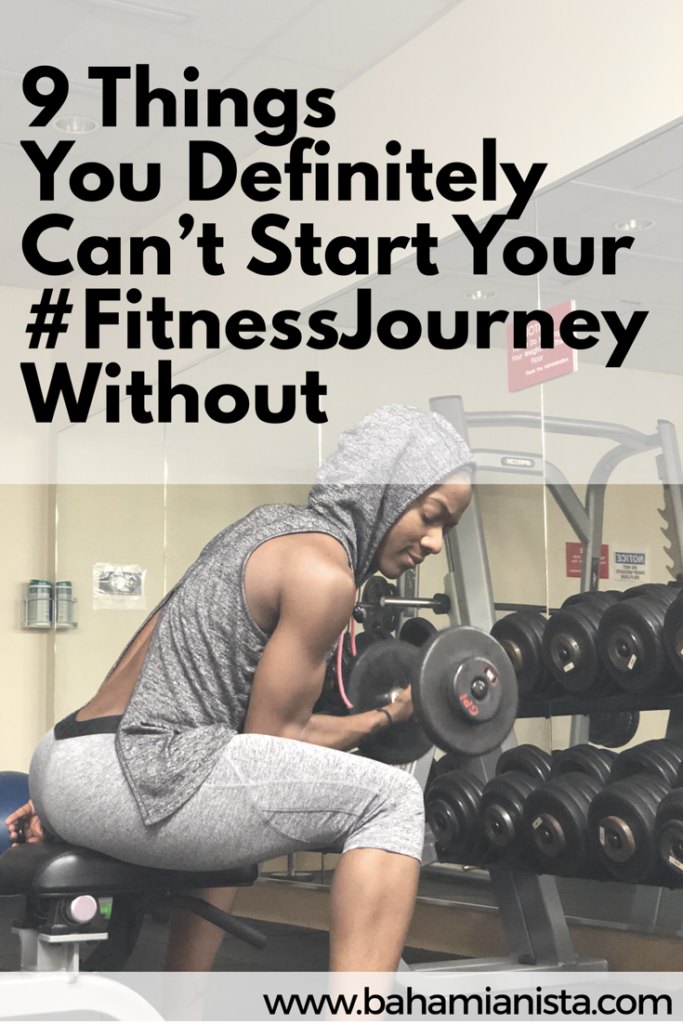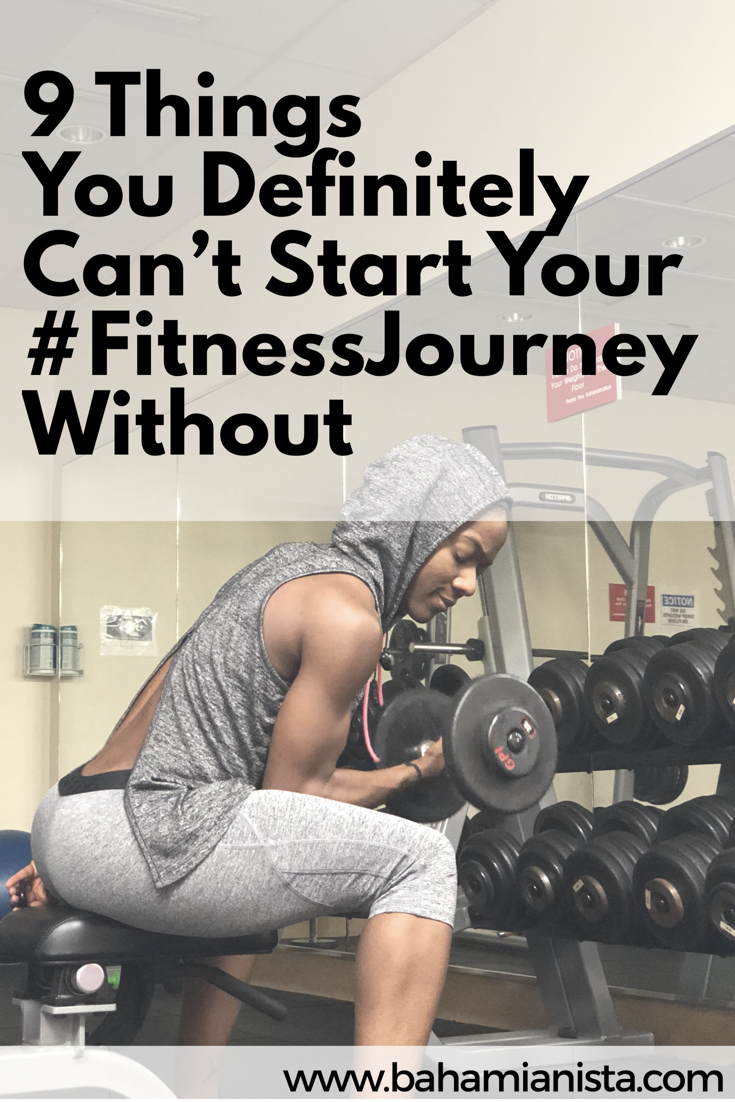 New year, new you? Are you waiting til January 1st to finally start your fitness journey? Building a summer body all winter? Maybe you've had it with your current situation and it's just time for a total transformation inside and out? Or maybe fitness doesn't have a timeline for you and it's already a part of your lifestyle? It's great you want to start your fitness journey and before you do I'd like you to take a quick look at 9 things you definitely can't start your fitness journey without.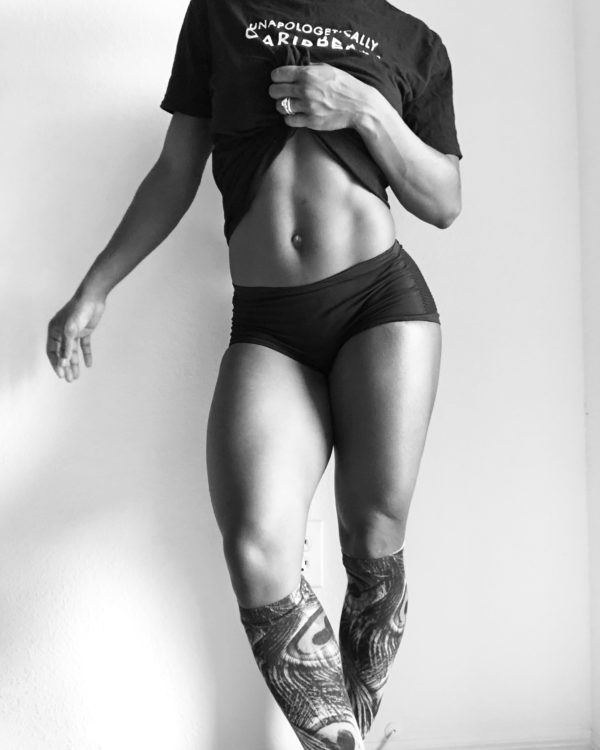 JUSTY FYI –Any goal is a great goal to start your fitness journey & starting can uncover a number of emotions and feelings, so I just wanted to share a few things that make it less stressful, overwhelming and scary.
The holiday season or any time really is the perfect time to just give you all a run down of my favorite fitness gadgets that help me stay motivated, save time and stay committed to my #fitnessjourney . While these definitely aren't a magic wand, per se, they make "the work" a lot more convenient to get done.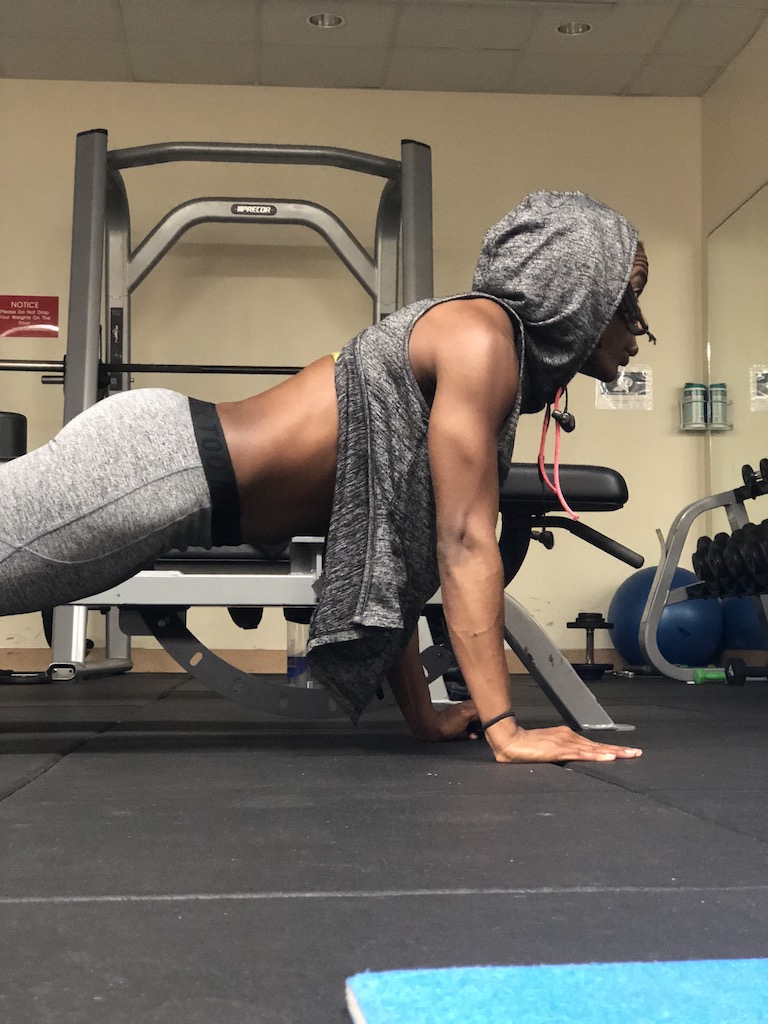 By no means is this list in any particular order; however the items below are definitely non-negotiable for me and my fitness journey and in hopes will help you whether it's your first day back in the gym or your first day starting.
9 THINGS TO HELP START YOUR FITNESS JOURNEY
1. Headphones
I cannot live without these. There have been days I've left my headphones at home and just refuse to enter any workout facility or establishment. Head phones are perfect for zoning out in the gym and helping you focus on YOU when there's so much people around especially if you're a newbie to the gym. My favorite type are wireless. My husband introduced me to Bose Wireless Headphones and my life has never been the same. No more looping my earbuds through my sports bra just to make sure they stay close to my body and further away from tangling me into some unwanted gym disaster. They are super easy to set up; I just pop them in my ears and sometimes forget I'm wearing them.
2. Music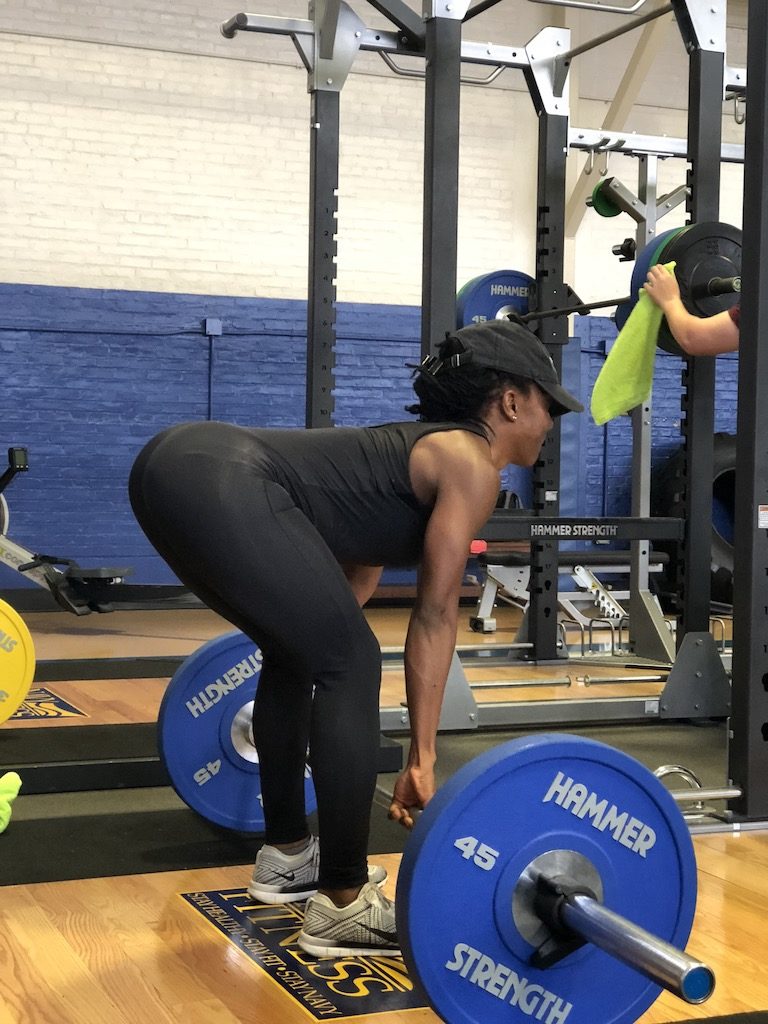 I don't know anyone who doesn't listen to music in the gym –if you don't comment below; I would love to meet you. But music keeps me pumped up and gets me motivated through the hardest workouts. Sometimes, I even buss a wine in the middle of the gym. *shrugs* Here's a few of my favorite music apps/services that I love to utilize and build my fave playlists on. Also, comment if you have anything that you use to help you start your fitness journey or stay motivated.
Sign up before December 31st, 2017 to get your first 3 months FREE (9.99 a month after)
My favorite for soca or any kind of mix.
Some of my favorite exercise tunes…
3. Water Bottle
Water. So necessary. I was gifted this huge 2.2L dumbbell shaped water bottle that everyone notices haha. If you don't want people to notice it just put it in your bag but its super helpful if you have big water goals (i.e a gallon a day).
4. Gym Bag, Belt or Pouch
Your stuff. Where to put it? I normally don't carry a lot of items into the gym; well not enough to warrant a large bag. My Flipbelt comes in handy all the time for my phone, keys, ID. This is perfect for running on the treadmill, lifting weights, plyometrics, aerobics –you name it.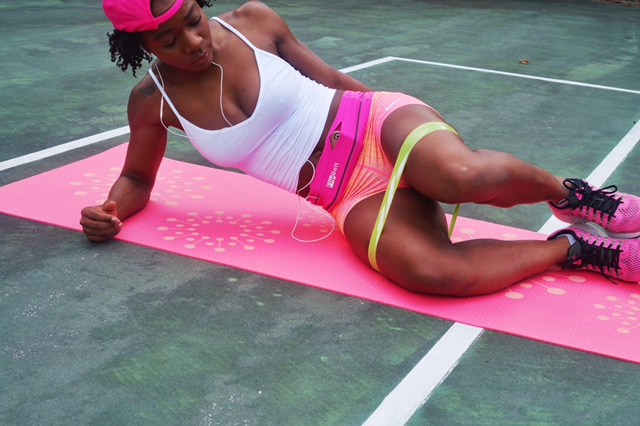 Level Terrain Flip Belt Waist Pouch, Medium, Black
5. Mat
At some point in your fitness journey, you will make contact with the ground (hopefully by choice). A fitness mat is definitely one of the KEYS to helping me stay consistent during my fitness journey. Especially, late night or early morning workouts when I'm pressed for time or the gym is closed; I just roll my mat out on my living room or bedroom floor and get to work.
6. Resistance Equipment
Now it all depends on your goals. I could give you a run down of resistance equipment but I'll just put my favorite, most reliable items here. I cannot live without a good resistance band. True story. These are hard to find in the gym and if they do have them, they're in limited amounts so this is a good personal investment. Other items I would also suggest are dumbbells, a kettle bell, medicine ball but keep in mind you can definitely find these items in a gym and once you're in there –you're most likely motivated to use them during gym hours than when you're at home. Fact: I have 5lb weights, 15lb weights at home that I haven't touched in months. There are two types of resistance bands I typically use and my favorite is the tubed band with a handle mainly because it's more durable than the regular resistance bands especially when you have pets that love tearing things up.
Bands
7. Towels
Don't count on the gym to have towels. Bring your own or wipe down before using equipment and wipe after because people…
8. Sneakers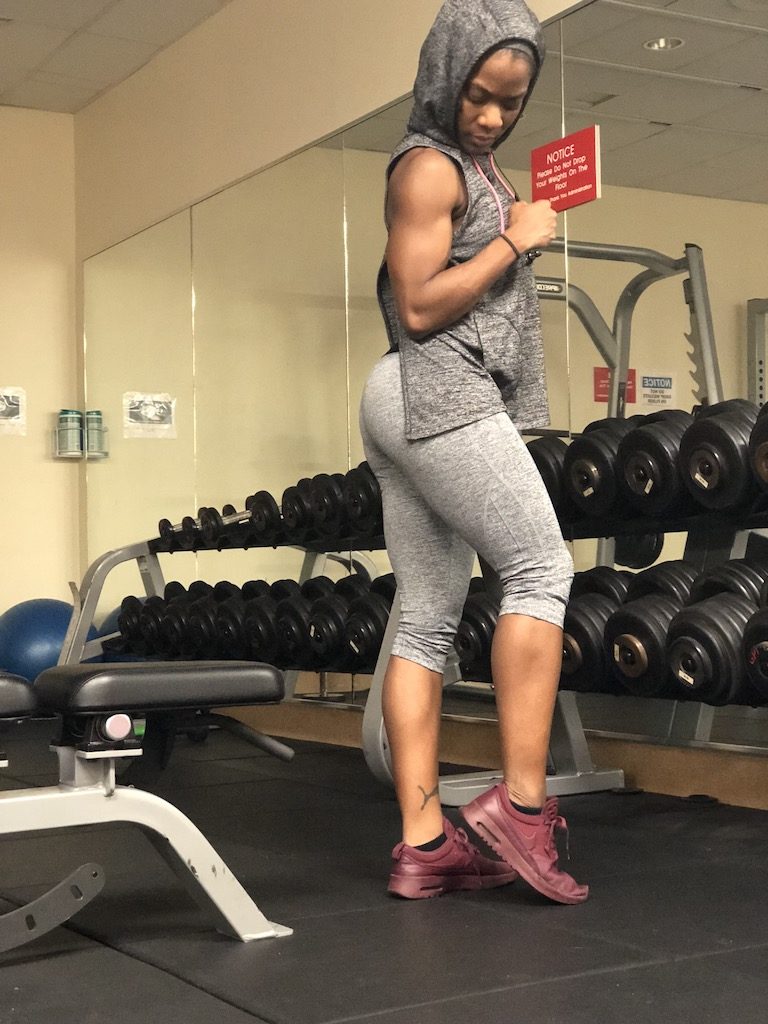 You definitely need a good pair of sneakers to start your fitness journey. My favorite pair of shoes are the Nike Air Max Thea for fitness & leisure. I love that they come in a different variety of colors. I'm wearing a burgundy pair but you can also find different colors/color combos at Finishline like this all black pair.
9. Gym Outfit
I have a variety of places I get gym clothes from. Some of my favorites tend to be Walmart, Pretty Little Thing, Six 02, Poshmark App, Forever 21. Here's the break down of a gym outfit (in my opinion) that would definitely motivate you to start your fitness journey. Let me know if you would like to see more of these athleisure style, outfits etc. on the blog.
Jacket – Walmart (Danskin Pullover $9)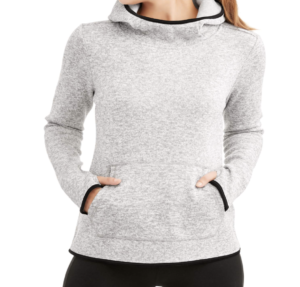 Tights–  Forever 21 (Camo Tights $19.90)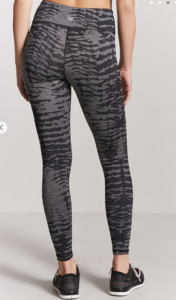 Sports Bra– Target (Seamless Strappy Sports Bra $19.99)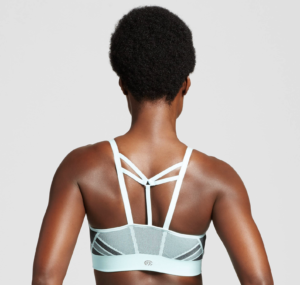 Top– Pretty Little Thing (Grey Marl Zip Through Crop Top $25.00)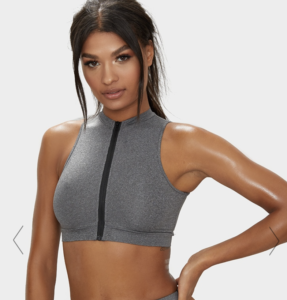 Now, all that's left is working out to start your fitness journey. And if you just don't know where to start or how to stay motivated and consistent in your fitness journey; check out my other site, the Lit & Fit Gym for free workouts (you can do ANYWHERE) for busy professional, millennial women. Don't worry guys, if you're just starting out –you can benefit from this too!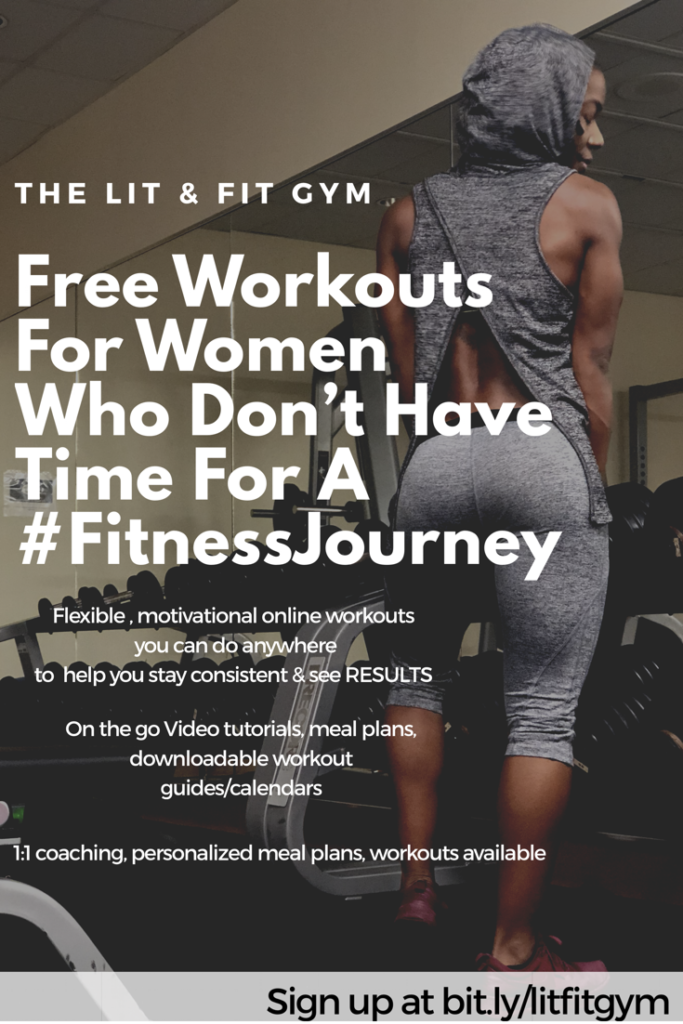 If this post has made your fitness journey less overwhelming or made it seem a lot easier to start your fitness journey; let me know in the comments below. Don't forget to set a realistic, measurable, time-specific goal because you won't know where you're going to end up unless you plan to end up somewhere.
Stay motivated,
Cris
This post contains affiliate links but all opinions and experiences are my own. 
Til next time,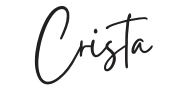 bahamianista workouts
body goals
carnival body goals
exercise gear
fitness goals
fitness journey for women
free workouts
free workouts for women
getting started in the gym
gym equipment
how to make fitness journey easier
lit and fit gym
resistance bands
starting a fitness journey in the new year
starting a personal fitness journey
what do I need to start my own fitness journey
what to bring to the gym
wireless speakers
workout gear