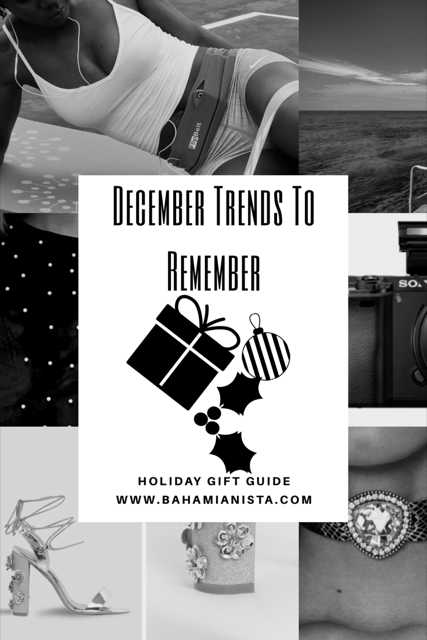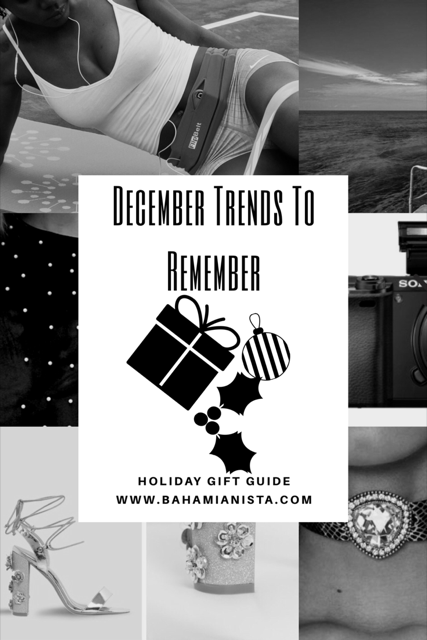 It's the hap-happiest season of alllllllllll.
I sang that out loud, just in case you were wondering. I hope you did too!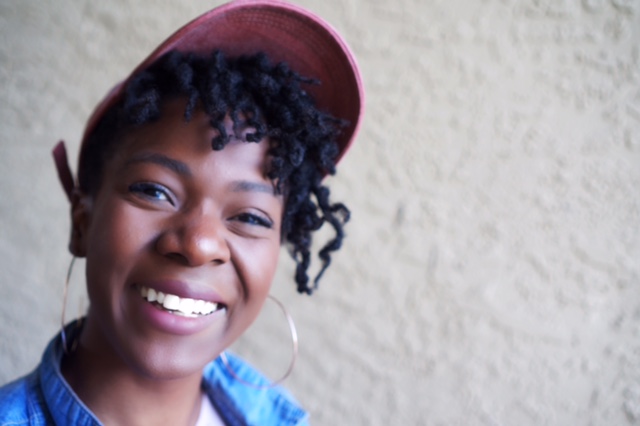 Christmas is almost here and it's time to break out the tree, wreaths, decorations and that wallet for some gifts for family/friends and even for YOU!
I look forward to this time of year and being able to buy something for someone that they will absolutely treasure. So whether you're a gift card kind of person or someone that goes all the way out for Christmas gifts, here's a few unique suggestions to bring out the Santa Claus in you!
ONE || FITNESS
Christmas is the perfect time to cater to your BFF who's a fitness junkie or just starting out on their fitness journey. Here's a few items that can get you ready for those New Years fitness/gym resolutions.
The foam roller is perfect for those days when you are too sore to move. I like to use it to increase my flexibility and loosen my muscles after a tough workout.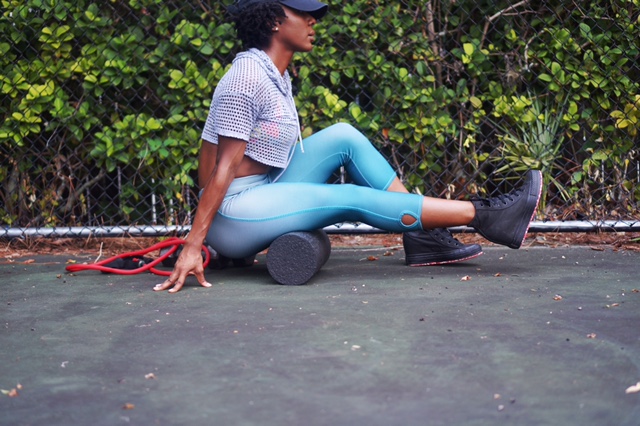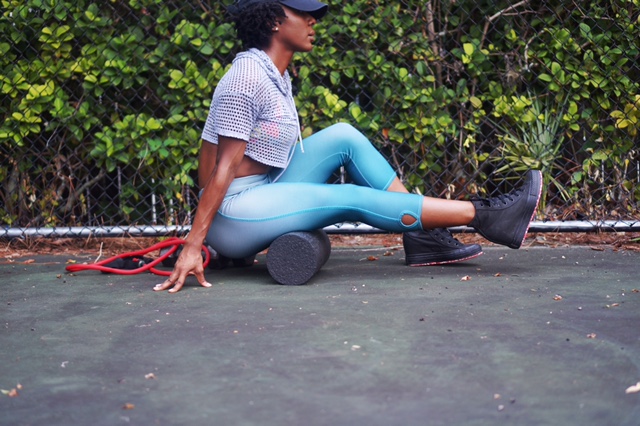 The Flip Belt is a God send. No longer do I have to wear those bulky arm things that hold my smartphone and typically slide down my arm depending on how turnt my sweat wants to get. This belt holds my phone, keys, license, money and stays put during any workout.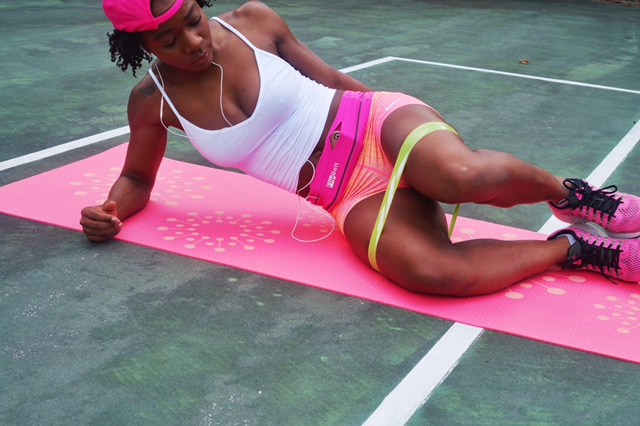 TWO || TECH
It's about to be 2017 and technology is constantly updating and changing especially on visual platforms;  so whether you're someone thats just into selfies or you want to start a blog; here's a few items that I've used that can work for you too!
No one to hold your phone for the perfect selfie? This iPhone tripod mount is for you. I use it all the time for my youtube videos. Don't believe me; check out my channel here: bit.ly/bahamiansta
Or if you want to splurge check out the most updated version of the camera I use for all my blog photos.
THREE || STYLE + ACCESSORIES
'Tis the season for holiday parties whether at work or for leisure and here's a few things I've been loving to get in that festive mood.
Headgear
Merch Carnival has the perfect coral pink Dad hat for the "island gyal" in you or any beautiful island women you know!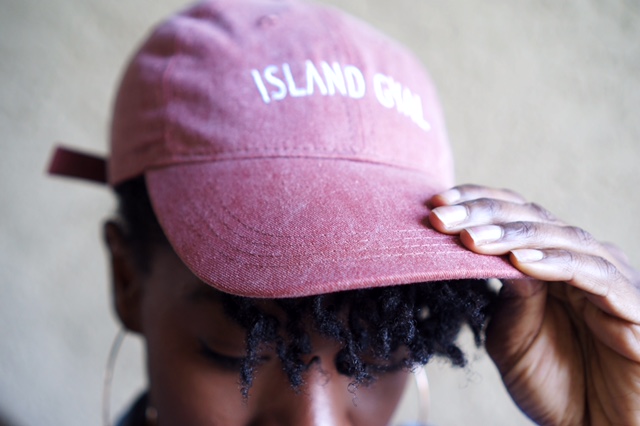 Embellishments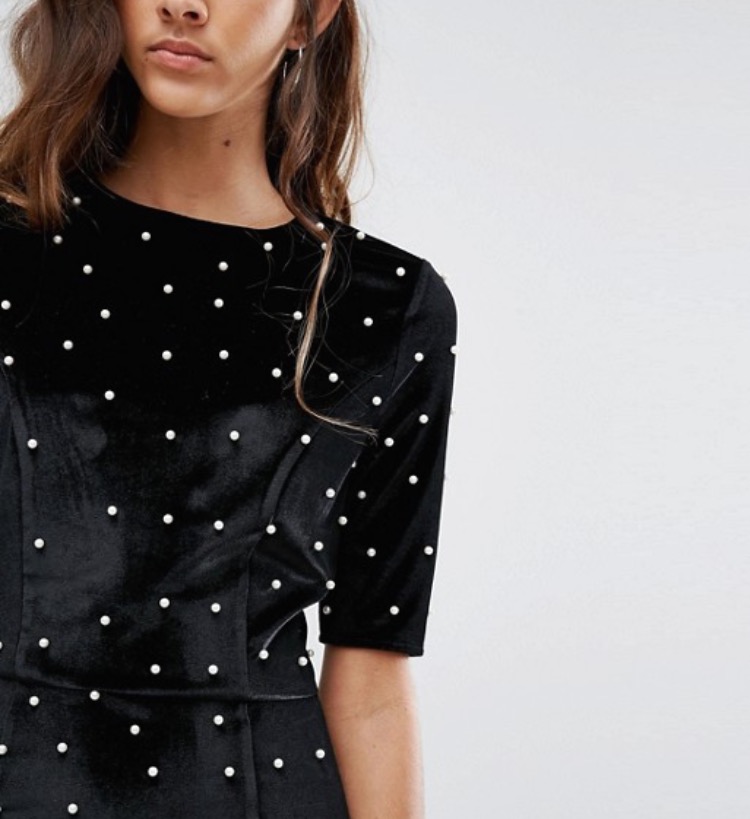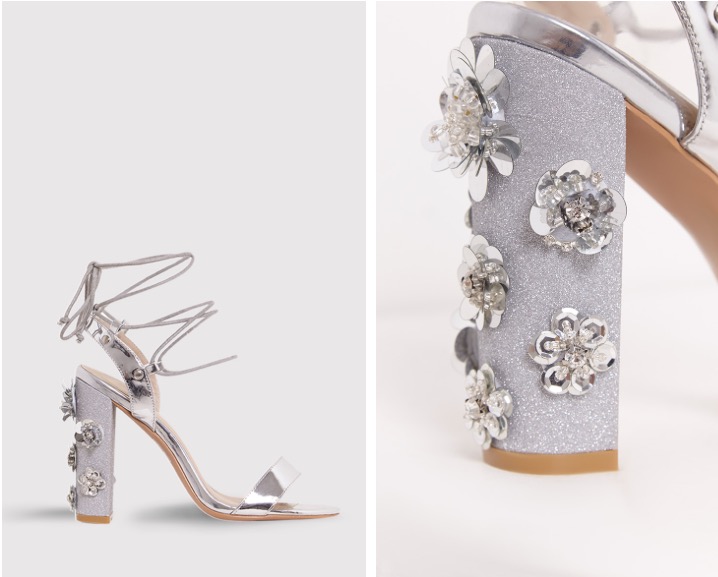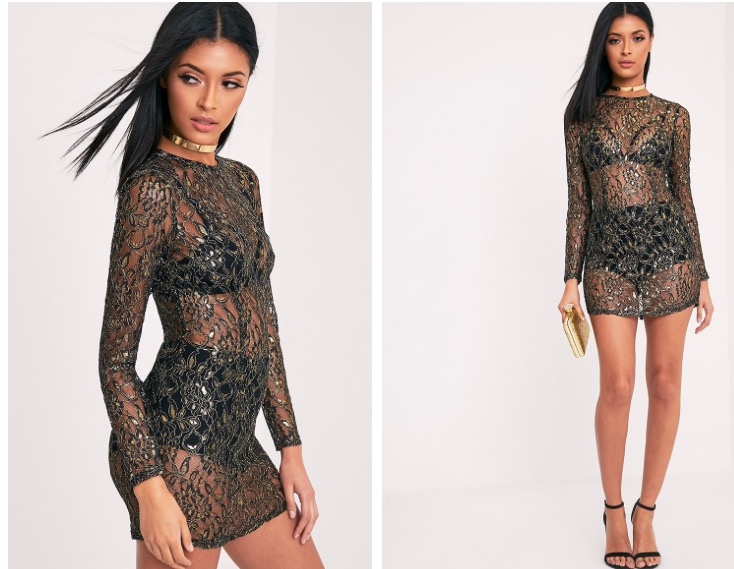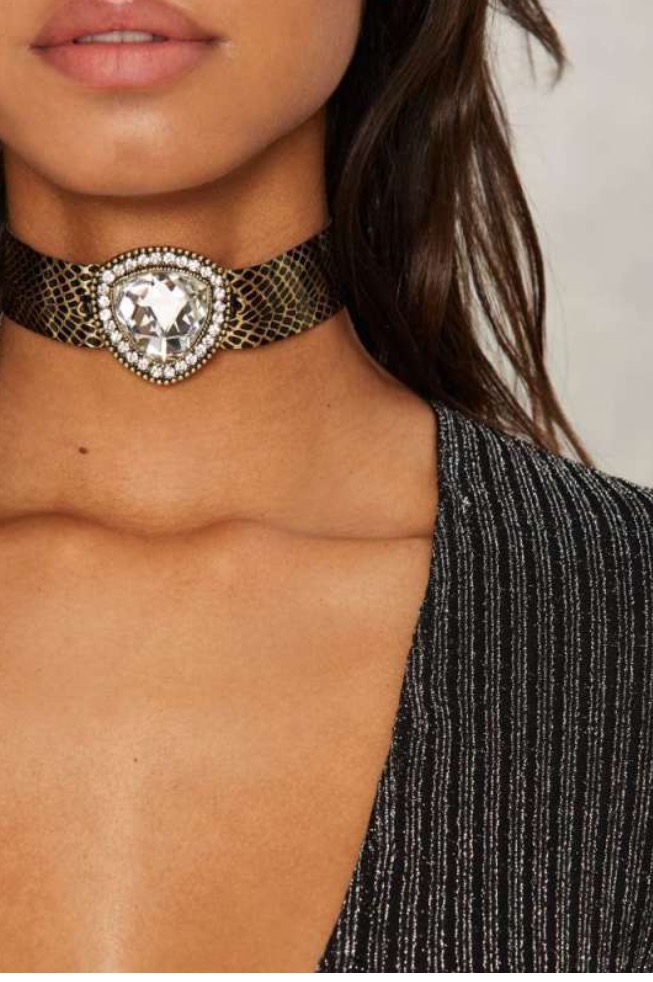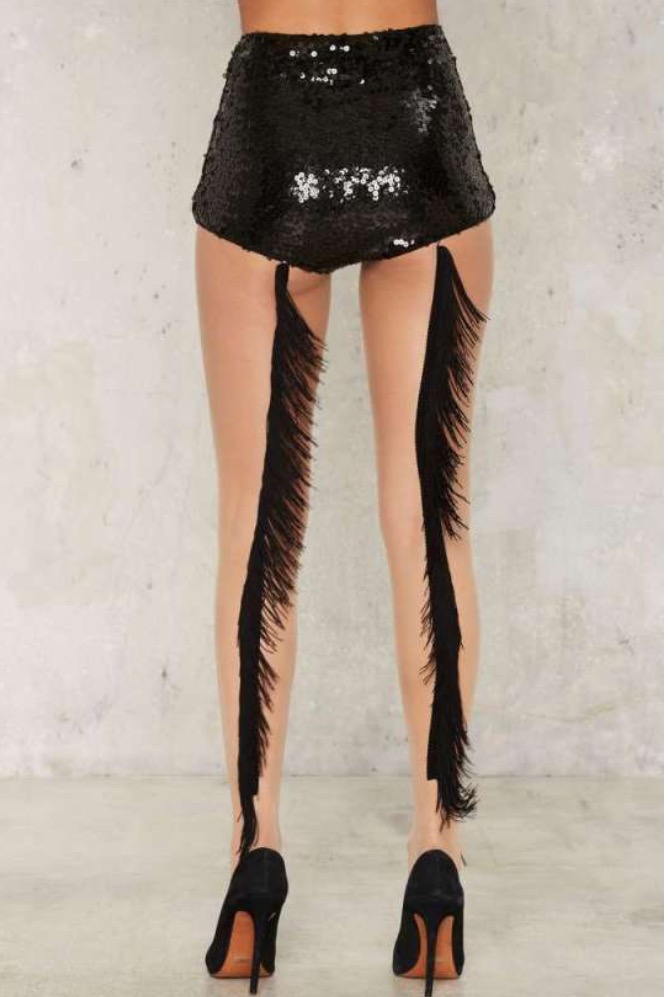 FOUR || WANDERLUST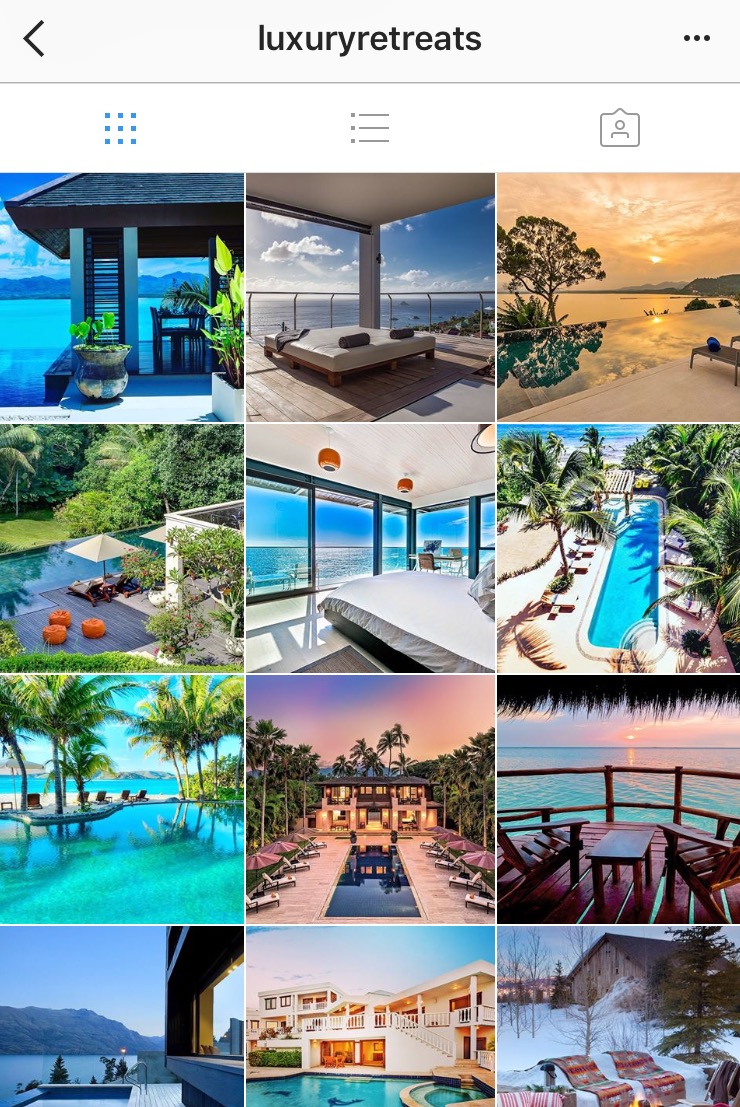 If you aren't already, do follow Luxury Retreats on Instagram.
….because what's  a better gift than a trip to a place you've never traveled to before? If you're someone or you know someone that's been writing a bucket list of places they want to go whether that's for Caribbean Luxury Vacations and/or carnival then please do not hesitate to check them out.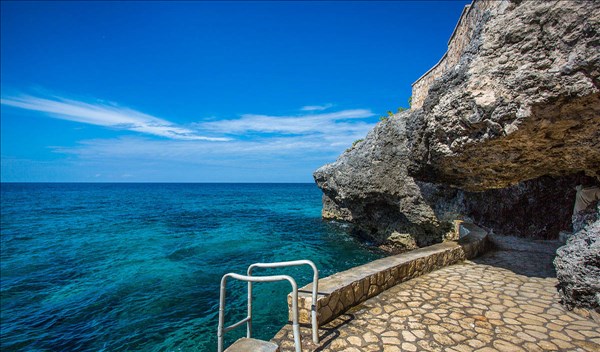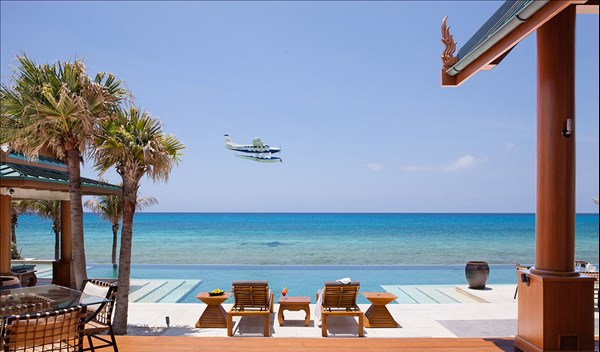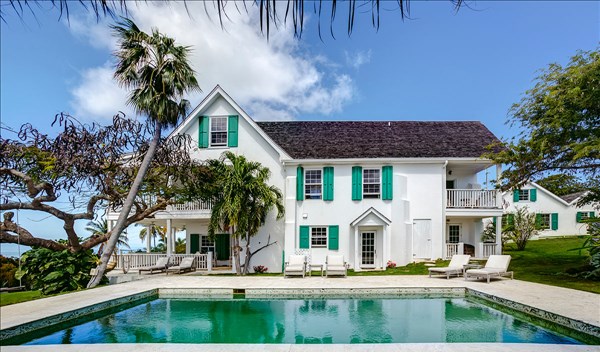 They offer gorgeous villas on luxurious property that are absolutely breathtaking. You can find accommodations on most  continental destinations ranging from the beautiful Caribbean to modern city escapes  and elegant spaces in Europe. Definitely, definitely utilize  their filters when searching to find the most amazing locations for an awesome price!
So that wraps up my gift guide *cough cough* wishlist ; hope this was helpful in finding your loved one a special token of your appreciation and love.
Show me some love and subscribe to the blog or subscribe to my Youtube channel: bit.ly/bahamianista
Happy Holidays,
Crista S.
Til next time,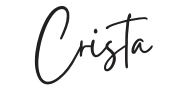 caribbean gift guide 2016
christmas gift guide 2016
december list 2016
gift guide 2016
holiday gift ideas 2016
style gift ideas 2016
what to buy for christmas 2016