Hey everyone!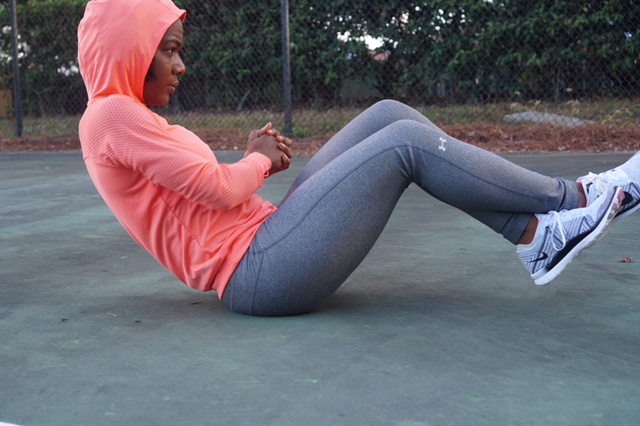 Hope you are having a fantastic holiday season. I can't believe its almost the end of the year already!! I've been trying to get a head start on my new years resolutions so that they can be life resolutions and not just unfulfilled promises that expire in 30 days. I'm getting VERY serious about my fitness and health because I'm getting older and I want to be healthier for my future kids, family or whatever it may entail. Plus, looking good makes me FEEL good.
So, with that said, I'm going to be sharing a lot of my fitness journey, tips, mistakes, mishaps and hopefully can inspire others to get on the same track. A friend of mine asked me about my leg routine and honestly I do a lot but a lot of what I do entails squatting.
My goals are building and toning but mostly building … so here's my recent Youtube video about a few squat exercises that are my go to at home or in the gym. Workout apparel details are all in the video description so make sure you subscribe to bit.ly/bahamianista to get all the workout tea.
What kind of workouts do you typically do? Leave me a comment below and let me know if there's anything you're interested in seeing on the blog or Youtube, fitness or style wise!
Til the next workout,
Crista
Til next time,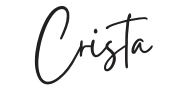 5 types of squats
easy squat exercises
how to build butt
how to tone butt
squats