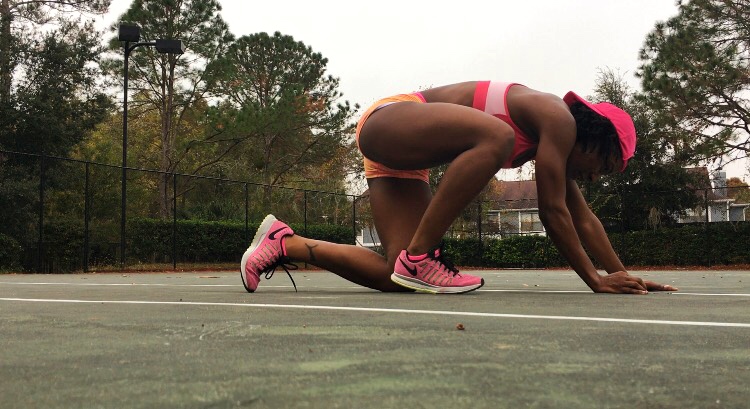 I feel like blogging, a full time job and trying to stay fit makes me more tired thinking about it than doing it. Facts of  L I F E! And I know a lot of you that take the time to read the blog probably have the exact same issue. You know what our problem is? Balance.
That's the key. Figuring out how to fit everything in and get it all done. There are days I can't make it to the gym or can't do an hour workout so I came up with a quick workout that fits my schedule but still makes me feel like I did something.
So you know how you want to be consistent with your workouts especially for the new year, carnival or overall fitness but you:
a) don't know what to do
b) are not consistent
c) have a whole bunch of other responsibilities
d) all of the above
Then this is for you.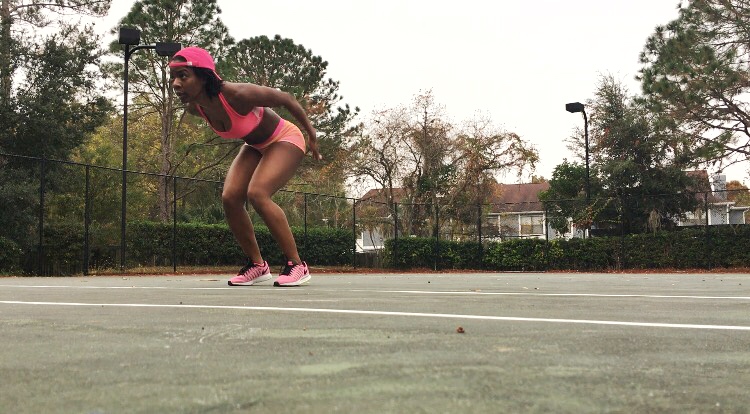 I love this 30 minute or less plyo workout and plyos in general because they can be done in a short period of time and are a very EFFECTIVE alternative to cardio or if you just don't have time to get to a gym. They can be done at home or wherever you have a flat surface and some room to move around in.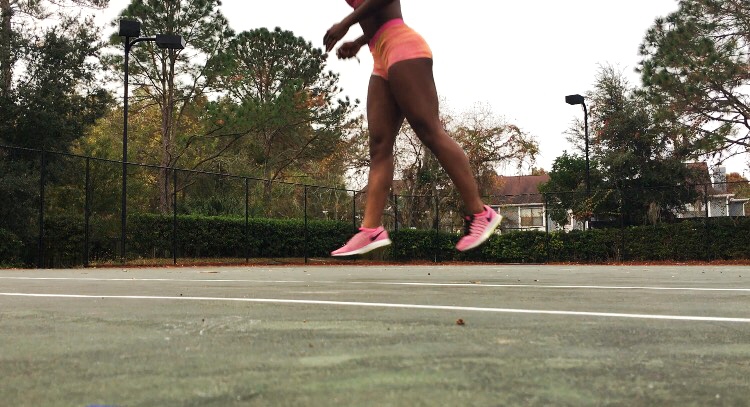 What is a plyometric?
The jump exercise. A quick, intense type of movement that involves jumping, bounding and using a certain amount of force. It builds strength and works on cardiovascular fitness simultaneously.
Precautions:
Consult a doctor if you're pregnant, have joint issues, arthritis and/or respiratory or heart conditions.
ALWAYS warm up first for at least for 10-15 minutes
Start with easy movements and gradually increase intensity level and level of difficulty.
PROS
Burns fat, tones and defines
Quick workouts that you can squeeze into your busy routine
Works on strength, speed, power
Facilitates weight loss
CONS
May be problematic for individuals with joint issues. (Consult a doctor/personal trainer)
DISCLAIMER: If not done correctly, can cause injury. Please consult a trained/experienced person before attempting these exercises.
Here's a video of a short plyometric workout that can be modified to even 15 minutes by varying the amount of time you rest or complete the exercises in. Press play and let me know what you think of this 30 minute or less plyo workout.

If you like it, give me a thumbs up and don't forget to subscribe to my channel and the blog for more fitness, fashion and fun. Also, small announcement!
Starting January 1st is my lower ab challenge for anyone who has difficulty toning that lower ab area (love handles, muffin top) and I'm adding a special challenge for all my people gearing up for carnival next year. So if you want to get in on any of these FREE fitness challenges, subscribe to the blog and my YouTube for your fitness challenge package. All FREE yes free and my special gift to anyone wanting to start their fitness journey in the new year.
#litandfit2017,
Crista S.
Til next time,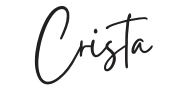 plyometric definition
plyometric exercises for women
plyometric video for beginners
plyometric workouts for beginners
plyometrics
plyos
quick workout for busy people