I'm sure you've heard, but if you haven't- Miami Carnival 2021 is a go. Today on the blog, I'm sharing 7 tips for planning Miami Carnival 2021 (in a panorama). Disclaimer: this blog post is for informational purposes; if you do decide to attend Miami Carnival – please adhere to CDC guidelines re: mask wearing, social distancing and do note that it is your own personal decision to attend if you feel safe enough to do so. 
**PLEASE NOTE MIAMI CARNIVAL ORGANIZATION IS REQUIRING A NEGATIVE PCR TEST (whether you are vaccinated or not) for all official Miami Carnival events such as Miami Carnival Parade of Bands, Miami Carnival J'ouvert, Jr. Carnival Panorama and . Official Miami Carnival events are linked HERE.** Full video update by South Florida Carnival bandleaders association linked HERE.
More information on Miami Carnival and COVID protocols here.
This blog post is sponsored by Viator Travel, but all opinions are my own. 
When Is Miami Carnival 2021 Again?
It's scheduled for Sunday October 10th, 2021, however if you are planning to go to fetes/parties …it's highly recommended to travel to Miami within that carnival week so traveling from about Wednesday/Thursday and leaving on Monday is a decent amount of time.
Here's a mini timeline of important events:
As early as Saturday, October 2nd and on – Miami cultural events, a lot of fetes (aka parties)
Saturday, October 9th – Official Miami Carnival J'ouvert
Sunday, October 10th – Official Miami Carnival Parade & Concert
Where Should I Stay During Miami Carnival 2021?
Just know that there is a lot of driving involved during carnival time and depending on where promoters have their events can determine your budget. You have several options, whether that's get a rental car or Uber/Lyft (I prefer Lyft – use my invite code CRISTA270886).  Prime locations and driving distance will and can vary but you should start looking now.
South Beach (its not impossible but note that it's over the bridge from downtown Miami and traffic can get very unpredictable)
Wynwood
Downtown Miami
Midtown Miami
Miami Design District
Brickell
North Miami/North Miami Beach
Aventura
Hallandale Beach
Hollywood
Sunny Isles Beach
I usually find decent hotel deals on Booking.com (without pre-payment & free cancellation) or if you just want a nice Airbnb, that works perfectly too.
Recommended hotels based on reviews and location:
Book your stay in Fort Lauderdale Here.
TIP: Take note of which airport you're flying into and the distance of your desired stay. MIA airport and FLL airport are about an hour's driving distance between them.
Where Can I Get A Costume?
Several bands have announced (so far) that they will be participating in Miami Carnival 2021 such as Gen X Carnival, Euphoria Mas, Ramajay Mas, K-Paya Carnival.
Check out a list of participating Miami Carnival bands HERE.
Also the South Florida Carnival Band Leaders Association is hosting their annual band showcase on June 5th, 2021. My advice is to save your coins (if you do plan on attending) and stay tuned for band launches as they pop up.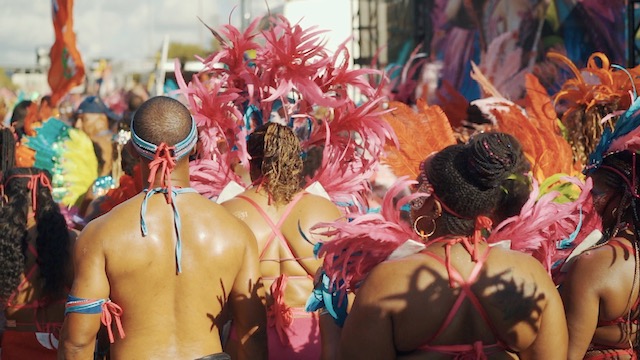 Where Do I Buy Tickets ?
This depends on the events you want to go to. There are the traditional events (Jr. Carnival, Panorama, J'ouvert, official Miami Carnival Parade & Concert) held by Miami Carnival Org. and then there are fetes/parties held by various promoters scattered throughout the South Florida scene.
CHECK OUT MY MIAMI CARNVAL TICKETS LIST HERE.
You can also find tickets for the official Miami Carnival events (parade, jouvert, panorama, kiddies carnival) on MiamiCarnival.org.
How Much Is It?
This is a "guess-timate" because the cost of your carnival experience will depend on you. (dated 05/20/21; also subject to change and based on carnival 2019 prices)
Flights: $200+ and up roundtrip (from major US, Caribbean, Canada, UK)
Hotel/Airbnb: budget $150 and up per night of your trip
Rental: average $60 and up per day, gas in South Florida is an average $2.86 and up *due to change*
Uber/Lyft: This can get really expensive depending on where you're going so buddy up with your friends. Also, keep in mind the prices will surge due to the demand and also allot extra time for waiting, traffic.  TIP; get on the app if you already know where you're staying and search the distance/prices between your hotel and fete/carnival venues to give you an idea.
Fetes:  -average $500 USD depending on type of fete, what's included etc.
Costume:   Costumes can range from about $350+ for male and $400+ for female backline, midline and other options depending on the band can vary depending on what you want. Frontline/individuals can start at $600+ depending on what band you choose. Budget $150+ for costume registration/deposits.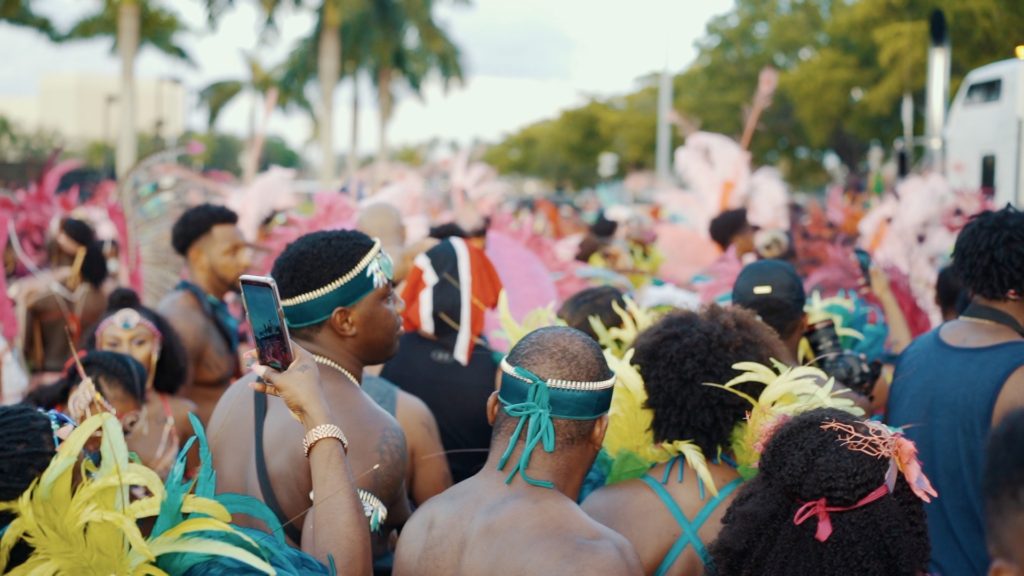 Where Is Carnival located?
Carnival and J'ouvert are both being held at the: Miami-Dade County Fairgrounds; 10901 SW 24 St Miami, FL 33165.
What else is there to do in Miami around carnival time?
There's plenty re: sights/attractions in the Miami and greater Fort Lauderdale area. Check out this blog post here about how to spend 24 hours in Fort Lauderdale and you can also check out Viator's list of things to do in Miami HERE.
In regards to what Miami Carnival Org. is doing to keep carnival-goers and patrons safe, here's a snippet from their last communication:
View this post on Instagram
Also check out my Miami Carnival YouTube Guide here if you have more questions:
Honesty, I'm still waiting on more information to decide if I'm going to attend Miami Carnival or not but let me know in the comments below if you are going to be there for 2021 and why?
Til next time,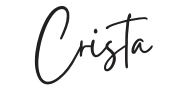 #sponsored
#viatortravel
bahamianista
carnival2021
crisxcarnival
miamicarnival
miamicarnival2021