So with weeks left to Miami Carnival 2018, I'm pretty sure you've gotten some sort of planning under your belt or at this point have decided to wing it with costumes, events etc. In partnership with Miami Carnival committee Inc. – I wanted to share some helpful tips that may help some last minute planners or anyone that doesn't know that much about Miami Carnival in general.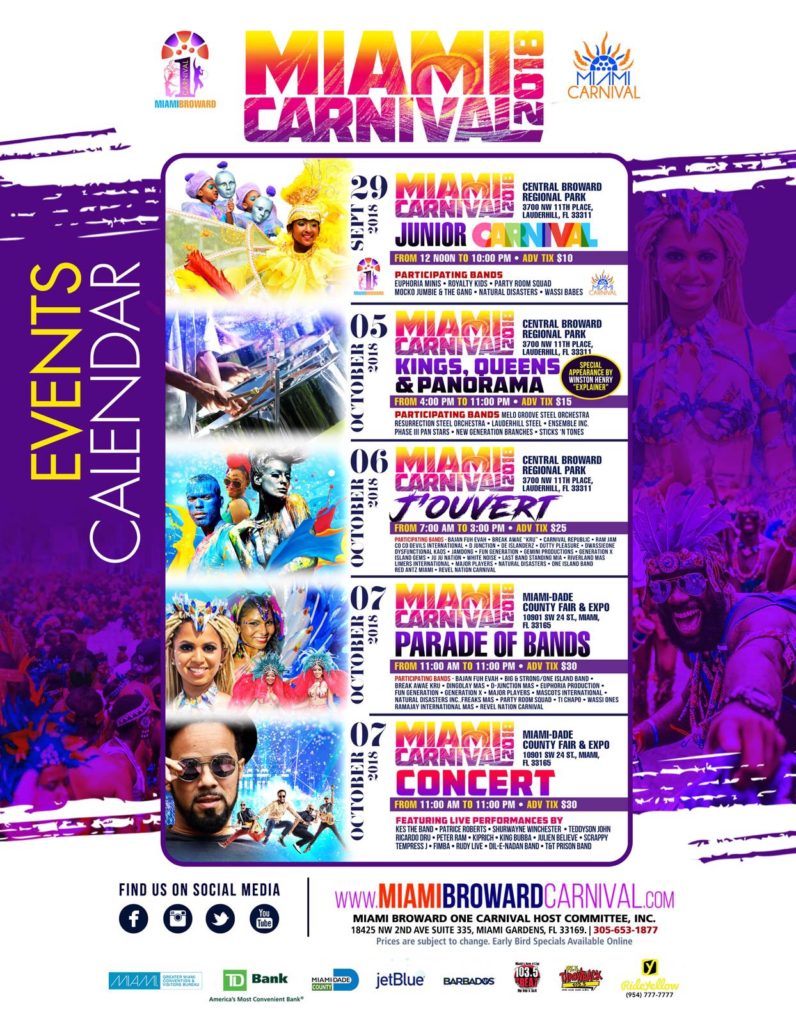 1. IT'S NOT JUST ABOUT MIAMI CARNIVAL.
Well it is and it isn't- there's so much more to carnival than carnival. Miami Carnival really begins with the traditional cultural events surrounding the parade like the Jr. Carnival, Kings & Queens + Panorama and the official Miami Carnival Jouvert.
Miami Carnival Signature events:
JR. CARNIVAL – Saturday Sept 29, 2018-12 noon to 10pm ($10 tickets)
*a little birdie confirmed that Alison Hinds is performing*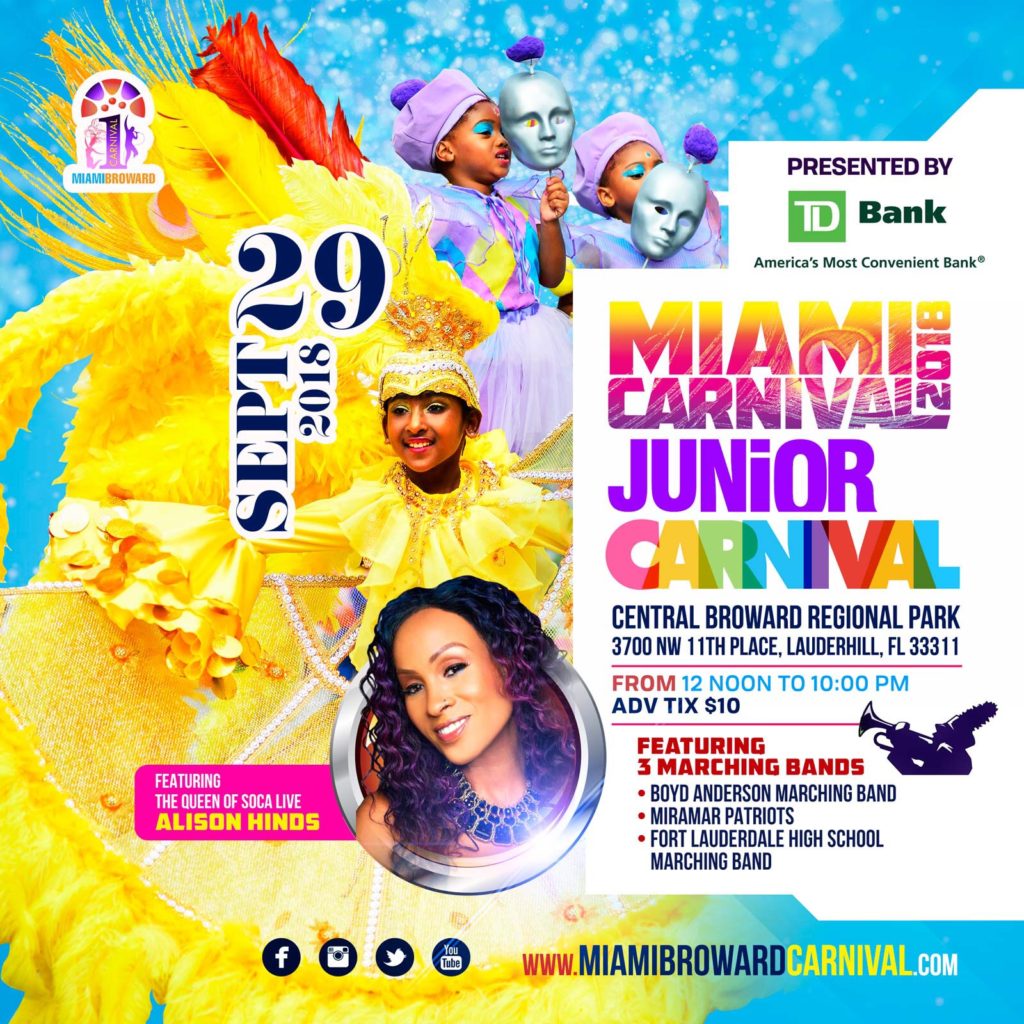 Location: Central Broward Regional Park | 3700 NW 11th Place, Lauderhill FL 33311
Join Miami Carnival as they celebrate young people with their annual Jr. Carnival Parade of Bands and a cultural celebration that features music, spectacle, and fun for the whole family. The event takes place Saturday, September 29th, 2018 from 12noon-11pm at Central Broward Regional Park. Presented by TD Bank, the day includes the parade of masqueraders competing for bragging rights and prizes, arts and crafts, face painting, Jr. Calypso and Jr. Pan Soloist, and other kid inspired activities.
Check out past highlights from Jr. Carnival HERE.
KING & QUEENS -Friday October 5, 2018 – 4pm to 11pm ($15 tickets)
Location: Central Broward Regional Park | 3700 NW 11th Place, Lauderhill FL 33311
This is a favorite of Carnival revelers. Over 30 people wearing very colorful, very large costumes, will compete in each contest for the titles of King and Queen at the Central Broward Regional Park. They will be judged on their pageantry, portrayal, colors and creativity.
Scratch this one off your bucketlist ASAP. Imagine all your favorite bands in a competition for prizes and bragging rights for who has the best costume that year. I had the tremendous opportunity to participate in an individual costume a few years back. I didn't win first place but it was so much fun planning and piecing together this amazing Individual costume by Shidor LLC formerly known as iWill Designs.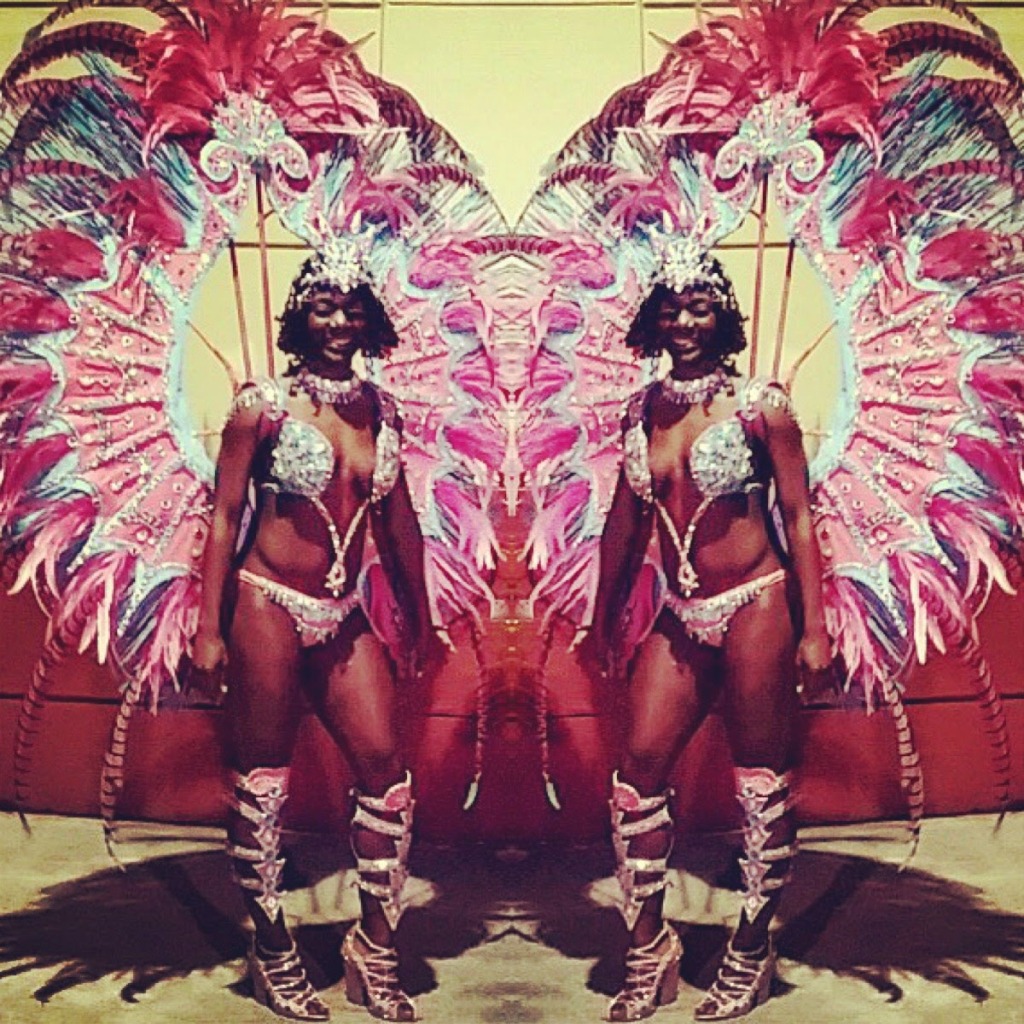 PANORAMA -Friday October 5, 2018 – 4pm to 11pm ($15 tickets)
Location: Central Broward Regional Park | 3700 NW 11th Place, Lauderhill FL 33311
Love Music? Then join Miami Carnival for their annual Panorama on Friday, October 5th from 4pm-11pm at the Central Broward Regional Park in Lauderhill, Florida. Enjoy the sweet sounds of world-renowned steel bands as they compete for the crown of Panorama Champion 2018. One of the staple events within the cultural offerings at Miami Carnival, Panorama promises to be a musically inspired, family event. Caribbean Airlines is the official Panorama Airline Carrier. 
Check out your steel pan bands and highlights from previous years HERE.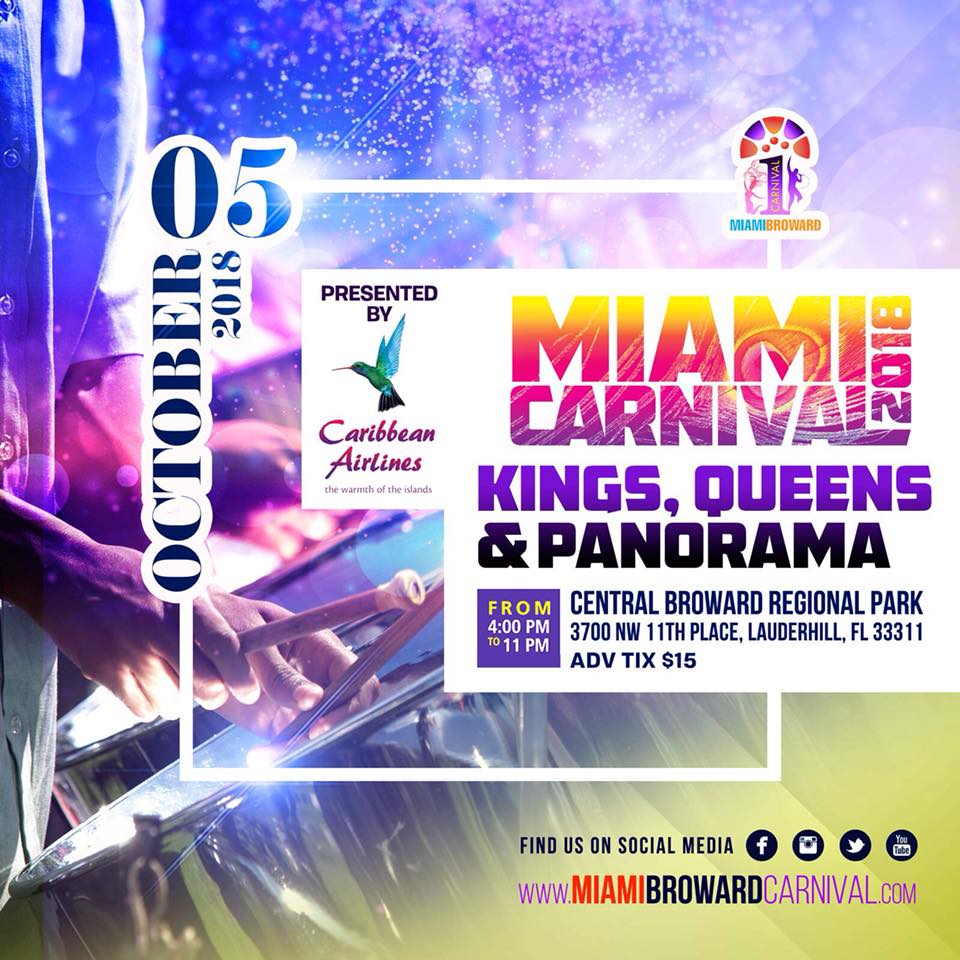 J'OUVERT – Saturday October 6th, 2018 -7am to 2pm ($30 tickets)
Location: Central Broward Regional Park | 3700 NW 11th Place, Lauderhill FL 33311
J'ouvert is a massive street party created in Trinidad held during Carnival, though now celebrated throughout many Caribbean cultures, and subsequently in areas where Caribbean peoples have immigrated.It's mud, paint and pure bacchanal at the official Miami Carnival J'ouvert. Over 25 participating mas bands.
Check out some J'ouvert bands HERE.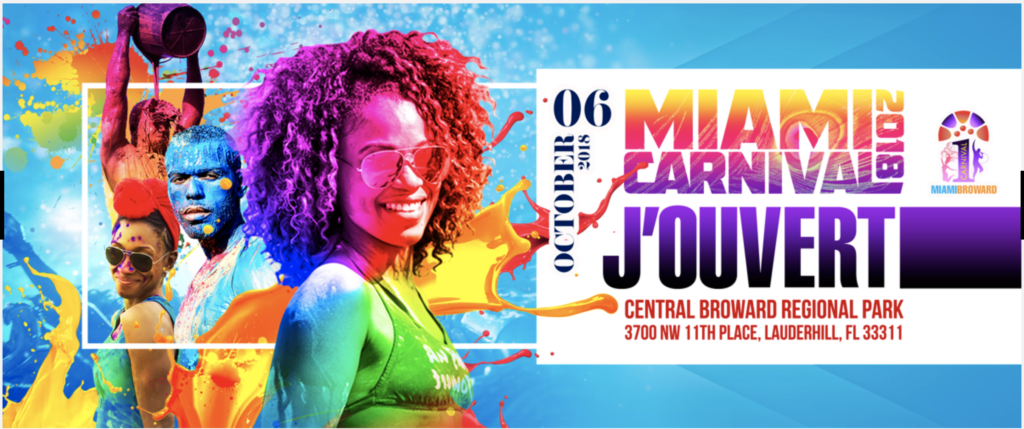 MIAMI CARNIVAL -Sunday Oct 7, 2018 – 11am-11pm ($30-$100 tickets)
Location:  Miami-Dade County Fairgrounds (10901 SW 24th St, Miami FL 33165)
Miami Carnival is a kaleidoscope of Caribbean cultures under one umbrella that will celebrate one of Miami's premier cultural festivals that captures the spirit, passion, and essence of the Caribbean-American community. The event takes place 12noon-11pm at the Miami-Dade County Fair and Expo. Presented by The Greater Miami Convention and Visitors Bureau, the day also includes the diverse and unique flavors of Caribbean food, drinks, and crafts. JetBlue is the official airline carrier. Patrons are encouraged to use one of the three free park and ride locations.
Check out some Miami Carnival highlights HERE.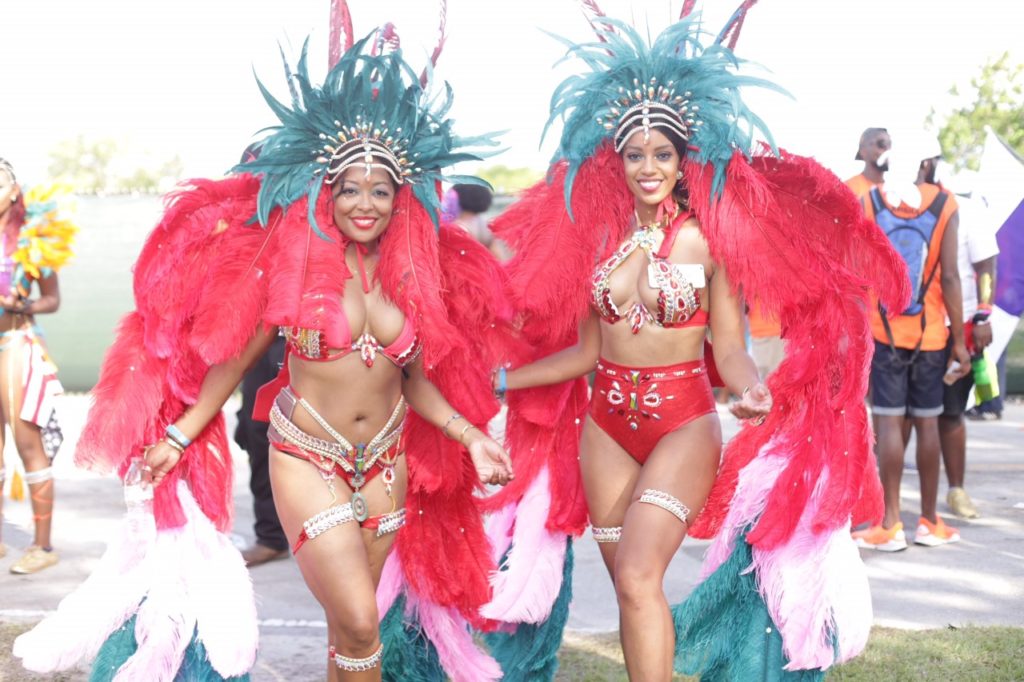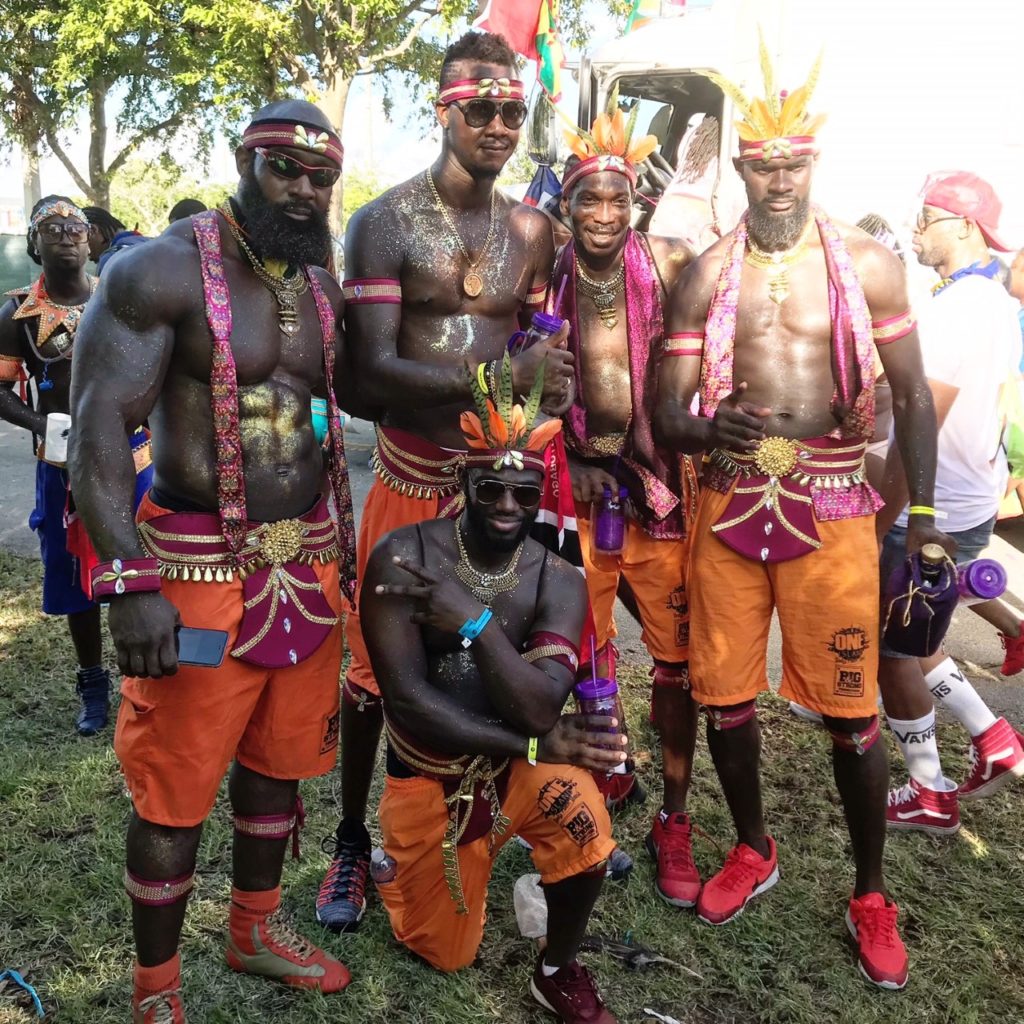 2. NO COSTUME, NO PROBLEM.
Ok so I get it. Not everyone is obsessed with paying hundreds of dollars on a costume for one day. But carnival only comes around once a year and let's be honest-most people want to be in the mix. The Miami Carnival Committee Inc. typically sells tickets that allow for entrance into the park among other perks but it just depends on the ticket you choose.
3. GENERAL OR VERY IMPORTANT PERSON?
Budget wise- you can choose your preference. What I love about Miami Carnival Inc. is that they cater to EVERYBODY whether you're in a costume or not. Here's a breakdown of the tiers of tickets and what they include.
GENERAL ($30)
Park entrance
Free parking
Parking shuttles
VIP ($100-$150)
Private parking

VIP area with raised stage to view parade & seating area

brunch 11am-3pm

dinner 4pm-7pm

4 alcoholic drinks

4 non alcoholic drinks

Snacks and o'devours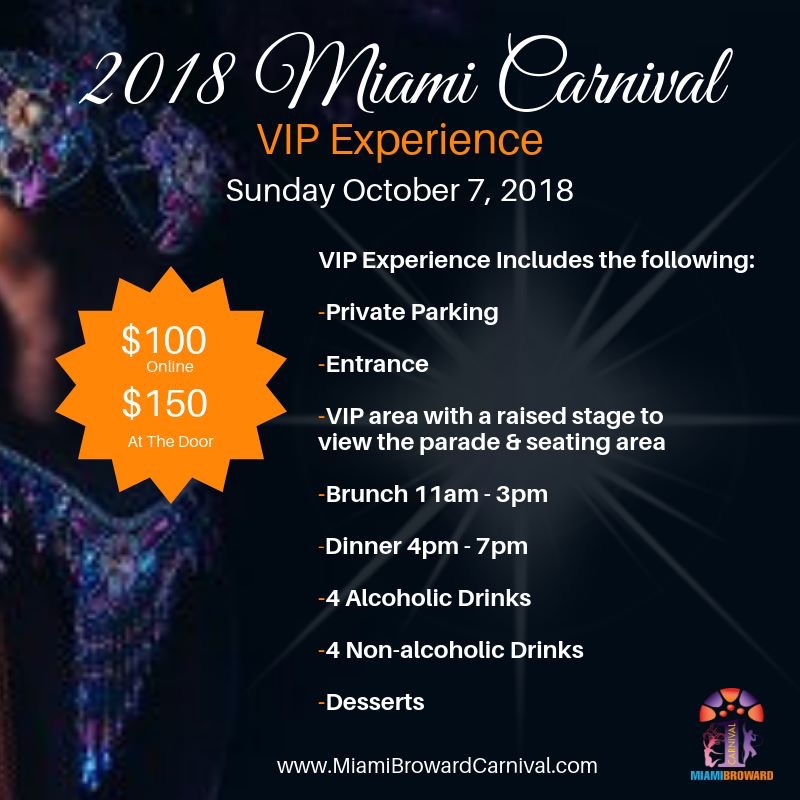 4. TRUST ME –DON'T DO THIS.
I need your full attention for number 4. Read carefully – THERE IS NO PARKING allowed or available in the following areas or your vehicle will be towed (yes at your expense) and I'm not exactly sure what towing fees go for these days- but here's a tip- don't lose your hard earned money by parking in these areas during Miami carnival:
Residential Area – South or Coral Way, between 107th Ave. + 117th Ave. 
Third District Court of Appeal – 2001 SW 117th Avenue, Miami FL 33175
Florida International University – 11200 SW 8th St, Miami FL 33199
Public Roadway + Medians
No curbside parking
No vending or tailgating at any parking lots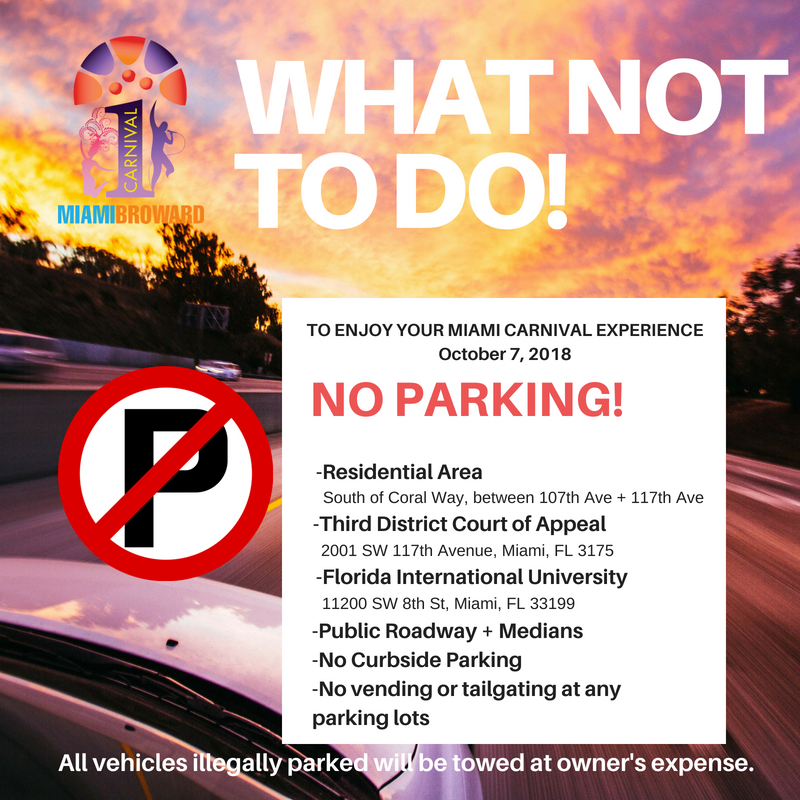 5. GET A FREE RIDE
PLEASE take advantage of the following perks that are included in your ticket purchase:
free parking with purchase of online ticket
air conditioned shuttle to the event
onboard entertainment to the event
authentic Caribbean experience
Park Shuttle Locations:
Performing Arts Center- 3800 NW 11th Place, Lauderhill, FL 33311
Tropical Park-7900 SW 40th Street, Miami FL 33155
Golden Glades- 17080 NW 7th Ave, Miami FL 33169
Shuttle services run from 9am-12am on the hour.
6. THIS IS WHAT YOU PAID FOR
Besides free parking, shuttles on the hour to take you to your destination,  –its now carnival time.
Carnival goes on from 11am to 11pm. Whether you've opted for general or VIP, it's time to get ready for the road. Make sure to bring good vibes and energy, your camera, comfortable shoes/clothing and don't forget your flag. Get ready to witness a cultural experience like no other as over 17 carnival bands compete at the 34th Miami Carnival.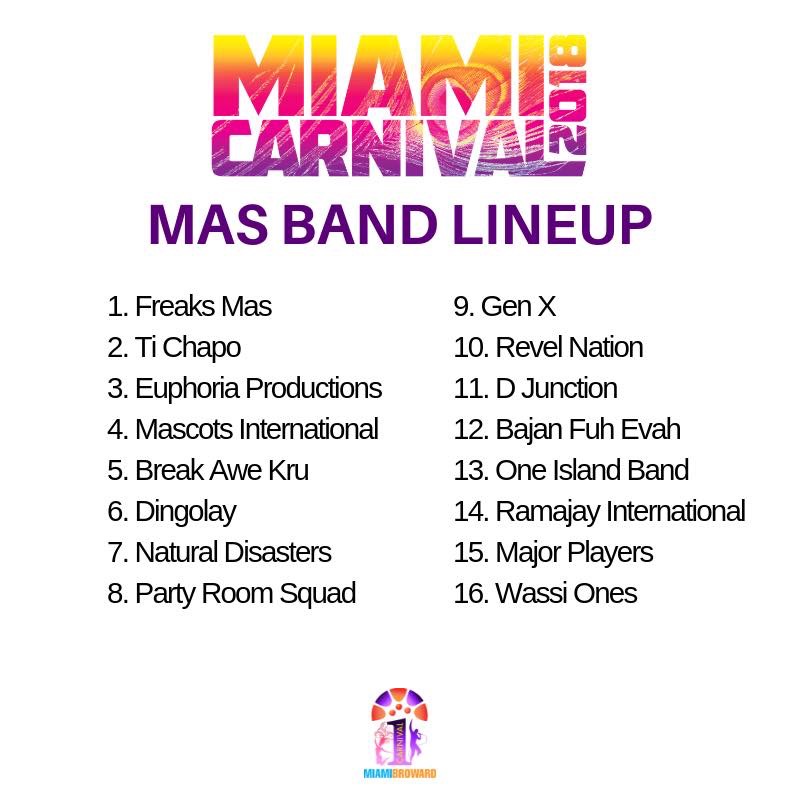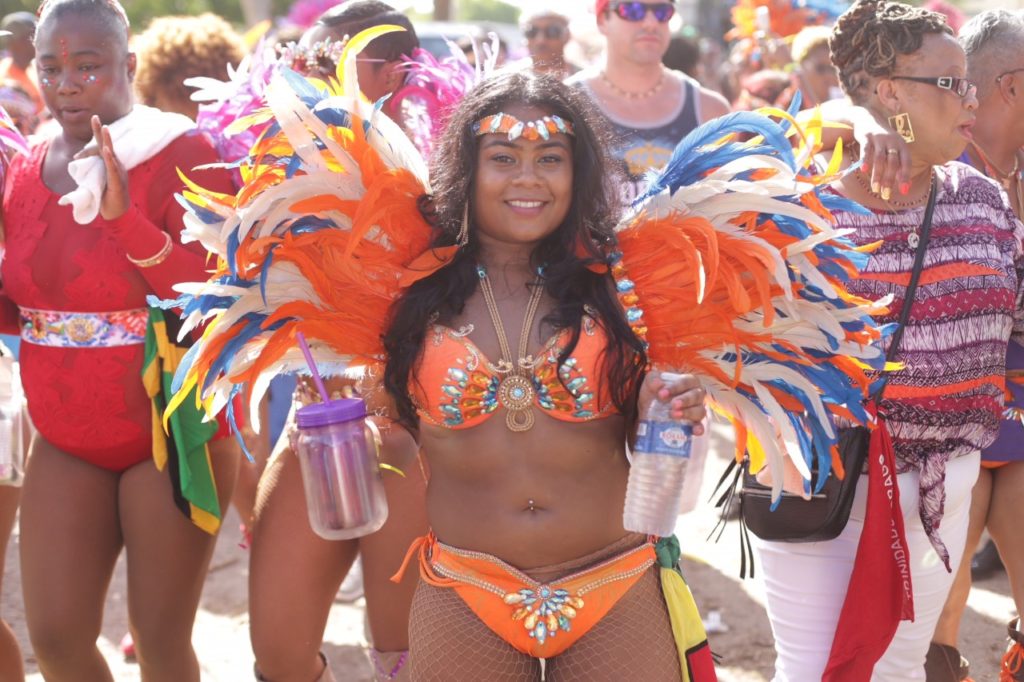 7. SAVE THE BEST FOR LAST
The fun continues after the bands pass the stage with a huge concert to end your Miami Carnival right. Please stick around for the best in soca and calypso music with live performances by:
Kes the Band
Patrice Roberts
Shurwayne Winchester
Teddyson John
King Bubba
Ricardo Drue & much much more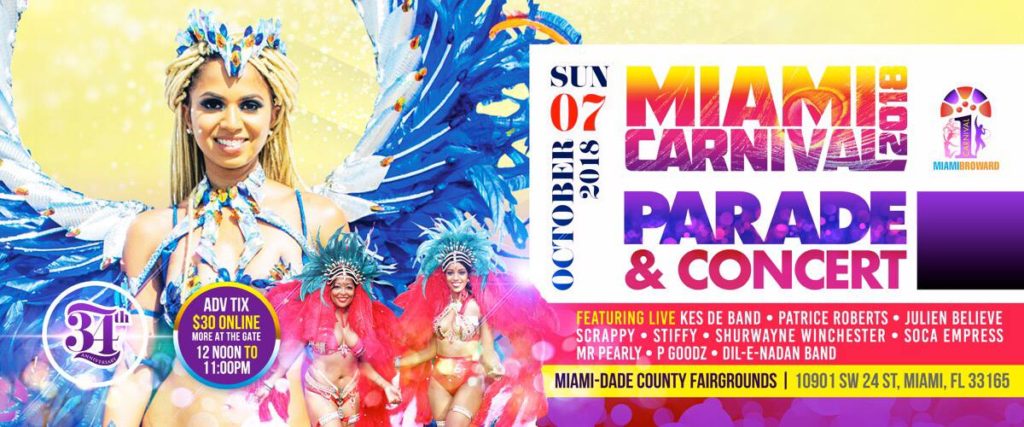 Let me know in the comments below if there's anything else people should know about Miami carnival 2018.
See you on the road,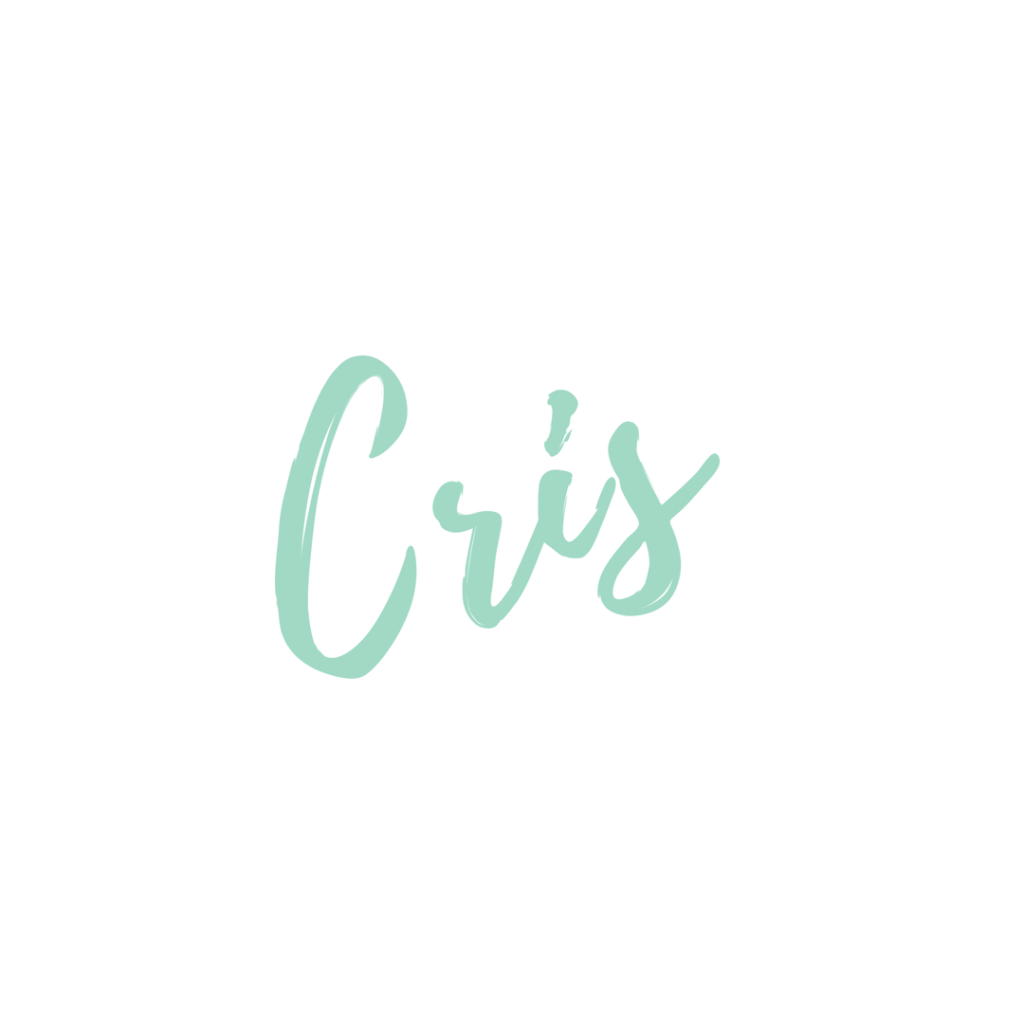 Til next time,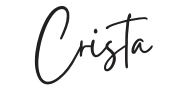 how to participate in miami carnival
miami carnival 2018 tips
miami carnival faqs
miami carnival no costume
miami carnival tips
planning for miami carnival