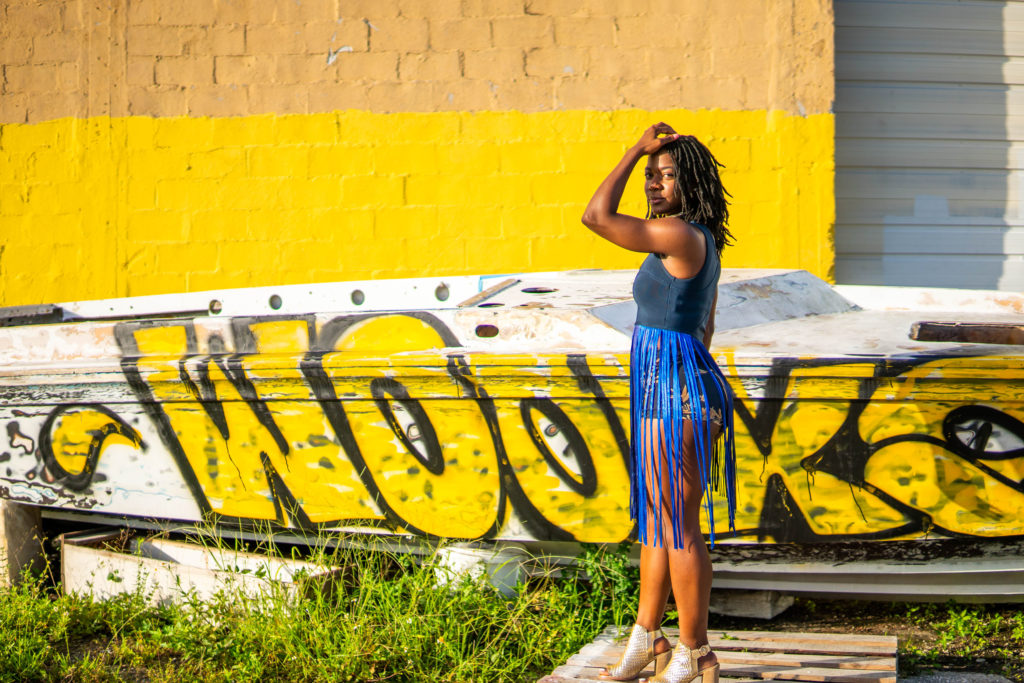 I almost made an excuse not to post this…
And why? I didn't like my makeup or my hair that day. I felt like I looked short. I felt like I wasn't much of a "style blogger" nowadays with all the carnival/travel topics on the blog. And I was just afraid…
Fear is that thing that creeps up (if we allow it) and breeds excuse after excuse. An excuse will always be the easy way out and I've made many in my lifetime and continue to do so.  Putting things off, avoiding things completely and not facing them head on and right away can create chaos to the point where you are constantly running away from your own issues. Anyone else guilty of this?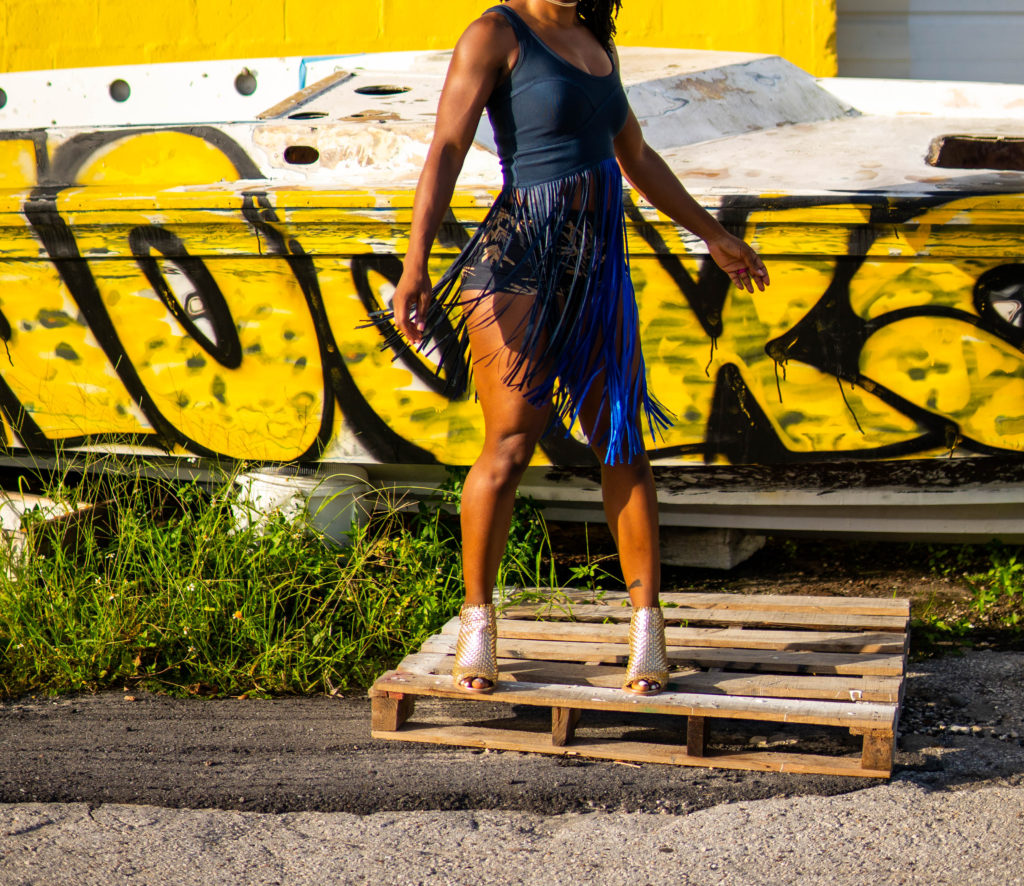 "I'll do it later".. is probably my go-to excuse for when I'm feeling fearful of a result or not feeling like my work is good enough or if I can stay consistent and show up for my own self. Then later comes and it feels like a ten pound weight on my conscience and I just want to run far far away and hide from the thing I said I was going to do later.
All over we have people preaching about what it takes to be great- and while motivation is great and usually only lasts for a moment.  I've been conditioned to learn that being your best self is just taking action no matter what you may be feeling. And yes, feeling meaning whether you're super emotional, going through crisis after crisis and/or just being really really exhausted. You literally have to stop your mind and do what it takes to get the things done.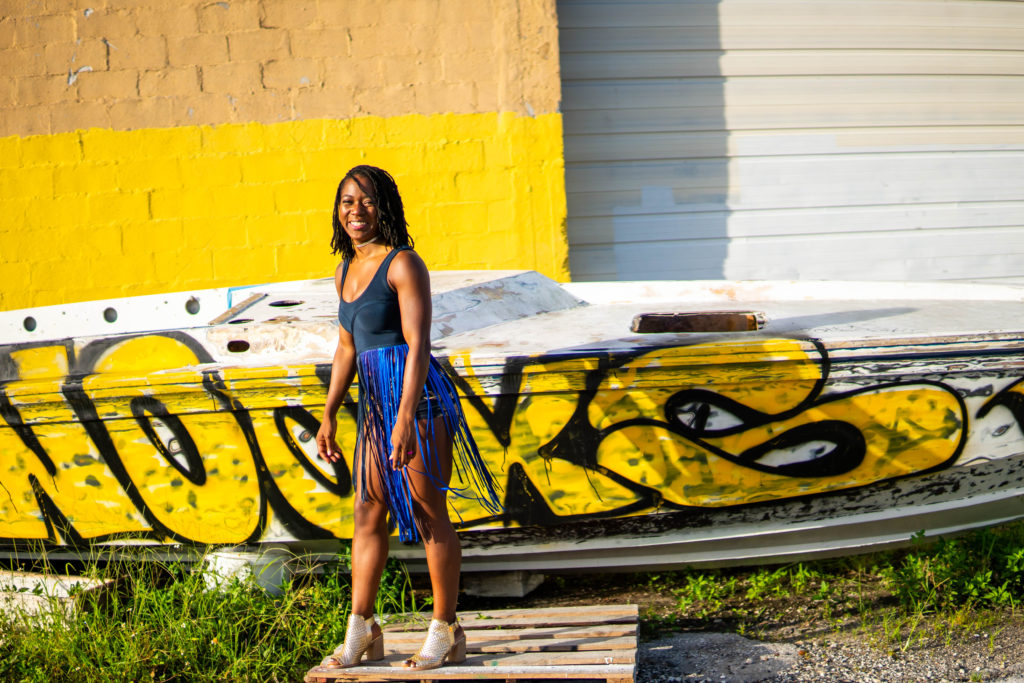 Top |  Meow And Barks Boutique | sold out  However, find just as equally cute and matching skirt here.
Shorts | Old
Mules | Lulus | sold out. However, find alternatives here and here.
I wish I could be perfect and affirm that I will make no more excuses ever in life but again I think it's just a part of life. I think what a lot of people don't get is that we're all works in progress and we can affirm but still maintain that we are human at the end of the day. So just affirm that whatever you aim to do – practice taking more action and less mulling over why you cannot.
In the words of Nike,
Just do it.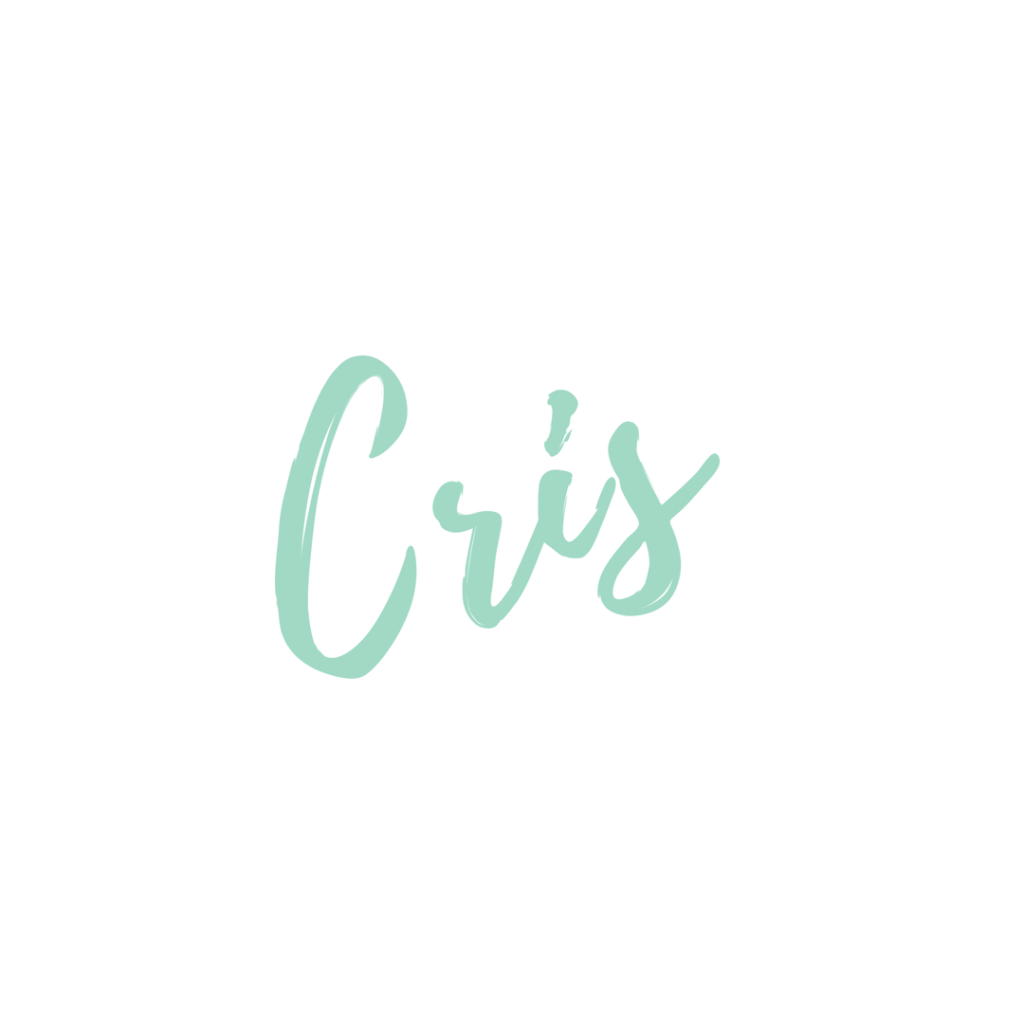 Til next time,