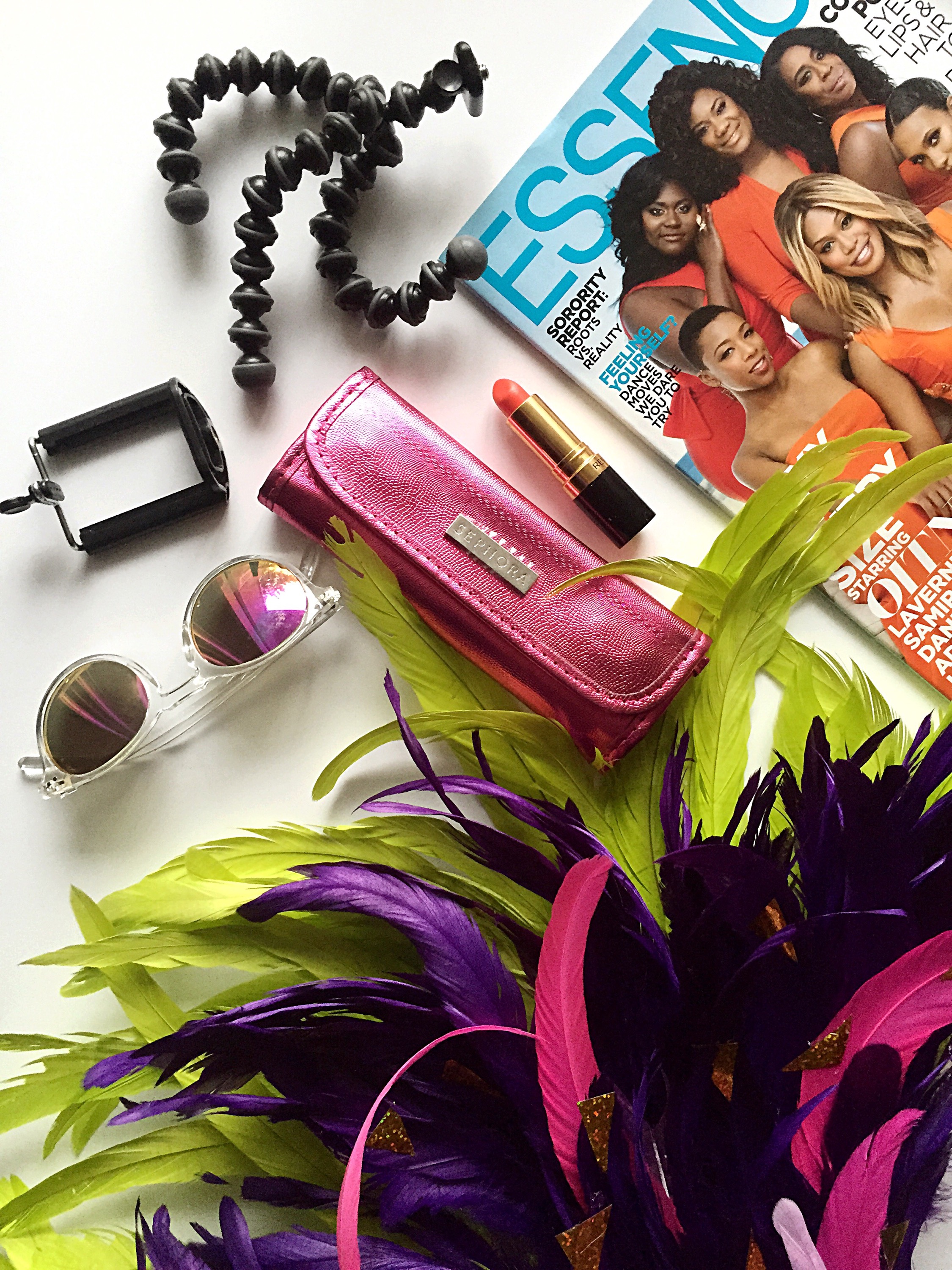 This post should really be titled, "5 Things You Need When You're a Carnival Addict Traveling Solo"; but long titles give me a temporary lapse of ADD and not everyone is a carnival junkie. So in consideration for my short attention span and anyone else who suffers from being able to focus and read for more than 5 minutes; I was able to cut it down.
Another carnival (Hollywood Carnival/LA— www.laculturefestival.com) is rearing its lovely head so for me that means short days and long long nights of preparing, packing, pain-stakingly analyzing and organizing to ensure a smooth and E.P.I.C. experience. The only challenge with this trip is that I opted to go SOLO *insert dramatic music here*.
Yes, I've traveled on planes, trains, buses by my lonesome but always had either a friend or family member in tow or greeting me at my final destination. Never, ever in my 28 years of life have I literally planned a trip by myself FOR MYSELF. In an effort to be completely transparent, I am currently at the moment experiencing waves of terror, excitement and anticipation while counting down the days. I have pored over blog posts, YELP, TripAdvisor, reviews, attractions/tours, restaurants, accommodations, my budget etc. all for the sake of deeming myself prepared (definitely not feeling that way) to ENJOY & EXPERIENCE this 1st of mine. But in the midst of my stress, I realized that this needs to be something FANTASTIC and UNFORGETTABLE. With that said, I came up with a list of 5 essentials –yes only 5! (Trust me I could think of 100+ things) — for a carefree, semi-prepared, FUNNNNNNNNNN solo travel experience.
1. To-Go STYLE.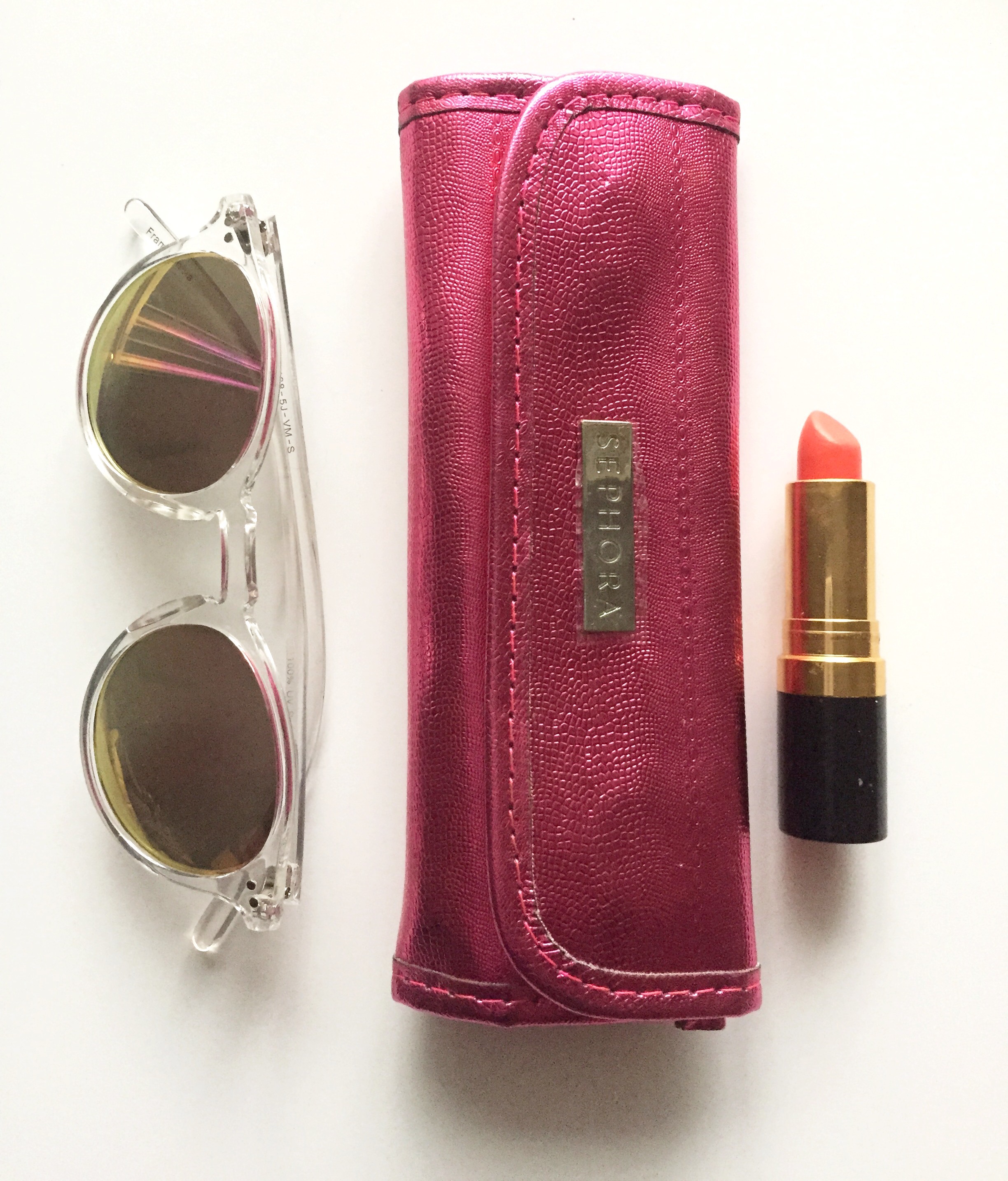 For all my style addicts; portable tools to touch up make-up or just to stay functionally fashionable are God-sends. A funky pair of eyewear, fave lippy or lip balm can save a life—literally—while you're on the road, between flights or touring your destination.
2. Reading is FUN-damental.
I get quickly bored with the games on my phone; so I'm toting a couple of quick reads to keep me entertained between take-off and touch down.
3. So many ways to SELFIE.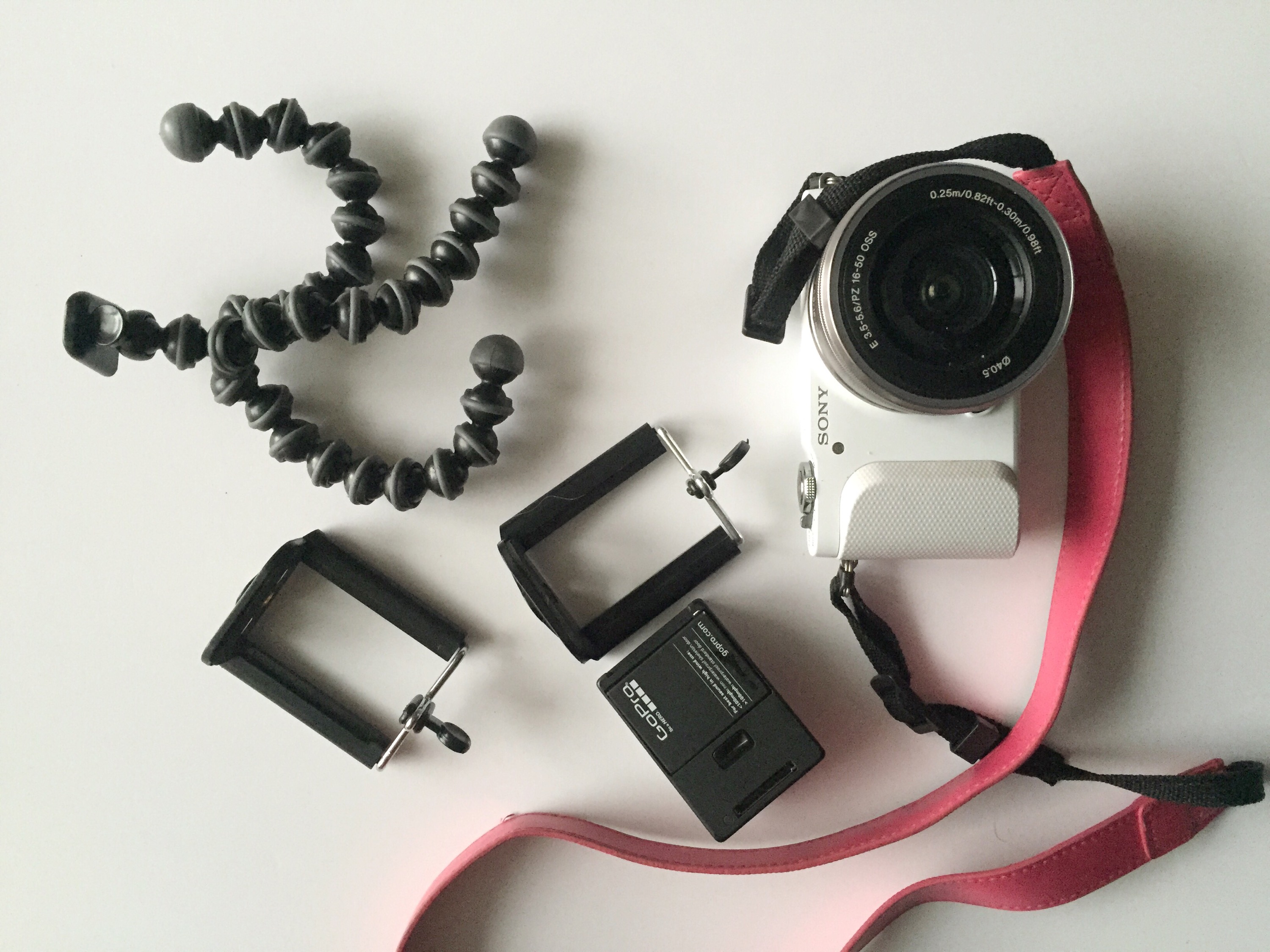 Selfie game on Fleek; especially on vacation! Stay tech savvy with not only your iPhone. Invest in a digital camera or even a GoPro and accessorize. Loving my new iPhone Tripod set with flexible legs.
4. Throw it in the BAG.
A trendy, handy-dandy bag. Messenger, clutch, bucket, knapsack —here's a few of my faves from ZARA (they're having crazy summer sale just FYI). Carry all your stuff and look less 'bag lady' and more chic /savvy.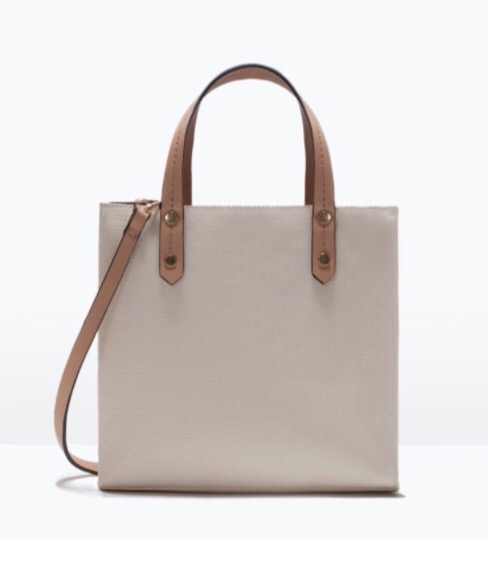 I got this mini shopper in salmon!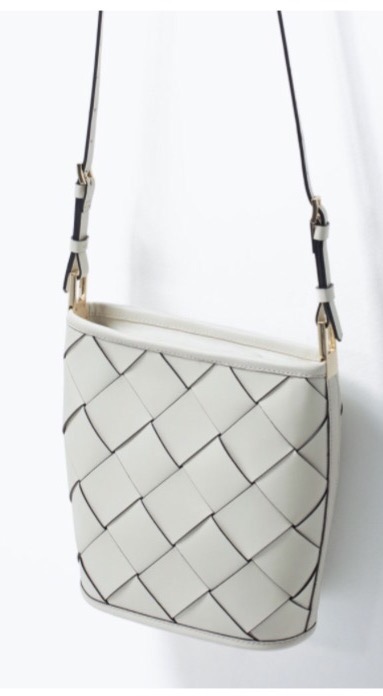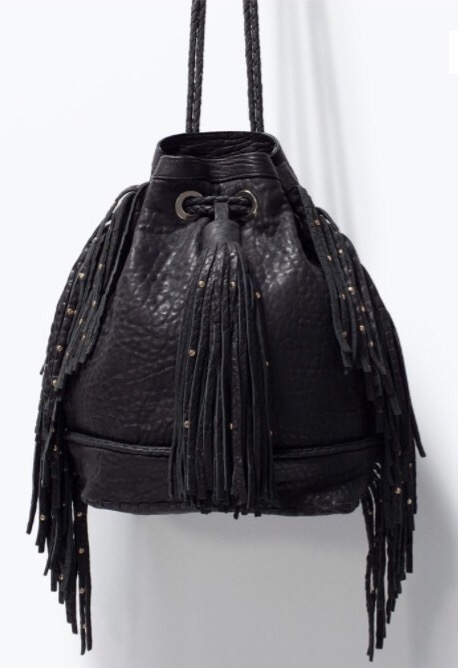 5. An OPEN mind.
I shared the three questions I ask myself when I'm visiting a new place in a previous blog post here <—-(click the word HERE).
Experience EVERYTHING. I like to approach a new situation with excitement but no expectations; no grandiose ideas of how my trip should go or how "turnt" it will or should be. I just take every day one at a time and absorb the "culture" around me. In the past, I've worried about every detail and panicked when things or plans went off course and realized that I spend way too much money to stress out. Live, eat, love, see new things and take it all in.


I'm going to do my best to do just that.
Can't wait to tell you about my trip.
Until the next post,
Crista S.
Til next time,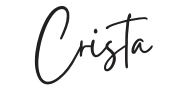 bahamas
bahamianista
blogged
blogger
carnival
LA
Miami
solo travel
travel
travel tips