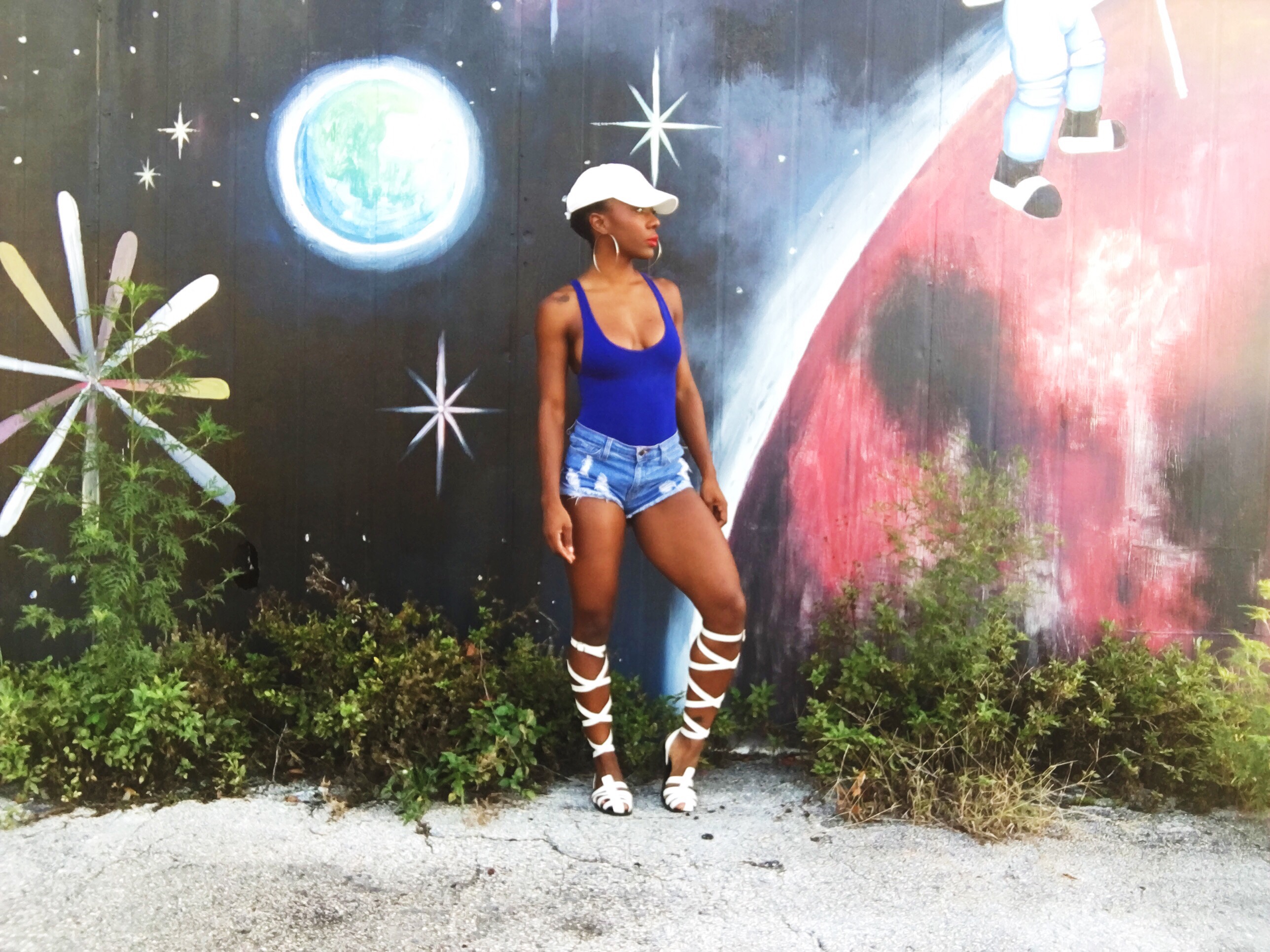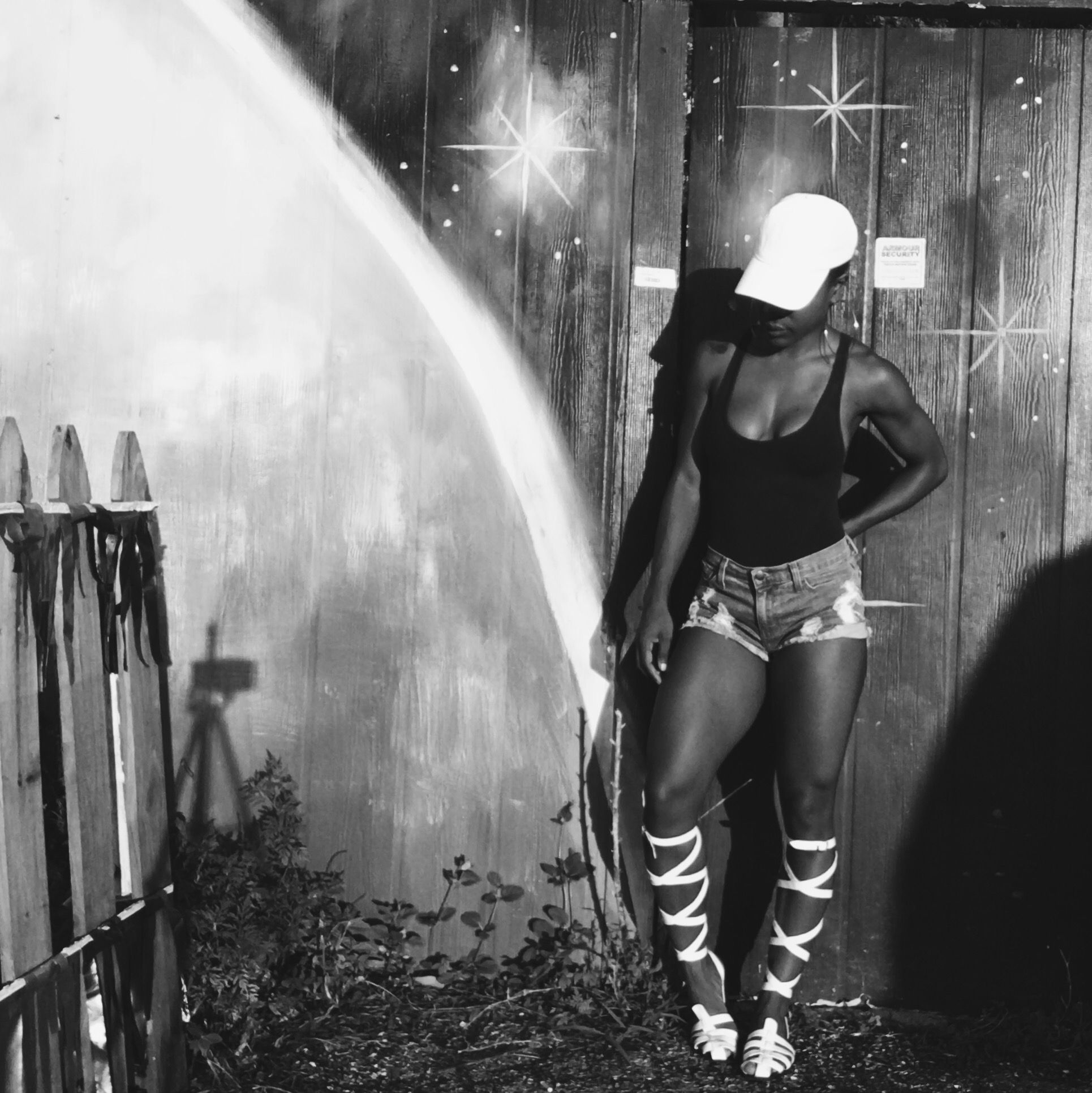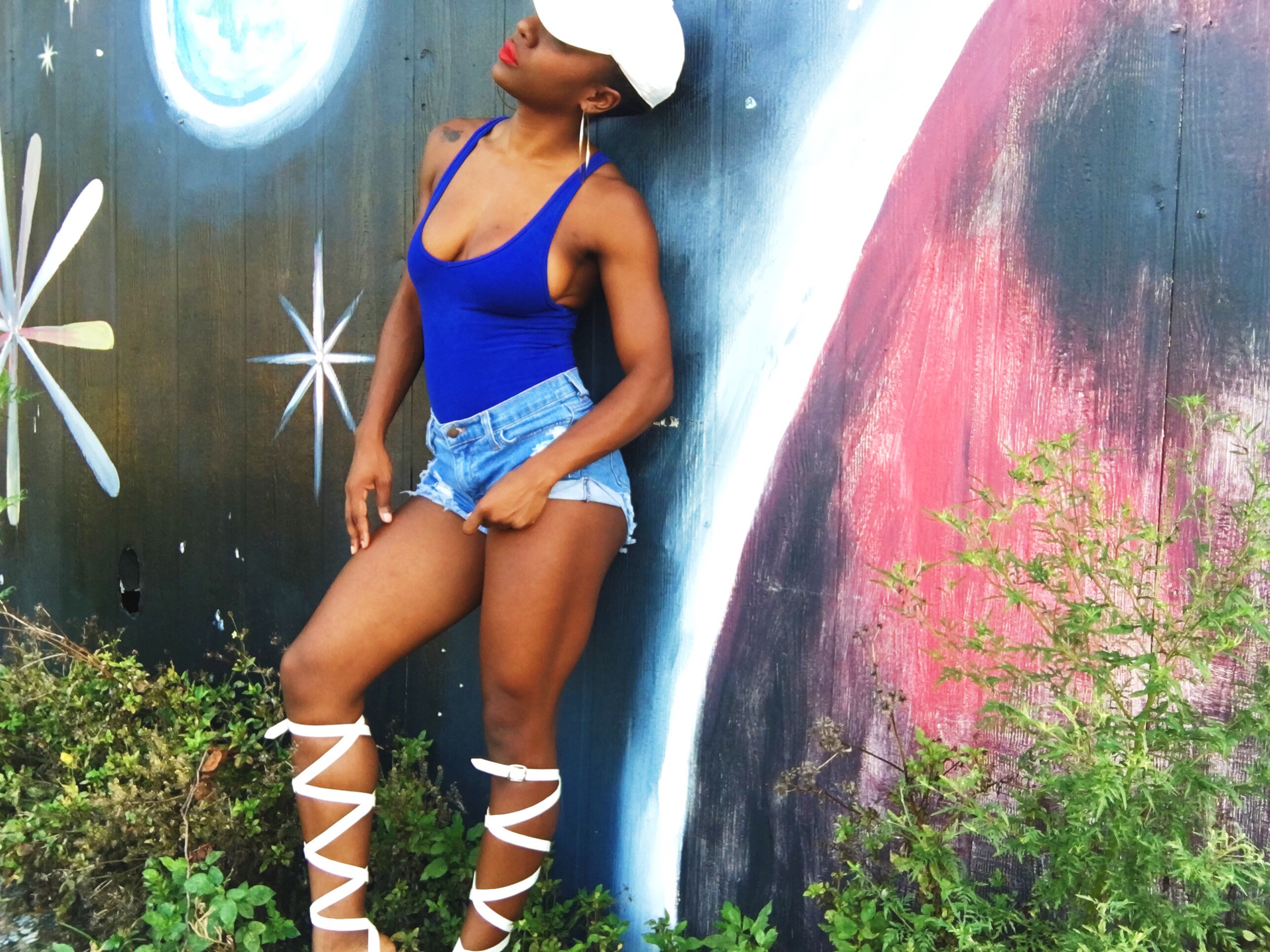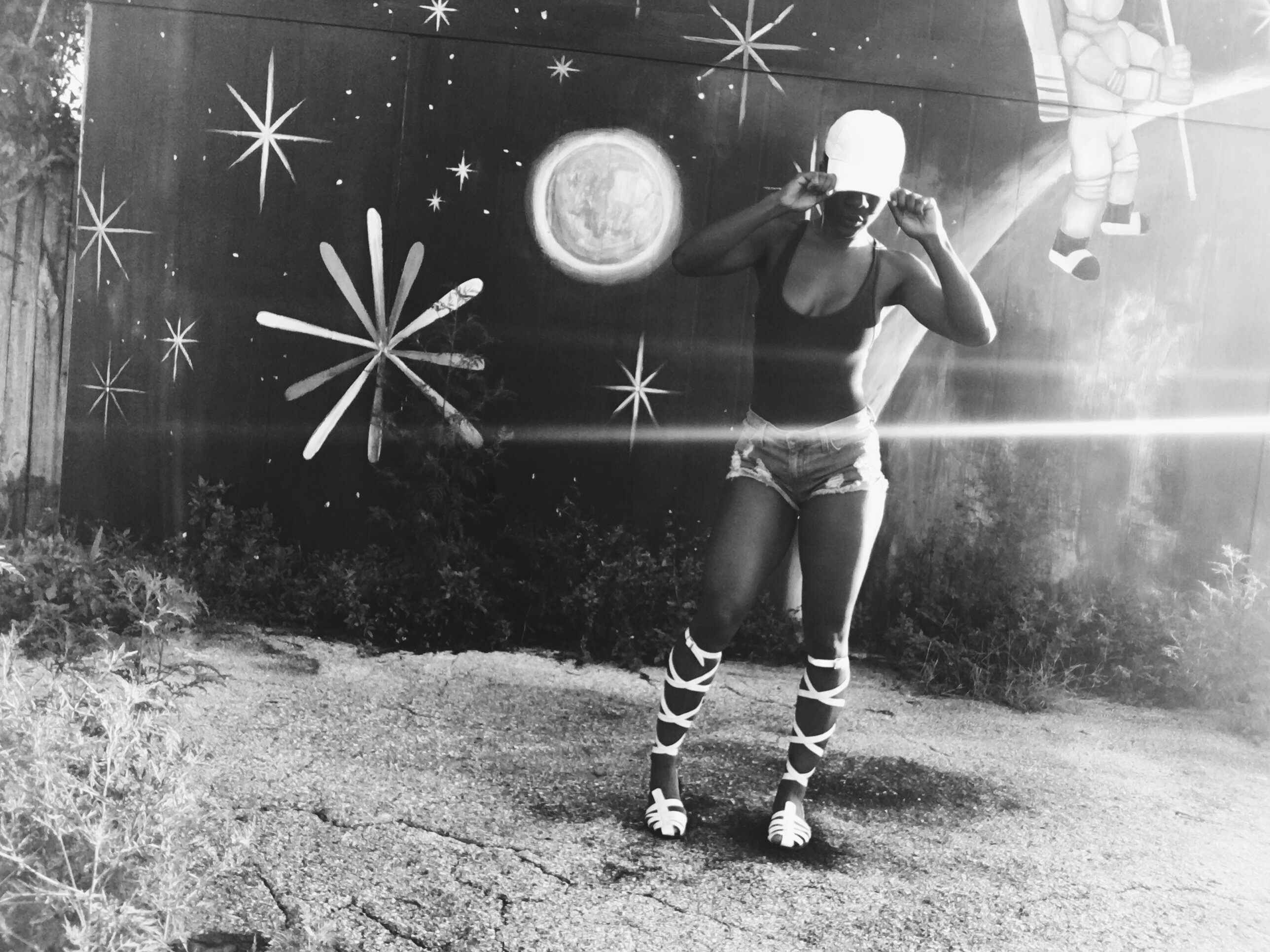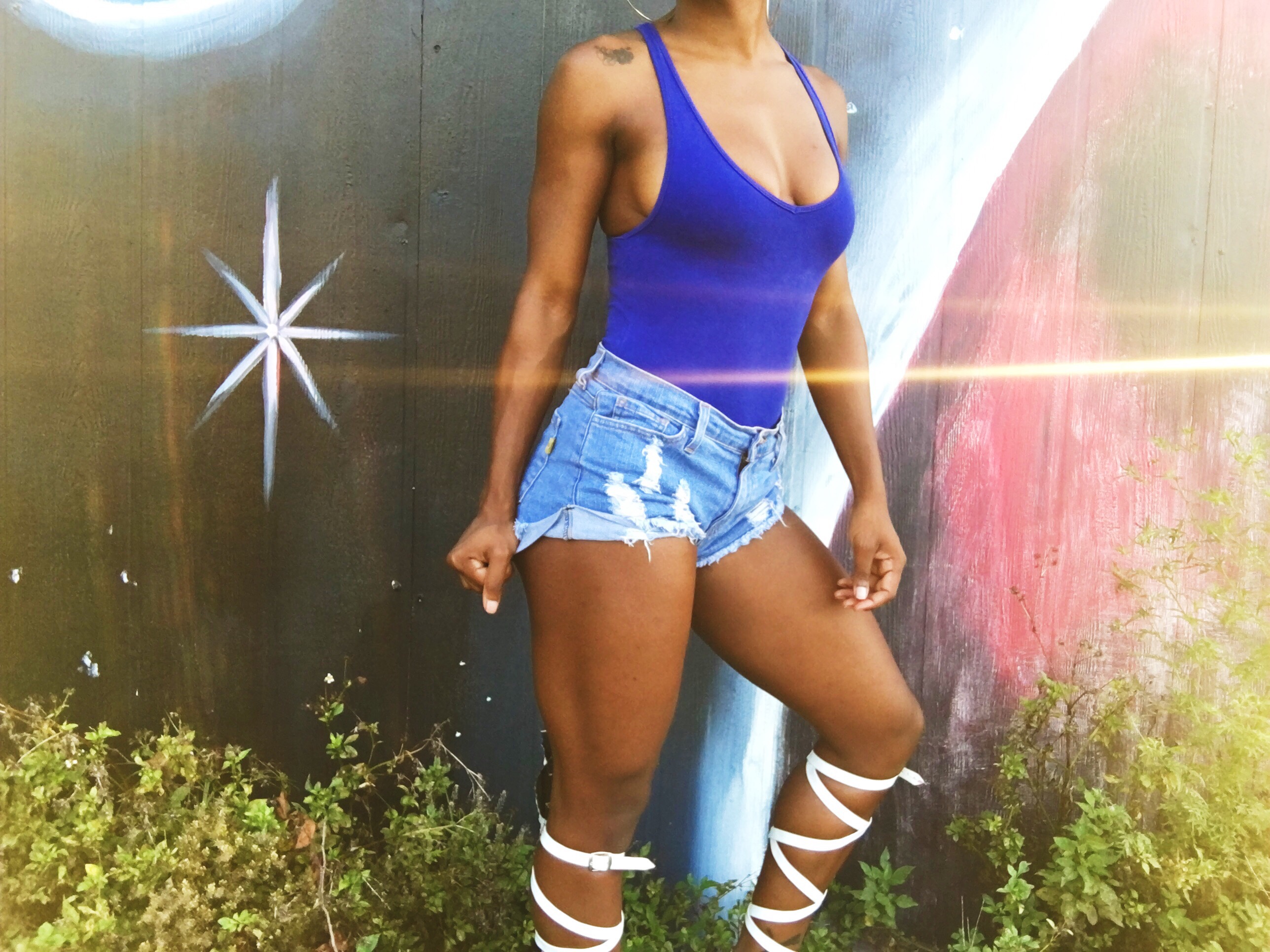 All photos taken by myself for www.bahamianista.com
Happy 4th to those who celebrate. I'm not American but I've schooled, worked and lived here for about a decade and change so it's like a second home. It's funny how being away from your home, your family makes you appreciate your own culture more.
As an immigrant worker, there are ups and downs (like anywhere else) in wherever you decide to reside and work. You're away from your family for longer than you want to be but you know it's for a greater good. You experience culture shock, assimilation; you gain exposure, you lose friends and gain new ones all the while trying to keep yourself grounded in your ideals, values and cultural identity. Scary sometimes especially when you don't want to lose what makes you–you. A lot of it has been allowing myself to grow, forming close bonds with like-minded people as well as those that share a different outlook. An even bigger component is keeping close ties to my heritage whether that's Bahamian or Caribbean and learning as I go.
Lastly, a big part of it is celebrating the changes, the growth and my present cultural identity. To me, that's shining as a #Bahamianista no matter where I go or who I interact with.
So less about me and more about the outfit below:
I've come to the conclusion that long weekends need to just be easygoing and stress free so I'm opting for bright colors, shorts and sandals for this holiday weekend. If you know me well, this is basically my summer uniform.
Bodysuit: American Apparel
Denim Shorts : Giti
Sandals: Lozamaleombho
Hat: Walmart
Let me know what your thoughts are about being Caribbean in America or another country.
Thanks for reading,
Crista S.
Til next time,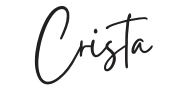 bahamas
bahamian
caribbean
Caribbean Girls who Blog
caribbean heritage
fourth of july outfit
independence
independence outfit
july
ootd
outfit ideas
red white and blue outfit