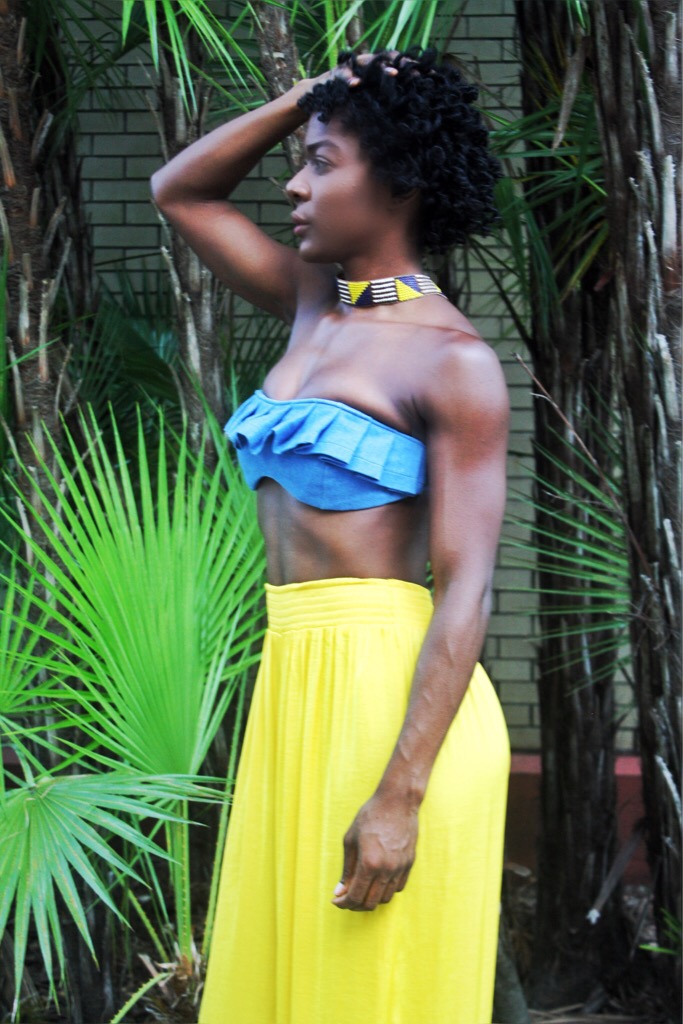 All photos taken by Michelle Ford of www.wlovefromguyana.com
TOP – YC CLOTHING (sold out)
PANTS – FOREVER 21 find similar here
CHOKER – PERSONAL
Confession:
I've had this Maasai beaded choker necklace for years and (with help) just figured out how to wear it just a few weekends ago and I'm obsessed. You will see it again! Haha. "Big up" to my cousin who got such a unique piece for me in her travels to and from Tanzania and thankful for the inspiration to finally wear it. If you're unsure where to find or how to wear these pieces; it's literally a Google search away. Type in 'Maasai Beaded Necklace' or 'African Beaded Collar Necklace' for similar results on Etsy or EBay. Prices can range from $20.00 to a few hundred dollars depending on style and detail.
Maasai jewelry are made by women of the Maasai tribes in Africa. The intricacy of each piece signifies social status and age of the female wearer. The colors are symbolic and represent many things including bravery, hospitality and energy to name a few.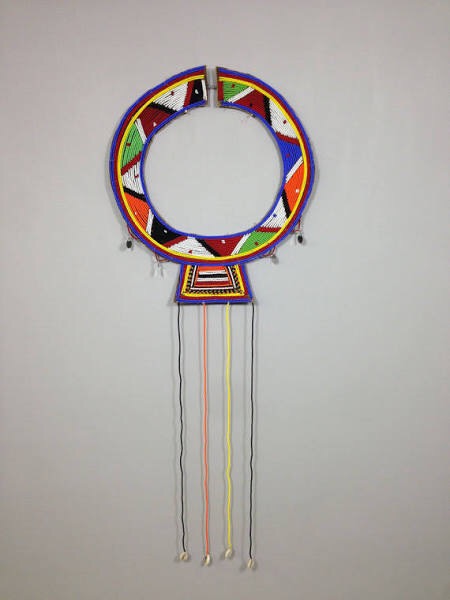 Find this style and others on Etsy here.
Random fun carnival fact:
Carnival Tribe (Trinidad) did a portrayal of the Maasai Tribal Warrior in their 2011 theme presentation, "The Way of the Warrior". Gorgeous costume!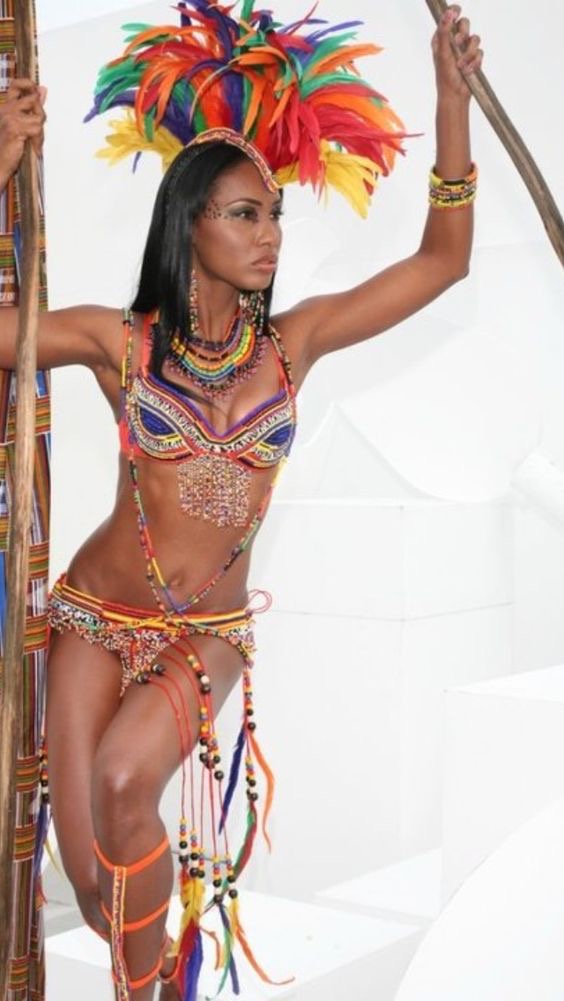 Meanwhile, the humidity this summer is a killer so I paired it with my Denim-Nuh Love Me Bralette Top (also seen HERE in a previous post with a leather skirt) and some airy, bright palazzo pants.
It's crazy how we allow fear, uncertainties, or an uncomfortable situation to keep us from being our best selves and stepping forward, even for the smallest matters. In light of the recent events, it's important to stand for what you believe in. As a black Caribbean female living in the US, I've never until recently become so aware of my skin color and the implications that it could possibly have. Despite being aware and unsure of what's going to happen; we still have to keep living and being our best selves.
My sincerest sentiments for those that have lost their lives in the recent weeks. All life is precious.
#AltonSerling #PhilandoCastile #DallasPD
Til next time,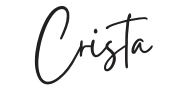 African beaded necklace
choker
maasai
maasai necklace
ootd
palazzo pant
summer