Finally, all the Bahamas Carnival Costumes in one place. With a few weeks to go and bands still launching (oh, my people) now you can ogle the section of your choice or make hard bargains with your friends to jump together in the same band. If you are totally in love with a Bahamas Carnival costume but don't know where to party or how to plan; check out the planning post here and fete list here. Now, let's get into all the details, cost and feathers of these Bahamas Carnival Costumes.
Theme: Vibes
Male: $300+
Female: $350+ (backline) $650+ (frontline)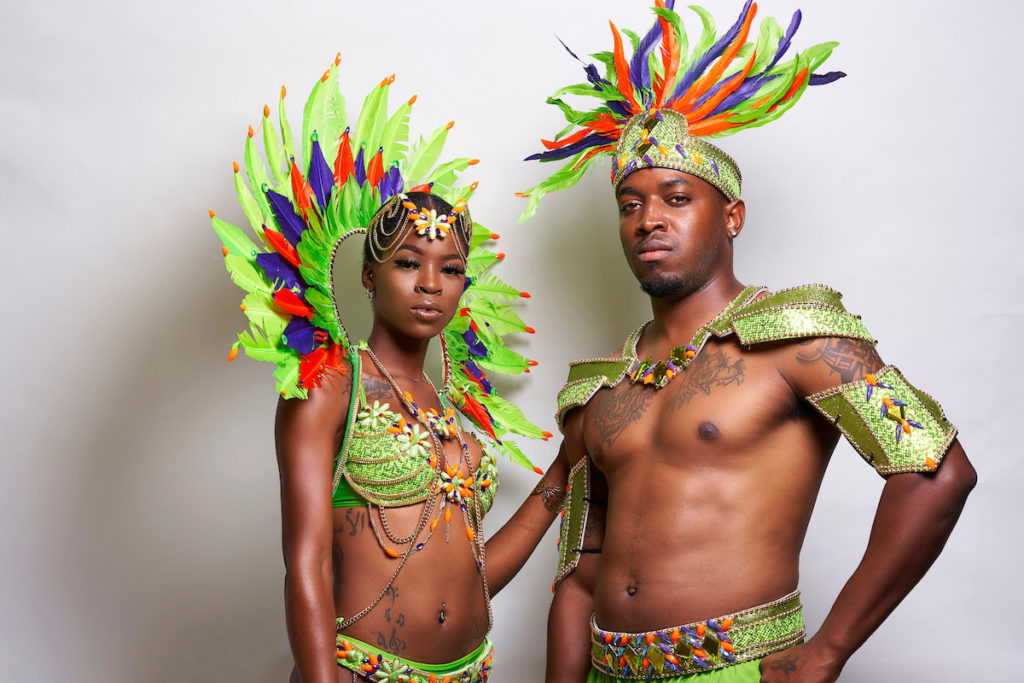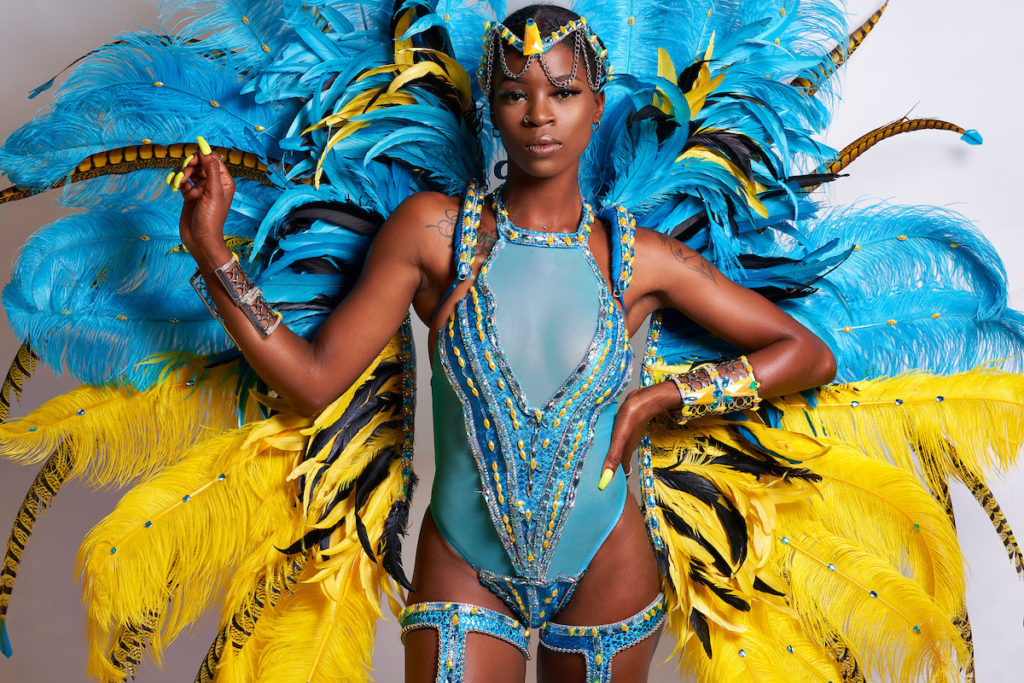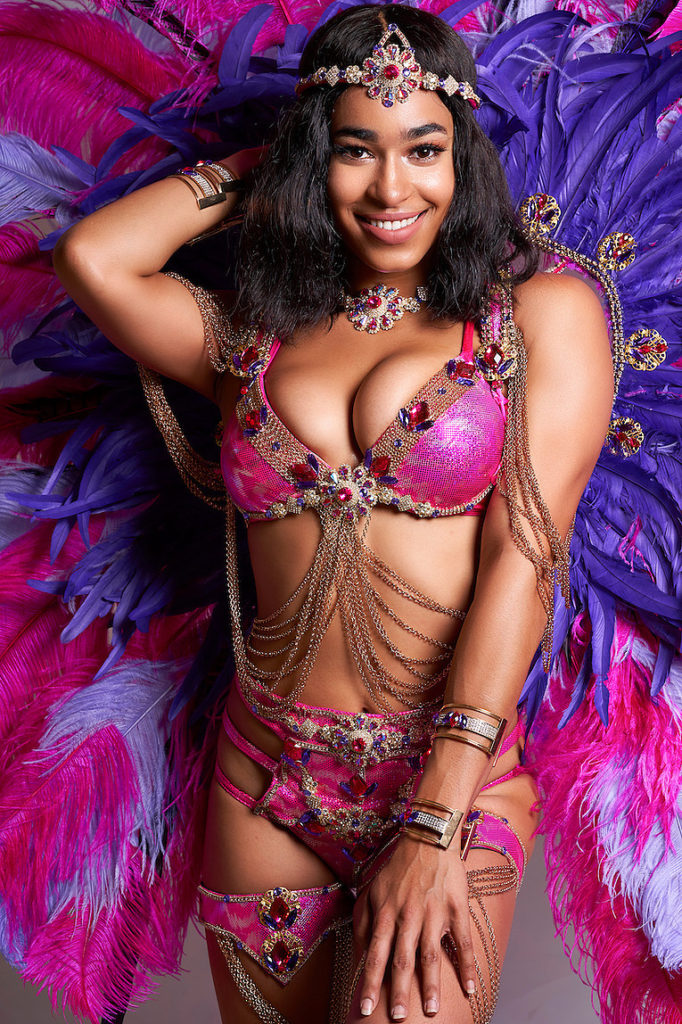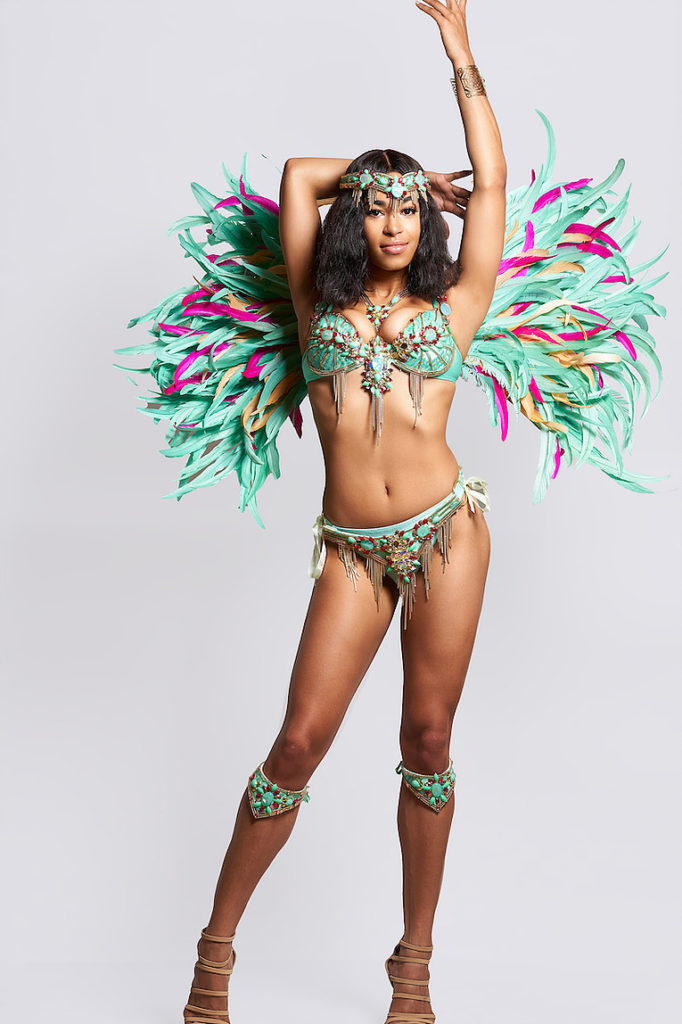 Theme: Illumination
Male : $350 – $500
Female : $350 – $700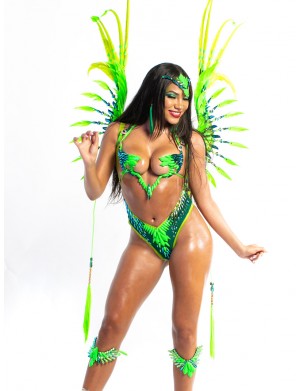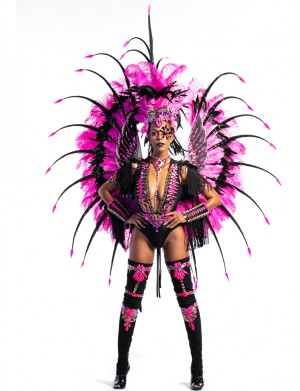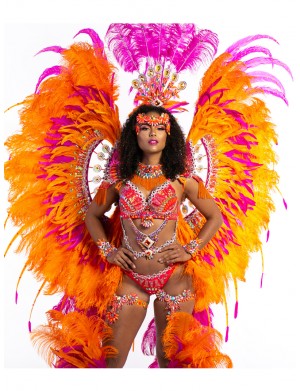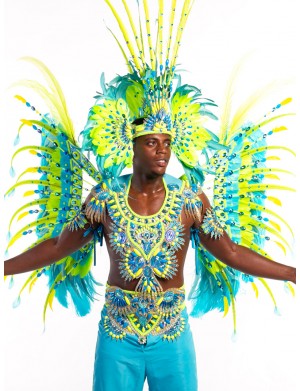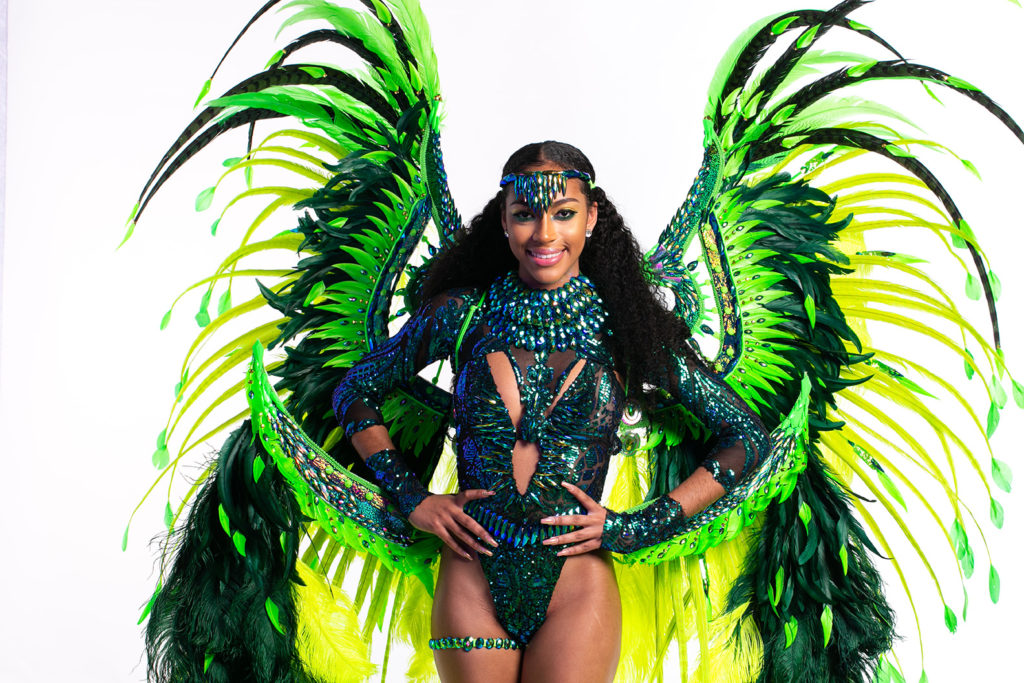 Theme: Bold
Male: $275
Female: $250 -$1200 (varied options)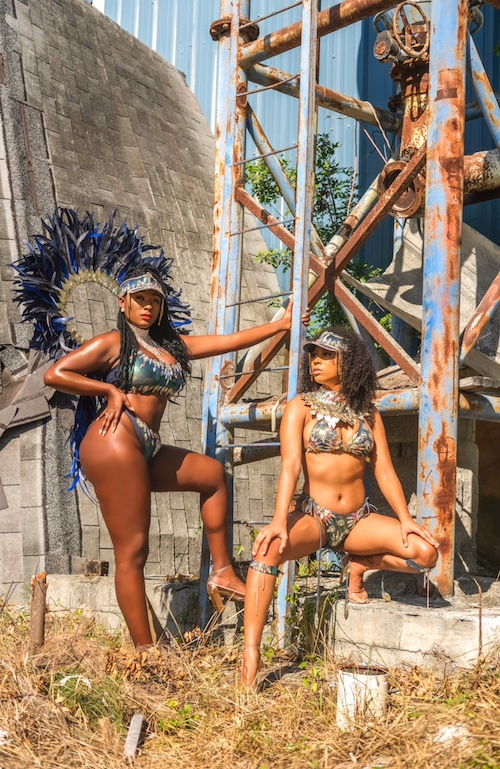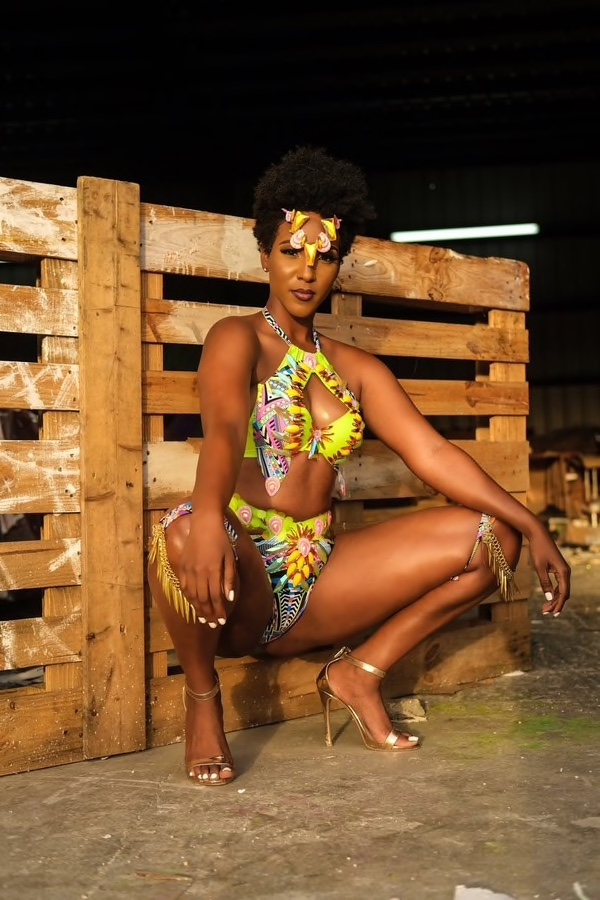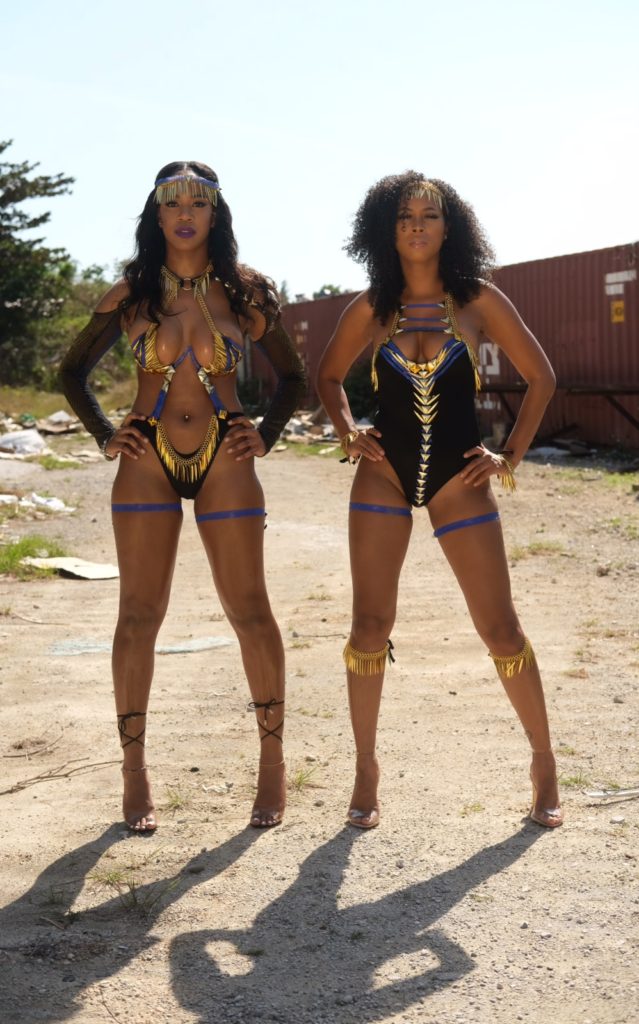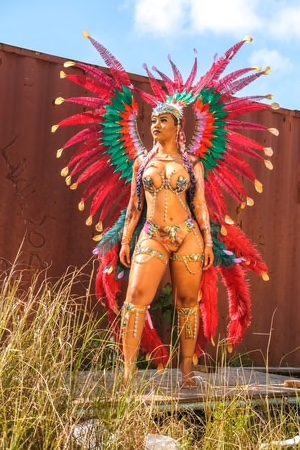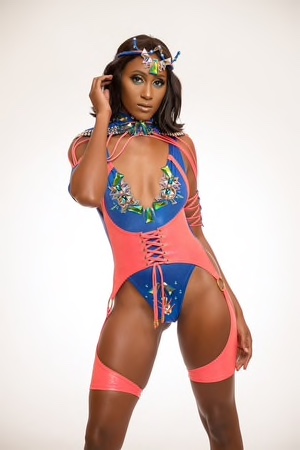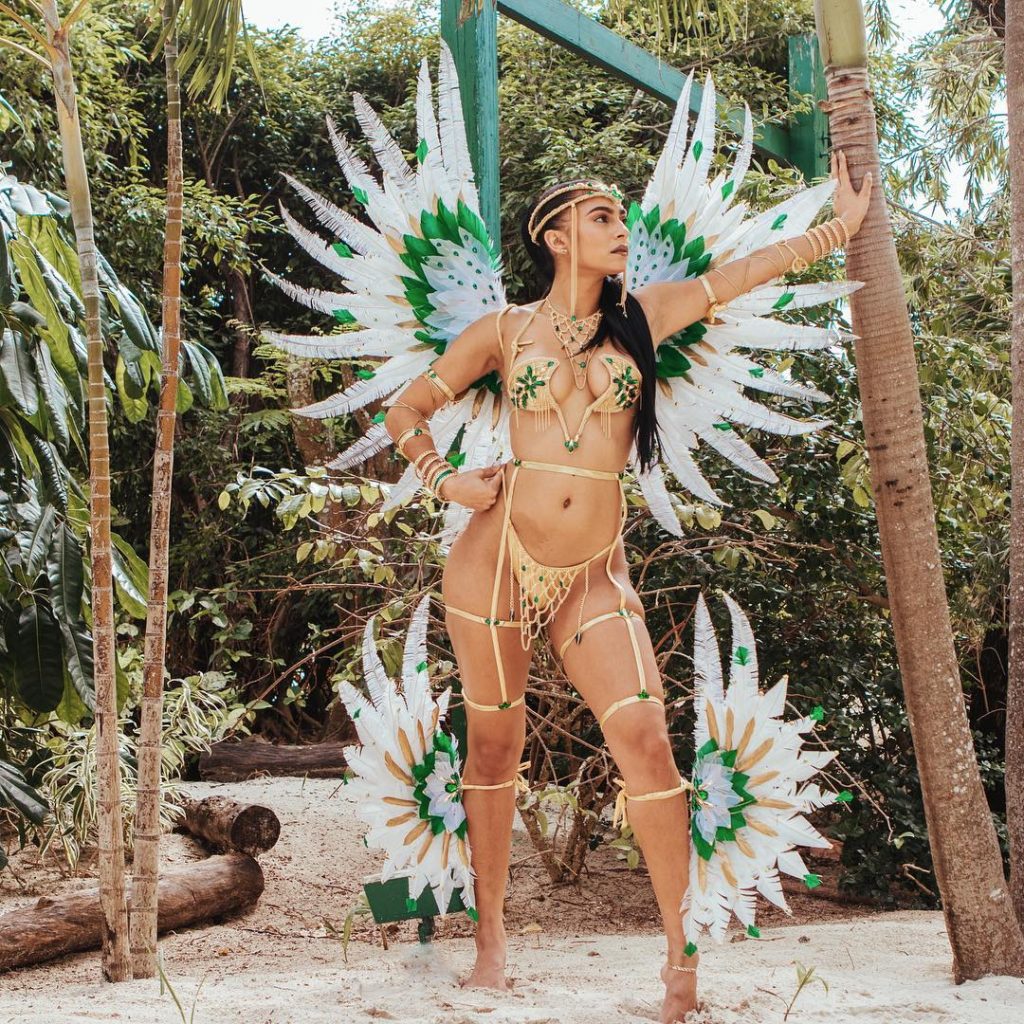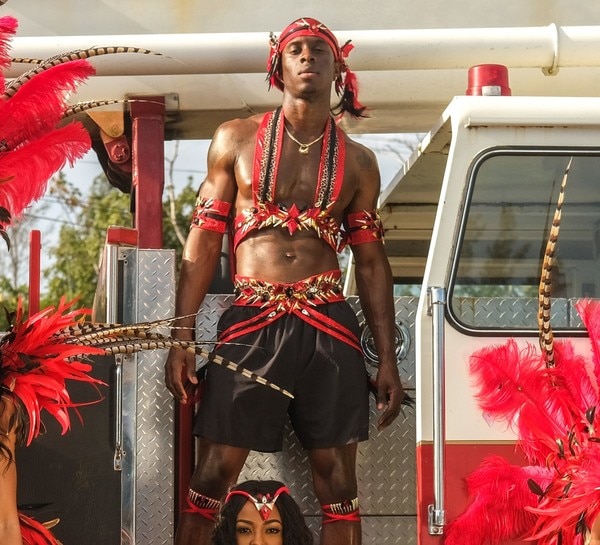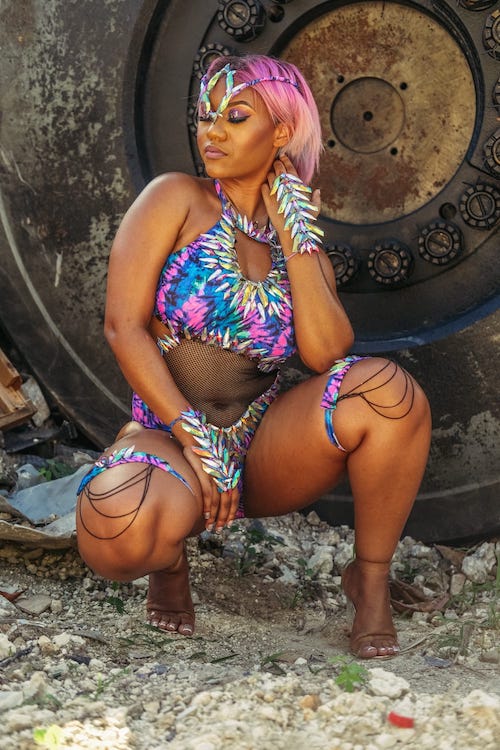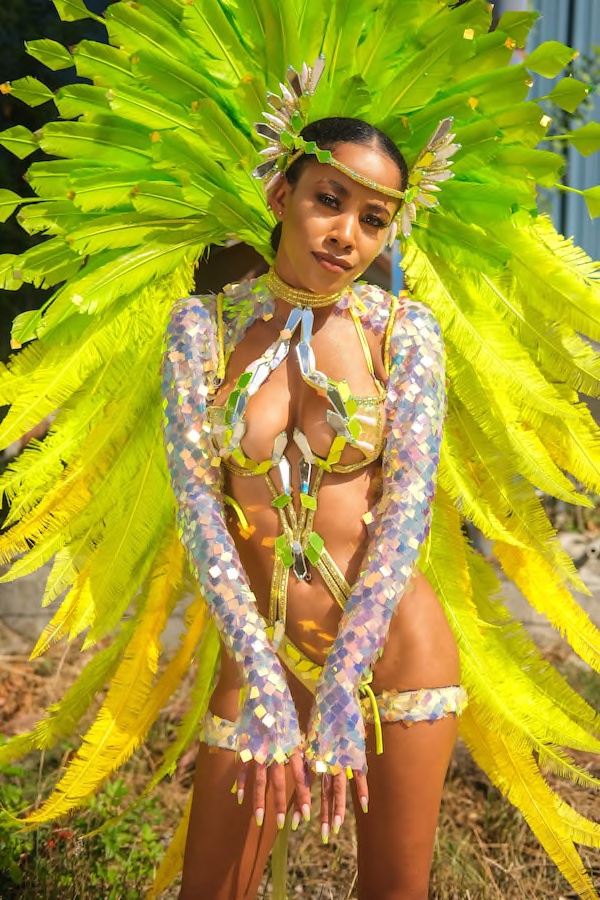 Theme: Once Upon A Time
Male: $325 – $850
Female: $299- $1000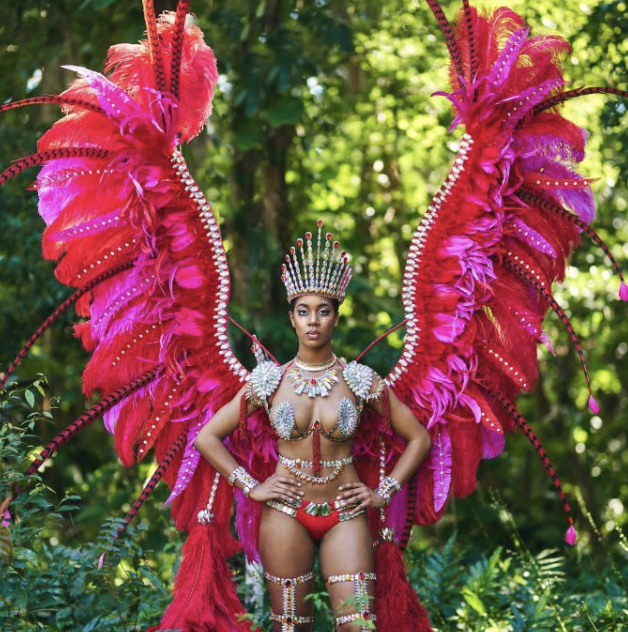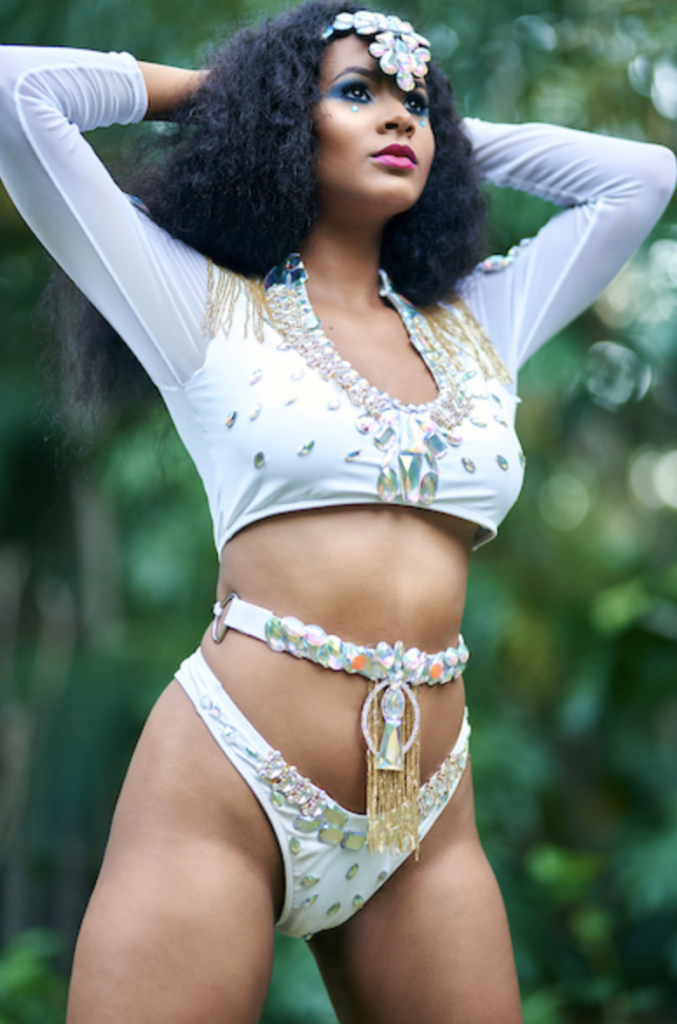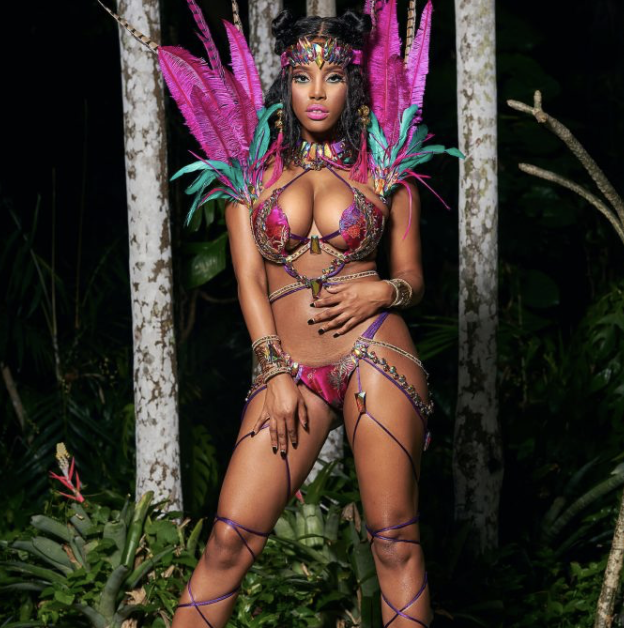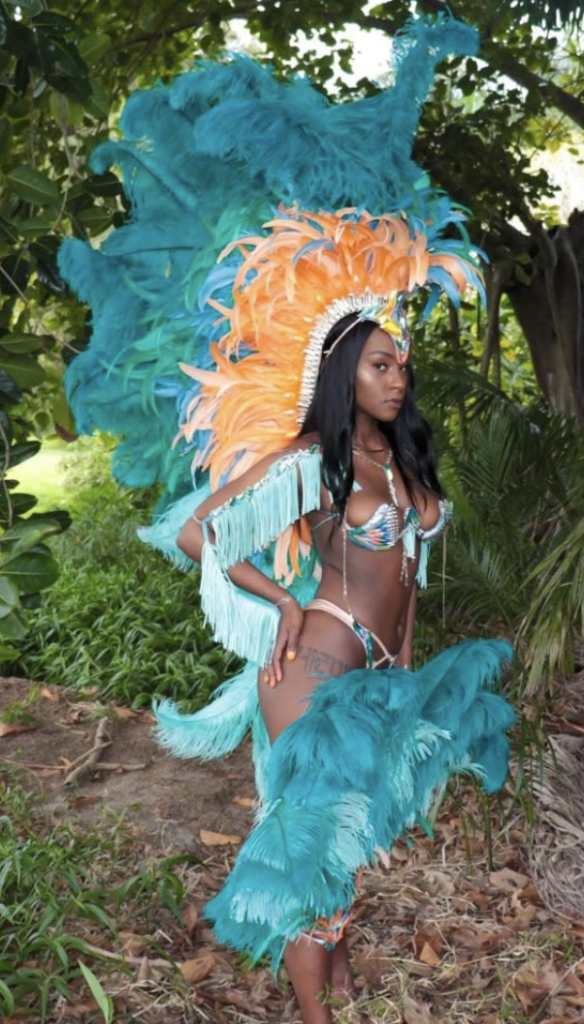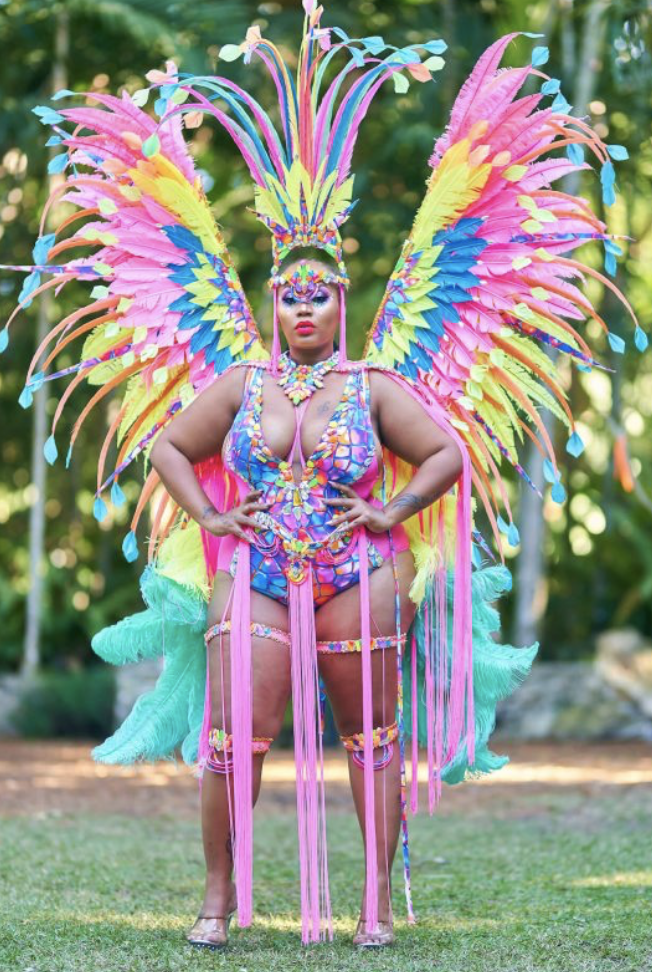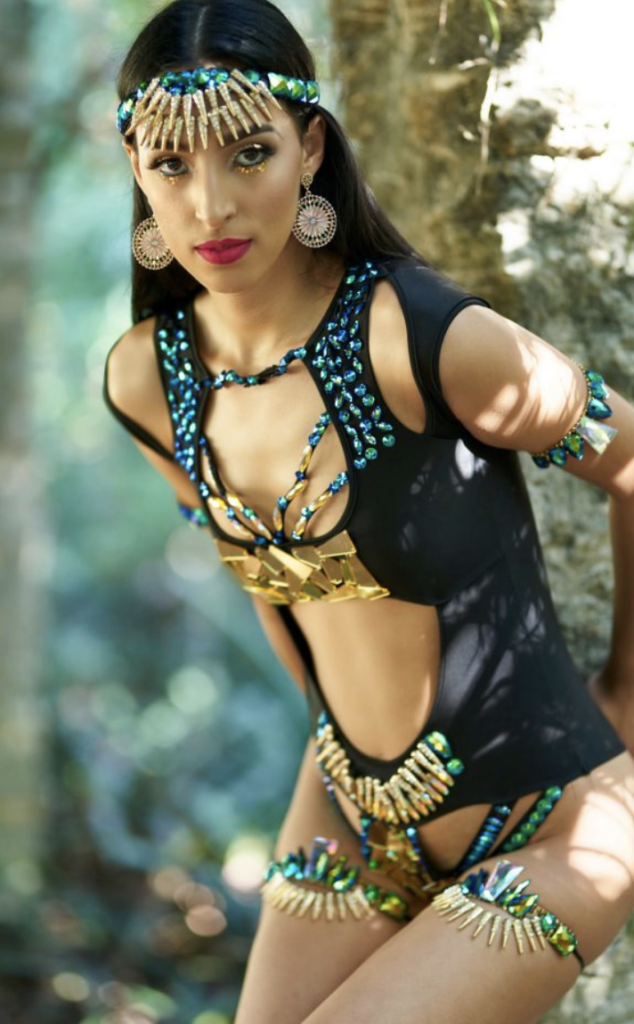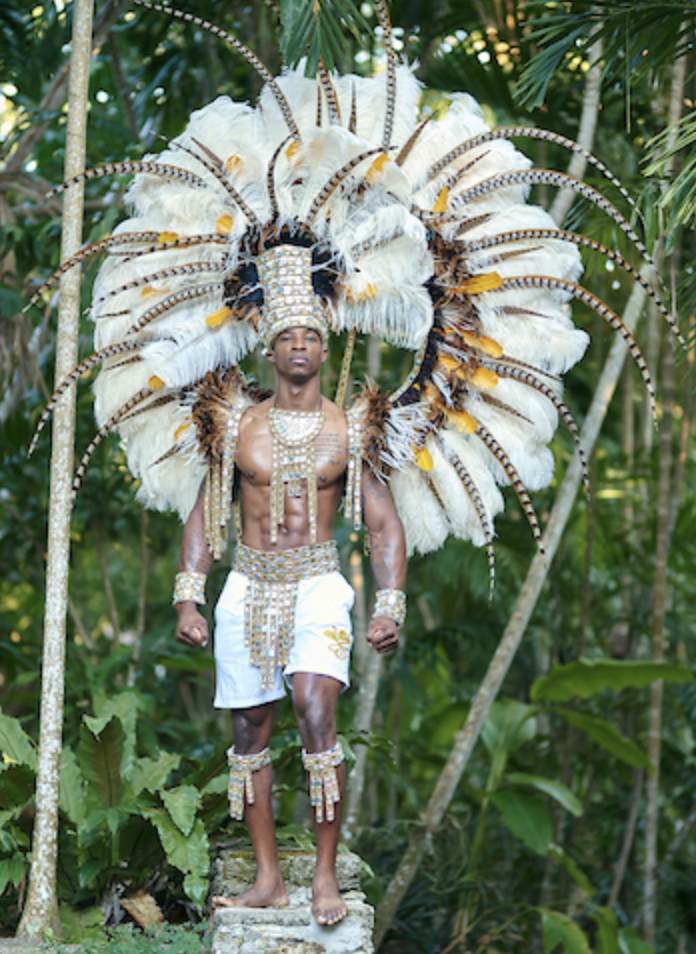 Theme: Under The Sea
Male: $285-$375
Female: $335- $695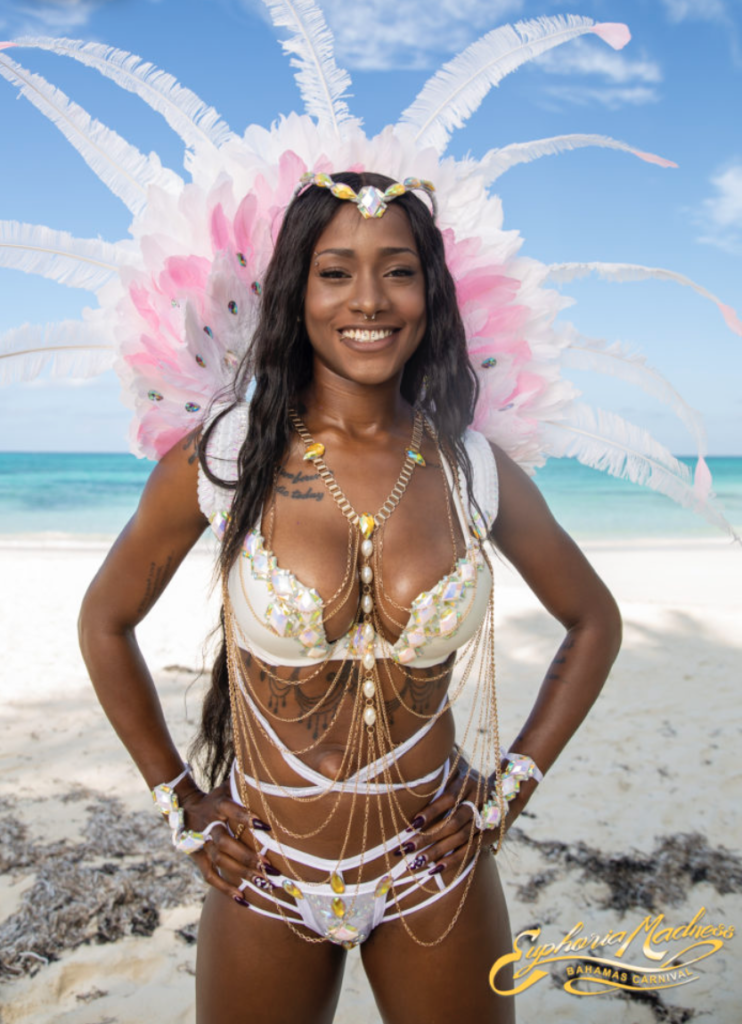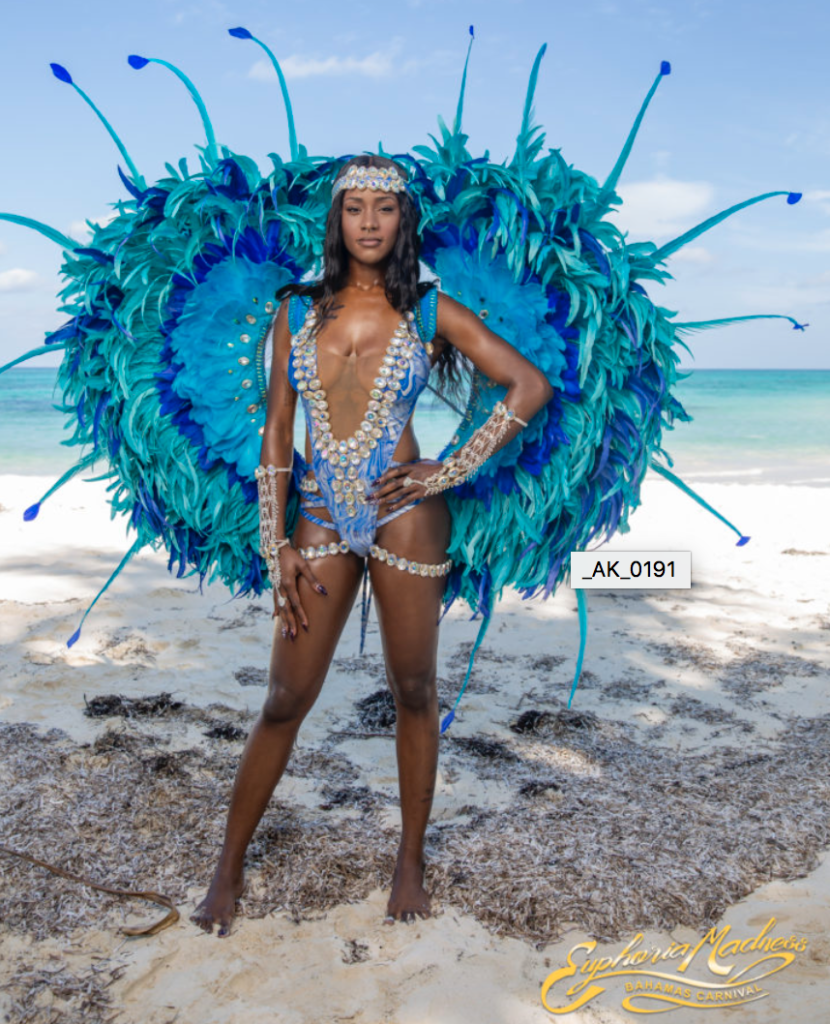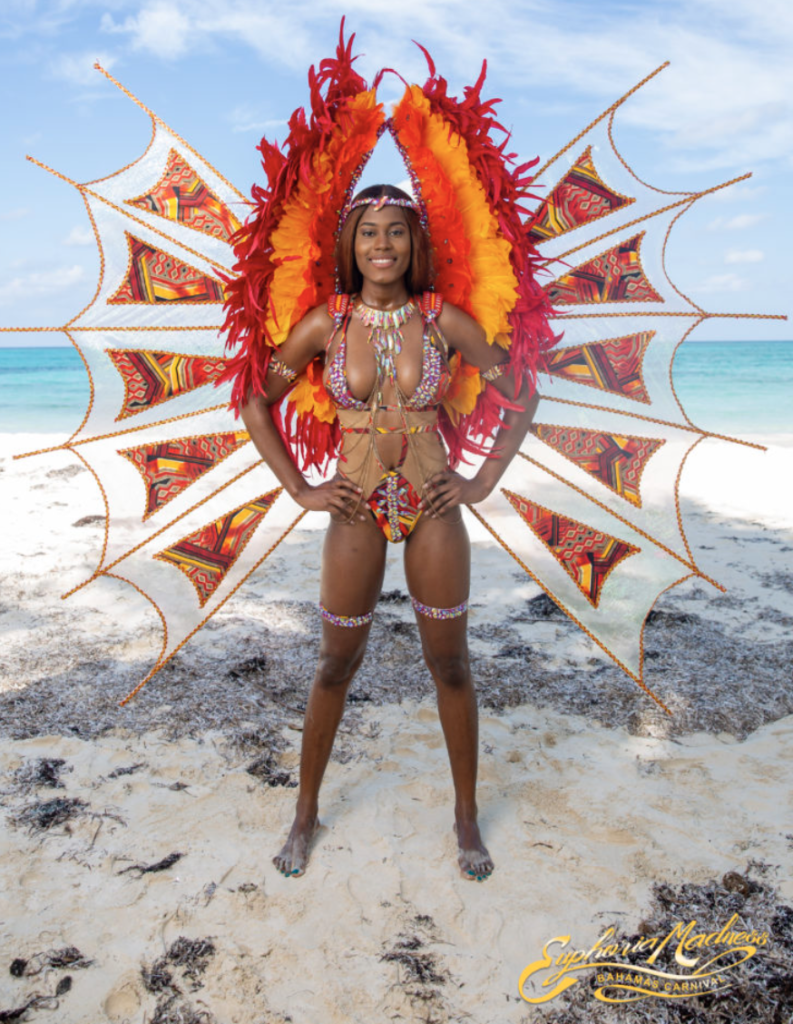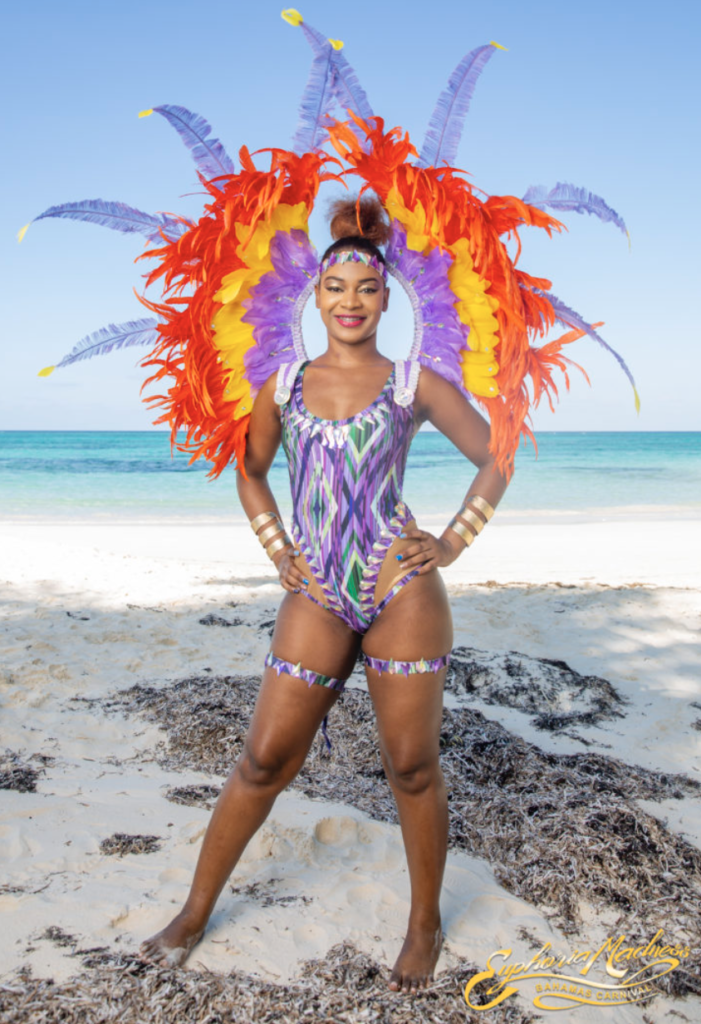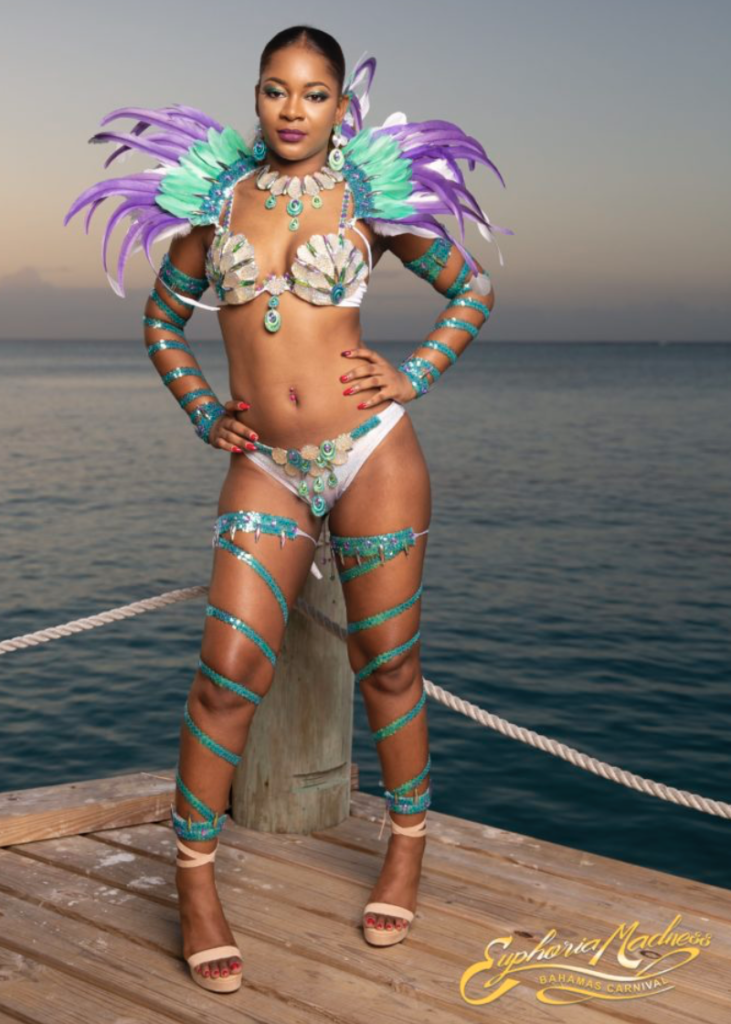 More Bahamas carnival bands that have launched are:
Let me know in the comments below what you think of the 2019 Bahamas Carnival Costumes. If you still need help planning check out the videos below:
Can't wait to see y'all on the road.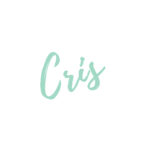 Til next time,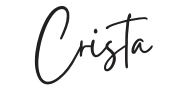 bahamas carnival
Bahamas carnival 2019
Bahamas carnival costumes 2019
Bahamas masqueraders Bahamas carnival
carnival costumes 2019
enigma Bahamas carnival 2019
hypnotic mas Bahamas carnival