Trinidad Carnival is known as the MOTHER of all Caribbean Carnivals and rightfully so.  Observing the culture is something indescribable, young and old come out to celebrate a culture that is engrained in them. It's so incredibly special; it's hard not to fall in love with it yourself. Here's a guide to Trinidad Carnival and a personal review of my 2023 experience to help you in your planning process.
What is Trinidad Carnival?
Historically (and briefly), Trinidad's carnival originated as far back as the Canboulay Riots in 1881 as free black people were commemorating their freedom from slavery and were met with resistance from colonizers. Articles referenced here, here and here.
A reenactment of the Canboulay Riots takes place in the wee morning hours on Carnival Friday – one of the many cultural events showcasing the rich history and heritage of Trinidad Carnival.  Trinidad Carnival is not only a large carnival parade through the streets but a plethora of events starting as early as November to begin the carnival season.
Where is it?
The largest and more widely known carnival takes place in Port of Spain, Trinidad with neighboring carnivals, celebrations taking place in the various cities in both Trinidad and Tobago.
When is it?
Always prior to lenten season, the peak of carnival season is always the Monday and Tuesday before Ash Wednesday. Carnival dates for 2024 are:
The National J'ouvert takes place in the wee early morning hours on Monday prior to the parade of bands on Carnival Monday.
Carnival Monday is February 12th, 2024 and Carnival Tuesday is February 13th, 2024.
A Planning Timeline For Trinidad Carnival
Here's a few things to note when planning for Trinidad Carnival; it is an extensive process and often people start planning as soon as that year's carnival has concluded.
Travel To Trinidad For Carnival
FLIGHT: Airport code for Port of Spain is POS and flight prices can vary; the earlier you purchase – the more affordable.  If you're waiting a bit longer or don't plan that far ahead – you can also check out various island destinations that offer the route or carnival specials (i.e. BahamasAir) if direct flights are over budget or just riddled with connections.  I booked my roundtrip BahamasAir Flight from Nassau, Bahamas to Port of Spain, Trinidad (POS) on December 28th for dates February 16th to the 22nd, 2023 for around $650 USD. 
Where To Stay For Trinidad Carnival
There are several hotels, guest houses that you can find accommodations for carnival. Some popular ones are the Hyatt Regency Trinidad, Radisson Trinidad, The Brix, Courtyard Marriott, Hilton Trinidad and several more. If you prefer Airbnb, search areas like St. James, Upper St. James, Woodbrook, Cascade, Maraval, Belmont, St. Ann's and more. TIP: Try to stay as close as possible to the Queen's Savannah Park and call (yes, get on the phone) the hotels and guest houses to inquire about vacancies.
There's also an option to travel to Trinidad Carnival via cruise ship on My Epic Carnival cruise.
You can find an extensive list of guesthouses on Global Carnivalist's Trinidad Carnival Guide. I've stayed at Monique's Guest House (2019) and Cascadia Hotel (2023 and 2 other occasions). For 2023 I paid $580 dollars for 6 nights and shared with two others. 
Length of stay can vary; the minimum recommended amount can be Carnival Friday to Ash Wednesday or often to sample more of the carnival season you can stay up to two weeks or longer. Often, there's a large demand to "cool down" and recuperate after carnival in the sister isle Tobago and persons will extend their visit to experience it. For 2023, I stayed from Carnival Thursday til Ash Wednesday in Port of Spain. 
Travel to Tobago can be booked as early as flights are open from POS to TAB airport codes. There's also a ferry called the Trinidad and Tobago Inter-Island Company where you can source ferry tickets for really affordable prices (but they sell out quickly too!).
Register In A Carnival Band
Sunset Wkn is a weekend hosted by the Tribe family of bands to display carnival and culture via fetes and one of the most popular band showcases for the Trinidad Carnival band launch season.
It's important to note that there are several categories of mas bands – small, medium and large – all with various offerings and price points. Here are several bands listed (not all bands listed). Some bands are competing bands for band of the year (i.e. Lost Tribe Carnival -winner of the large bands category)
Registration (depending on the band) can take form via committee registration (contacting a committee member) or you can register directly with your band of choice; it just depends on their process. I reached out to the marketing group for the section I wanted in Bliss and was able to secure a link to pay a deposit for the costume of my choice. Typically, prior masqueraders (the year before) are given priority for registration as well.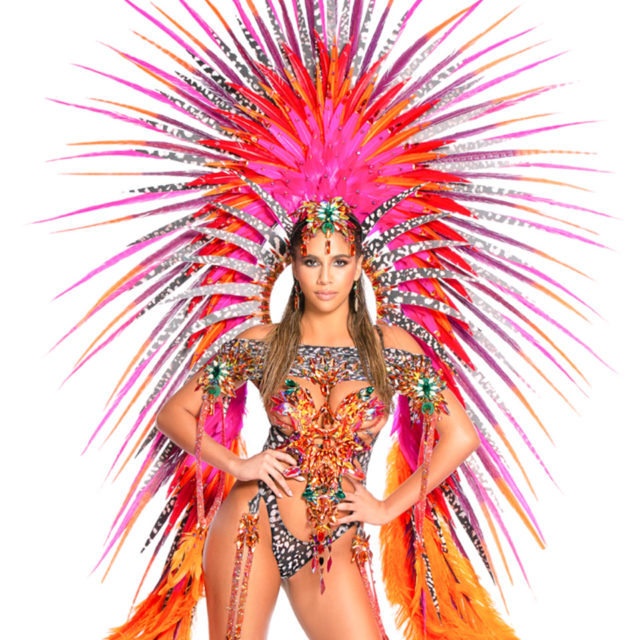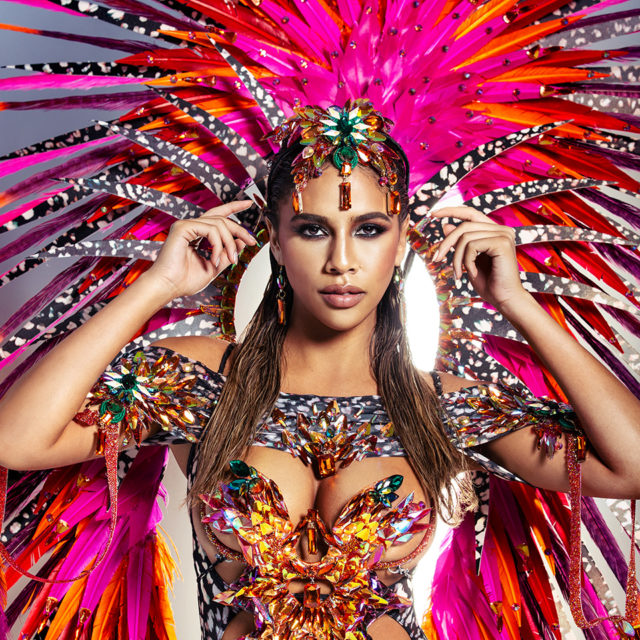 On August 23rd, 2022, I registered with Bliss Carnival after witnessing their portrayal of their theme "WILD". I fell in love with a design by Solange Govia called Nyanga and could already picture me in the costume vibrant with purples, fuchsias and accented with gem colors and animal print. In total, I paid $1,045.60 USD for a backline base costume that included crown, neck, pair of legs, cut out wire bra, thong and bikini bottoms($22.40 USD) as well as a goodie bag. On February 4th, 2023, I purchased the large backpack option from a masquerader who couldn't make it to carnival for about $685 USD. My costume total = $1730.60.
Costume pickup for me was a bit of a toss up because it landed right in the middle of a fete and I had no other options except to leave the fete and pick up my costume. I could have arranged with a courier but I prefer to go to the mas camp in person. However, the team at Bliss had been communicative (via email, DMs) from the start and flexible so I appreciated that. I arranged a time for pick up directly with them and everything went smoothly. There were a few others who experienced delays with getting their full costumes and Bliss seemed to make accommodations for most including stopping resales of costumes to make sure everyone got theirs. They also issued an apology via email to those who were inconvenienced.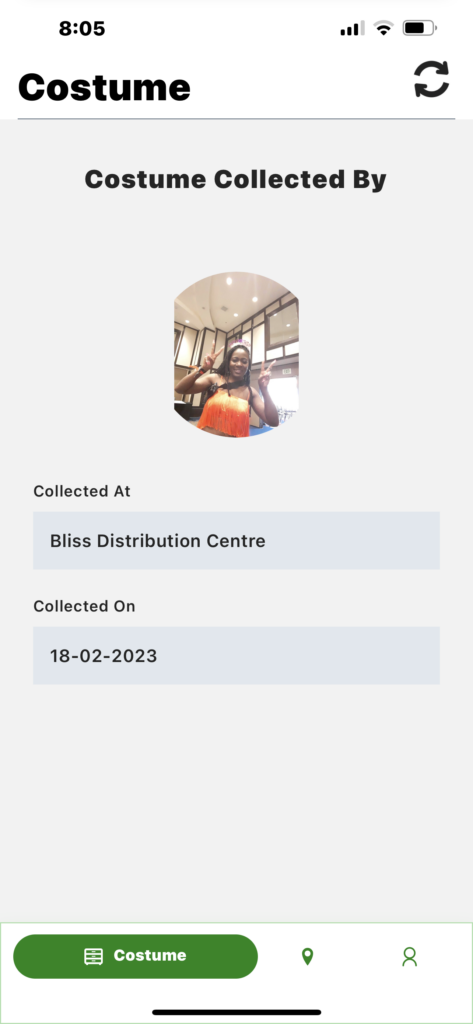 There was also a QR code on the box that explained everything that masqueraders could expect for both Carnival Monday & Tuesday in terms of music, DJ's, food/snacks, shuttles, amenities and meet up times etc.
Parties, Fetes and Events For Trinidad Carnival
Lots of events happen during carnival time from the culturally rich to the PUMP til you can't PUMP no more. The process to get into certain fetes can be (for lack of a better word-tricky); you often have to "know someone who knows someone" more particularly for the "unicorn fetes" but there are MANY options if you don't want to bother with committee-based events.
I purchased about 4 fetes for Trinidad Carnival 2023 for about $523.50 USD and there are various online ticketing outlets, fete lists that you can utilize to get more information about events and parties such as: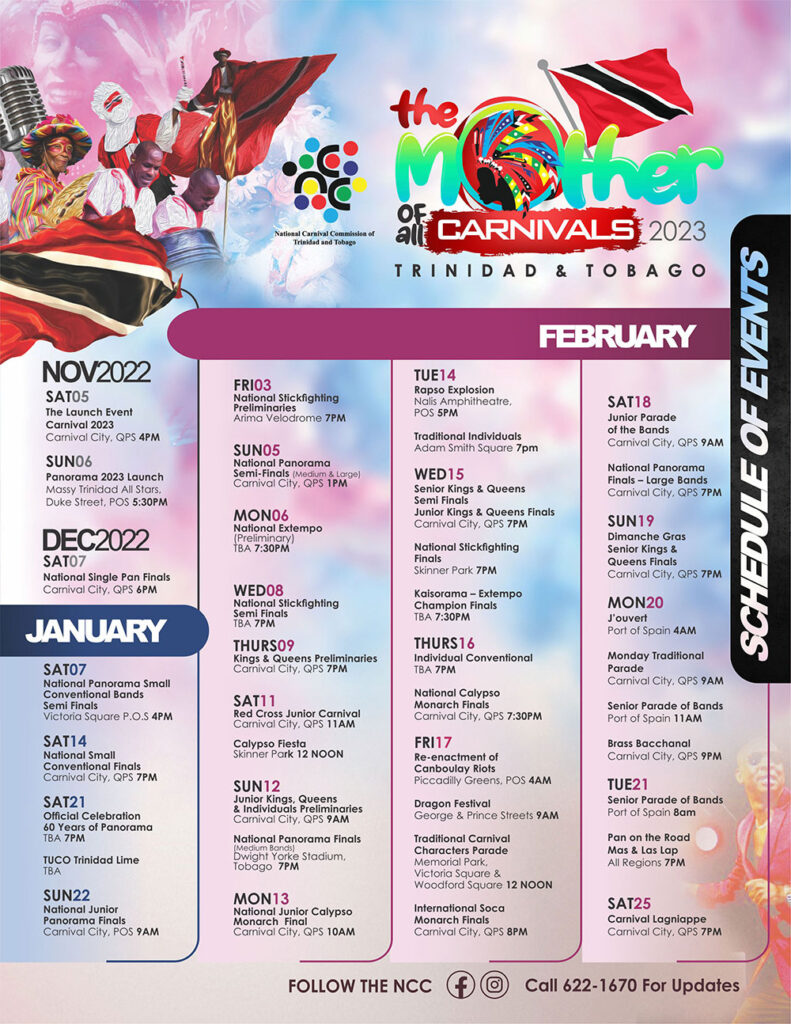 Here's a video review of the fetes I went to:
How To Get Around For Trinidad Carnival
After exploring several options of transportation during carnival time; here's a few options and tips to explore when you're planning your trip. A personal driver seems to be the best option and on average for a week ; I've seen quotes start from like $400 USD and up pp. I ended up paying approximately $375 USD which could have been lower had I planned a head of time. TIP: Get a quote before hand because the drivers will take advantage LOL. 
You can also use rideshare apps and I was able to get a few rides using the TT rideshare app via my sister and a few friends which are exponentially cheaper (they take cash and cards via the app). I had issues registering my US number in Trinidad so register in the app before you leave for Trinidad if you don't get a Trinidad number. Other recommended rideshare apps were:
Also check out this super helpful guide by The Traveling Geo.
View this post on Instagram
J'ouvert
J'ouvert occurs during the wee early morning hours. There are options; you can just go outside and follow along on the sidelines of the J'ouvert bands or register for a J'ouvert band. A few popular ones I noticed were:
I did not play in a J'ouvert band this year for fear of missing my makeup appointments but definitely considering missing Monday makeup to participate if I go to carnival in 2024. FYI, its not impossible to do both – you're just going to be TIYAD.
Carnival Monday
Carnival Monday is the beginning of pretty mas where revelers adorn "swimwear like attire" or modified versions of a costume. I opted to purchase Monday wear from Marie Collette's line for about $325 USD and it was definitely well made and came with an amazing goodie bag. Did Carnival Monday makeup ($300 USD for 2 days) at 8:30am with Khadeisha Official who had a team for JACBeauties.
TIP: Go earlier than usual because the traffic in Port of Spain can get crazy with the J'ouvert trucks. 
Met up with the band (Bliss Carnival) around 11:45am and their start time was around 10am. TIP: The Masquerader Experience app helped a lot with finding the trucks.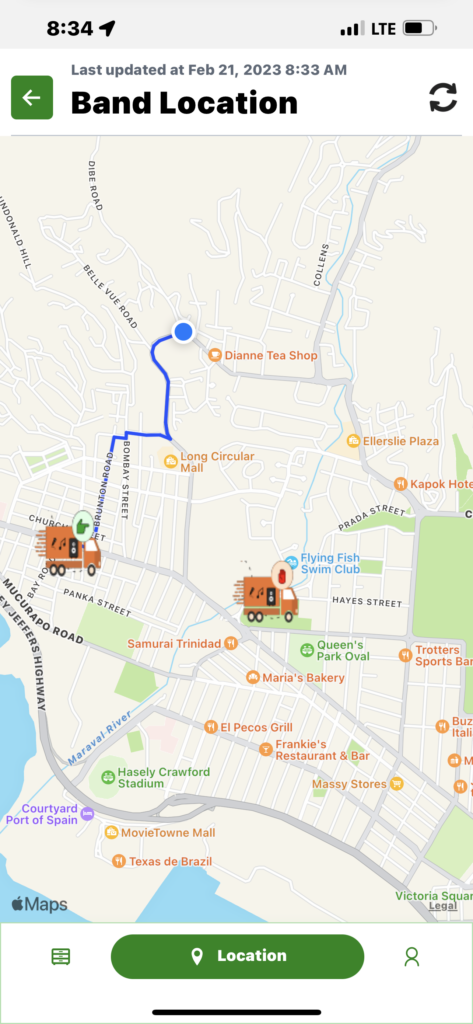 Drinks were very simple to get; bar staff was quick even with a crowd on this day. Security was definitely doing their jobs. In terms of amenities, there were drink carts, popsicle carts, Prosecco carts; the rest stop was huge and spacious and the staff were friendly when serving food and drinks. My only con on Monday was that I chose the Creole Fish and halfway through I realized it was spoiled/old; thankfully I wasn't sick after.
Vibes are relative, but the initial parts of Monday were good but then kind of simmered down for a good chip (6-7/10), however I noticed a clear difference once I walked through Lost Tribe and Tribe bands and where the crowd energy and music was more to my liking. I think a lot of the vibes had to do with the music selection or I just was at the "wrong" truck in Bliss.
Carnival Tuesday
The "final" day of pretty mas (which is where you put on your full costume) I woke up early for a 6:30am makeup appointment with JACBeauties and then headed back to the hotel to put on my costume. I loved every part of my costume especially the little velcro strap/leg pieces that attached to the body wear (hardly felt my leg pieces at all).
We were running late and I missed my section crossing the stage at the SocaDrome/Hasely Crawford stadium so I just crossed with another section which was ok – it just wasn't that earth shattering moment I've experienced before with other bands-maybe would have been different if I crossed with my actual section. Again the service in Bliss was top notch, they let me through the side of the arena (for the lunch stop) since I had the backpack on because the main entrance was crowded with people. I ate the chicken lasagna which was 9/10 very good. I placed my backpack on truck number 2 after the lunch stop.
Vibes built up after a really long and HOT stop after lunch and we quickly realized that trucks 2 and 3 were the ones to follow thanks to Patrick the HypeMan, Jus Jay, Lurbz etc. Truck 1 played a series of 15 songs over and over again sprinkled with a little soca/EDM vibes which was not my vibe respectfully. I think, for future, really pay attention to the Masquerader Guide if you have an affinity for certain DJ's.
After, we headed to Las Lap for a bit before calling it a night and resting up to leave on Ash Wednesday.
What Else Can You Do During Trinidad Carnival?
Things to do vary in sweet T&T. Here are a few examples of things to do:
Caroni Bird Sanctuary
Las Cuevas Beach
Pitch Lake
Bamboo Cathedral
The Red House
Trinidad and Tobago Carnival Museum
Also big FOCUS on Trinidadian food; a must when traveling to T&T. I got a really nice bake n shark from Patsy's on Maracas Bay. I also had a nice curry goat, white rice, macaroni pie and callaloo combo from a place called Myrtle's (that was ironically a Jamaican restaurant). Here's a great food guide from FoodieNationTT and JelintheMix:
View this post on Instagram
How Much Does Trinidad Carnival Cost?
Now everyone is different but my total for basically everything equals to about:
$5,195.00 USD
TIP: Planning early can save you hundreds of dollars. I was on and off for this trip but made a final decision after Christmas however I still don't think I did too bad considering. 
Let me know in the comments below if this guide/review was helpful and if you're heading to Trinidad Carnival in 2024, Caribbean Airlines has already started selling tickets. 🙂
Til next time,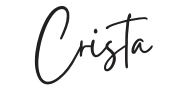 planning for Trinidad carnival
socabrainwash trinidad
trinidad carnival
Trinidad Carnival 2024
Trinidad Carnival guide