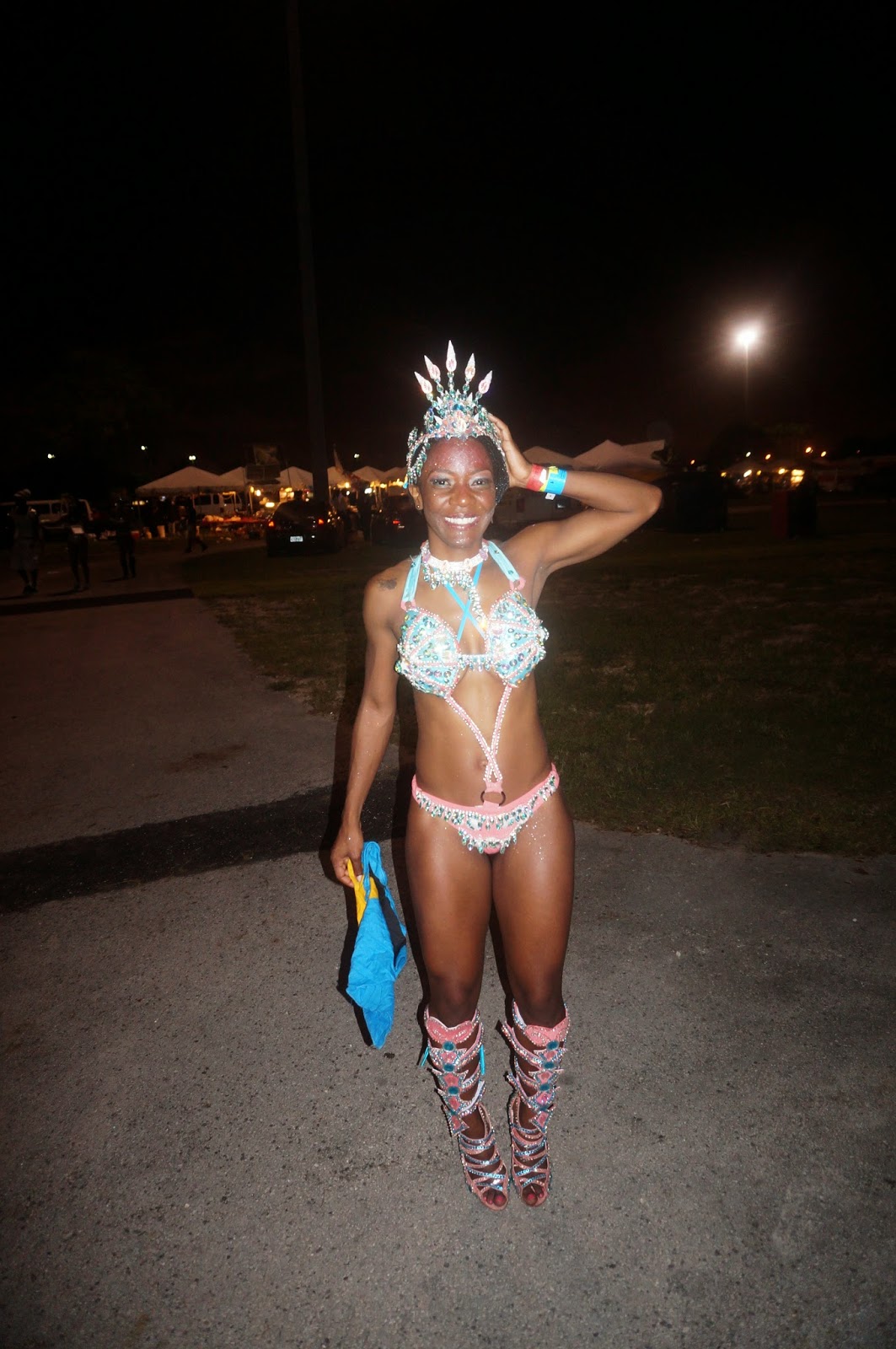 Carnival is not a hobby, it's a lifestyle. I had the opportunity to meet 'The Carnival Doctor' Rhadi Ferguson that in turn, blessed me with an opportunity to share my love and "5 cents" about my personal experience of being a carnival junkie!! What an honor! Check out the audio interview here:

"The Carnival Doctor", Rhadi Ferguson interviews the "Bahamianista" Crista Strachan about Carnival and covers the following:
How To Budget For Carnival
Crista's Personal budget for Trinidad Carnival
How To Handle Being A Carnival and Soca Junkie
How To Adopt A Soca Junkie Lifestyle
What It Was Like To Trow a Wine On Olympic Champion and World Champion Usain Bolt
Crista's First Carnival Disaster in Trinidad in 2012 and much more
The Savings Plan That Both of Us Use And The EXACT Online Banking System That We Use
The other smaller carnivals that Crista does along with Trinidad Carnival
How To Balance Carnival Life with "Real Life"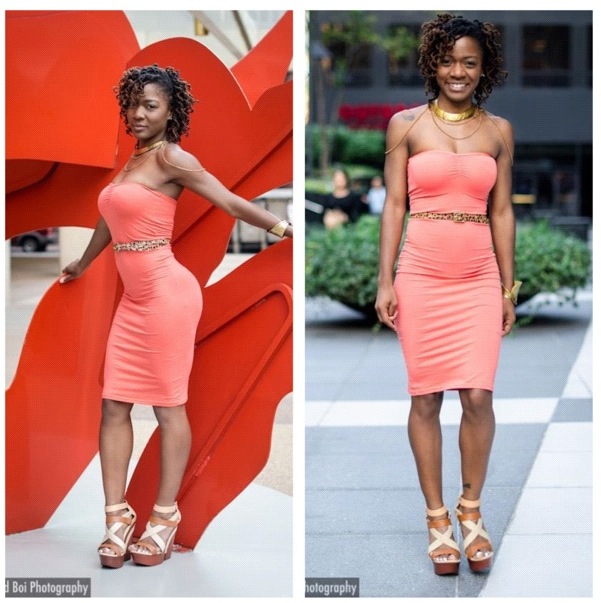 This is PART ONE. Please check back at
www.TriniJungleJuice.com for PART TWO
http://www.trinijunglejuice.com/tjjnews/articles/3846/1/The-Carnival-Doctor-of-TriniJungleJuice-Interviews-Crista-Strachan–Part-One-/Page1.html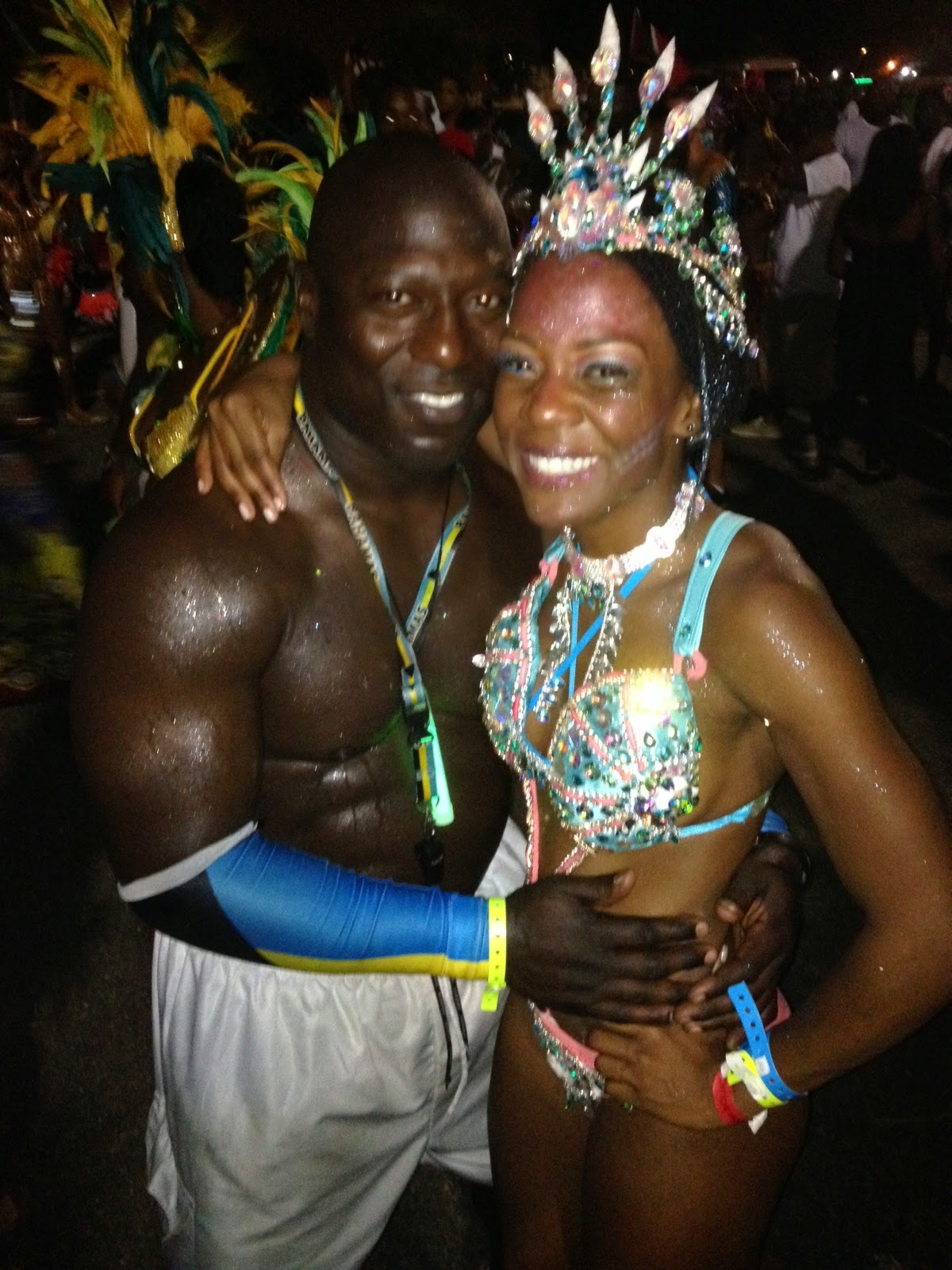 'The Carnival Doctor' and I at the Annual 2014 Miami Broward Carnival
Also, check out his book for tips and RULES (yes, rules!) about how to PREP for carnival season. Available on www.TheUltimateRoadReadyGuide.com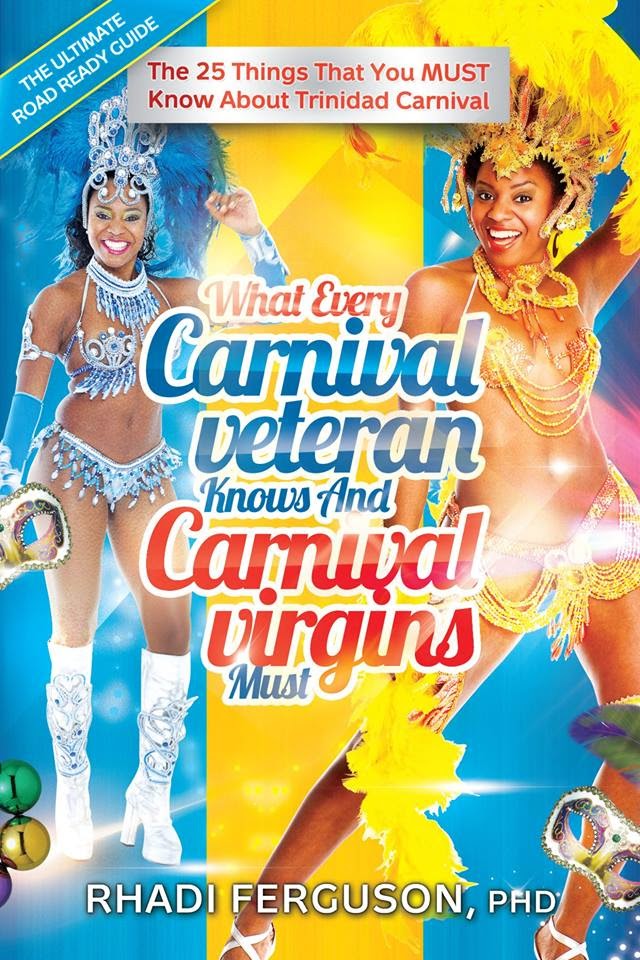 I've got my copy! Go get yours!
Also if you haven't already, check out my carnival posts:
http://bahamianista.blogspot.com/2014/10/miami-carnival-countdown-5-days-and.html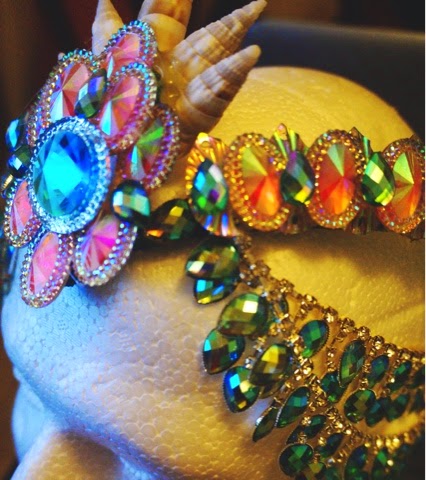 http://bahamianista.blogspot.com/2014/10/lawddddd-carnival-come-again-miami.html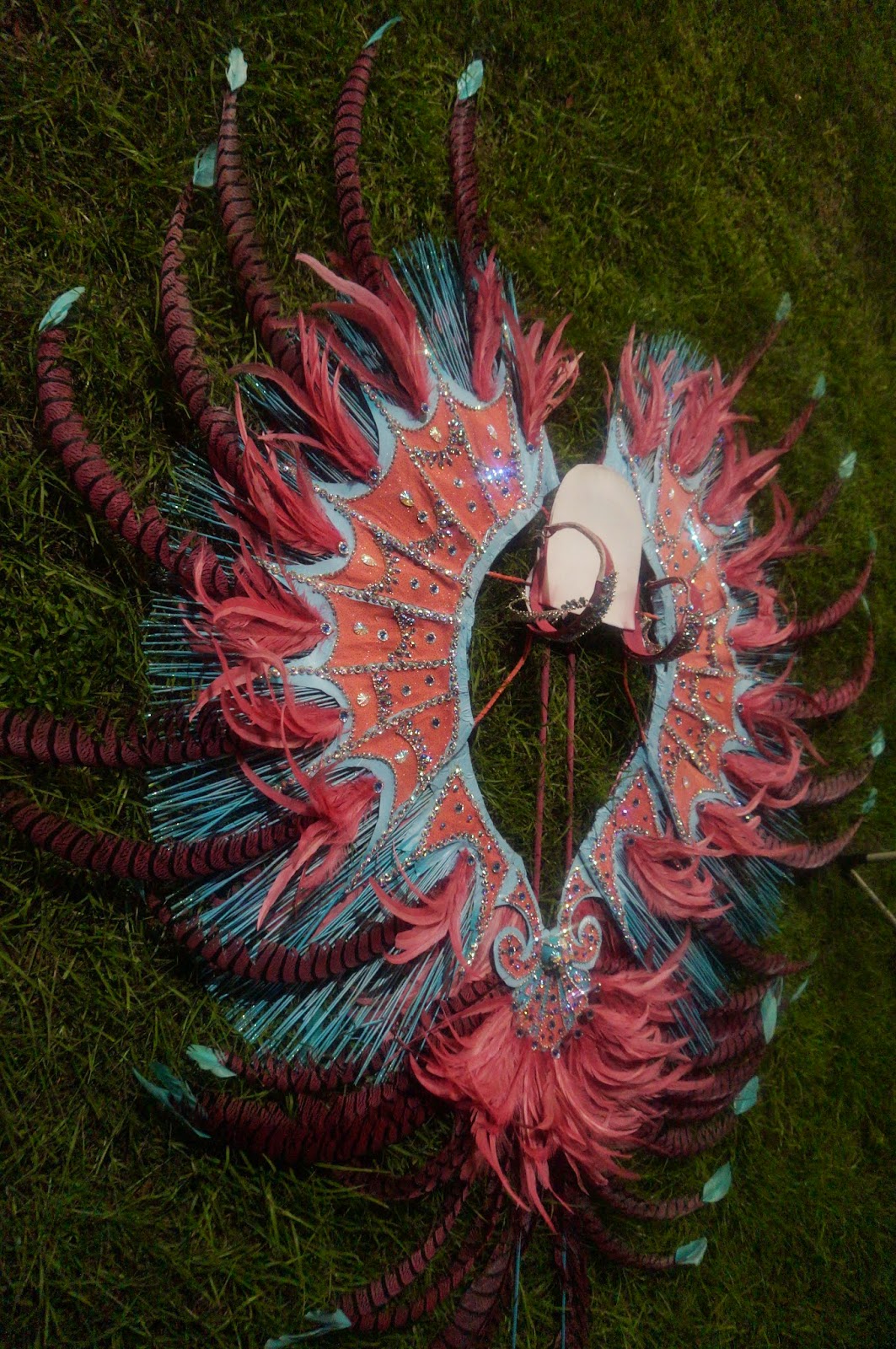 Thanks again to 'The Carnival Doctor' and TriniJungleJuice.com for the awesome opportunity. Stay tuned for part TWO of the interview.
Until the next bacchanal,
Bahamianista xoxo
Til next time,