Part TWO is here! If you didn't know…I am a self-certified "carnival junkie" and was honored with the privilege to talk about how carnival junkies (like myself) PREP for carnival.
This interview was done by the wonderful 'Carnival Doctor' Rhadi Ferguson for TriniJungleJuice.com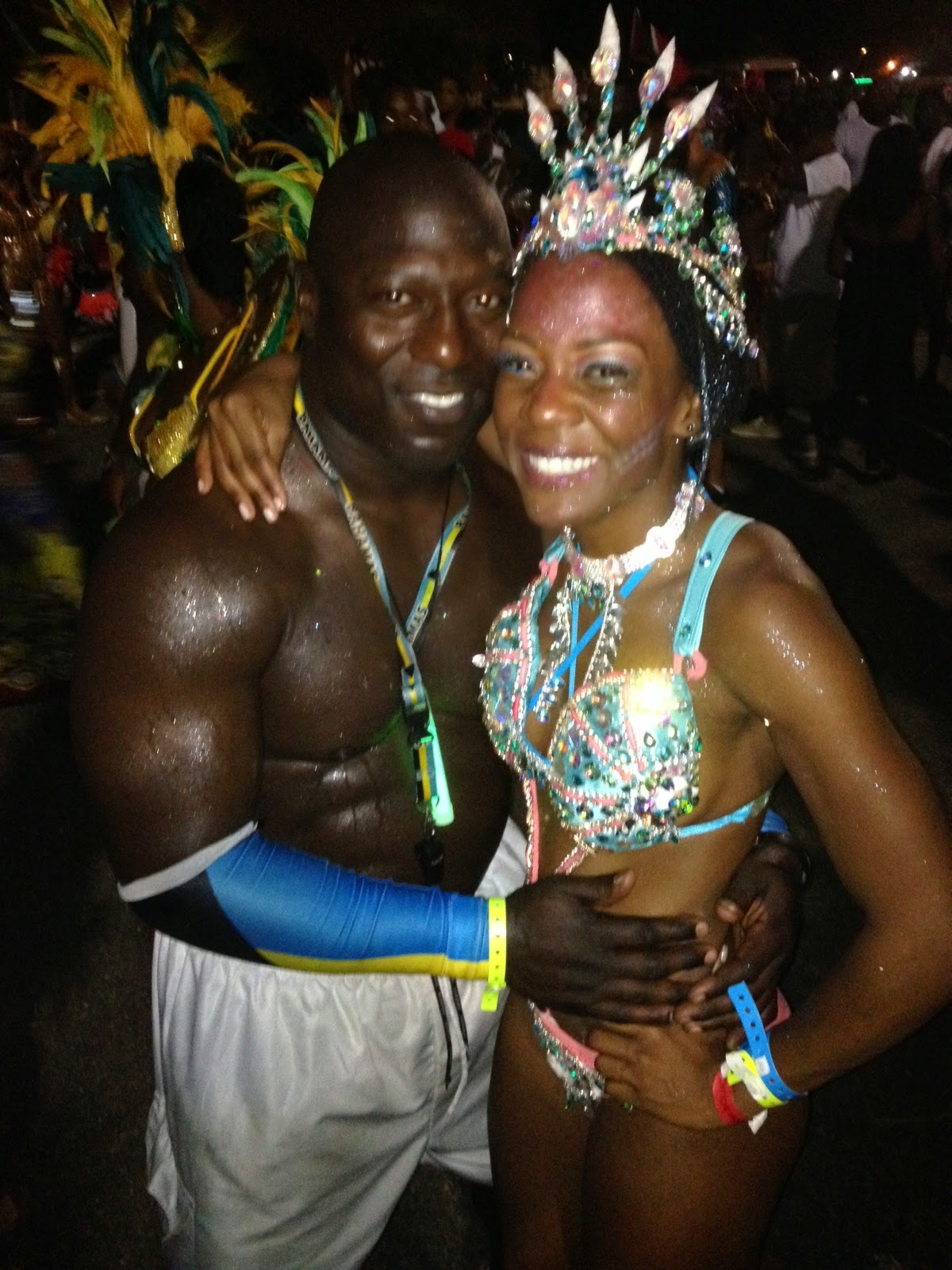 Rhadi Ferguson 'The Carnival Doctor' and I!
How To Budget For Carnival
Crista's Personal budget for Trinidad Carnival
How To Handle Being A Carnival and Soca Junkie
How To Adopt A Soca Junkie Lifestyle
What It Was Like To Trow a Wine On Olympic Champion and World Champion Usain Bolt
Crista's First Carnival Disaster in Trinidad in 2012 and much more
The Savings Plan That Both of Us Use And The EXACT Online Banking System That We Use
The other smaller carnivals that Crista does along with Trinidad Carnival
How To Balance Carnival Life with "Real Life"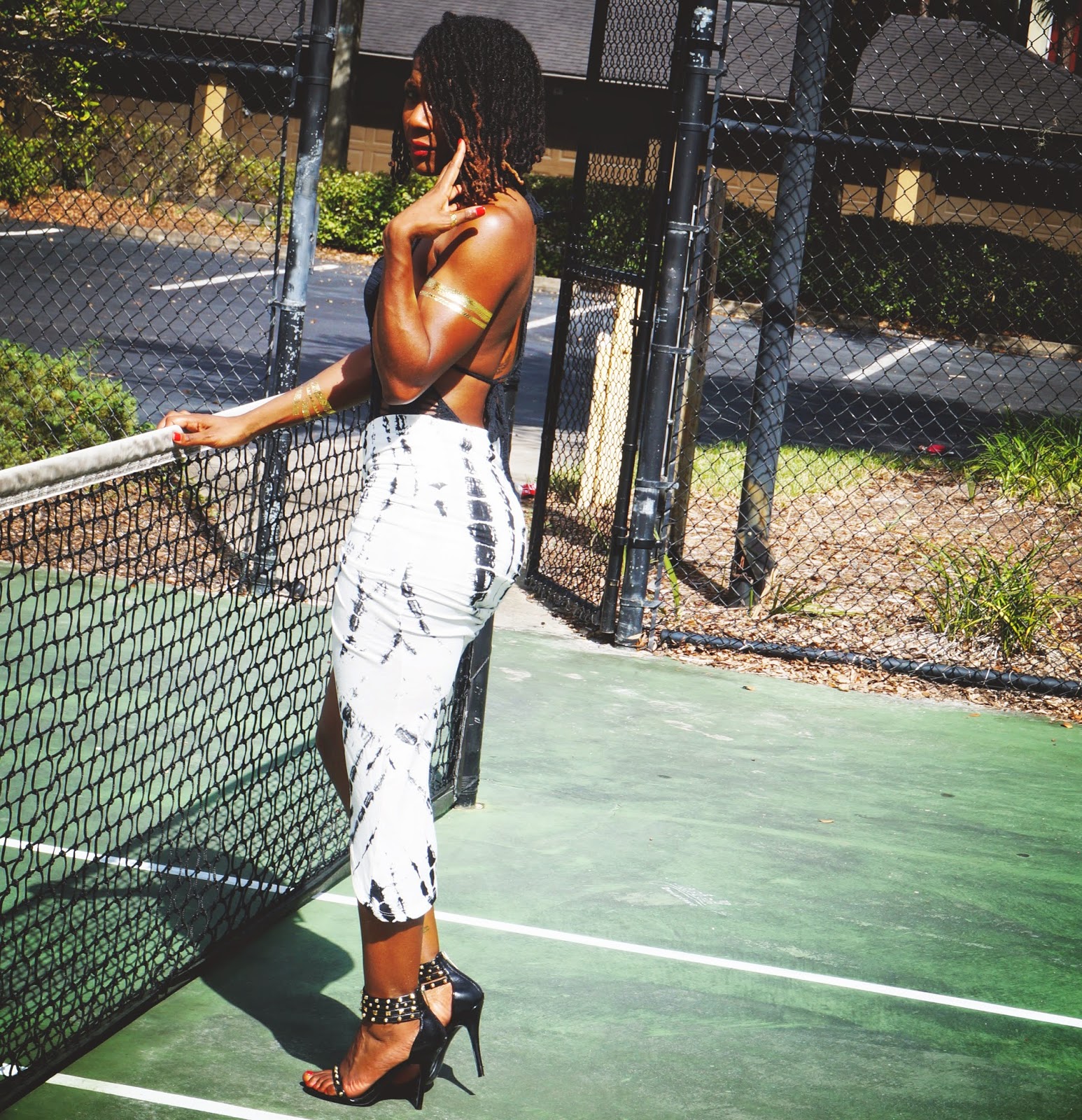 Take a listen and don't forget to comment below!!!
xoxo,
Bahamianista
Til next time,