After the Caribbean carnival has concluded, do you travel with your carnival costume, give it away to a spectator or child or just abandon the beautiful pieces in your hotel rooms or the streets? For the persons who can't part with their costumes here's a few ways to travel with your carnival costume.
Please note that links provided are/can be affiliate links of which I earn a commission with no extra charge to you. 🙂


Travel With Your Carnival Costume
There's several ways to approach this depending on the size of your feathered backpack, collar etc.
BUT FIRST, make sure you're allowed to transport your feathers; for some airports/Caribbean countries you need a special permit to travel into the countries with feathers (i.e Jamaica, Saint Lucia) so take note especially if you're a resident in those countries or if you have a layover.   
You can carry it on as your carry-on if the airline allows and typically in this instance, a flight attendant will store it on the plane for you. I've even seen them stash feathers behind the seats on the last row of the plane. However, this just depends on the airline and the flight attendants.
Pack it in a garment bag or suitcase and check it. This can depend on the height and width of your feathered backpack. If your backpack can be taken apart, molded and reassembled then you can pack it in a bag and check it.
Here's an example of what I did with my backpack from Trinidad Carnival 2023:
An additional option is having it "secure-wrapped" at the airport kiosk. They have prices listed on the kiosk as well as extra bags on sale. I've "saran-wrapped" a headpiece before in 2015 before checking it onto my flight. It survived the journey with minimal damage but I was able to mend it with my glue gun.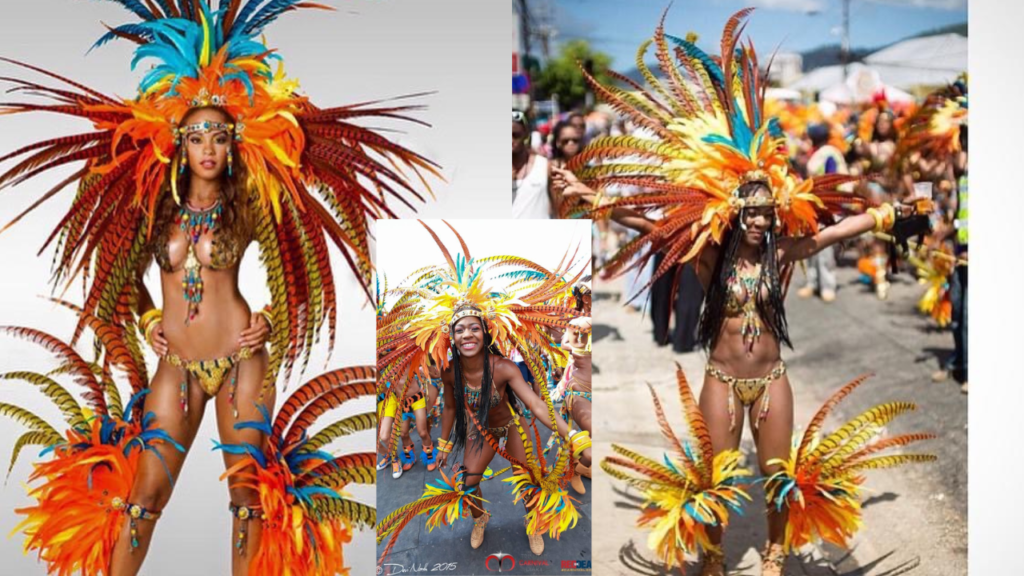 3. Have it shipped from the destination to your home (i.e DHL). I think the cost would just depend on where you're shipping it from but if you're unable to utilize the options above – this might be your last resort.
Here's a video tutorial on my personal process; let me know if you have any questions in the comments.
Happy carnival and happy traveling!
Til next time,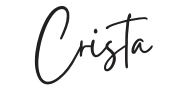 carnival costume tips
transport carnival backpack
transport carnival costume
travel with carnival costume
travel with large feathered backpack