Hey!!!!!
So is it still technically fall or nah? These cold fronts in Florida have me thinking otherwise. I mean when you think of Florida, you think of WARM, SUNNY weather but it is quite the opposite on occasion.
Despite my  passive-aggressive complaints, I must say I am happy that it is still warm enough to wear flip-flops, slippers, sandals…etc. I purchased a few staple items that I can probably  manage to wear straight into Spring (praying for good weather) but are definitely fall and winter worthy!
So without further ado…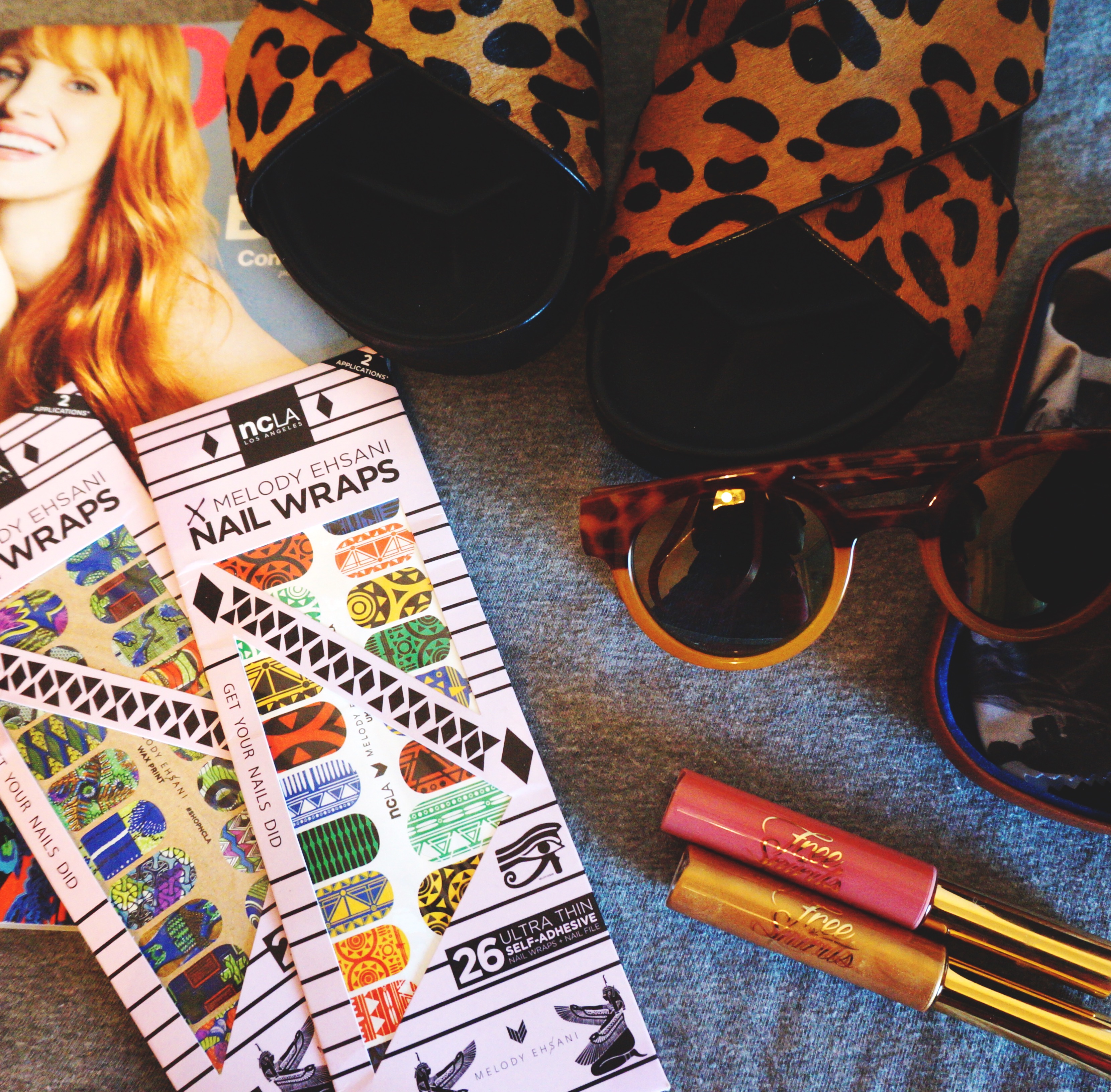 1. Furry and Feel Good Flip Flop/Sandals.
I have been dreaming (since summertime) of some fabulously feline-inspired "house" sandals as I like to call them. They aren't everyone's cup of tea…but I love them for the leopard print and the comfort. These babies are wearable …dare I say anywhere?? Well, not anywhere but you get the gist!!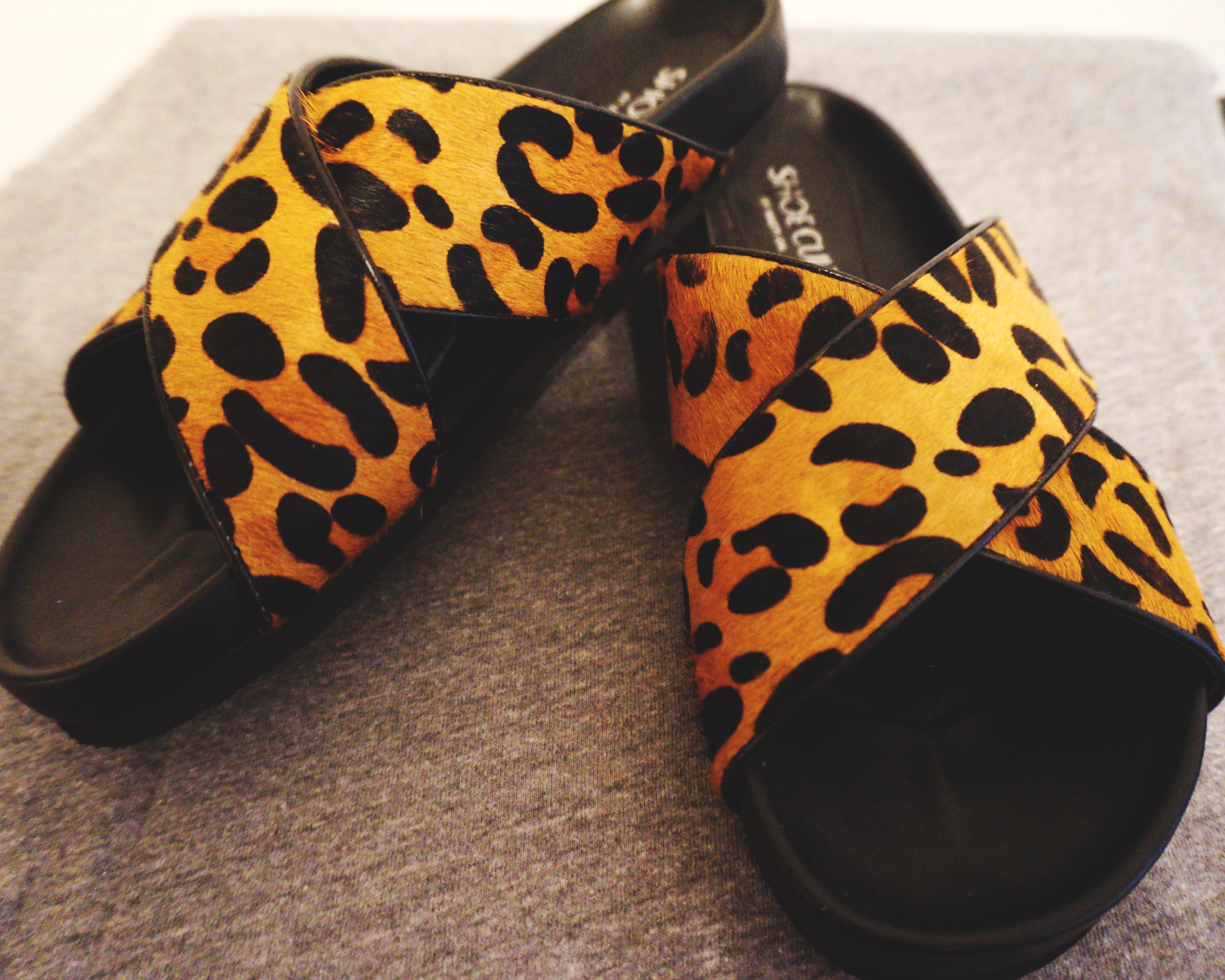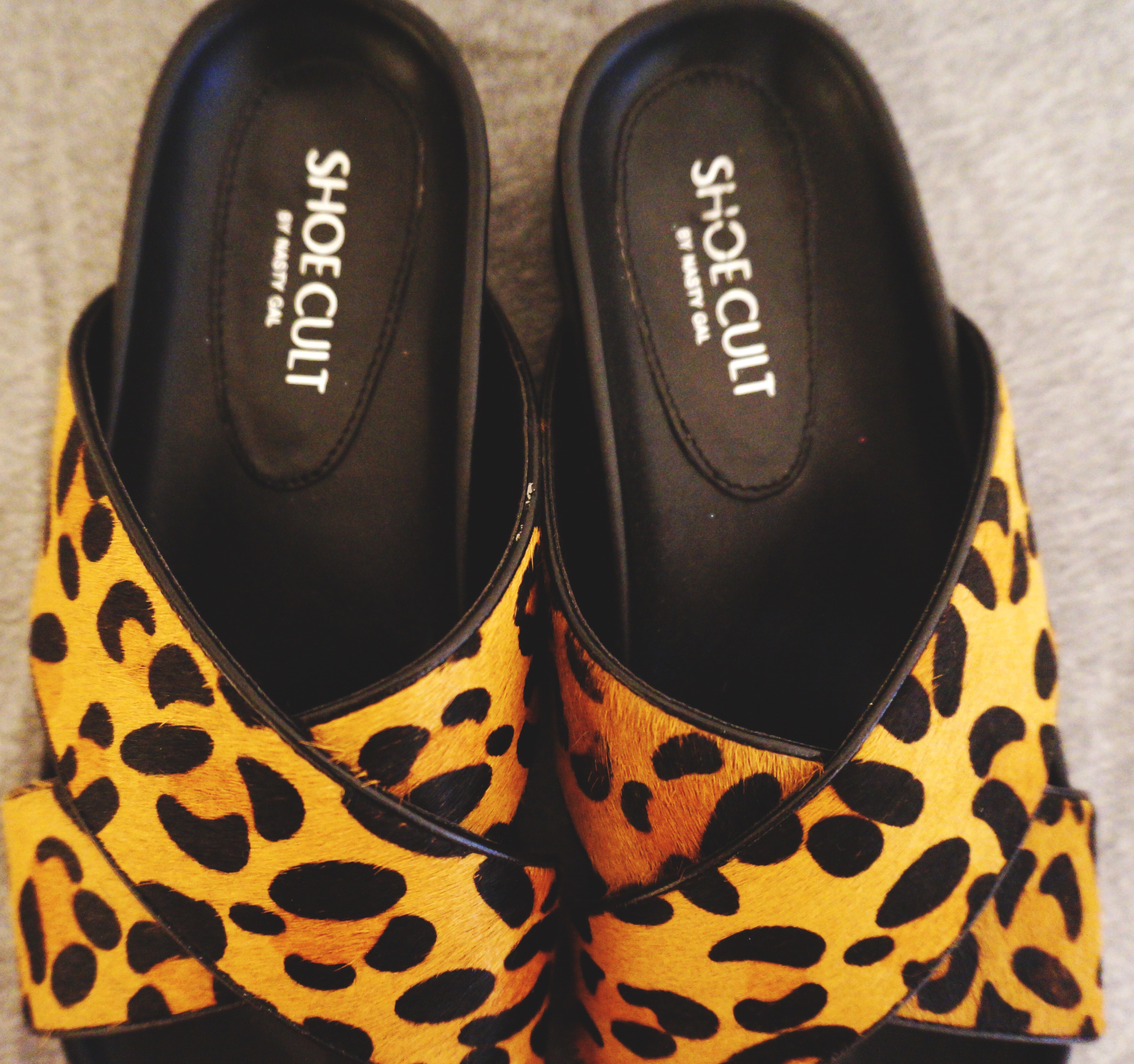 2. Feline Flirty Eye wear
I am a huge fan of tortoise colored sunglasses. I feel like the color was made specifically for my face and skin tone. No, seriously. I have a pair of Raybans that I purchased a few years back but when I saw these babies …my knees buckled.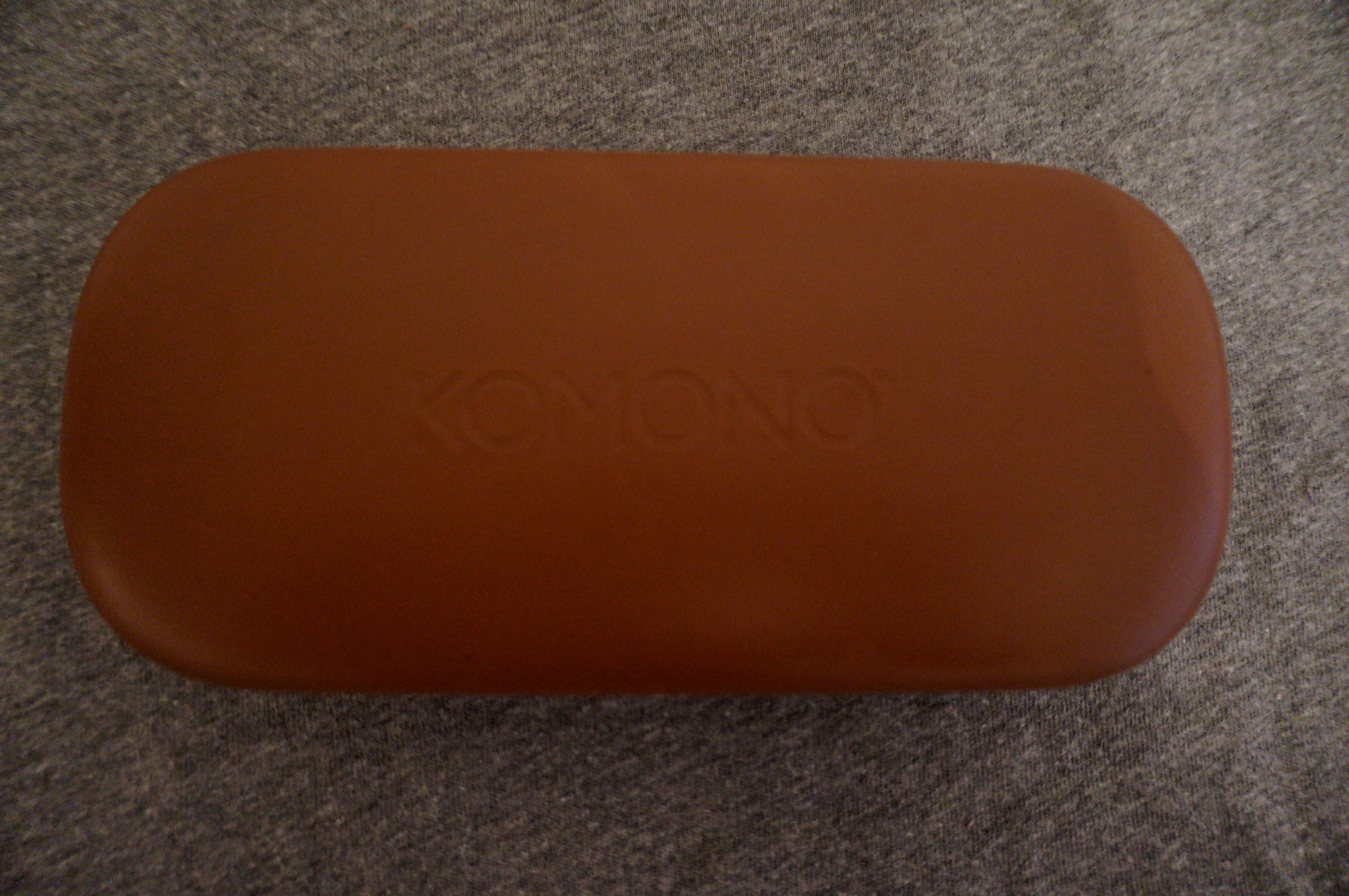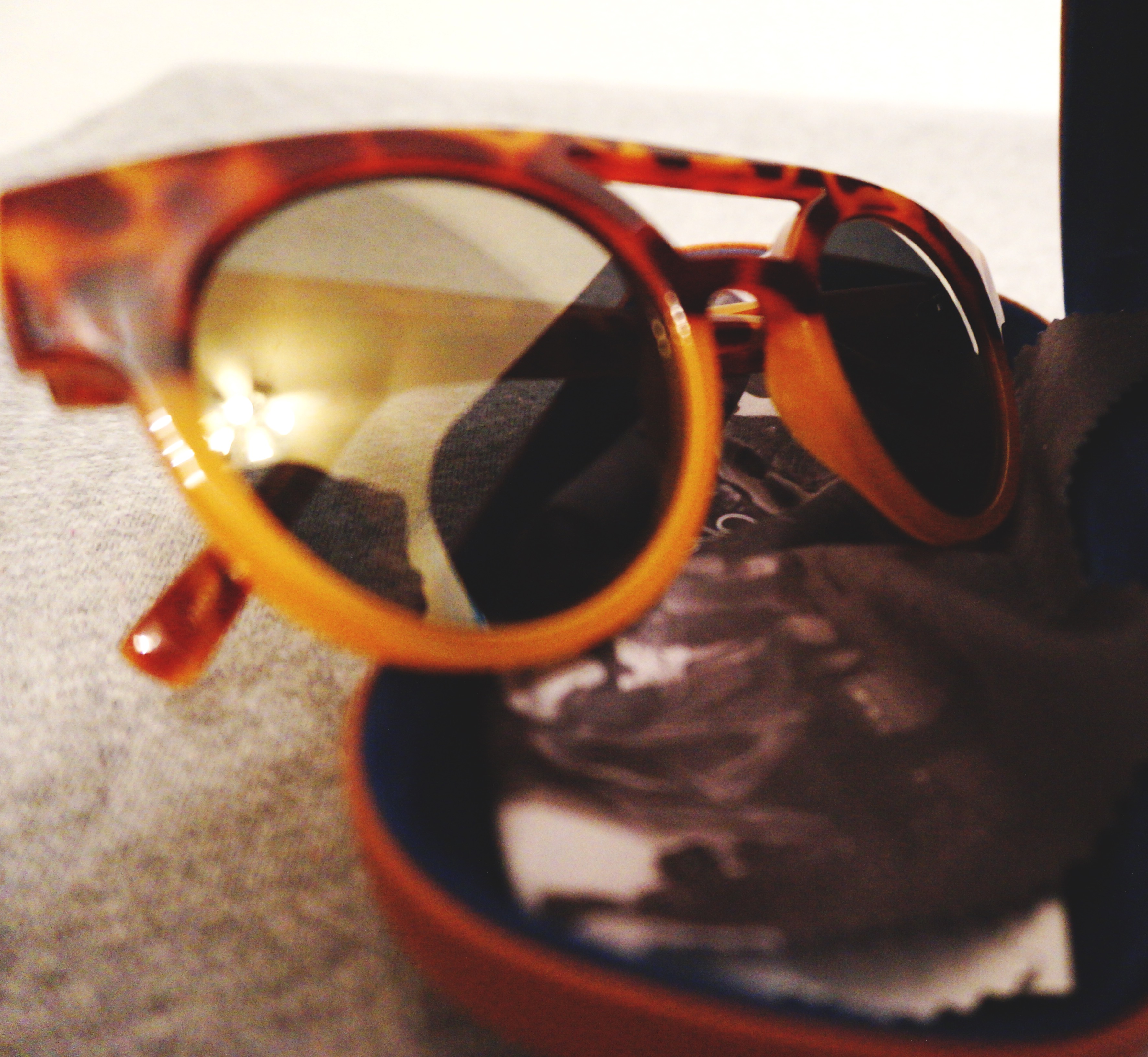 3. Nailed it!
I am not a fan of gel nails unless done properly and I've had some bad experiences plus I like to maintain a healthy looking manicure. What I do hate is the constant chip-chip-chip of a freshly done manicure so I opt to go neutral most times. I was introduced to nail wraps by an old coworker of mine and these are my go to when I don't want to spend the money for a gel manicure or live through the agony of watching my manicure chip away.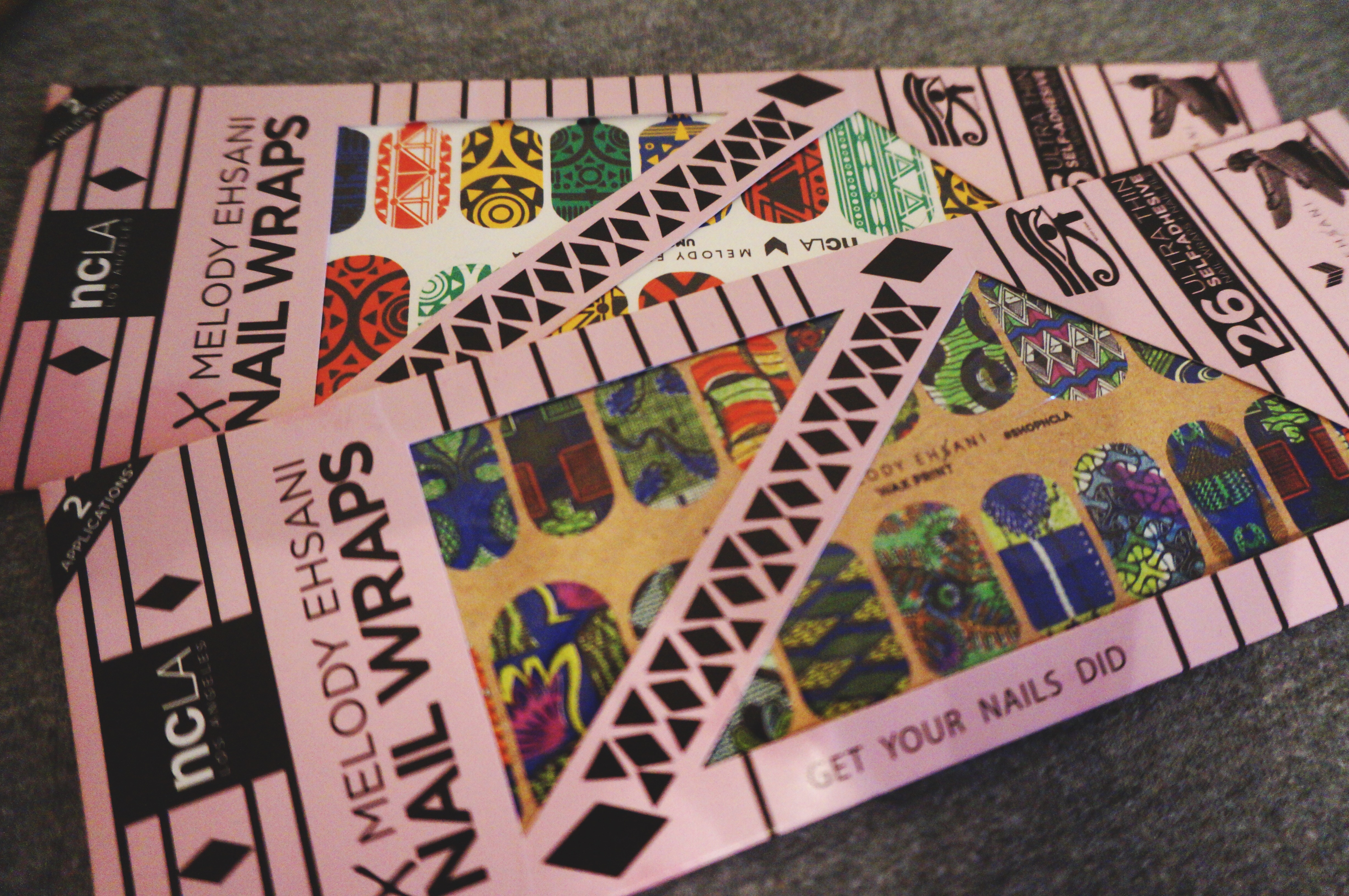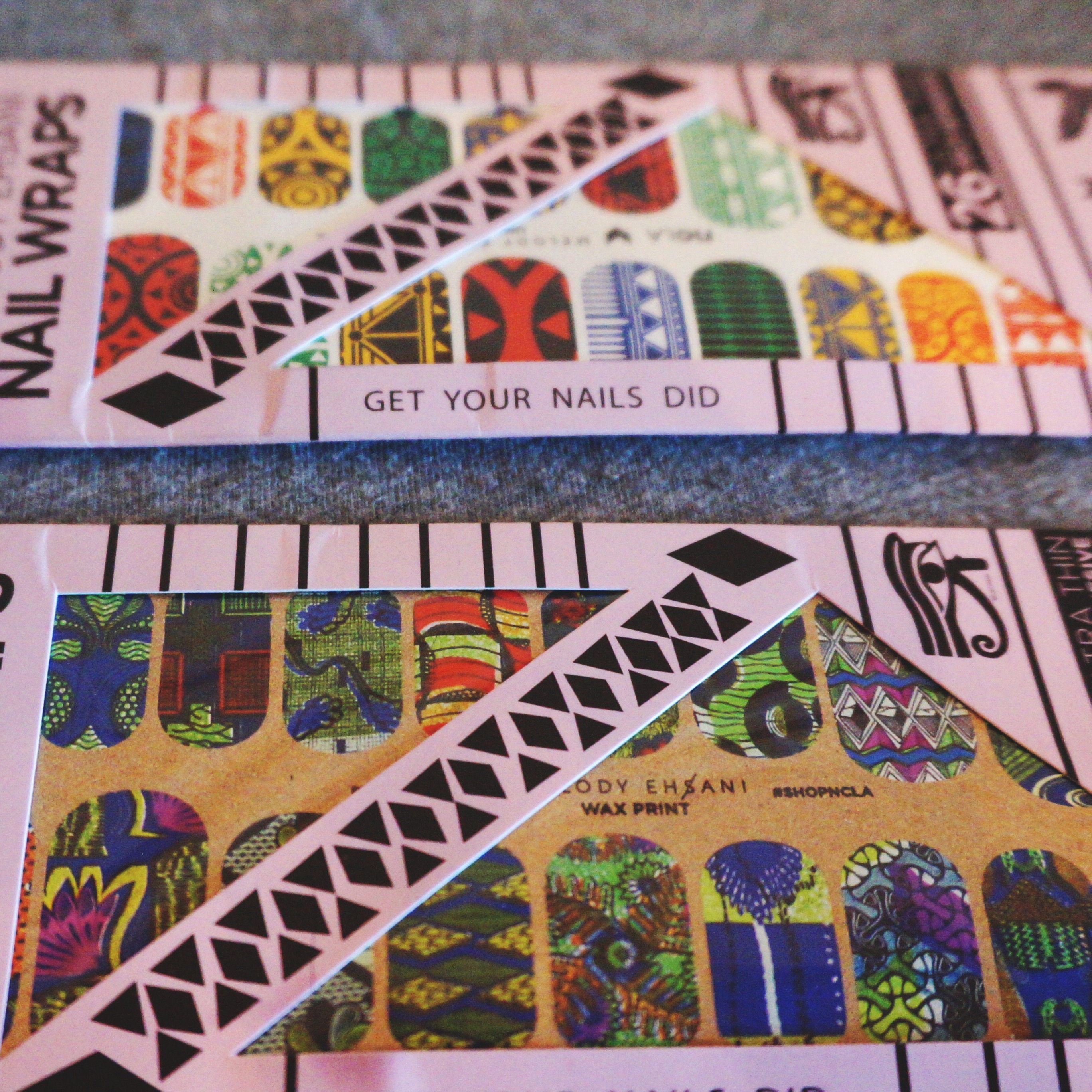 4. Stained to Perfection
Not an avid user of lip stains or lipsticks period however after seeing many good reviews about this product I gave in. I also wanted to try colors out of the norm and raise my "beauty bar" for more versatile and dynamic looks while still keeping my personal natural style of makeup and this was definitely the product I needed.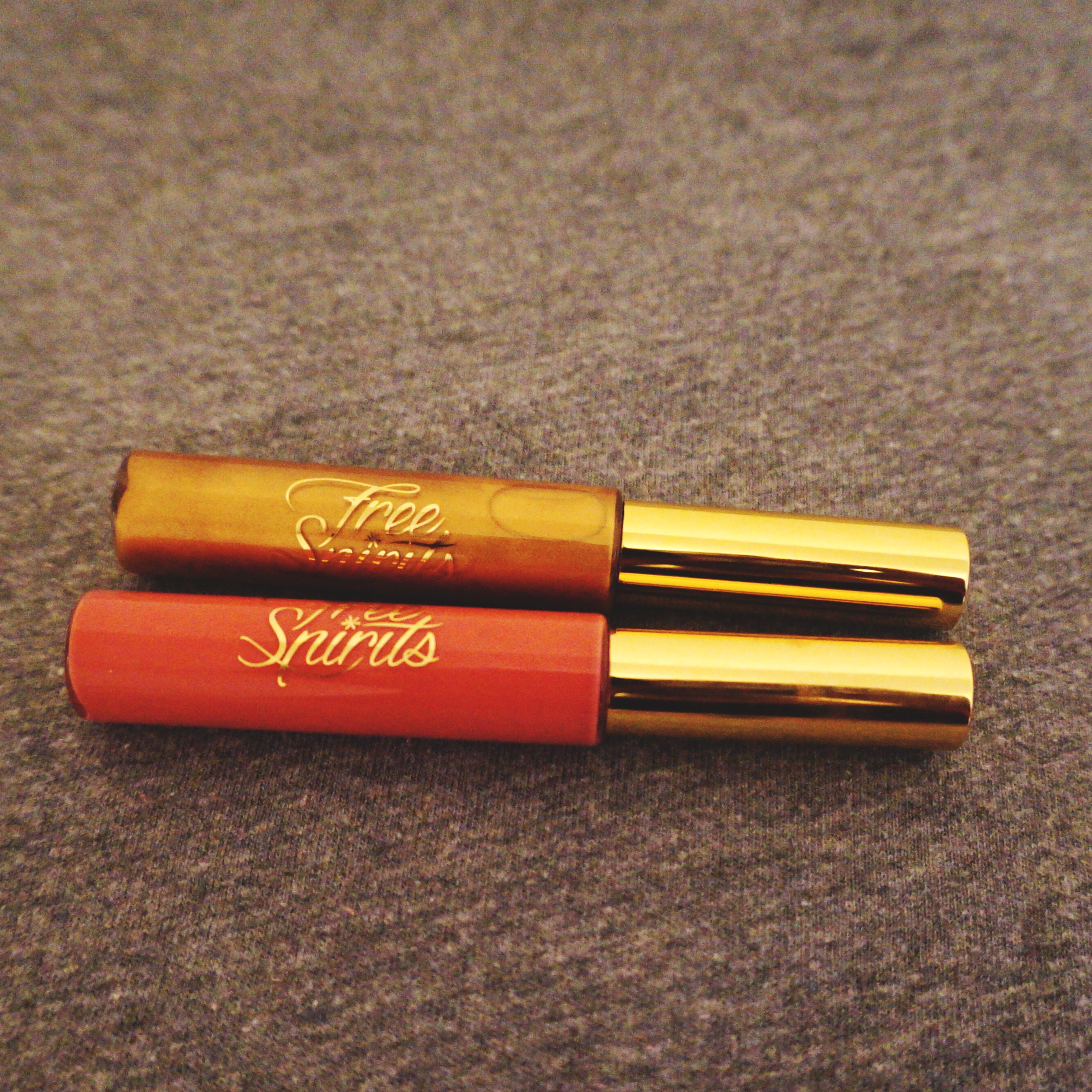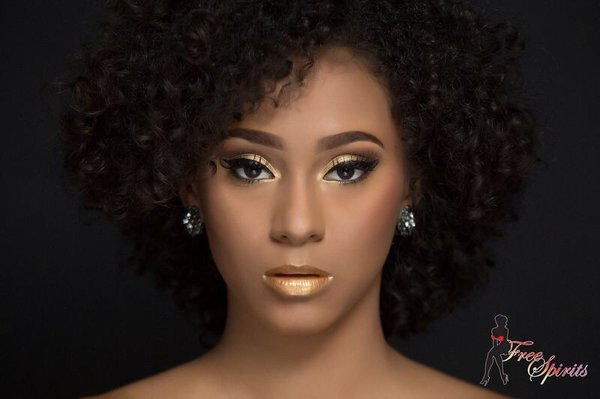 …may attempt some DIY tribal Monday wear make up for Trinidad carnival with these lip stains or a simple but glitzy style for a tinsel-filled Christmas party! Oh, the possibilities!
Anddddddddd that's my haul! Remember its never too late to go seasonal shopping…my favorite time is when everything is on sale.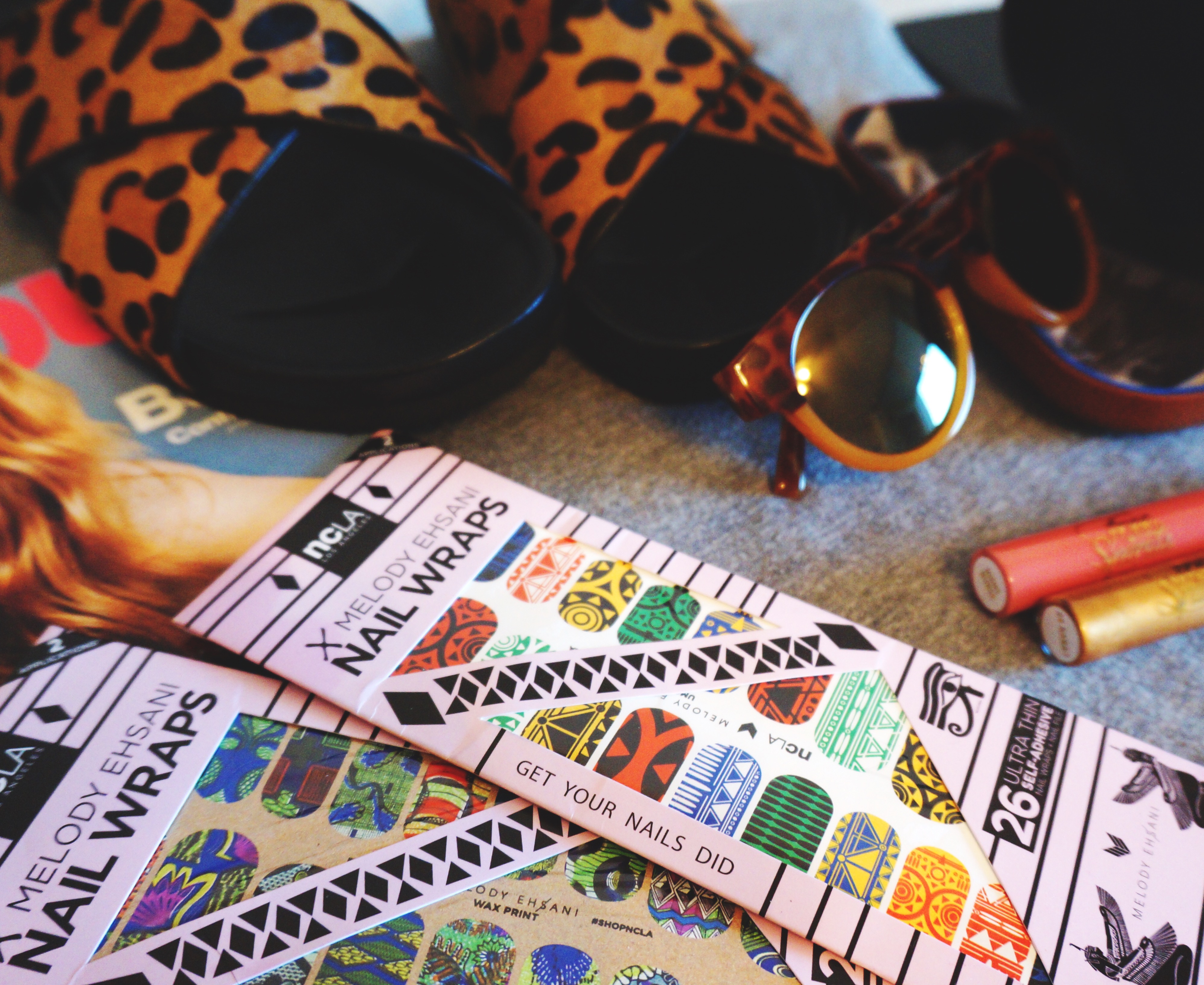 Wishing you some great seasonal shopping,
Bahamianista
Til next time,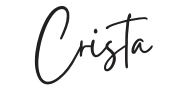 accessories
beauty
cosmetics
fall
fashion
free spirits
glamour magazine
haul
konomo
lipstain
makeup
melody ehsani
metallic
nail wraps
nastygal
ootd
sandals
seasonal
shoe cult
shoes
sunglasses