Carnival season is upon us yet again…and right now I'm gearing up for one of the best "US based" annual carnivals to date…Miami Carnival 2014.
Hotel booked…
Costume booked…
Fetes accumulating…(lol)
Itinerary….in place
Vibezzzz….cyan dun!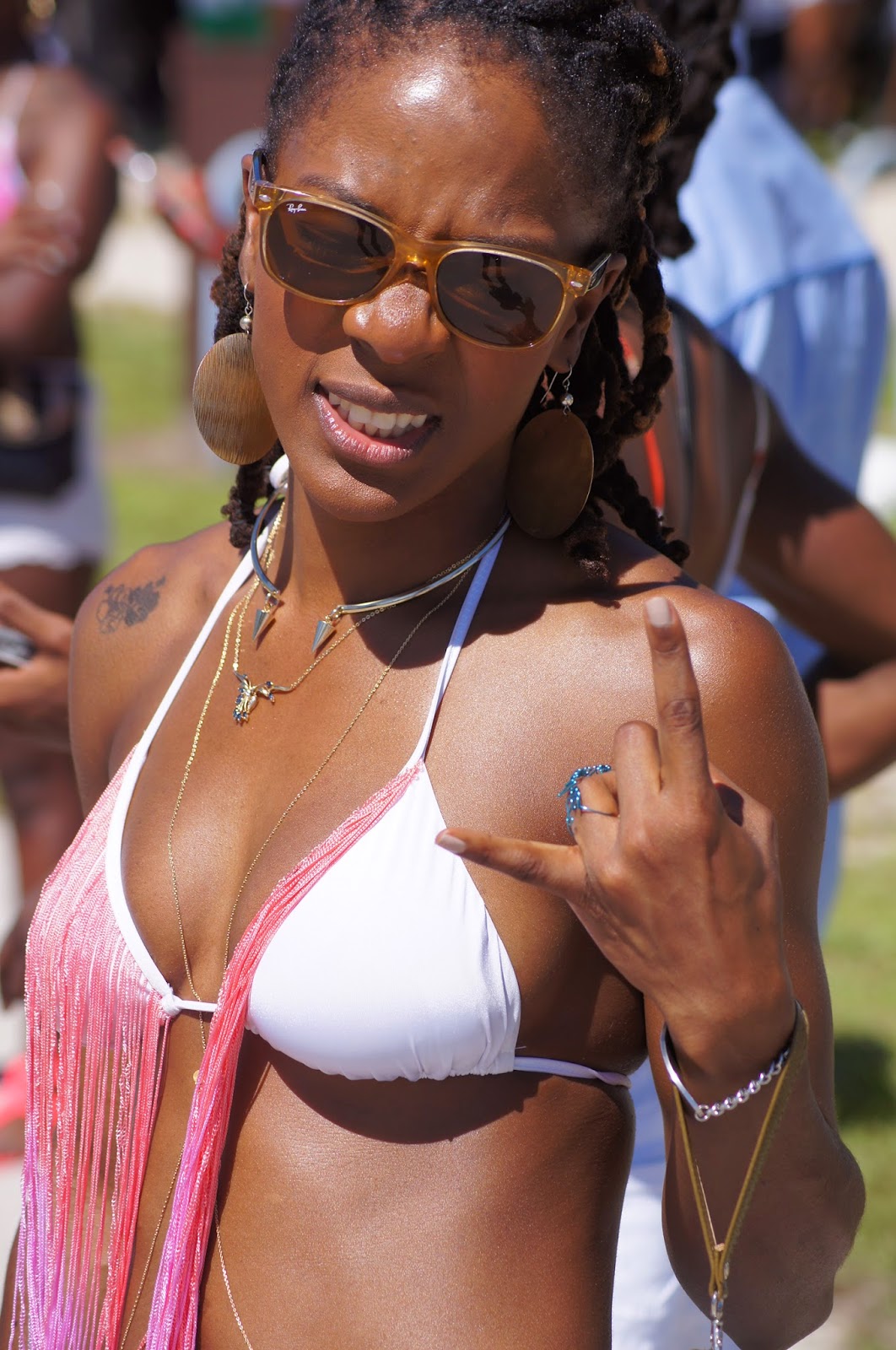 Miami Carnival 2013: Rise N Shine Day Fete
Bikini top: Asos//Bodychain: Etsy//Accessories: own & NastyGal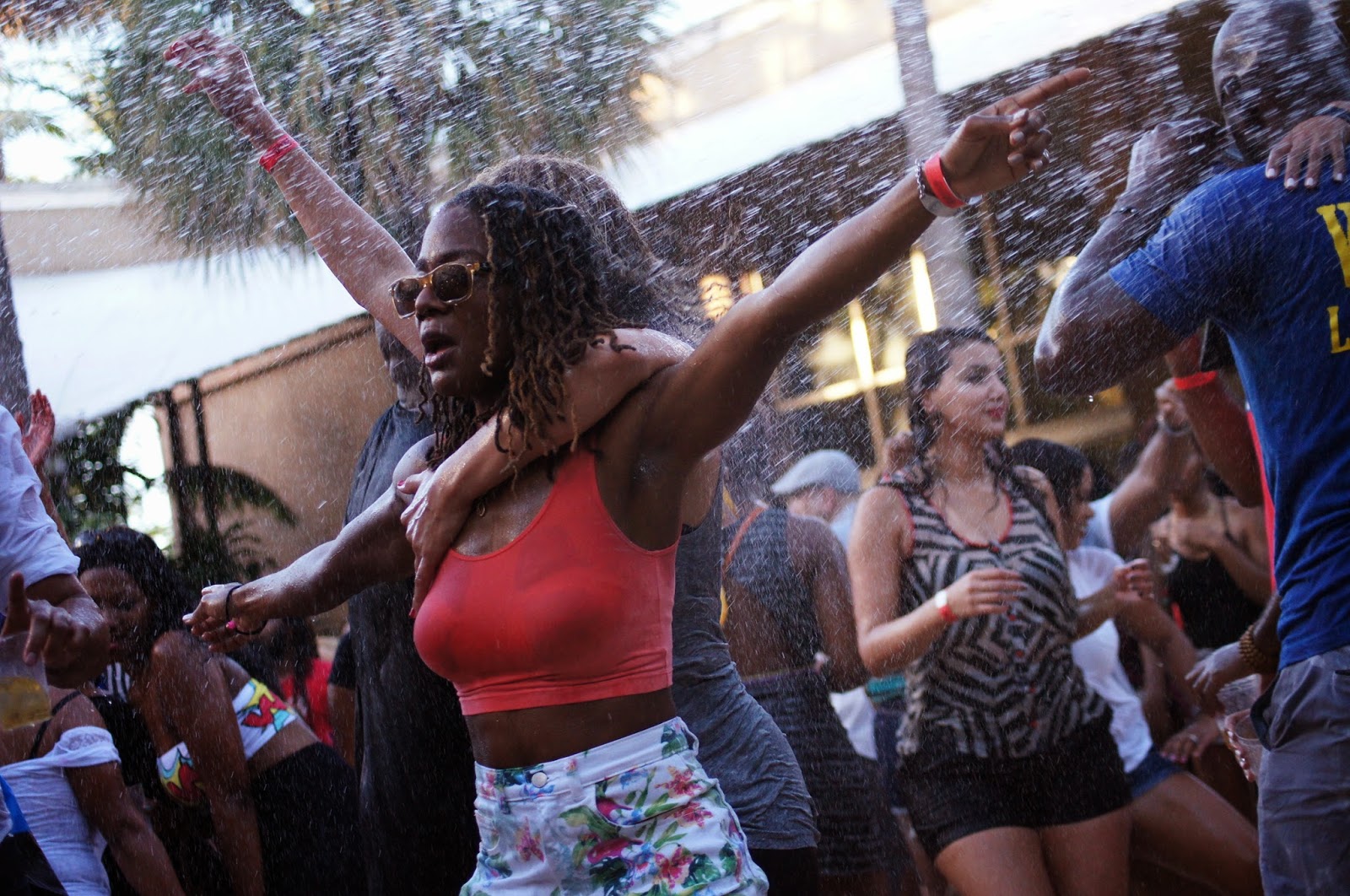 Miami Carnival 2013: Vale Breakfast Party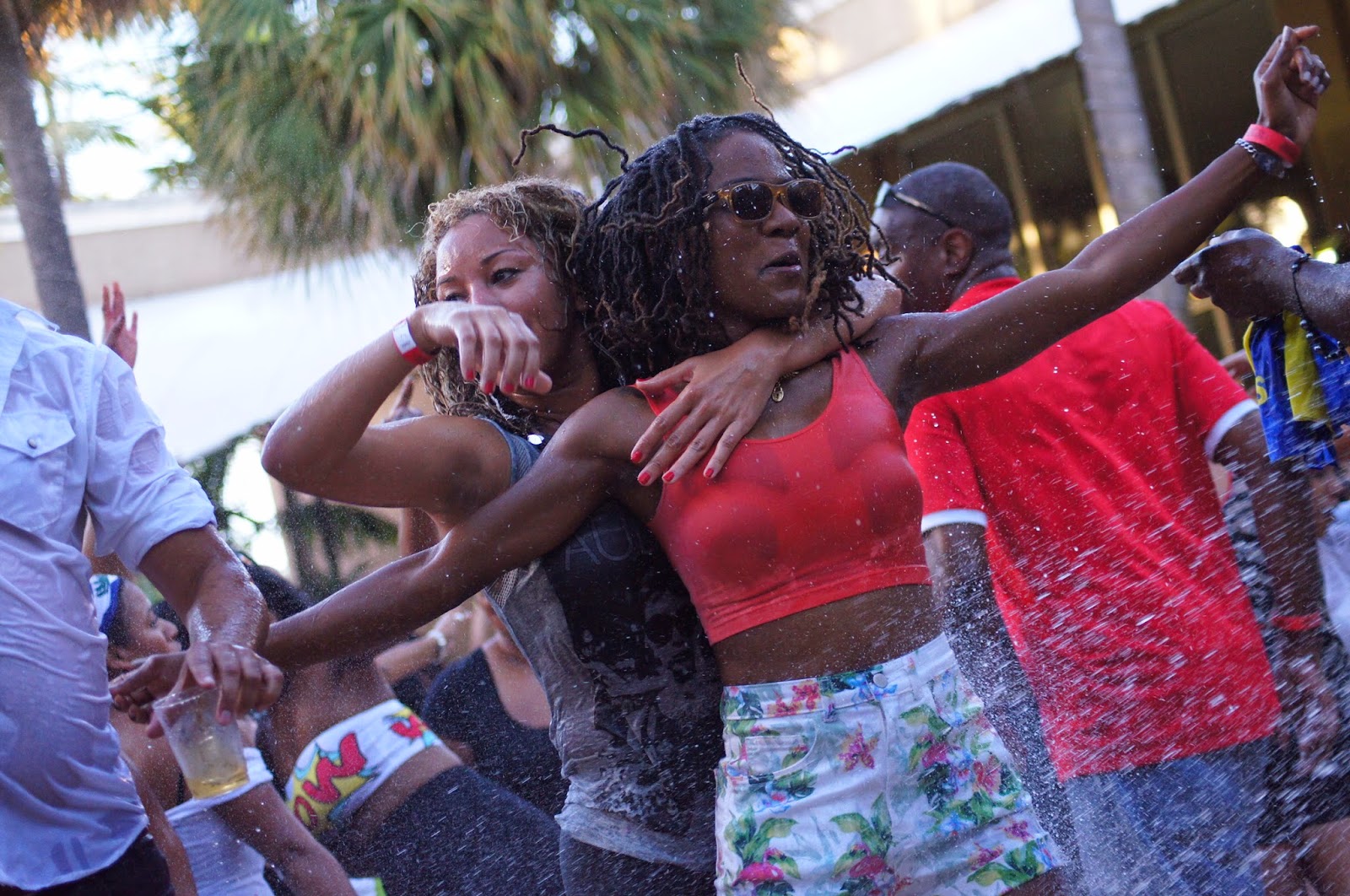 Happy times!
Top: American Apparel//Shorts: American Apparel
From wetting to feting …me and last year's "crew" covered it all. I did my first jouvert with Cocoa Devils and the talk of the day was rum, chocolate and bacchanal…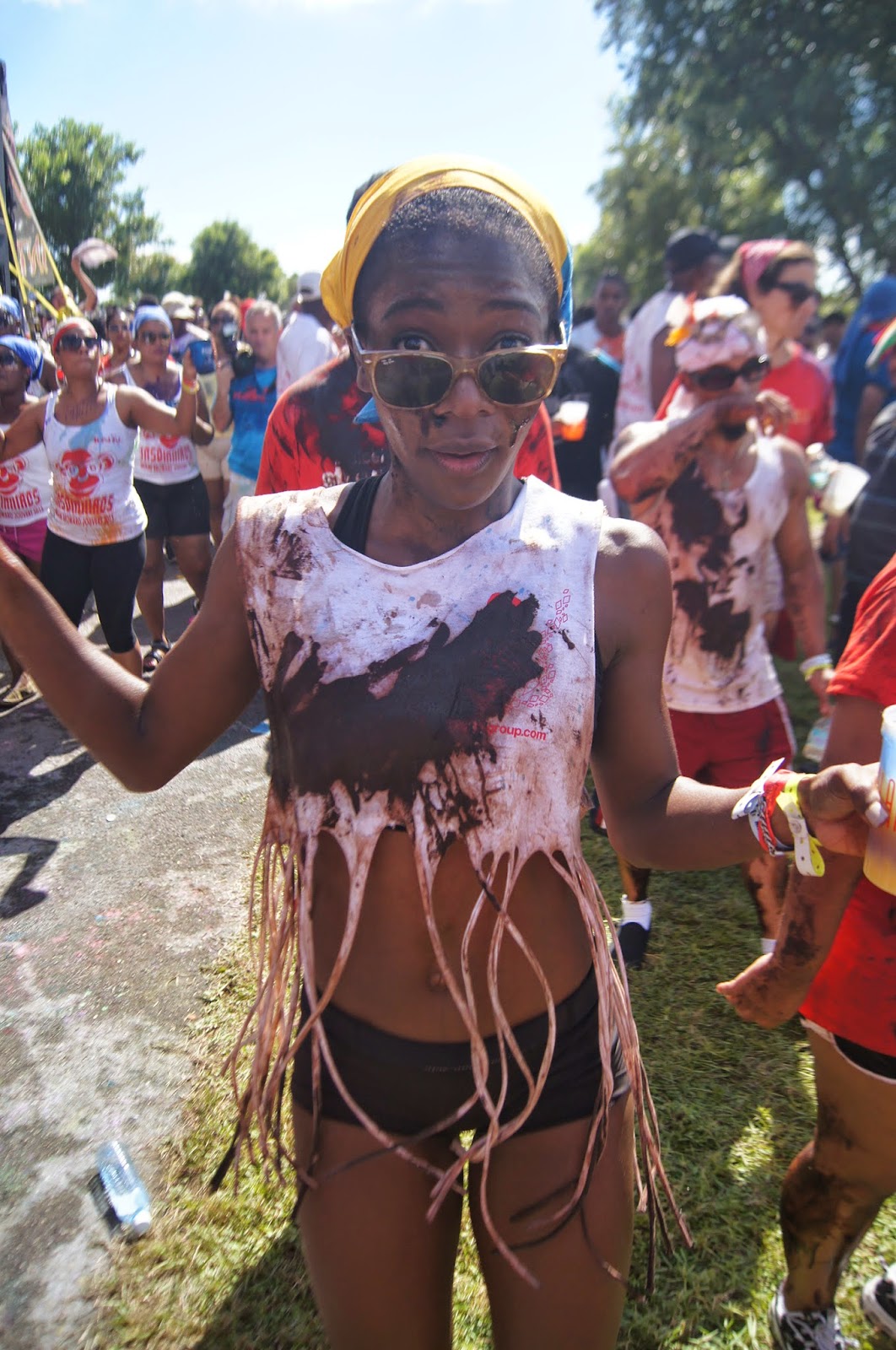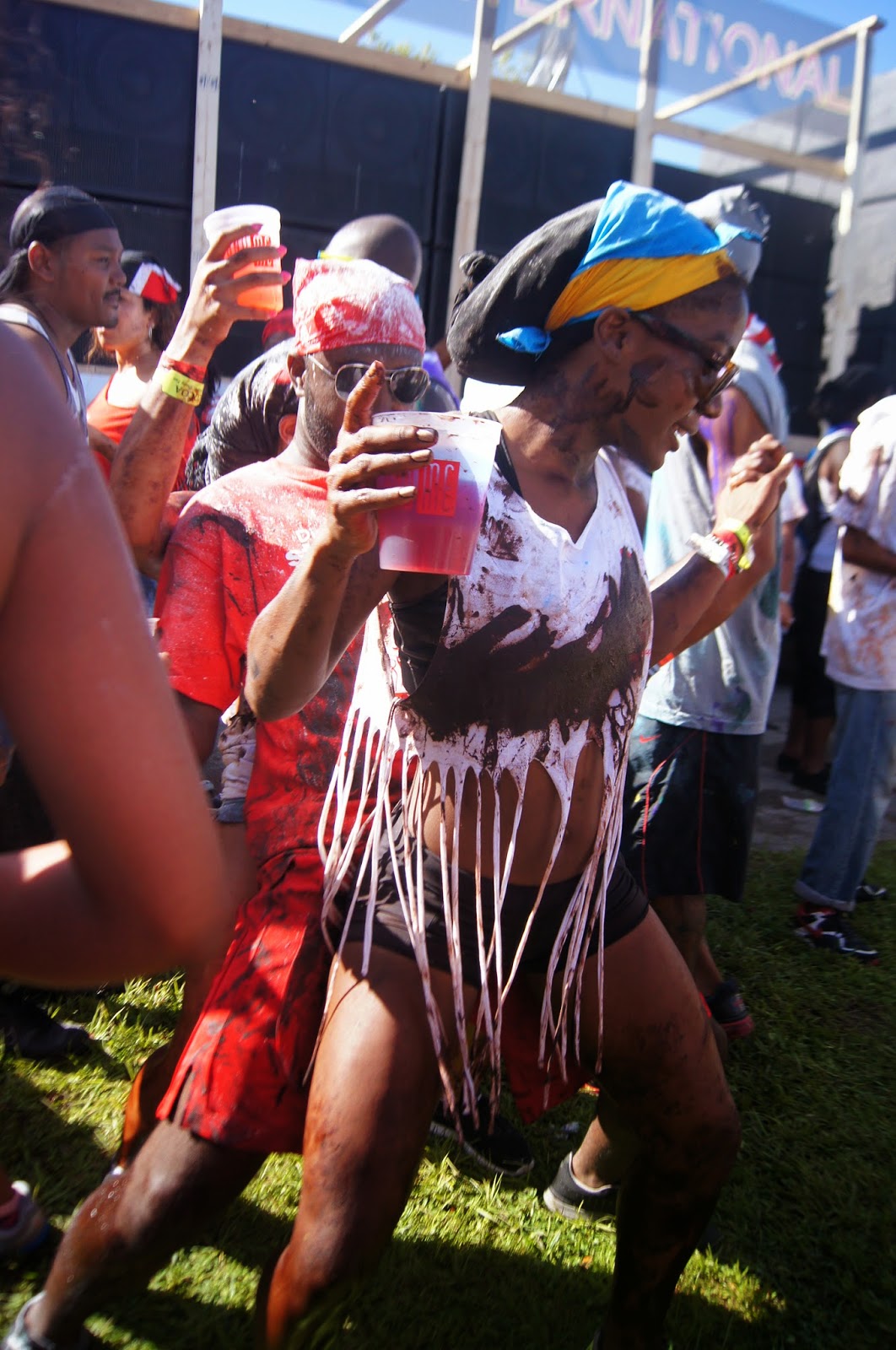 Time to get pretty…carnival day!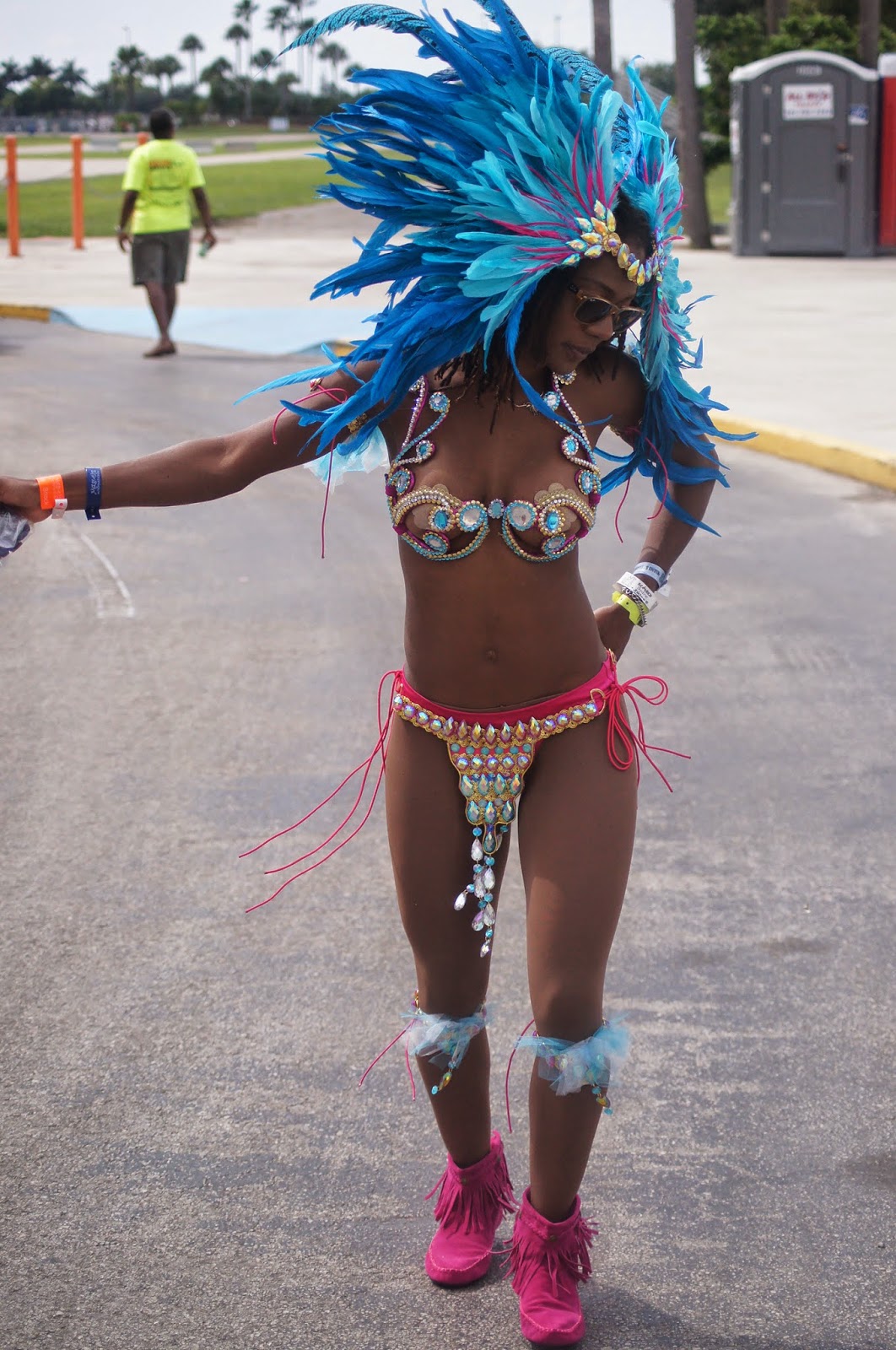 Miami Carnival 2013; Mascots International (Bloom Carnival-Siren) Custom Wire Bra: iWill Designs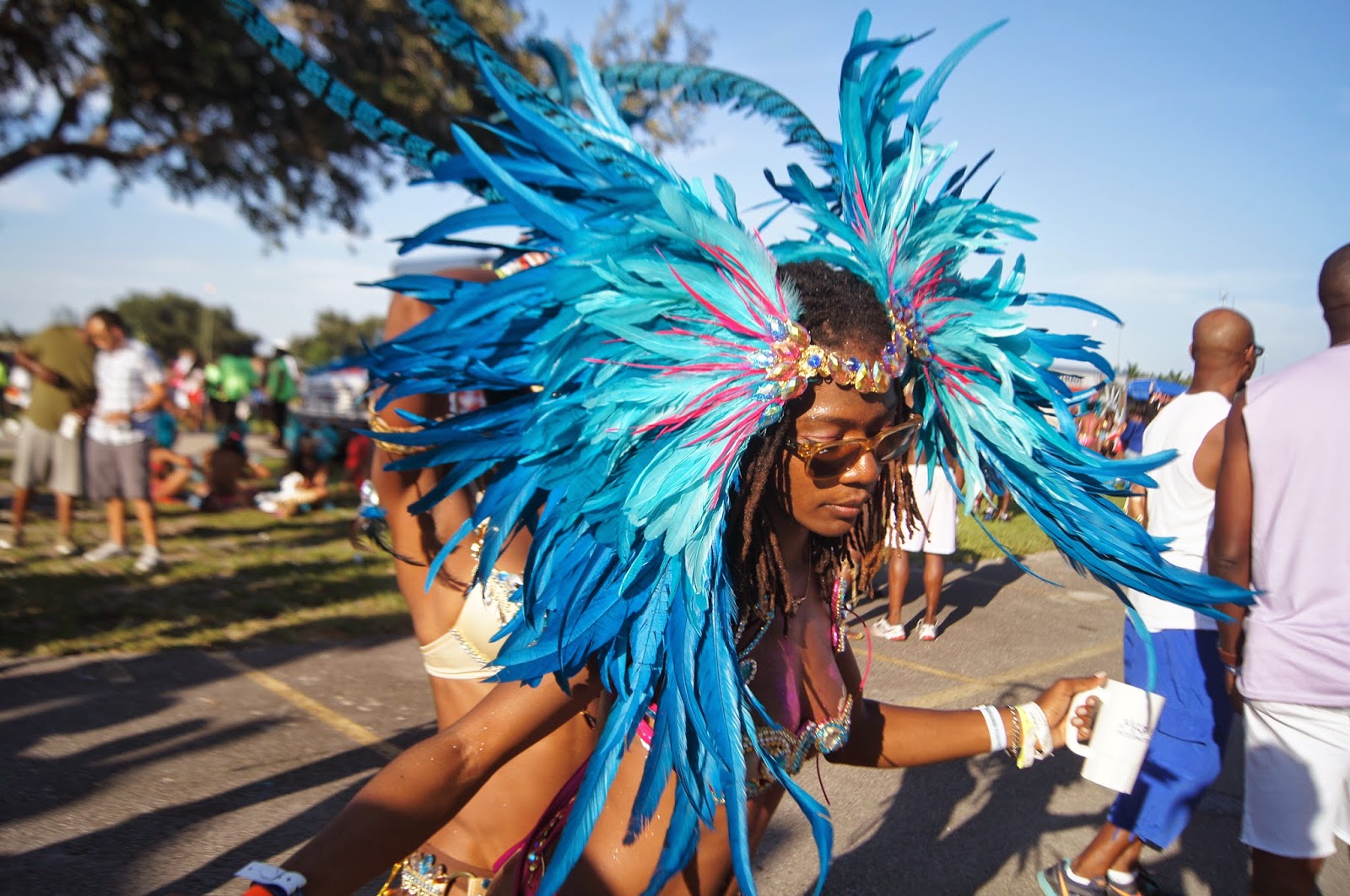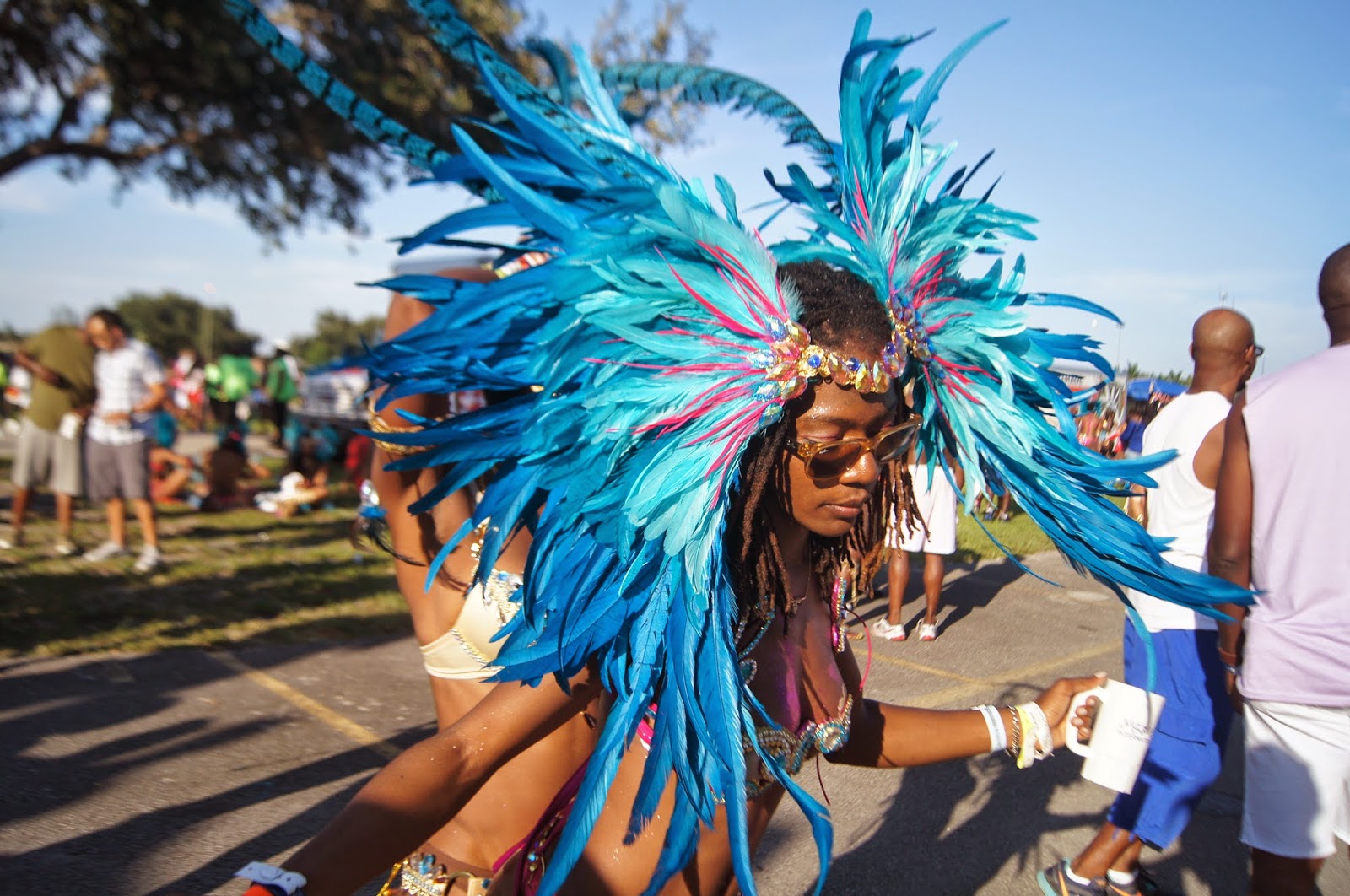 Miami Carnival 2013: Loved this headpiece
This year promises to be a little bit of old and new for me, from new friends, crews, fetes…and hopefully the same old VIBEZZZZ. I'm fulfilling a yearning to adorn one of the biggest baddest costumes on the road…the INDIVIDUAL. From wire bras to wing back packs and profiling in heels to portray my carnival diva alter ego; all stops are being made. Here's just a sneak peek of what to expect from my carnival adventures in the MIA.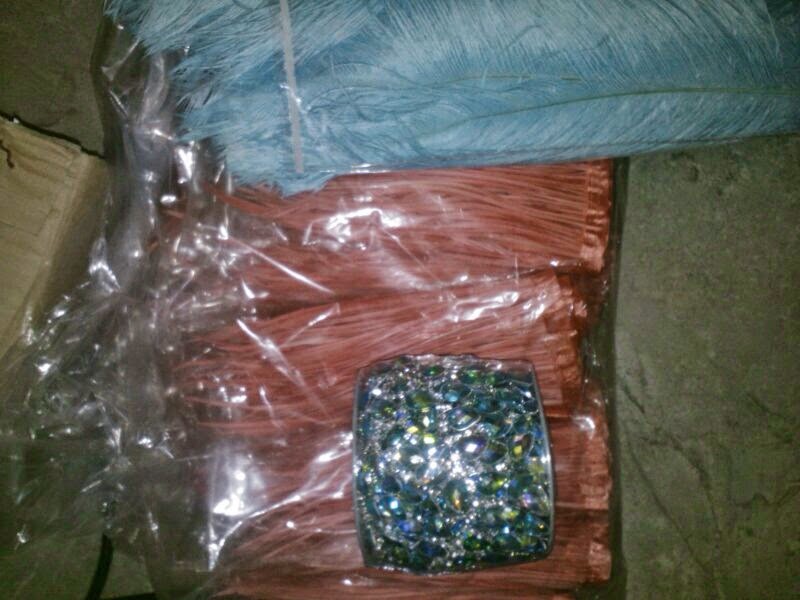 Feathers & Bling!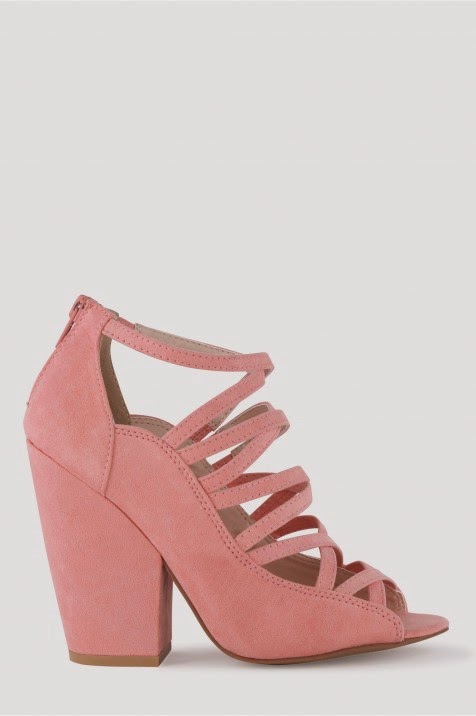 My "soon to be bedazzled" shoes for the road. DIY coming soon….
And for all the people out there that "don't get it"…it's not ok. You need to get out there and experience one carnival, jouvert or Junkanoo in your lifetime. There's life and then there is LIFE!!
Go out and get yours!
xoxo,
Bahamianista
Til next time,