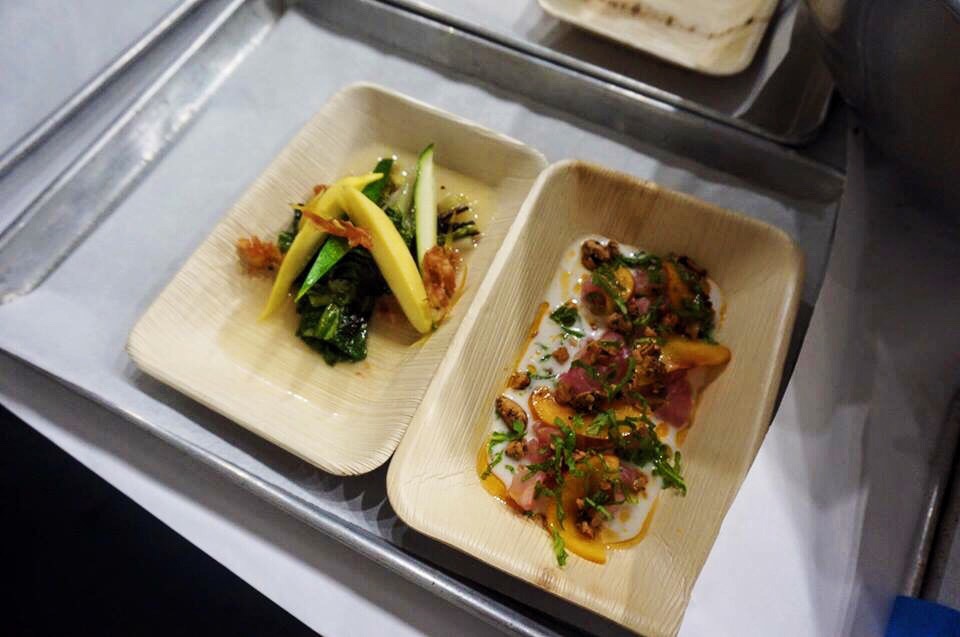 So, I love my belly as much as I love owning my personal style; and I'm always up for new experiences or places to get my grub on without breaking the bank.  With an invite from a friend who was a huge component of a successful catered Dinner Lab Miami held at Yo Space Miami; (Chef Cleophus Hethington : follow him on IG @chefophus) I was thrown into this magical marriage of fine dining, art and culture called Tropic Thunder.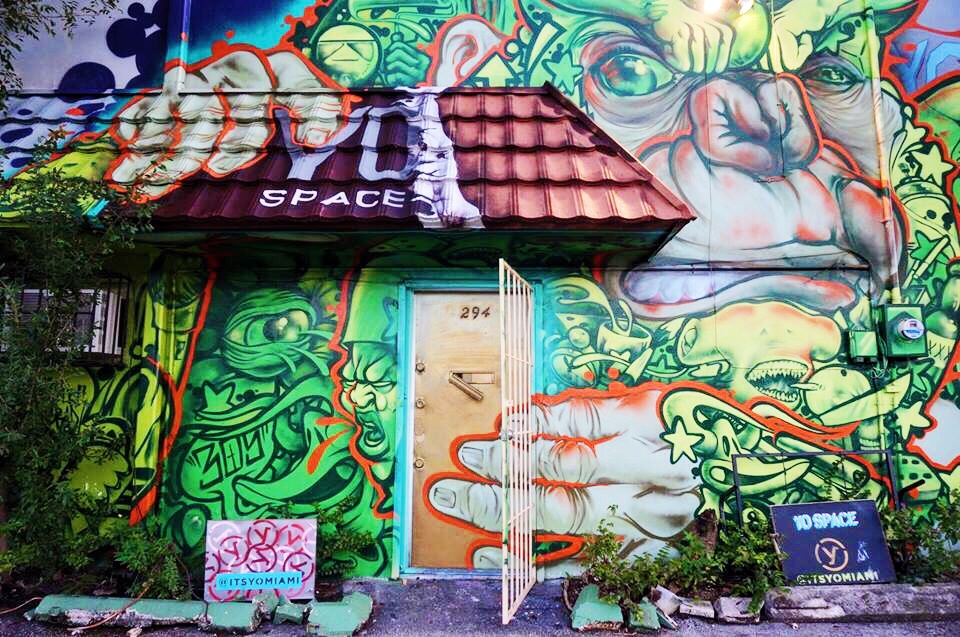 Dinner Lab (see website HERE)
Simply put; it is a unique perspective on dining out or fine dining. Imagine having dinner prepared by a personal chef in an intimate, eccentric art gallery (Yo Space)in little Haiti, Miami whilst mingling with complete strangers to the beat of r&b classics. As inviting as the atmosphere, the food is truthfully 10 times as unique and delectable. I literally felt as if I floated on cloud 9  into my rightful place in foodie heaven. While I'm definitely no food critic or connoisseur , I can appreciate a dining experience that tells a story and leaves me wanting more. And for all you foodies out there; here's 3 reasons why you need to do at least 1 dinner lab before you die. (I'm serious.)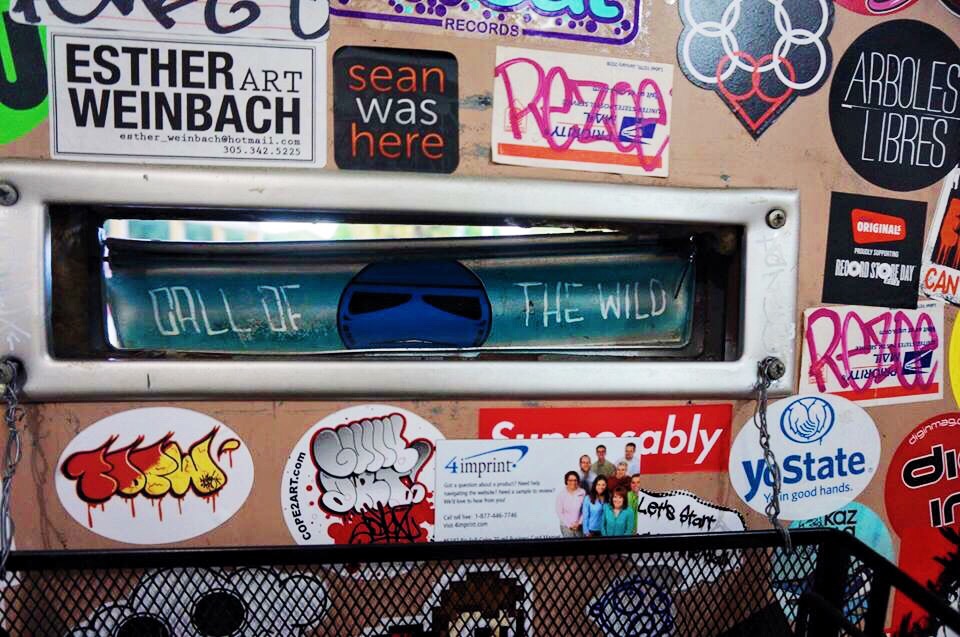 1. Mingle, Marvel, Make Your Mark
So if you're in a major city like Miami, New York or New Orleans or just vacationing, Dinner Lab is a perfect opportunity for mingling and getting to know your surroundings a bit better. As quoted from the website, it's a "nomadic dining experience" where chefs show their artistry and skill level to a select few of foodies. Find out how you can join here.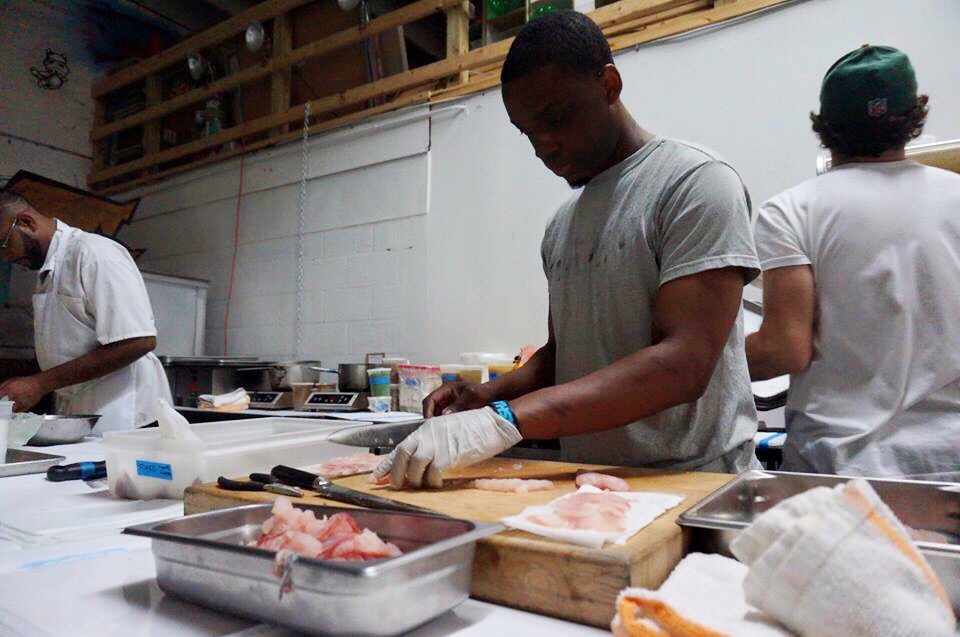 Between the chef, his parents, the event planner and other professionals I was able to get a little more information about Miami in general and just what people did, do or are doing with their lives and what better way to mingle and network over a great meal and drinks with like-minded, adventurous folk.
What I also loved about Dinner Lab is that I was able to share my opinions and what I really thought about each course by grading each dish after I finished. I thought it was a fun, interactive way to get everyone involved.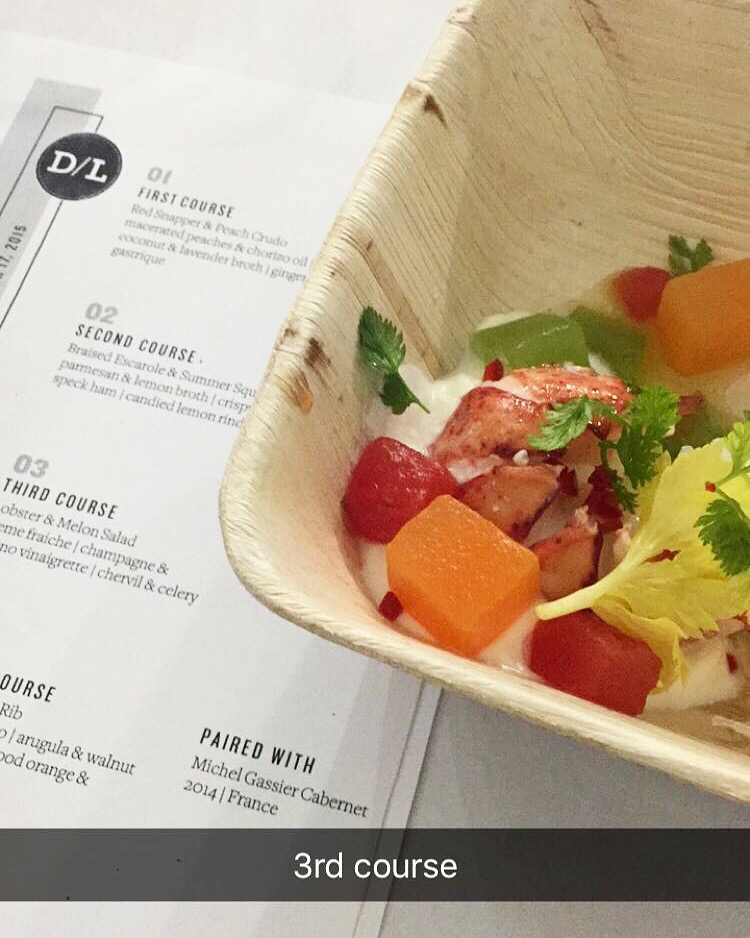 2. Food with A Twist
Disclaimer: If you are wary about trying new foods or just simply not flexible about what you eat, this may not be for you (I still strongly recommend that you try it). All courses were unique in that it was a fusion of meats, sauces, fruit that I (on my own) would never necessarily try altogether. However, it will leave you appreciating how different tastes and flavors can come together which may delightfully surprise your tastebuds.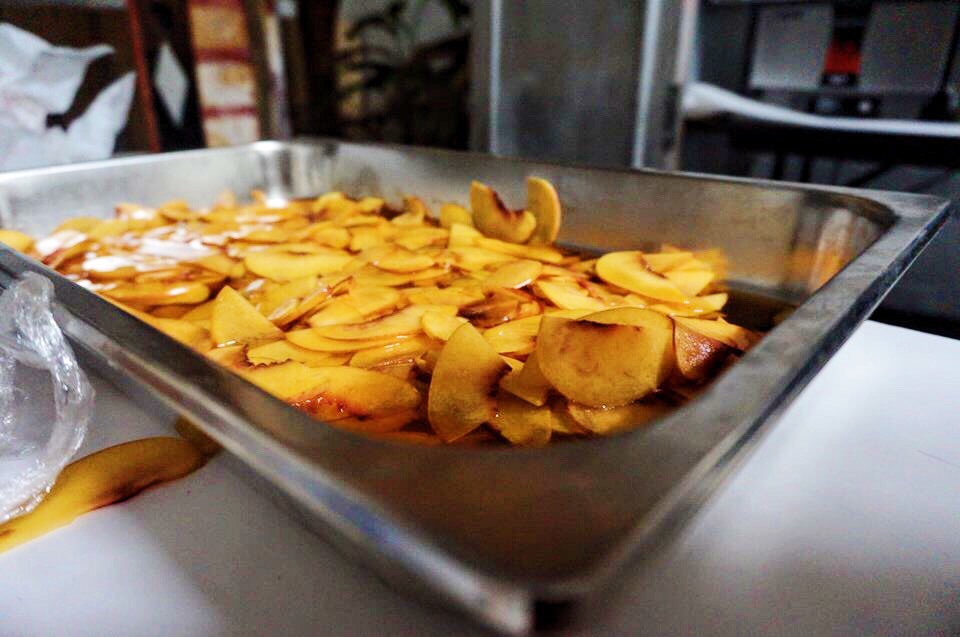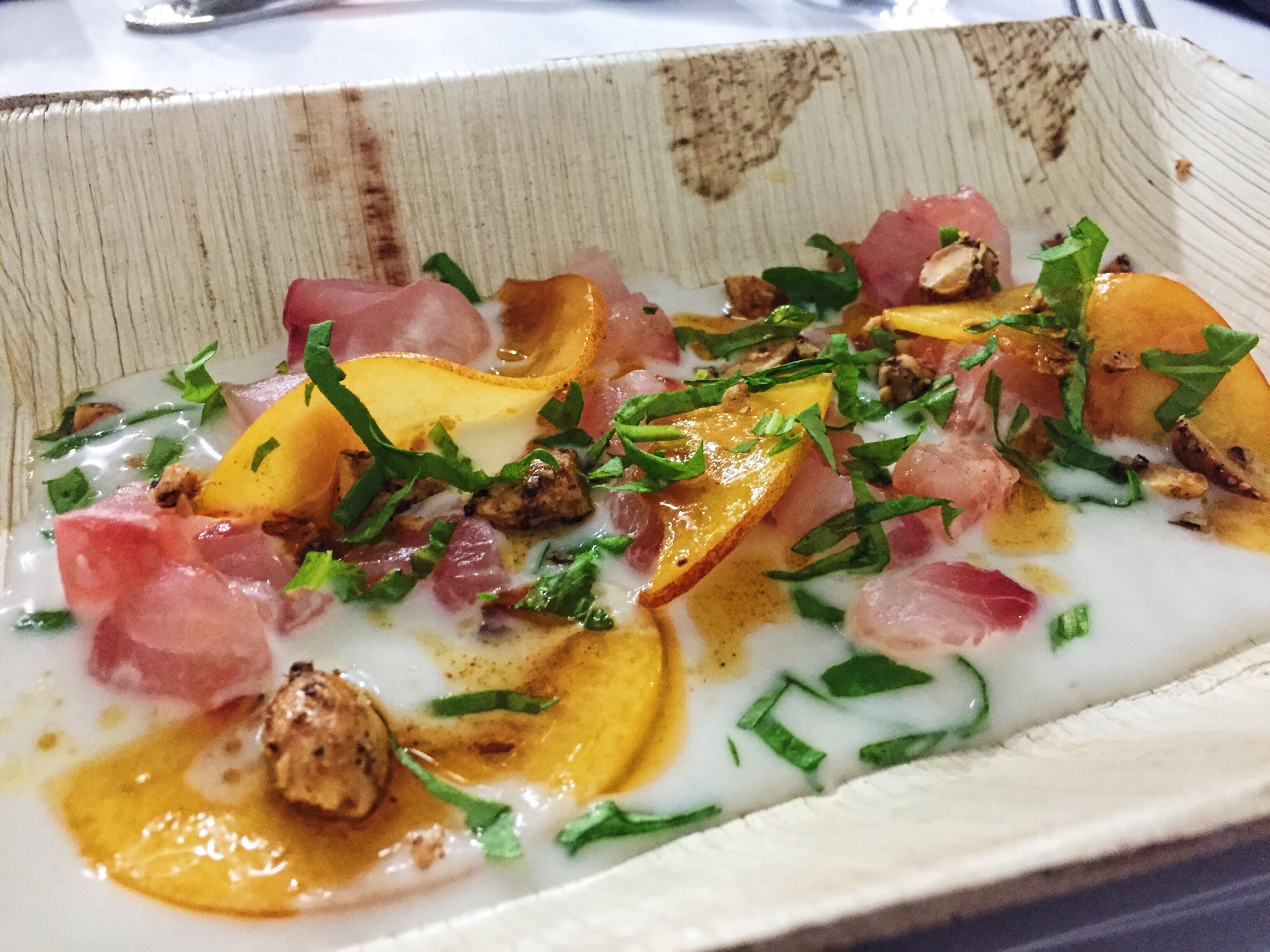 3. Rich on the TasteBuds; Great on My CheckBook
So like you, I'm thinking personal chef, art gallery, fine dining….how much is this again?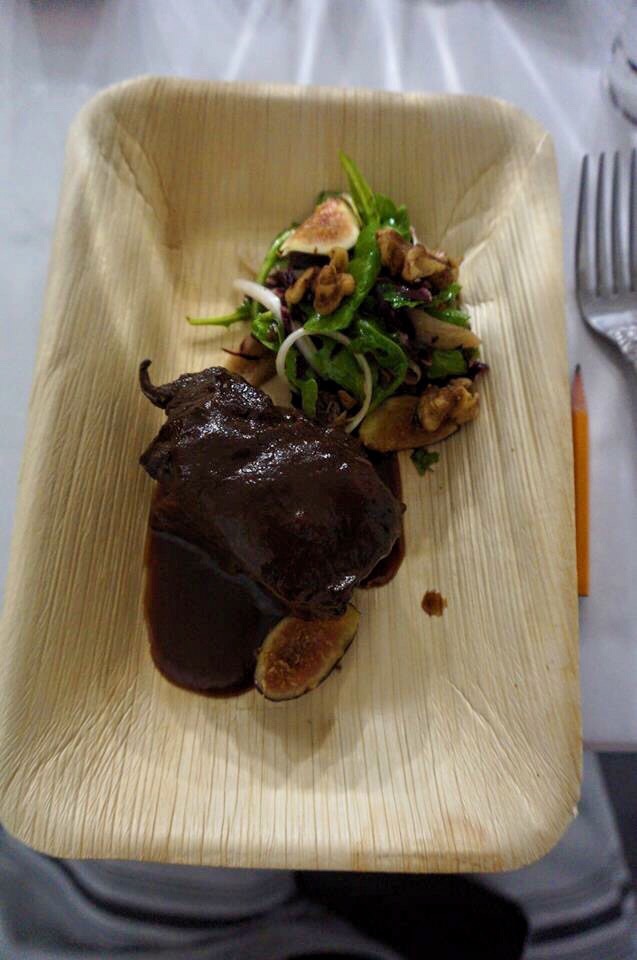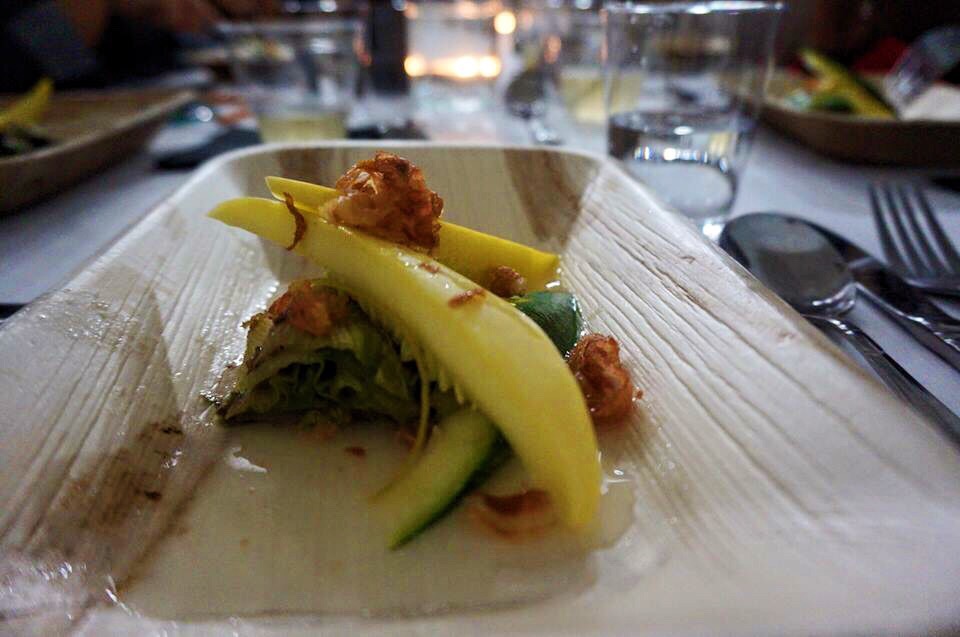 Well (and just being honest)I had a unique dining experience inclusive of food, drinks (that's cocktails and wine pairings) , great company and atmosphere that seemed pricey but was available for only $70.00 inclusive.  At any other place (in my experience) I've racked up 100-125 an evening (kind of why I don't go anywhere lately) because eating out can get expensive. Dinner lab on the other hand is affordable, innovative, trendy and a unique experience worth every penny.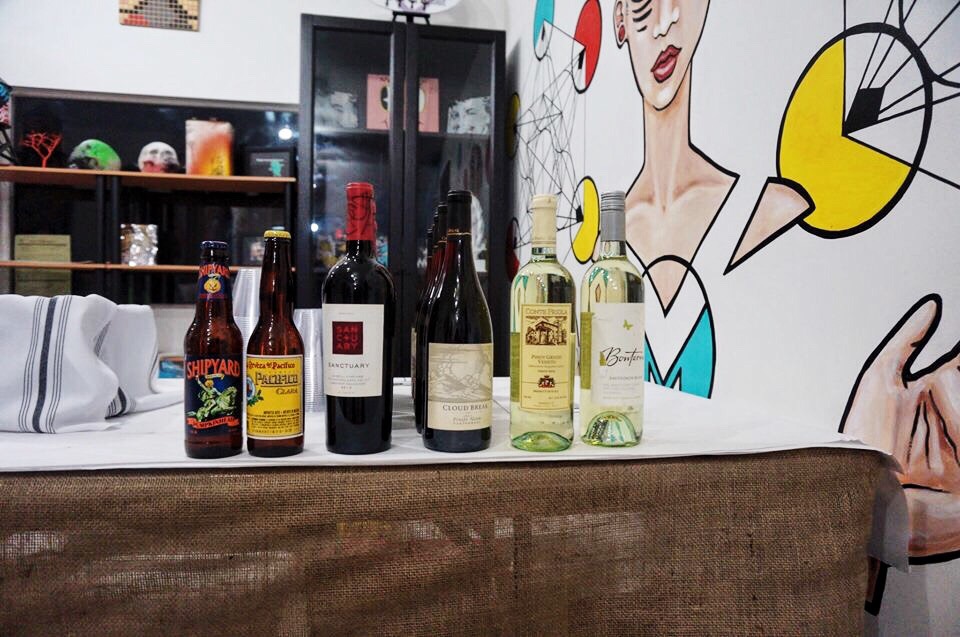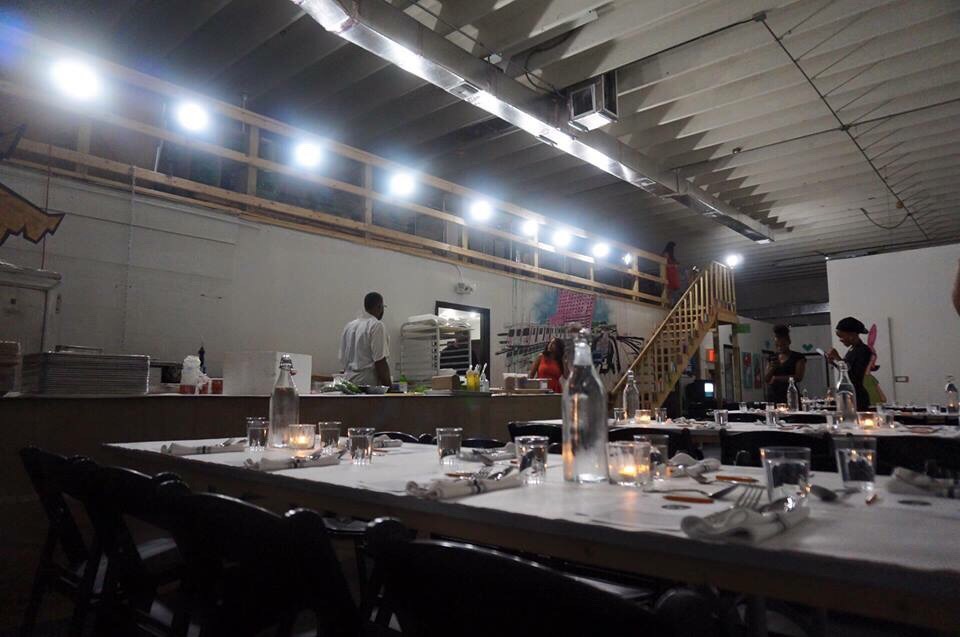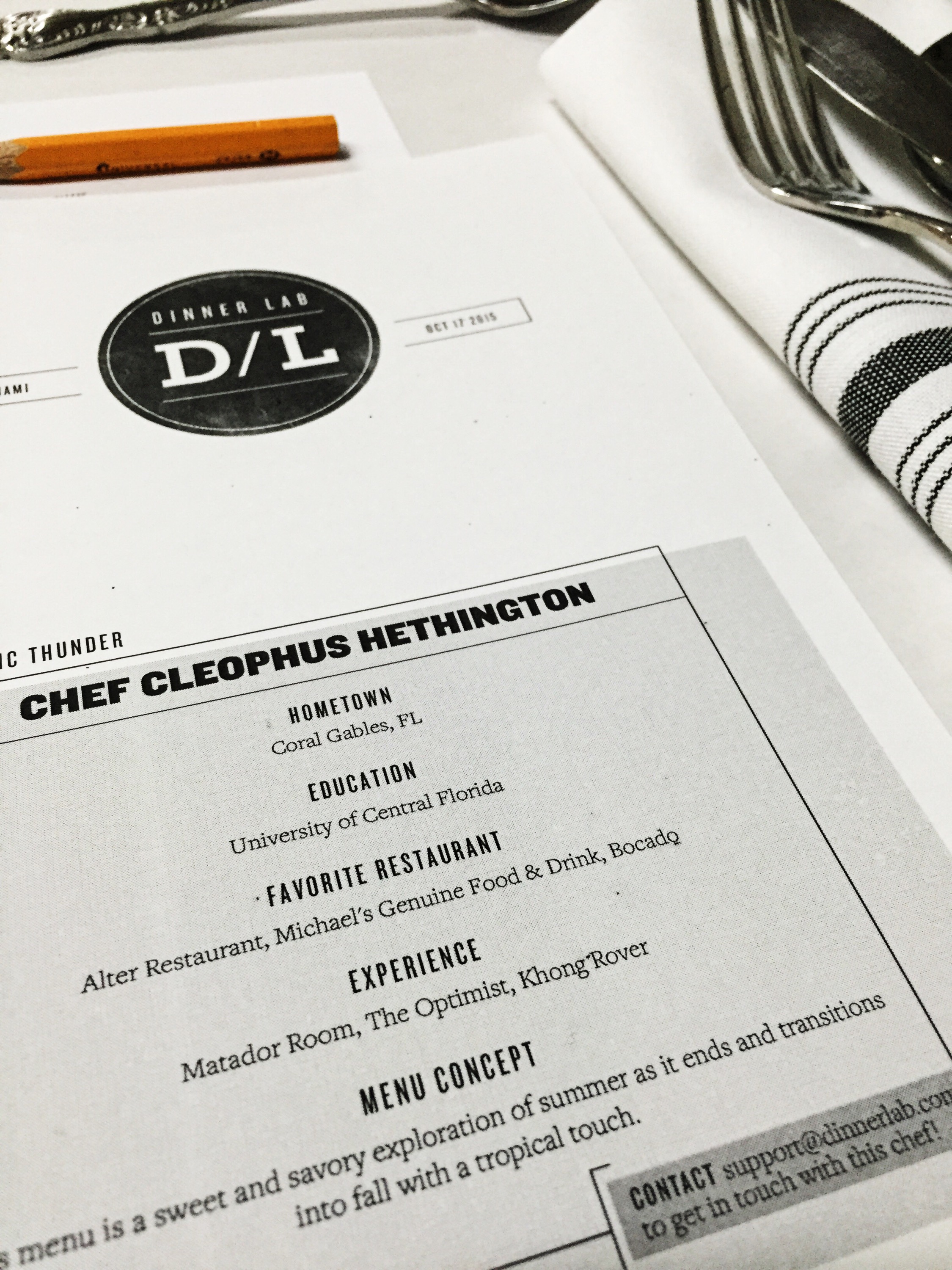 Special shout out to Chef Cleo for putting me on!  
 Snapchat: Bahamianista
Let me know what you think of the post and sign up for Dinner lab for a culinary experience you won't forget.
Til the next bite,
Crista S.
Til next time,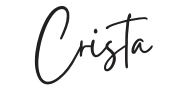 art
brunch
chef
dinner
dinner lab
fine dining
food
foodie
little haiti
lunch
Miami
nomad
personal chef
tropic thunder
unique
yo space