"When I told 2020 I had plans… CoronaVirus laughed and God shook His head." "Then He said stay still and pay attention to what's happening in the world" re: racial injustice and police brutality. 
"Ok God, noted!"
I have not blogged in a minute and the reason being was– I was just trying to figure out WHAT NEXT? All my carnival plans (as expected) were either cancelled/postponed or I opted out of them by choice. In fact my next trip will be to see my family in the Bahamas if I'm being completely honest.
Just like you, I was completely overwhelmed with so many thoughts/questions/concerns about my family, myself and state as a black woman, my job status, the ability to ever go out again and/or travel or attend carnival… so I took a quick minute to try to adjust to the NEW NORMAL. And trust me I'm still adjusting. So in attempts to compartmentalize those things, here's 7 ways I've been coping.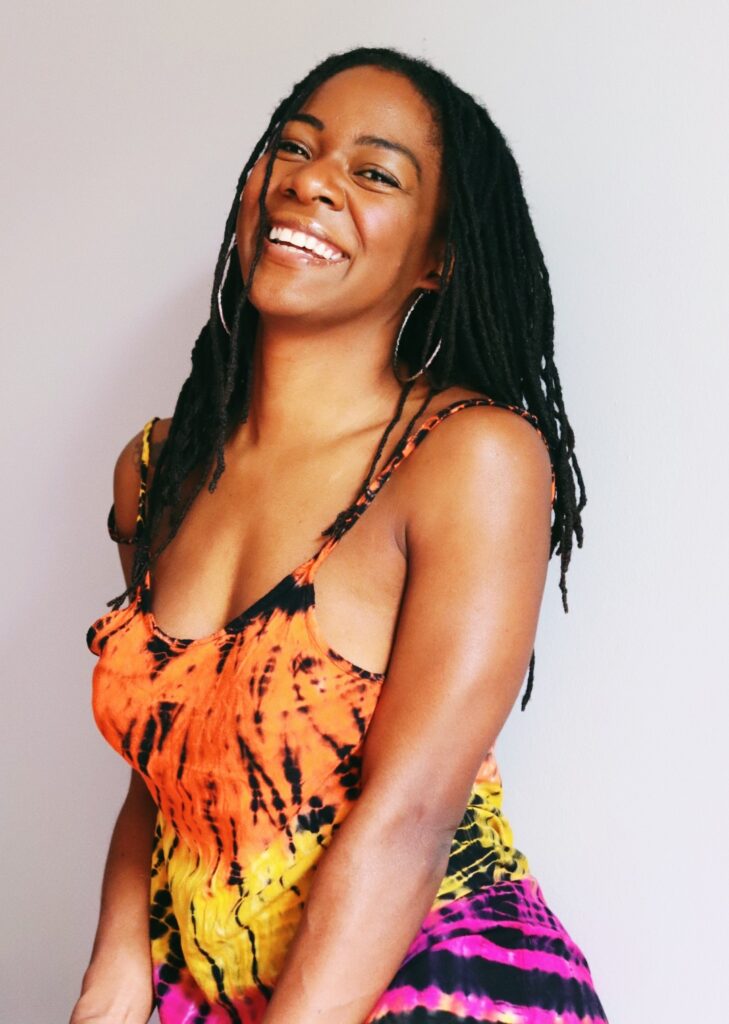 1. SLEEP/REST
There were a few days where I had literally nothing to do. It didn't feel right to post; I just was so busy watching the news and making sure my loved ones were ok while figuring out what was next. My job was basically transitioning from a physical space to a virtual space at home so I had all the time in the world to just stay cooped up inside and with my thoughts. Plus I was tiredddddtttt….so I slept and slept some more. Got up, ate and went back to sleep. Key takeaway here – listen to your body. If you need to rest then do that. 
2. ABSOLUTELY NOTHING
So all the time that was now in front of me, I FINALLY had the chance to tackle everything that I had been putting on the back burner forever. But Netflix, wine and my bed were so hard to ignore (and still are); I just gave up trying to be productive until I was completely ready or pulled to. My blogging schedule did/doesn't exist anymore. I think the last time I posted was in March?? I just wasn't pulled to do it or anything at that point. Eventually I did start posting (not here); more so on my Youtube Channel and Instagram -but it was basically what I wanted to post or felt compelled to post which was a bit of therapy in itself. Just creating for creating's sake. 
3. CHECKING ON FAMILY/LOVED ONES
I'm not a phone person. It's a bad habit I know. I'll probably text my life away but at the same time I had some really great friends text and call me just to see how I was doing.  AND I AM FOREVER GRATEFUL ! Some will say you shouldn't find positives out of a pandemic, but I truly believe there are lessons and revelations in every situation, and for this one it was just being more PRESENT especially with my loved ones. 
4. ATTEMPTING TO STAY ORGANIZED
When you're constantly fixated on travel plans, working, creating content and balancing it all – life can get disorganized. So I resorted to adopting little things that would spice up my routine – like taking walks every so often, cooking more, listening to different music and that helped a lot – sticking to a semblance of a routine. For the past several months, sticking to something – ANYTHING really – helped to get me out of all the "ruts" and "funks" I was feeling at the time. I definitely gained a lot my clarity in doing this and also doing nothing LOL. 
5. GETTING BACK TO A FITNESS ROUTINE
If I said I was working out every day, I WOULD BE LYING. For all  the virtual fitness classes and IG lives that were happening, I was quite content with supporting from the sidelines. What I did end up doing was partnering with Whitney from Experience Nyrvana for her #RoadReadyFitness series and not necessarily to get "ready for the road" but just to start some sort of routine and expectation for myself to get myself out of a "what to do next" rut; if that makes sense.
6. CREATING OUTSIDE MY NICHE & JUST TELLING MY STORY
At this point, after figuring out a balance and basically my answers to all my "what now" questions – it was EASIER to create content especially after having so many carnivals either cancel or postpone for 2020. (I had plans for SEVEN carnivals this year)
In my head I was like "ok, I'm a carnival blogger but there's NO carnival". So that means no content right? Wrong. Diversifying my content beyond carnival posts has been an ongoing goal of mine so using this time to figure what exactly that looked like came as a "bittersweet blessing". I still miss it though – carnival was an escape for me. 
https://www.instagram.com/p/B9zLDS4BhWl/?igshid=12tztaopgfg0
Plus, to be honest with you – last year to New Years was a rush of constant and consistent carnival content that I started to feel a little burned out so as heartbroken as I am; I welcomed the break.
Also, I'm multi-passionate. As much as I love carnival, I'm not just CARNIVAL so figuring out a balance was a bit of a fun challenge. 
7. PLANNING THE FORSEEABLE FUTURE
It's now end of June as I complete this blog post; my birthday has passed and the "rut" phase THANKFULLY  has passed and even though the future seems very uncertain -I feel like looking forward to SOMETHING -ANYTHING brings a little joy and we all deserve that ESPECIALLY during these times. 
TAKEAWAY
At the beginning of everything that has happened, there was a lot of back and forth about how ppl should cope with everything that's going on-what people should do-how we should behave and I'm just here to tell you-JUST DO YOU. There's no right or wrong way to adjust to this "new-normal"; just find the right way for you. 
Glad to be back!
Til next time,